Sometimes when your car's best days are behind it, you've got to junk it.
Finding someone to buy your old car isn't as easy as you might think it is. Depending on what shape it's in, you've got to deal with low-ballers and private buyers that, let's be honest, are going to inconvenience you.
That's why junk car buyers exist.
They help you get your old, immobile, or parts car off your property easily and for a fair price. In this post, we're going to tell you why Cash Cars is the best junk car buyer in Wichita.
There are lots of scrap metal and junk car buyers in Kansas, but when you need someone to buy your car at a fair price and pick it up at your convenience, you've got to call Cash Cars. We've got your best interest in mind.
So, let's talk about how to junk your car.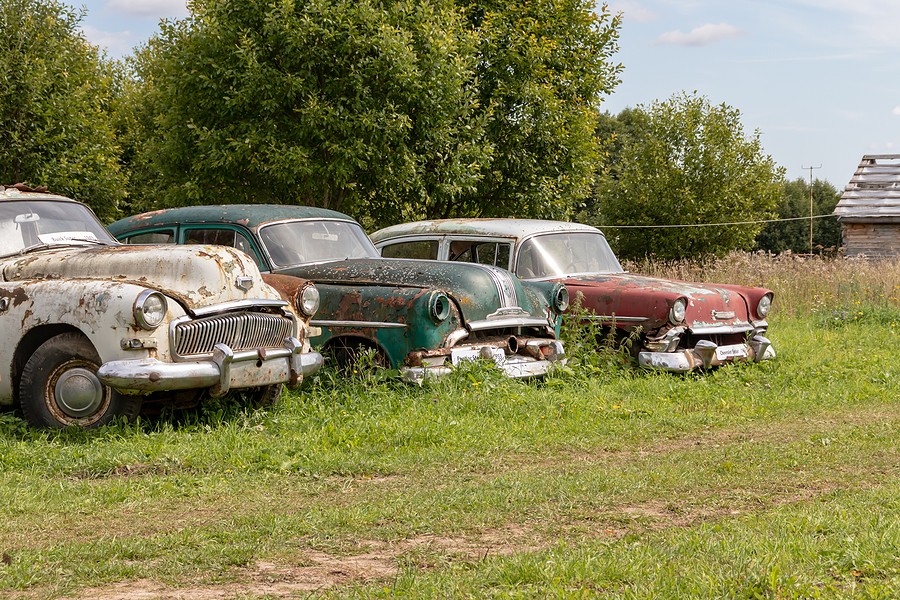 The Best Junk Car Buyers in Wichita
When your car begins to fall apart, you might not know what the right course of action is. Do you try to sell it privately? Do you bring it to a dealership?
When a car is too far gone, it's going to be too much hassle to try and sell through either one of those methods. You're going to run into low-ballers and people who will want you to pay for repairs before the buy. A dealership will be even worse.
There's no way that you can get the money that you want when you try to sell the car yourself. A quality junk car buyer takes this burden off your hands, offers you a fair price for your old car, and comes to pick it up on their own dime.
We'll elaborate.
Why You Shouldn't Try to Sell a Junk Car
Selling a car in any condition is a complete nightmare. Not only is it difficult to find someone that's going to be interested in purchasing, but it's even more difficult to find someone that isn't going to insult you with their offer. This is all made worse when your car is on its last legs.
You know that with the right care, it might run again, or the parts might be worth something, so you try to sell it for what you think is fair, right?
This is where the real trouble with private selling is.
Private buyers are savage when it comes to low balling. There's no chance you'll get offered what you deserve for your car and sometimes what you get offered is borderline robbery. They often want you to cover repairs and transportation costs as well.
A dealership might see the value in what you're giving, but they're only going to give you a decent price is you take something off their lot, which you might not want to do.
Luckily, there's a much better option out there for you.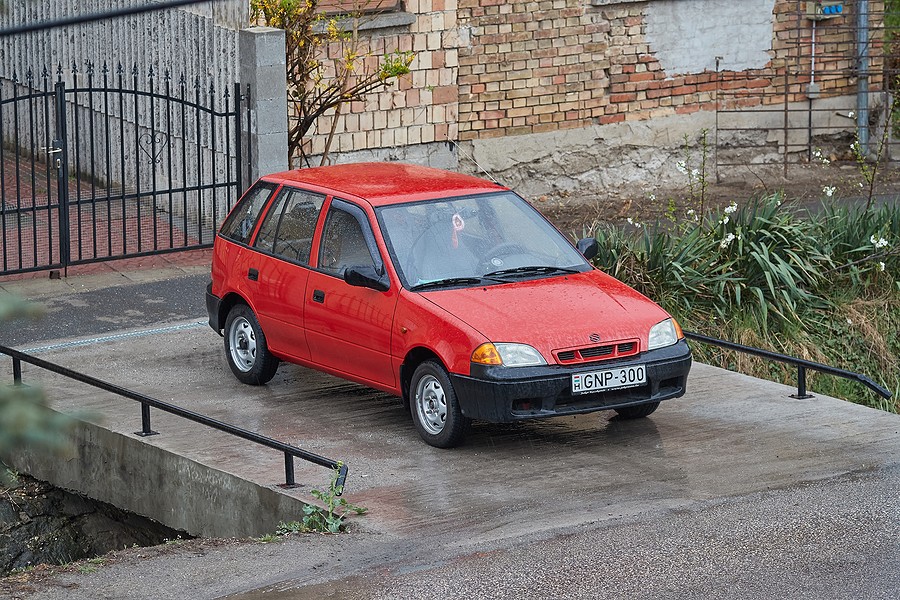 What Is a Junk Car Buyer?
A junk car buyer is someone who understands the burden that you're facing. If you're not made of money and you've got an old, barely-functioning car, it's hard to get the right amount of money for it.
You just want to get rid of the car, get some cash, and move on with a new automobile, right? Rather than go through the painstaking process of trying to sell your car, a junk car buyer will have the entire process over within a few quick interactions.
At Cash Cars, all you have to do is go to our website and obtain a free estimate of your junk car's worth. When you agree to our offer, we'll come to pick up the car with our towing service. All you need to do is be around with the paperwork to sign over the deed, and we'll give you the cash offer that we agreed upon.
There are a lot of these services operating in the Wichita region, but not all of them are honest and viable options. There are some telltale signs of a dishonest junk car buyer, signs that tell you to go in the opposite direction when you see one.
How Can I Trust Them?
You have to do a little bit of research before you can do business with a junk car buyer. Cash Cars understands that junk car buyers live and die with online reviews. That's why we offer incredible customer service with our free estimates and towing service, as well as honor our cash offers.
Don't bother with a car buyer that doesn't give you a free estimate ahead of time. And if they do, they should be asking for pertinent details about the car. Knowing the year, mileage, make, and model of the car is crucial to giving out a proper estimate.
Any service that tries to have you deliver the car isn't worth the trouble.
We offer free towing and so should any respectable car junking service. The name of the game is offering great customer service. You can usually tell if you're with a good service when you speak to them on the phone for the first time.
Lastly, a good junk car buyer will need the title for the car. If they don't ask you to have it ready, then it's not a legitimate business. We cannot take your car off your hands if you don't sign the deed over to us, making it our property.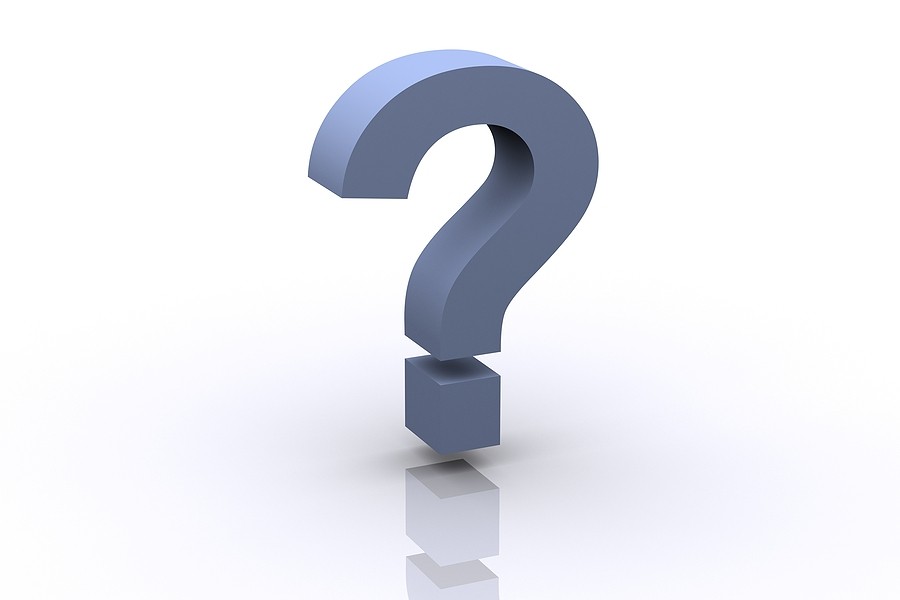 Get the Right Price and Service
Don't risk working with bogus junk car buyers. Instead, check out our free cash estimate tool directly on our front page.
Enter all your car's information and we'll send you a free cash offer within minutes. Agree to it and we'll come to pick up your car at your earliest convenience.
As long as the car meets the expectations of our customer service professional, then you'll get cash in hand and the deal will be done. Get rid of your junk car once and for all with Cash Cars!