In an age of environmental awareness more and more people are beginning to recycle. From plastic bottles to old tires there is so much that can be done with these materials.
Whether you send them off to be recycled professionally or you find creative ways to use them the ideas are endless. Let's take a look at some creative ways we can recycle old tires and how it helps the world around us.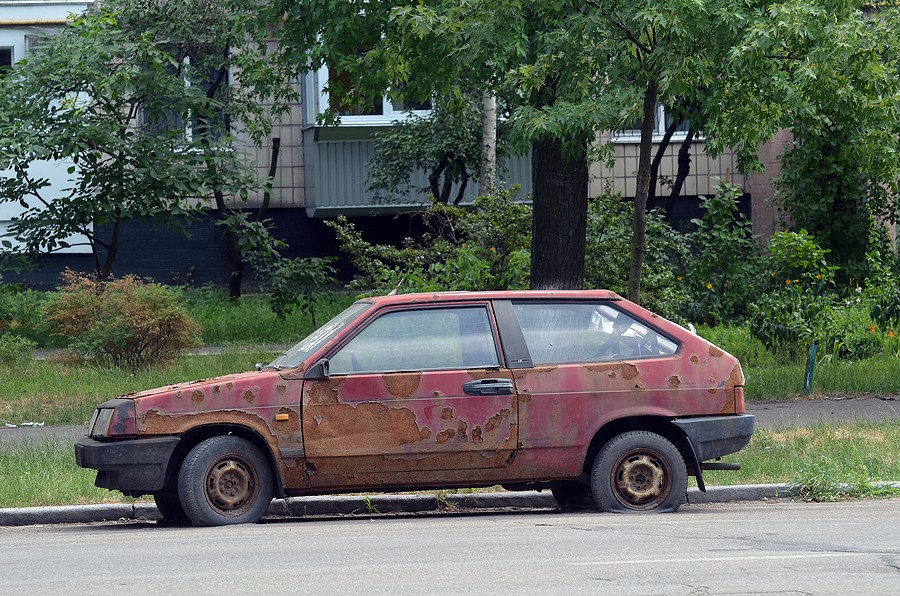 What To Do With Old Tires
Throughout your life, at some point, you will find yourself with tires that are no longer useable. It's an odd thing to think about. It seems that you should be able to throw them the way however most waste disposal companies will refuse to take them.
The reason for this is simple since tires tend to hold air even if they're placed in a landfill they will find their way to the surface. A troublesome problem for many landfills so they now simply refuse to take them.
This leaves those stuck with old tires with a dilemma. Since tires take roughly 50-80 years to decompose it's quite possible that your grandfather's old tire that blew out 40 years ago could still be sitting out in the back yard taking up space.
This poses more problems than just a space issue. As it rains the rain could become pooled inside the tire attracting disease-carrying mosquitoes. The tire can be used as a home or hiding place for dangerous animals, but with no place to put the tire, what are you to do?
Ways To Use Old Tires Outdoors
Before you decide to haul it down to your local recycler take a moment to look around your home. Is there a creative way that you can use a tire indoors? Possible in your yard or even in your own garage?
Upcycling is a trend born out of necessity and is the perfect answer to getting rid of old tires. Pinterest is full of ideas on how to turn these old piles of rubber into useful items that you can have around to help make life easier or to simply add a layer of aesthetic to your living area.
We all know that tire swings are a fun way to incorporate the use of old tires. All it takes is some rope, an old tire, and the perfect tree branch and kids will have hours of fun ahead of them.
Another use for old tires that are starting to be used at schools and parks across the nation is padding for playgrounds. Its simple to accomplish and it keeps kids safe. Since the tire does take a long time to decompose it's the perfect solution for playgrounds. Rather than using mulch which can cause painful splinters, or leaving the ground bare, tires are shredded and used as padding.
Using Old Tires Indoors
When you think of tires the mind often goes to the great outdoors. For obvious reasons, it's simpler to come up with ways to use them outside rather than inside however let's not discount the indoors when it comes to creative tire usage.
One way that I have found that is super creative and useful is to use tires as lighting. I  know it sounds of out of the box but it's actually quite genius. Most lighting systems can be ordered online. The old tires can be found anywhere and most people will be willing to give them away just to get rid of them. So the cost to you would be minimal.
You simply clean the tire (this should be apparent for any upcycling project) then using a marker that will show up on a black tire, trace out designs along the circumference of the tire. You can get as creative with this part as you like. Just make sure to measure your light fixture and cut a hole to fit the fixture through the rubber. Then secure it above and you have a creative lighting tire piece that will get guest talking!
Using Tires For Pet Products
Pet lovers rejoice because you no longer have to spend large amounts of money on a quality pet bed. If you have an old tire and a pillow and blanket you have exactly what you need to make your pet a quality bed.
Pet owners are now using old tires to create one of a kind pet beds. With non-toxic paint and an oversized pillow, these pet beds are low cost and fun to create as they can be customized for your individual pet.
What Not To Do With Tires
The reason for upcycling is to help reduce pollution and reuse materials that have already been created. The most damaging thing is to throw old tires into our lakes, oceans, and rivers. This has become such a problem that it is now illegal to dump tires and those that have done so face strict penalties.
In most states, you can find recycling centers that will allow you to drop off your old tires for proper processing. Many auto parts shops will also take them off your hands to ensure they are disposed of properly. It would be best to call ahead to see if they offer that service however before you go through the trouble of lugging them down there.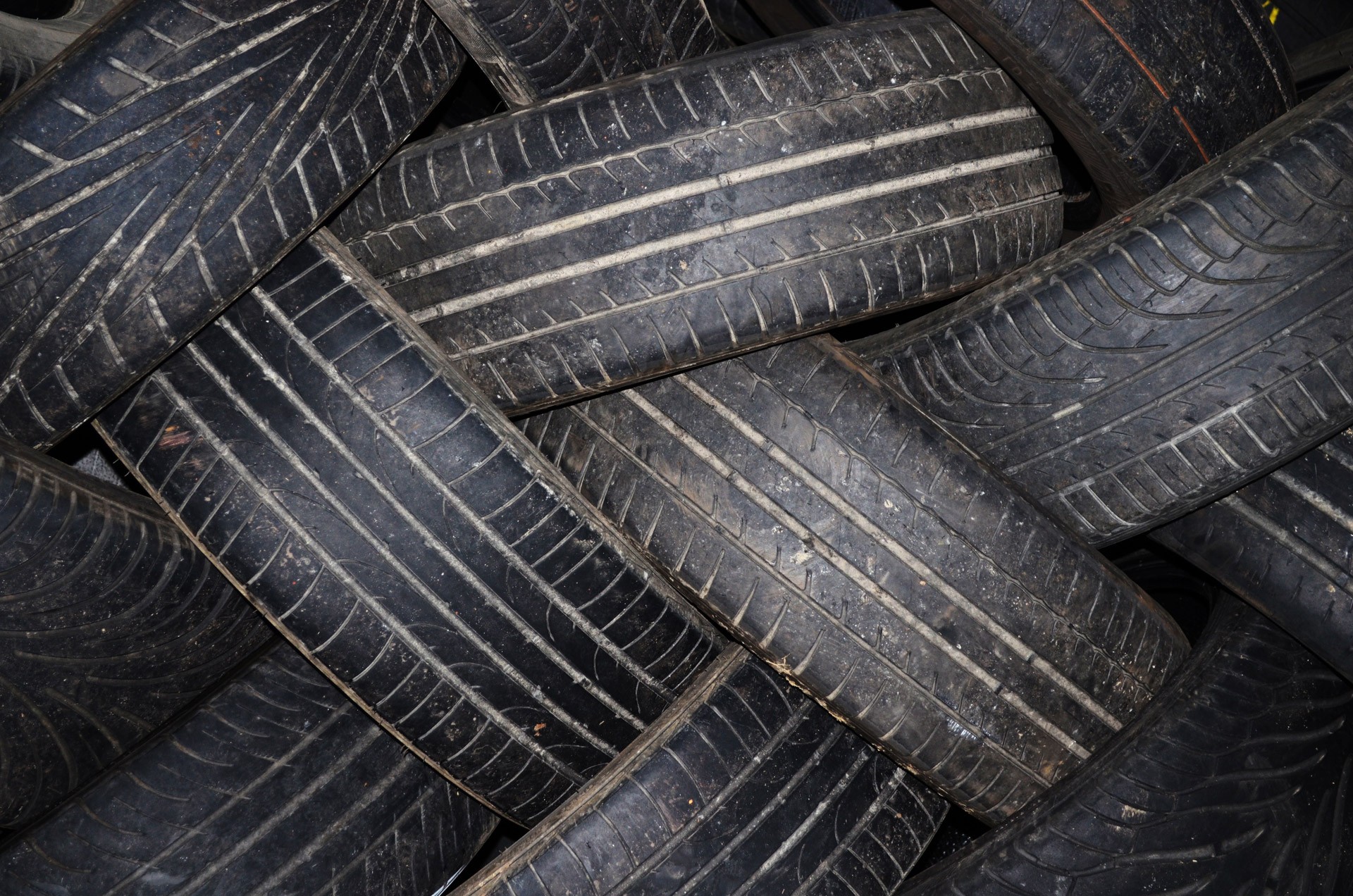 The Final Word
We all want to keep our local areas pristine and liveable. To do this we all need to make sure that we are doing our part by placing old tires in the proper disposal methods.
If you have questions about this process you can call up your local recycling center to see if they accept tire of all shapes and sizes. Whether you are in New Jersey, Los Angeles, or Witcha there are always recycling centers near you.
Check out our website for more information.