Maybe you've got a classic car you want to sell to a collector or your old Nissan Jetta that's got a few too many miles on it and want to sell it and get something newer. You're probably asking "How can I sell my car for cash near me?"
It can be hard selling a car, especially when you don't go through a used a car dealer. You don't know who is contacting you about your car. It could be a reliable buyer or it could be someone trying to rip you off.
We'll explain to you seven ways to sell your car and find reliable buyers.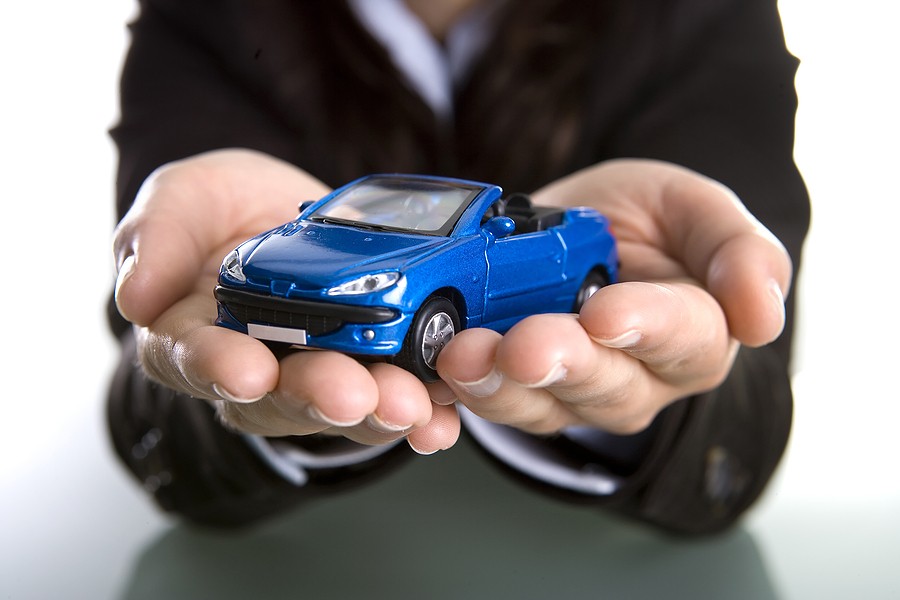 1. How Do I Sell My Car For Cash Near Me?
Before you can begin trying to sell your car, you need to set some boundaries and get a few items ready to go. You want cash for your car, so that means not accepting credit card transactions, checks or electronic transfers.
You want to sell it bear you, so establish the radius of where you're willing to go to sell it. Are you willing to travel to another city or do you want to stay local?
It's possible you'll receive interest from people out of state. Will you travel there or allow them to travel to you? These are all important questions to ask before you begin trying to sell your car.
2. Prepare Everything Ahead of Time
If you want to sell your car, then there will be paperwork to file with the state. You need to have your registration and title on hand as well as any paperwork required by your state's Department of Motor Vehicles. Having this on hand makes the transition easier.
The last thing you want is to file a lost title because you discovered you can't find it. This can postpone the sales by weeks and your buyer could back out.
Once all that is prepared, research estimated resale prices for your car using Kelly Blue Book. Is your care in mint condition? Does it have a few dings and dents?
Determine the price you want for the car. Ask yourself if this is firm or if you're willing to accept less.
Lastly, have the car detailed and cleaned both inside and out. Make it look as nice as possible to impress anyone interested in buying.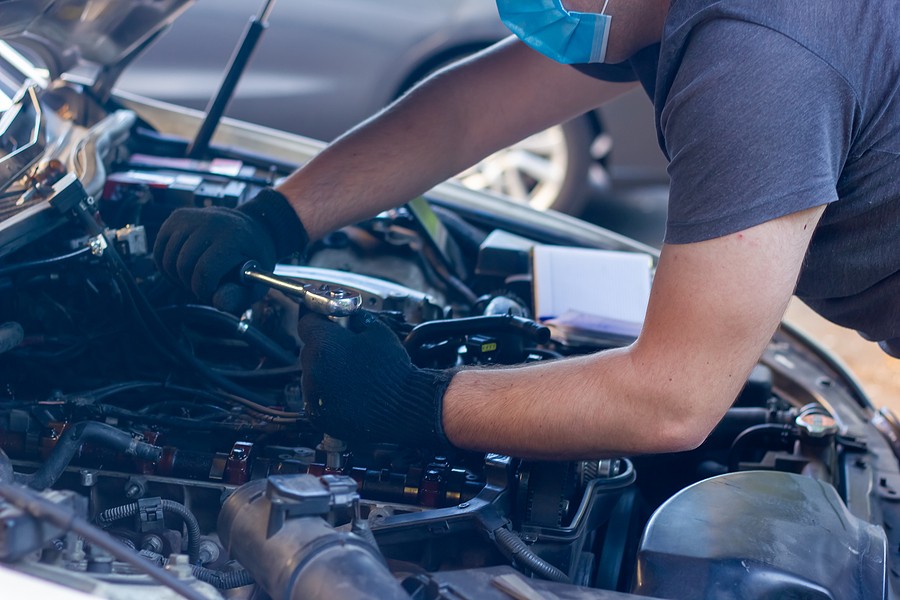 3. Advertise It for Sale
You're ready to make the first attempt to sell the car. Park it something highly visible and place a sign on it telling people it's for sale and include a phone number.
If you have a local newspaper, then put in a classified ad with a picture. Put in as much information as possible including the asking price and a phone number. Try it first for a week and if it hasn't sold by then you can extend it for further.
Many areas also have car shopping magazines that provide information about local cars being sold. Put ads in these as well. Keep in mind ads in newspapers and magazines cost money and the amount depends on the size of the ad.
4. Put It on the Internet
There are several places on the Internet you can put information about a car for sale such as Craigslist and Facebook. Facebook not only has for sale area called Marketplace but also there may be specific groups that you can post the information on.
If you're aware of any message boards or chat rooms for your area, you can also put the information on those.
This will likely garner interest and you can begin receiving emails and phone calls from interested parties.
5. Protect Yourself from Fraud
When selling anything online, there will always be people trying to scam you. How do you protect yourself from these people?
You'll likely get a lot of emails, but always ask to speak to someone on the phone. Talking to someone via phone prior to meeting allows you to ask them questions. Be wary of anyone that agrees to buy your car without seeing it.
If they refuse to talk to you by phone or want to meet without talking by phone, then that's a sign they're not legitimate. Tell them your price and that you want cash for the car.
If they want to use a check or other payment method, then don't go any further with them and don't do a test drive.
6. Schedule the Test Drive
Once you weed out the questionable people, schedule a test drive. You need to protect yourself, so meet in a public place. Park it in an area where there is a lot of traffic and plenty of people to see you.
The test drive should be short and only along public roads. Don't head out on the Interstate or country roads. Before leaving, ask to see his license and make sure it's not expired. There's no way to tell if it's suspended or revoked without a background check.
You'll want to be with them in the car when they drive, so they don't just take it and go.
When it comes to taking the payment, do it there in the public area. They should have the money on them. If they ask to drive to another location to get it, don't do it.
7. Sell Your Car Directly To a Company
If going through all this to sell your car is a little too much or you're not getting the interest you want, then you can sell it directly to a company that purchases cars for cash.
These companies look at your car and determine its worth and then offer you a price. You get paid that day and all of the paperwork is handled.
This is the fastest and easiest way to sell your car, but you may not get the price you're asking for.
Sell Your Car with Confidence
When you ask yourself "how do I sell my car for cash near me," look at this guide and know you can sell it with confidence. Follow these tips and you'll get reputable people to buy your car and you'll get the cash you need.
If you want to learn more about how to sell your car, please explore our site.