Stalled at a stop sign? Check engine light on, again? Drivers pay an average of $381 to resolve check engine repairs.
If you keep asking, "Is it time to junk my car?" it is. Read this guide for tips on selling your clunker.
The first thing you want is proof of ownership. It's easy to sell, trade or scrap a vehicle with the title. Sometimes you can sell without a title, but it's harder.
If your car's paid off, but you can't find the title, contact your state's Department of Motor Vehicles (DMV). Apply for a duplicate title. Contact the lienholder if you still owe on a car loan.
Scrap yards and salvage lots like to buy vehicles from the owner. Most private citizens are wary of cars sold without a title.
Now, let's look at ways to junk your car.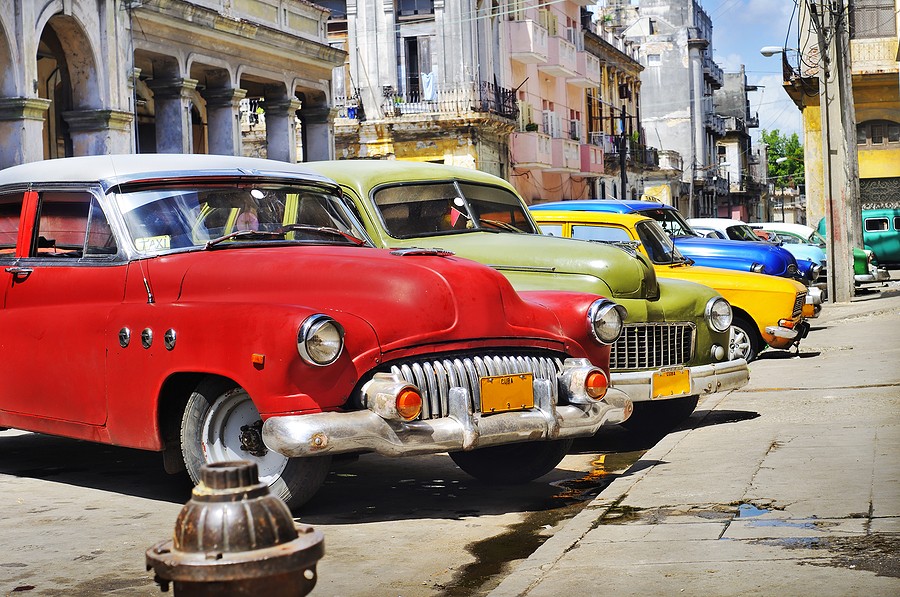 1: Sell the Car Yourself
Selling a car yourself often yields a better price than selling it to a used car dealer.
Consult Kelley Blue Book and local dealers to determine the car's value. Make sure you match your car's make, model, and condition.
Once you know the market value you can figure out a fair price. Whatever amount you choose, leave room for haggling. Increase the asking price by 10% so you can negotiate.
Gather All the Paperwork
Anyone buying your car wants to know the original price. They want to know the car is free and clear of a loan. Be ready to show:
Title
Bill of Sale
Release of Liability
Maintenance Records
Warranty Information
Find out if your state DMV requires any other documentation when selling a car. Assemble all the paperwork before you advertise your car is for sale.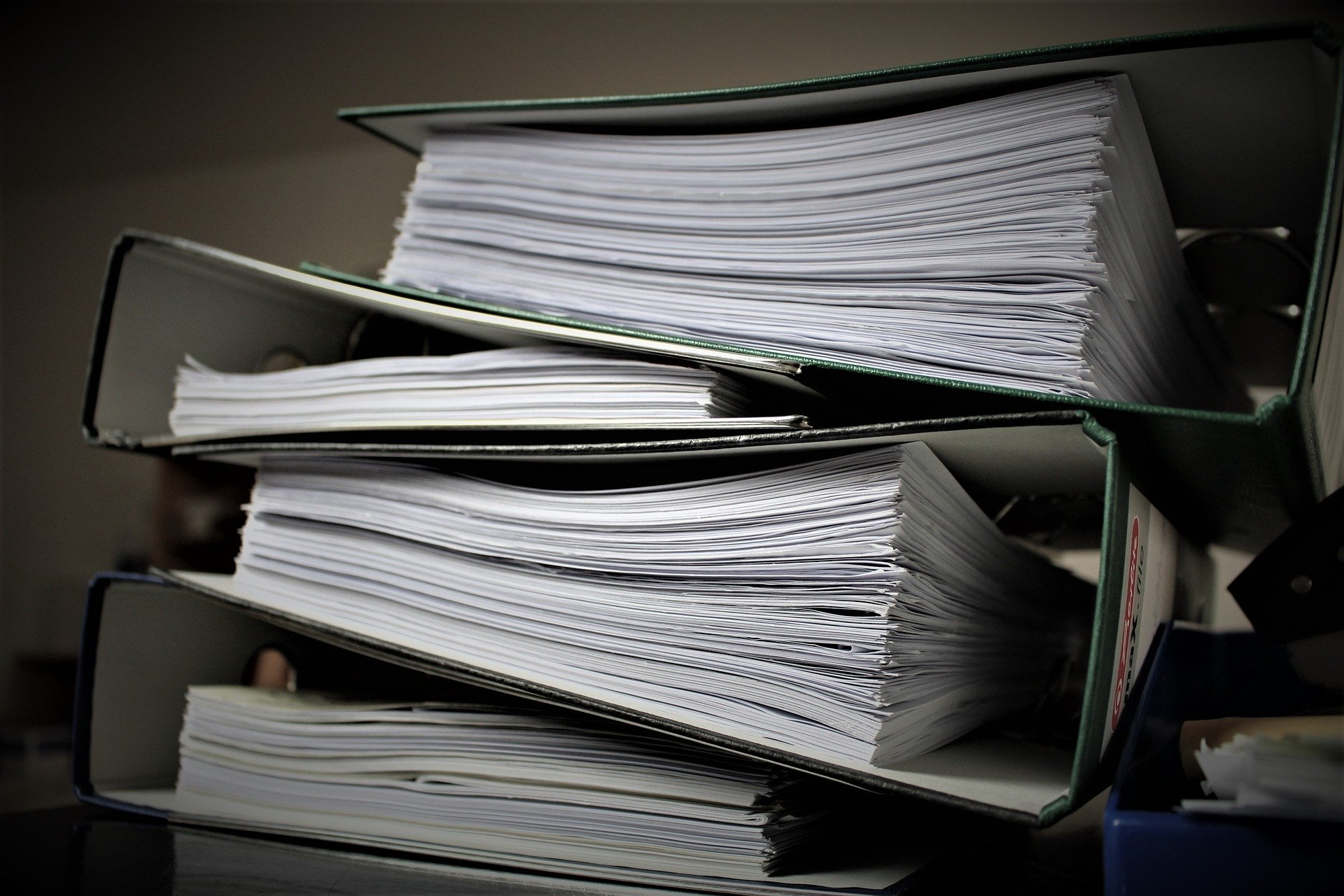 Wash and Wax the Car
Wash and wax the car to make a good impression on buyers. Vacuum and wipe down the inside.
Air out the inside of the car. Clean the windows.
Perform Basic Maintenance
Boost your chances for a sale with an oil change and basic maintenance. Change the transmission fluid, and add washer and radiator fluid if needed.
Adjust tire pressure. Check the alignment. If needed, get the tires rotated.
A car that's ready to drive away sells faster. Use the maintenance records as a selling point. Mention any upgrades and updates in your ad.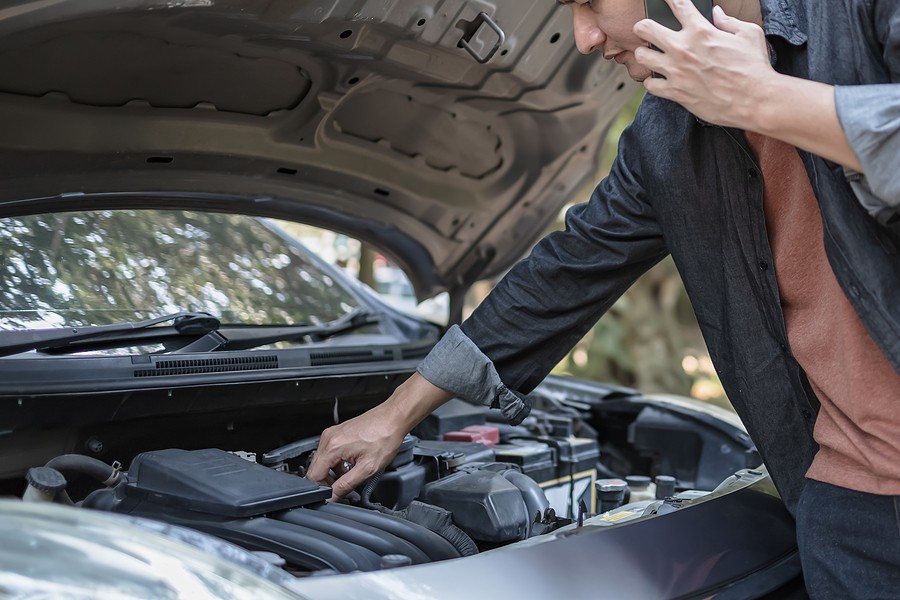 Advertise Your Car
Advertise your car in as many local places as possible. List it on Craigslist, cars.com, Edmunds, and local classified sections. Always include photos.
Be honest and open in your description. Mention recent maintenance and features in the ad. Don't over-promise.
Screen prospective buyers over the phone and through email. Don't tell strangers where you live. Meet in a public place and take a friend.
2: Sell Your Car for Parts
Selling your car parts often pays more than selling the whole car to a junkyard.
There's a big market for original auto parts for older, popular cars. Buyers always want:
Powertrain Components
Metal Body Panels
Radios
Window Motors
Power Door Locks
Windshields
Side Windows
Tires and Rims
Accessories
If you have a working engine and transmission film it before you disassemble the car. Take the engine or transmission out of the car so it's ready to sell right away. Store parts you remove inside to avoid corrosion and theft.
Check if the catalytic converter contains platinum. Find out if your battery contains copper. The body can contain over a ton of steel.
When you're done selling parts, take the rest of the car to a recycler. You can sell it as scrap metal.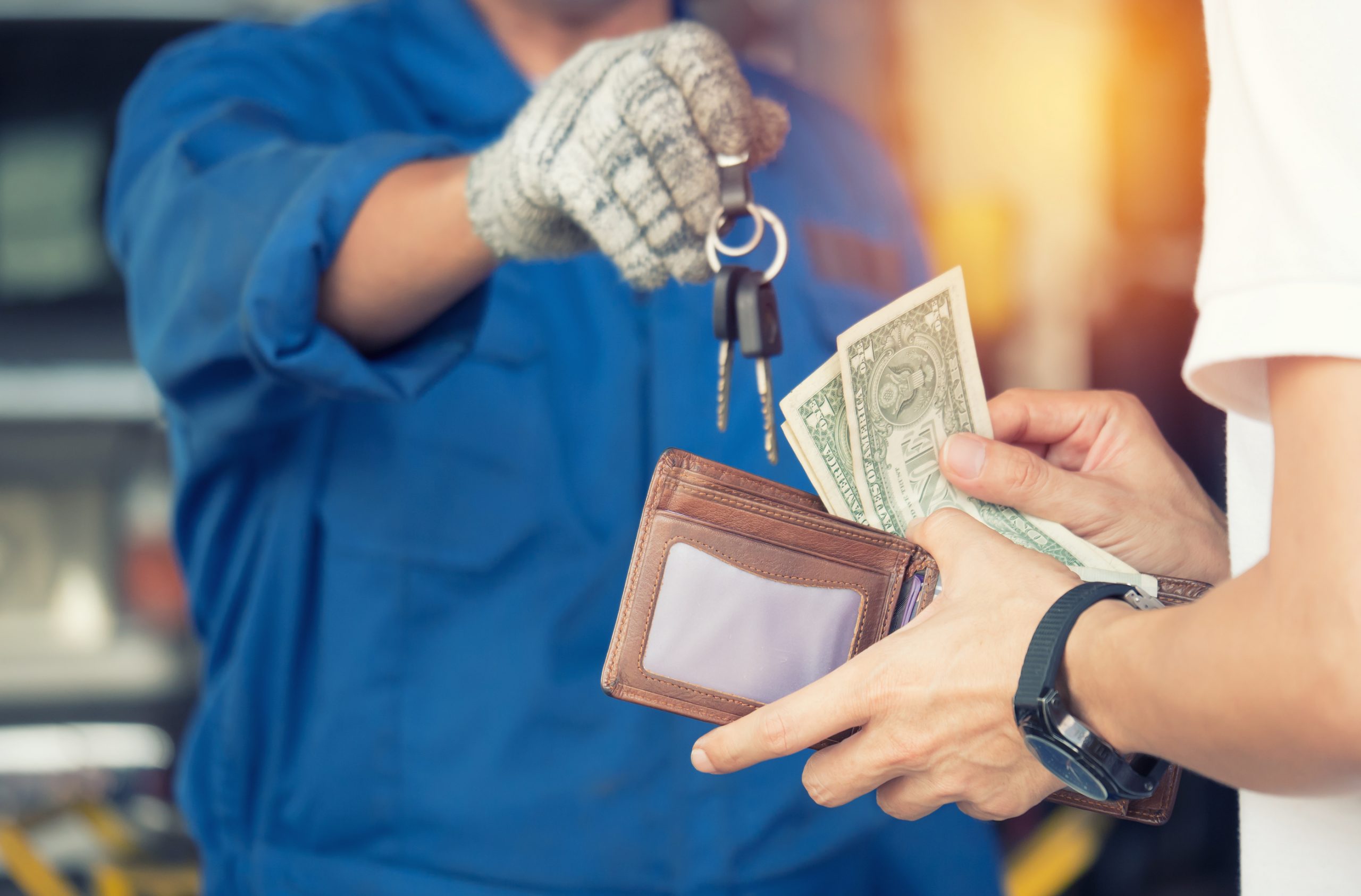 3: Use a Junk Car Removal Service
What if you don't want to take the car apart yourself? You don't have time to advertise and sell individual components.
Get a list of nearby junkyards. Call several places and compare rates. It may pay more to take your car to the next city or town.
Find a respectable company with good recommendations. Some junk car services don't pay for vehicles they pick up. Others pay based on the condition and type of car.
The car removal service handles transferring the title for free. They drain the fluids, recycle parts, and crushes the shell of the car. You walk away with the cash.
4: Donate to Charity
Many charities take vehicle donations. Some charities rehab cars and give them to people in need. Other organizations dismantle the car and sell the parts.
When you donate your junk car to a worthy cause you get a tax receipt. The fair market value of the donated car is a contribution you can list on your tax return.
Research the charities that accept car donations. Choose a 501(c)(3) organization so you get a tax write-off. The Salvation Army and Make-A-Wish both have car donation programs.
Determine the value of the car from the Kelley Bluebook. More valuable cars need more paperwork for taxes. Your total tax deduction can't be more than half of your gross income.
You must complete a form to gift the vehicle and complete a title transfer. State laws vary on car donations. Consult the charity for information specific to your location.
The charity picks up the vehicle when paperwork is complete. You'll get a donation receipt for the current market value of the car. Use the receipt when you file your taxes.
5: Keep it Legal
Always keep it legal when selling a junk car. Start by knowing your state's Lemon Laws.
In some states, the Lemon Laws don't protect people who buy used vehicles or cars sold "as is." Find out the rules before you sell.
It's against the law to tamper with the mileage on a vehicle. If the odometer breaks, you must notify the buyer. You must state it on the title.
Most states have different laws for private sellers and commercial car dealers. Find out what defines a dealer in your state.
Anyone in Massachusetts who sells 4 vehicles in a year is a dealer. Laws governing car dealers are stricter than private seller laws.
Pay attention to price maximums. Some states won't issue Lemon Law refunds on cars sold for more than $700. There are maximums for mileage and vehicle age, too.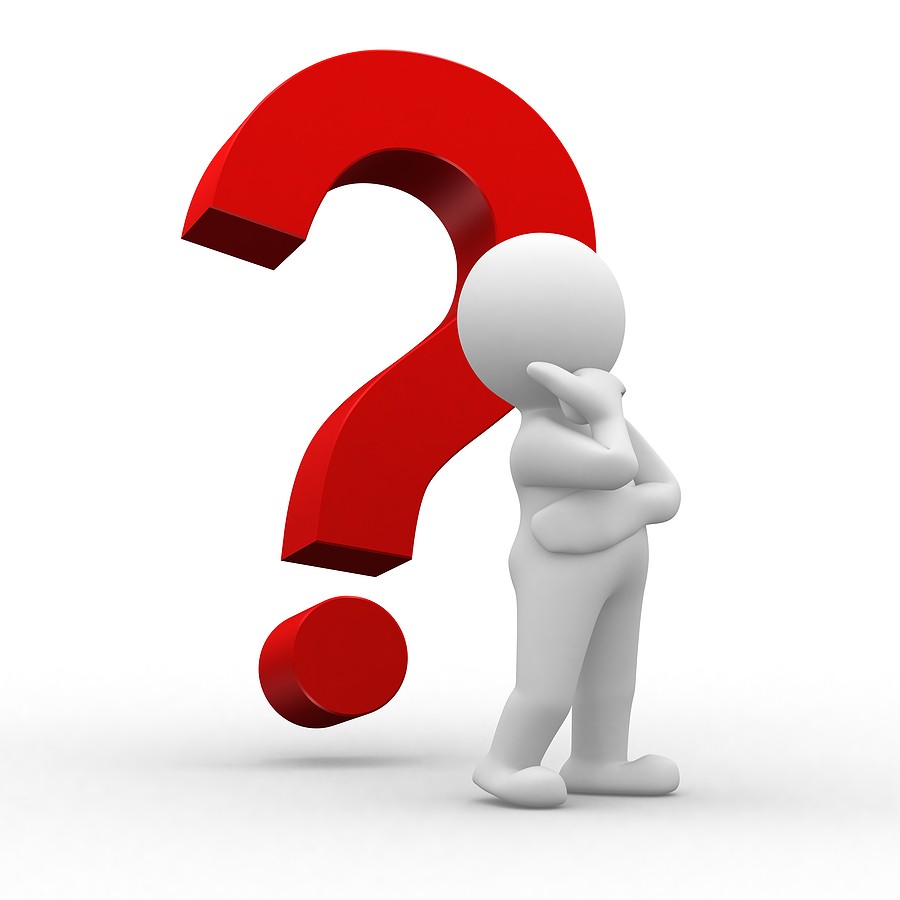 I'm Ready to Junk My Car
Next time you ask, "Is it time to junk my car?" you'll be ready. Follow the tips outlined here to make the best choice for your situation.
If you have more questions or concerns, contact us. We're here to help you get the most cash for your car.