When you junk a car, you should get the best service possible.
Junking a car shouldn't be difficult for anyone, least of all the person getting rid of the vehicle. There's a lot of so-called "fair" car junking companies in New Jersey, but how do you know that they're going to give you the right price and treat you with respect?
The fine people of New Jersey won't put up with any nonsense from a bogus car junking service. In this post, we're going to tell you how to get money for junk cars in NJ. You need to go with a company that cares about cars and cares about paying a fair price for those cars.
At Cash Cars, we offer a simple and fast car junking that we do on your schedule. We can give you a quick and free online quote before you decide to choose us and then we come to pick up the car as soon as you want us to.
Don't let some company that doesn't have your best interest in mind take your car. Let's talk more about why Cash Cars is the only choice when it comes to selling your junk car in the New Jersey area.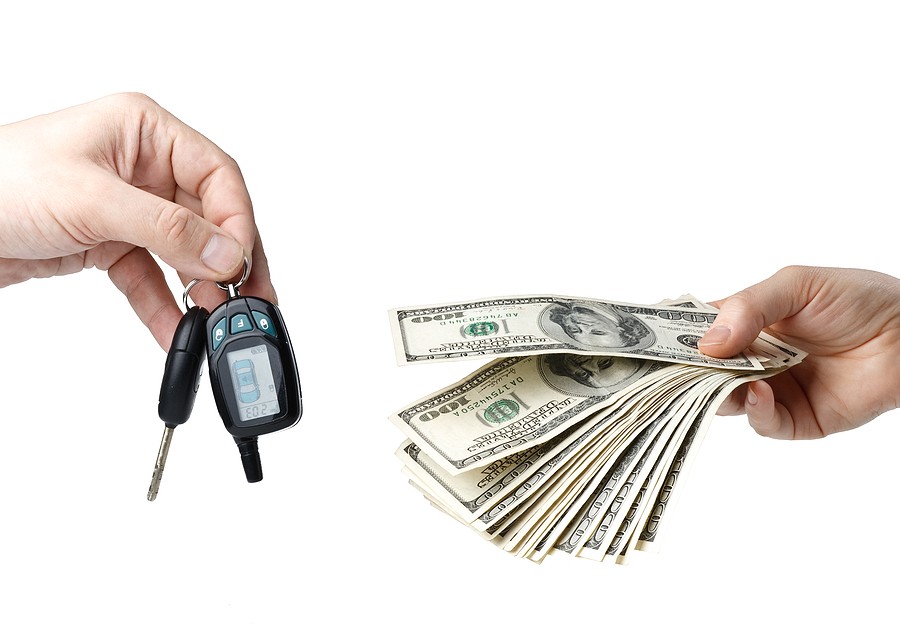 How to Get Money for Junk Cars in NJ
When your car stops running the way it used to or stops running altogether, it can be pretty overwhelming trying to figure out what to do. When you can't find a private seller or get decent repairs done, the only option is to junk the car.
Selling a Car Privately
Selling a car privately can quickly devolve into a complete mess. If your car isn't in pristine condition, then there's little chance that someone is going to offer you anything close to what you're looking for. Then you're left trying to get repairs done and spending even more money just to get the thing off your property.
The world is full of low-ballers. It's a frustrating process trying to sell your car privately. People tend to latch on to little things and they're almost never willing to pay what the asking price is. If you want to avoid the headache, then there are much faster and legitimate ways to get rid of your old vehicle.
Why Junk a Car?
You just want to move on with your life, right? Junking your car allows you to do that. Why sell it privately to someone that talks you down below what you would have ever conceived of selling for when you can have the process over within minutes?
A good car junking service will give you a quote for free, let you decide if you agree with the estimate, and then come pick up the car for free. All you have to do is be there to sign over the deed and accept your money, then the process is over.
If you ask us, it's a much better process than fielding calls from buyers that have no intention of paying your asking price. When you use a car junking service, you don't have to deal with any of that nonsense.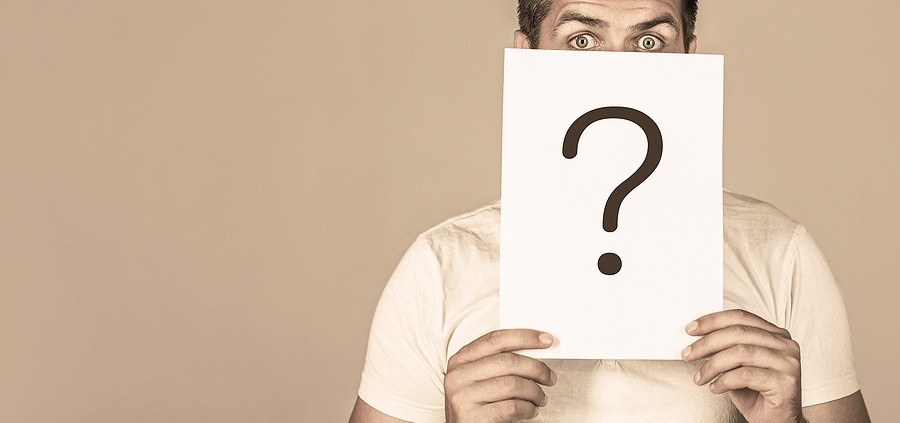 How to Find a Good Service
Not all junk car buyers were created equally. You have to do your research to find out what's going to be good in your area. Look at reviews and former customer testimonials.
Sometimes, to get good service, you have to look outside your neighborhood. Like we said earlier, there are lots of junk car buyers in NJ, but only one is going to give you the service that you deserve AND the right price for your car.
In the rest of this article, we're going to tell you why we at Cash Cars are the best option for selling your car. Then, we'll explain a little bit about the junking process so you can get the ball rolling and move on with your life.
Fair Prices
We offer fair prices for old cars. We accept any make and model, domestic or import, used or junk, between the years of 2000 and 2018. You can use the estimate tool directly on our website to get our free instant cash offer.
Just type in the year, make, model, and mileage. We'll ask you to confirm that you've got the title in your name, then you just give us your name, phone number, email address, and where you live and you'll get an instant offer for your car in no time at all.
Cash On the Spot
Once you agree to our terms and offer, you just work with one of our dedicated professionals to sort out when and where we'll be picking up the car. As long as everything looks good with the vehicle, you'll get cash in hand and we'll take the junk car off your hands.
It's a completely hassle-free, transparent, and quite frankly, enjoyable process. Compare it with any time you've tried to sell your car to a dealership or a private buyer and you'll see the benefits quite clearly.
Fast and Free Towing
Oh yeah, once you've agreed to the cash offer, you just have to be there to give us the title. We come to pick up the car and tow it away on our dime, so you get to just enjoy the exact amount of cash that we said we'd give you.
We work around your schedule. Our customer service is top-notch and we strive to make this experience as painless as possible. If you can't be around for a few days, then we'll wait a few days. If you want the car gone within a few hours, we try to accommodate you as best we can. We truly value our customers.
Call Cash Cars Today
money for junk cars in NJ, then visit our website at www.cashcarsbuyer.com. From there, you can get a completely free cash offer on your used or junk car. As long as you've got the title in your name and the car meets your description, we'll take it off your hands.
Get that junk car out of your hair once and for all. Call Cash Cars today.