There's a lot to think about when choosing whether to junk a car or donate it. Most of us have a pretty good idea of how to sell a junk car, but few know about giving one to a charity. If you're asking yourself: "where can I donate my junk car?" Great news, many reputable organizations around the country can put it to good use.
Some of the best-known charities that accept junk cars include:
The Arc Vehicle Donation
Make-A-Wish Foundation
Kars4Kids
Salvation Army
Goodwill
Let's look at a few of the benefits of donating a junk car, and how to choose a reputable one. Then, we'll examine each of the groups from the list above.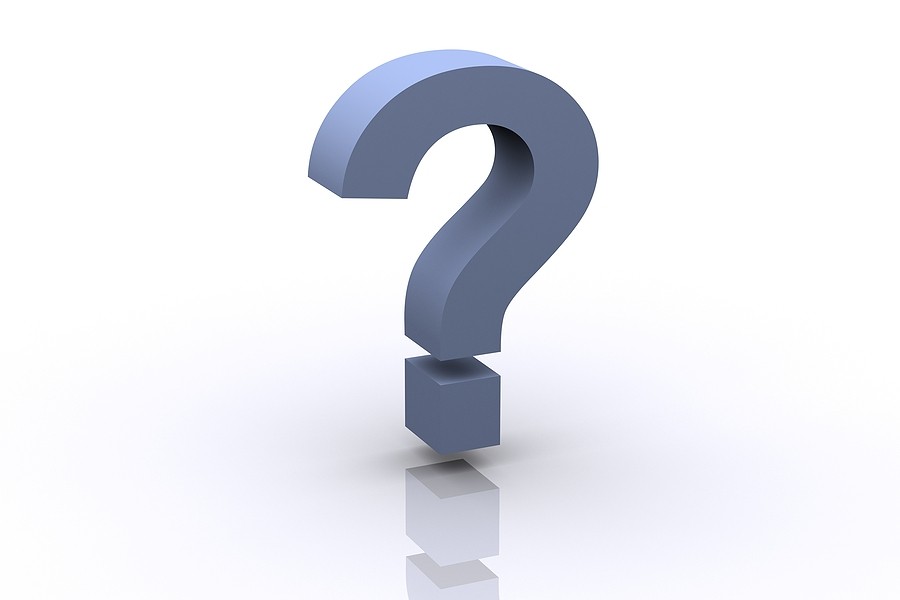 Benefits of Donating a Junk Car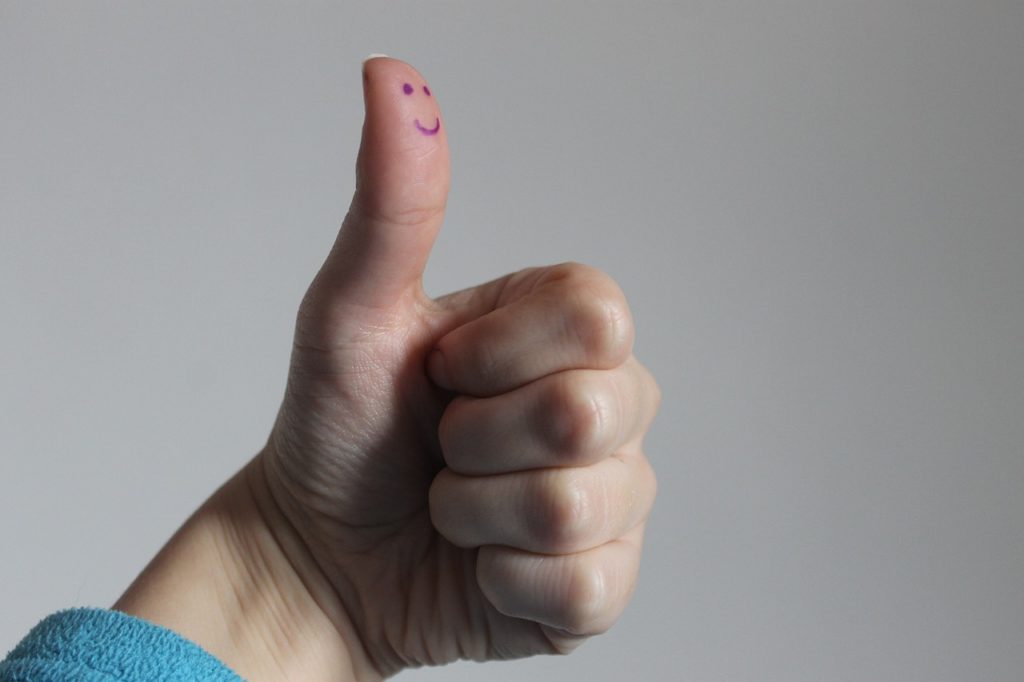 Deciding whether to junk a car or donate it doesn't always have to come down to money, but it doesn't hurt not spending any. Many benefits come with the donation of a junk car, let's look at a few of them:
The amount you can deduct depends on how much the charity can sell it for, as well as the market value of the car. If it's valued at over $500, but sells for less, you can still deduct $500. If it values at less than $500 and sells for less, you can deduct that amount. Usually, within a few weeks after it sells, the charity will send you a 1098-C form showing the deduction amount. For more info on how to claim your tax deduction, visit our previous article here.
There's no denying the feel-good factor of donating a junk car. Just knowing that you've given back to society and helped others in need is what life's all about, right? If you don't have extra cash lying around, then being a donor might be just the thing you need to sleep a little better each night. For more easy ways to give back in your spare time, check out this article here.
Hiring a tow truck is costly, but when you donate a junk car, it's taken care of for you. The average cost to hire a driver is around $100, but this amount can also be a lot higher if you're further away. If your vehicle is only worth a few hundred dollars in the first place, and you factor in the cost of a tow. It may be better to donate it and claim the tax write-off instead.
Selling a junk car can be a hassle, whether dealing with a scrap yard, a private buyer, or a dealer.  One of the best things about donating a junk car is that the process is simple, fast, and free.  There is no need to do any repairs, no advertising costs – everything gets handled for you.  Most charities have an online form you can fill out that takes only minutes.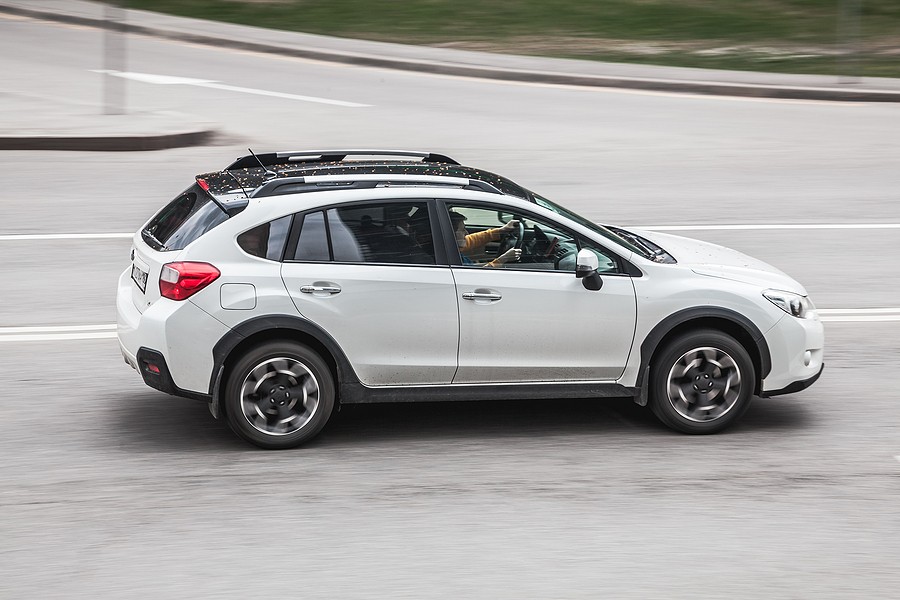 Choosing an Official Charity
Sadly, even when looking to donate a junk car, you have to be a little careful.  The first thing you want to check is if the charity is official, this means one registered as a 501 (c) (3) organization (no-profit status).  If listed as anything else, then the group isn't a charity, which can mean a lot of things.
Don't get swindled out of a car, instead, stick with places that will put them to good use, or that will sell them for a worthy cause.  Make sure to do your research ahead-of-time to be safe.
Reputable Charities to Donate a Junk Car
The Arcs vehicle donation program.  Aims to protect and promote the rights of people with developmental and intellectual disabilities. They offer things like job placing services, help planning for the future, legal services, and getting a quality education. The Arc accepts all types of vehicles, such as cars, vans, trucks, boats, and will even cover the cost of removal. Head to their site at the link above, enter some data to help identify your vehicle, and they'll take care of the rest.
Focus: Special Needs Assistance
Contact Info: 800-433-5255
Is Write-off Eligible? – Yes
Is Removal Included? – Yes
The Make-A-Wish Foundation (working with Wheels for Wishes).  Strives to make dreams come true for children with critical illnesses. Wish fulfillment takes many forms, whether that's helping a child visit Disneyland for the first time, meet their hero, or even something as simple as redecorating their hospital room. So far, almost $65-million has been raised through their car donation program, totaling more than 9,000 wishes. Every type of vehicle is accepted, and they'll even tow it away for free. Visit their site today to get started.
Focus: Critically Ill Children
Contact Info: 877-371-9474
Is Write-off Eligible? – Yes
Is Removal Included? – Yes
Giving back to our future generation is what Kars4Kids is all about. They believe that kids deserve a positive experience in all aspects of their lives. They achieve this by offering mentoring programs centered around education using volunteers. So far, they've raised more than $100 million from over 450,000 cars through the program. They accept all types of vehicles, including boats and RVs, whether they're running or not. The process is simple, fill out their form online, and the rest will get handled for you, including removal.
Focus: Child Developmental Services
Contact Info: 877-527-7454
Is Write-off Eligible? – Yes
Is Removal Included? – Yes
The Salvation Army believes in transforming the lives of children and adults dealing with substance abuse. Their purpose is to help people get clean, stay sober, and integrate into society with their heads held high. Removal is not always covered (depending on location), so it's a good idea to call the nearest center in your area to make sure. Most vehicles are appreciated, including cars, trucks, SUVs, boats, RVs, and motorcycles. Head to their site at the link above to get the process started.
Focus: Adult Rehabilitation
Contact Info: 800-728-7825
Is Write-off Eligible? – Yes
Is Removal Included? – At most locations
Not everyone has had the same level of opportunity as others in life, and Goodwill looks to change that. They offer services to disadvantaged people. Such as job training, employment help, and community support. All types of vehicles get accepted, no matter their shape, or if they run or not. Their process is simple, head to their site, enter some info about the car, truck, SUV, RV, or motorcycle, and they handle the rest. They'll even give you the proper tax form during pickup. Head to their site today to get started.
Focus: Community Enrichment
Contact Info: 855-980-0171
Is Write-off Eligible? – Yes
Is Removal Included? – Yes
Selling a Junk Car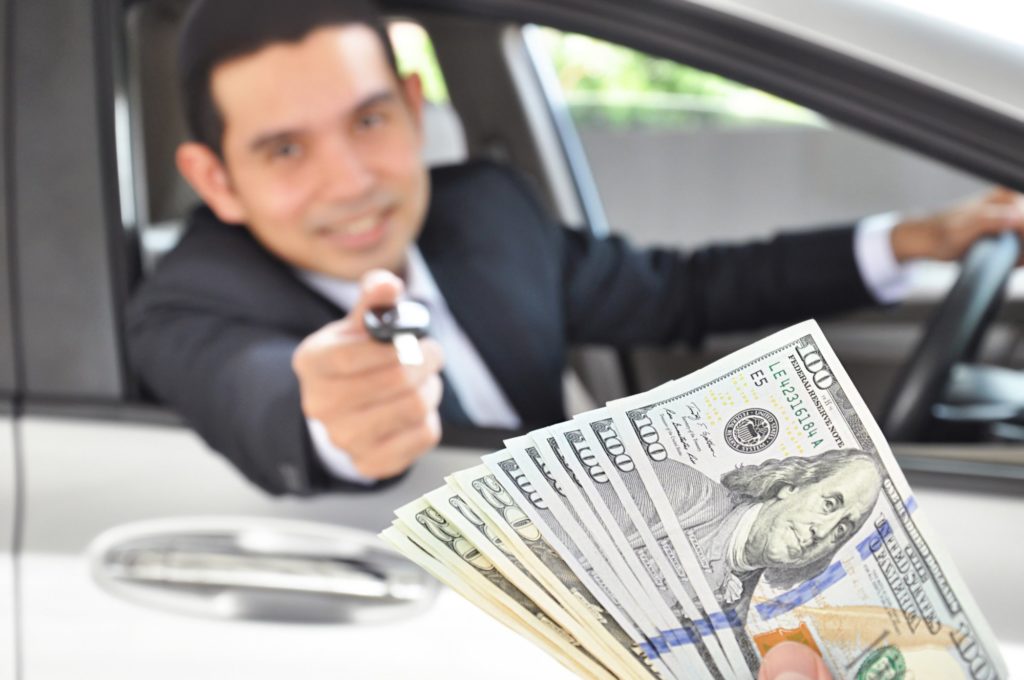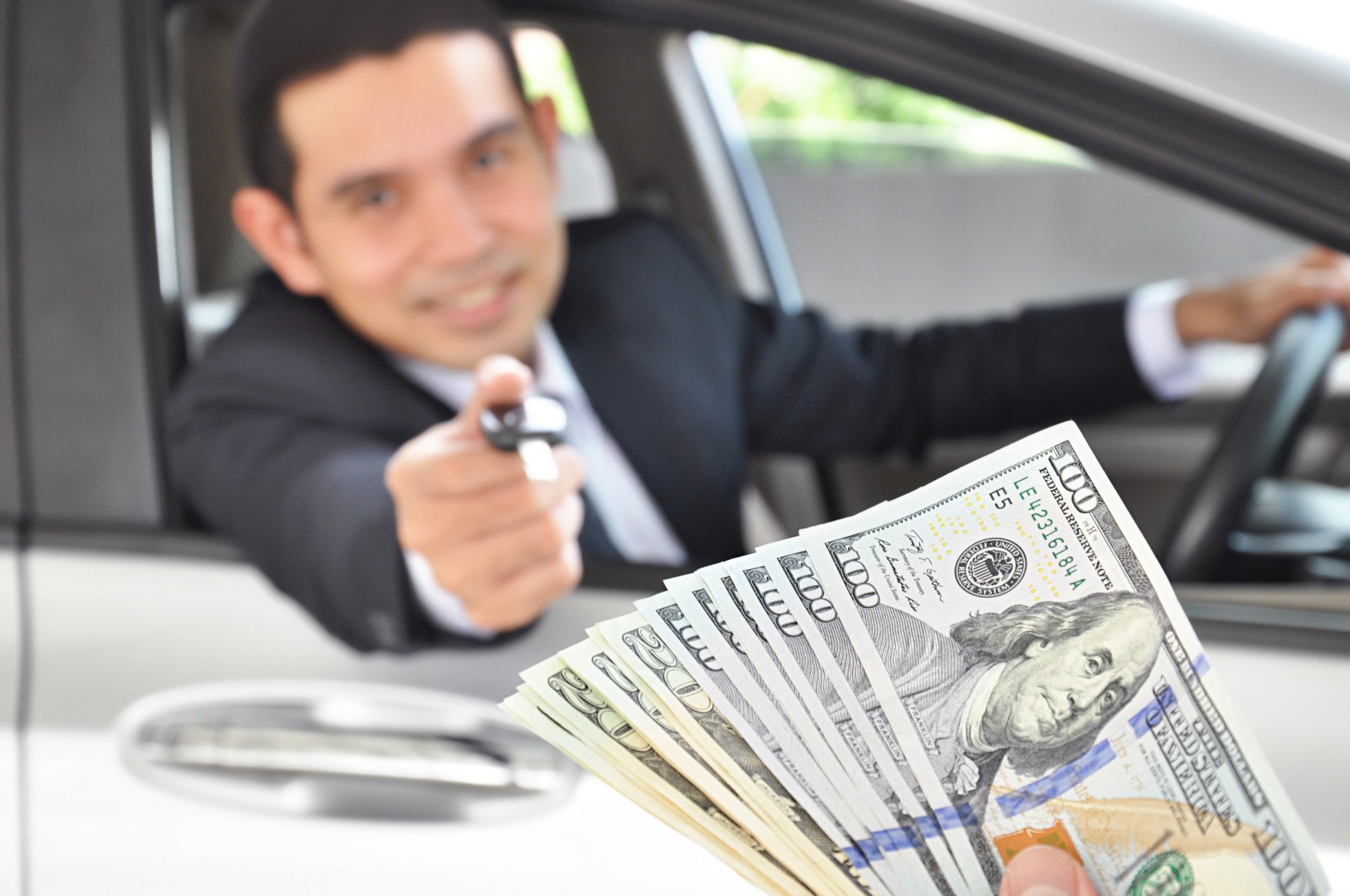 Now let's look at selling a junk car, which depending on the type of vehicle you have, might be the best way if you're hoping for some cash.
Selling a junk car that doesn't run is a lot harder compared to one that does. The most prominent factor is showing it since potential buyers have to arrive on site. You won't have the luxury of driving it to a dealer, or a scrapyard, and instead, have to rely on if they offer free removal. The other thing to think about is that if you decide to tow it somewhere, there's always the chance they change their mind about completing the sale.
Does it Have a Clean Title?
Private buyers, as well as dealers, don't often want to spend money on cars with a salvaged title. Why? The risk is a lot higher that there are issues concerning reliability and safety. Meaning that if the title of ownership is invalid, the only option you'll likely have is at a scrapyard or through a private buyer. If you have service records for the vehicle, as well as the reason why it's listed as salvaged, you'll have more luck convincing private buyers to finish the sale.
Some vehicles sell better than others – it's that simple. If you're selling an older Dodge Neon that doesn't run, with a salvaged title, compared to a Honda Accord with a small amount of body damage, you're going to have an easier time completing the sale.  How junked is your junk? That's the question – and while there's a buyer for every vehicle. It's all about how much time you'd like to invest in the process.
The Verdict
So, is it better to junk a car or donate it? The answer comes down to the amount of effort you'd like to put into it. Car donation comes with a lot of benefits, not only yourself but others less fortunate as well. But if you're hoping for some spending cash, selling a junk car is your best option, so long as the tow bill doesn't eat up your profit margins.
Then There's the Easy Way to Sell a Junk Car
Let us introduce ourselves – we're Cash Cars Buyers.  We buy all junk cars, no matter their condition, or if they run.  We aim to put cash in your hand in as little as 24-hours – it's that simple.
Let's review the process:
Step 1. Head to our site here and choose "Get Instant Offer."
Step 2. Enter some basic info to help us identify your vehicle.
Step 3. In less than 1-minute, you'll receive an estimate on its value.
Step 4. Once you accept the offer, our experts will schedule a quick at-home inspection.
Step 5. If everything matches up, we'll pay you cash on the spot and tow it away for FREE.
Giving back is great, but sometimes you need a little spending cash. If that's the case, visit our site today, or call us directly at 844-663-7286.