If you've got a car that you're thinking about junking, it's probably something you want to get over with as quickly as possible.
But did you know that junking a car can come with an assortment of mistakes that can cost you in the long run?
Check out these top five mistakes that every vehicle owner should avoid when they're thinking about sending their car to the scrap pile.
1. Not Doing Your Homework
Before you get ready to tow your car to the scrapyard, you need to do some research first. The value of scrap metal can vary depending on the markets, and it can also vary from yard to yard.
Call around and ask several places in your area what their going rate is. You might be surprised at the difference in the offers you receive.
If you simply drag your junked car to any scrap yard, you might not be getting the most money possible. Ask friends, too. They may be familiar with some of the more reputable junk car buyers in town and can help you find one that's trustworthy and willing to give you more cash.
2. Donating Before Verifying
If you're considering junking a car and using it as a charitable donation, you need to be sure that the charity you choose is reputable. Too often, people think that by donating their car, they'll get a fantastic tax write-off at the end of the year.
The reality is, donated vehicles don't really give you much return when it comes to tax benefits. If you really want to donate, you can always sell the car and then donate the actual cash to the charity of your choice.
If you still prefer to donate the vehicle directly, make sure you dig into the charity you're interested in. Make sure they have a good reputation for actually using the donations they receive for the greater good.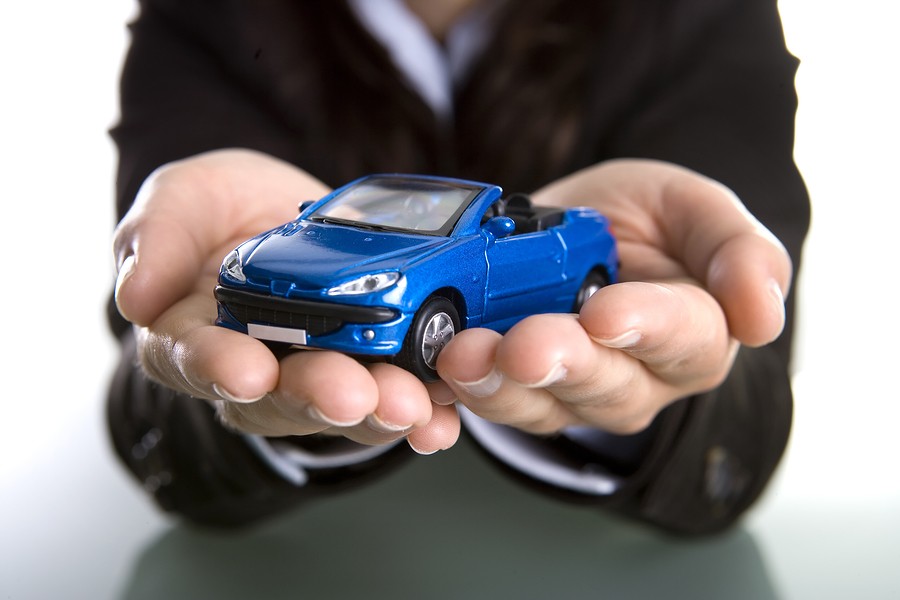 3. Junking a Car and Leaving Personal Items Behind
Over the years, you probably accumulated all kinds of personal effects in your car. Whether it's important paperwork, old clothing, or even an old smartphone, make sure you get everything out of the car before you junk it.
Check carefully behind and in between the seats, in the trunk, the glove compartment, and in the center console. It also can't hurt to peek under the floor mats in case something got stuck under there, too.
It would be extremely upsetting to find out that you accidentally junked your car while leaving something irreplaceable behind. Take a few minutes for a final once-over to ensure that you didn't leave anything of worth in your vehicle.
You also don't want to leave any paperwork behind because it could contain private information that leaves you vulnerable to identity theft. Anything with your social security number and other personal information should be removed and destroyed when necessary.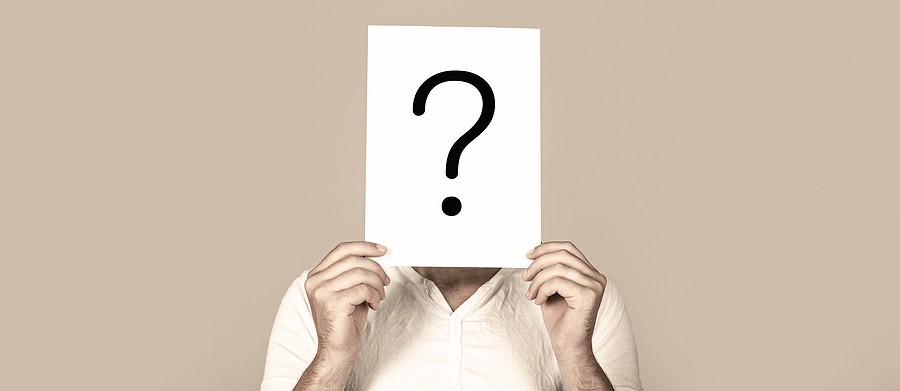 4. You Want to Junk a Car That Has Actual Value
Beauty is in the eye of the beholder, so you might feel like your car is nothing more than a pile of junk, while it could hold value to others. Even if your vehicle doesn't look shiny and new, cars made after 2000 are rarely worth nothing.
Even if your car looks badly damaged or unsightly, as long as it runs, you'll likely make more money selling it than you would be junking it. If the vehicle only needs a few minor repairs, considering getting them done and selling it as an operable car instead.
When in doubt, consult a mechanic you trust. They can tell you whether or not the car should be sold in its current condition or whether they think it's graduated to junker status.
Junking a car that's worth money is almost like giving it away for free. Sure, you'll get cash when you junk the car, but you'll probably get more if you decide to sell it outright.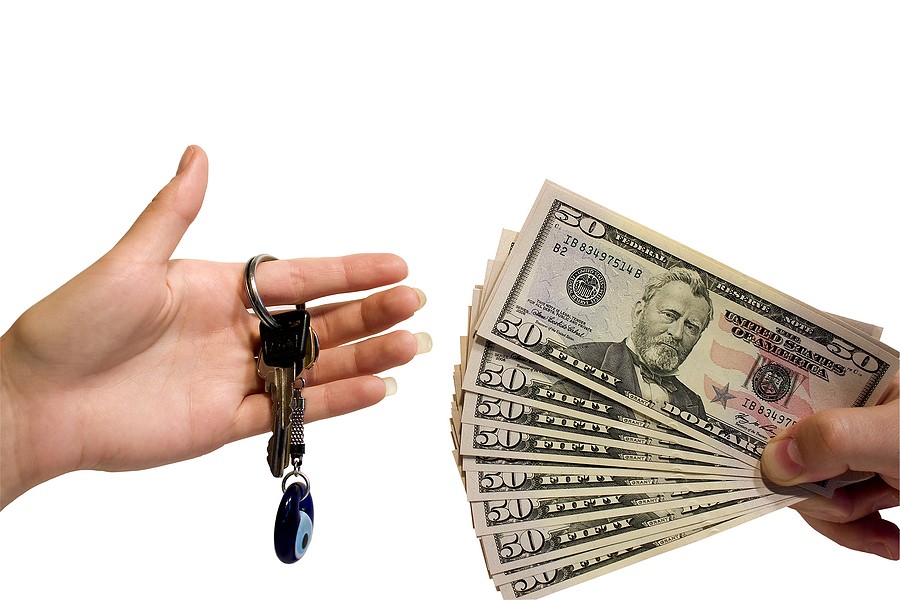 5. You're Junking Valuable Upgrades
If you're ready to junk your car, keep in mind that there could be some parts that hold value on the side. High-end stereos and speakers should be removed so you can sell them separately for extra cash.
Many junk car buyers don't want your custom accessories since it's part of what will have to go to the scrap pile. If you can remove these items yourself, it's a lot easier for them and potentially profitable for you.
High-end electronics like screens and GPS systems can still hold their value on the resale market. Don't be afraid to strip your car of all the extras before you junk it. Otherwise, you could lose out on potential profit.
Even items like the battery, bumpers, and tires could be worth more than you think so try to remove them before you scrap the vehicle.
Avoid These Car Junking Mistakes
Once you've thought about junking a car, consider these potentially costly mistakes and do your best to avoid them. Never settle for less than market value, even if it's just for scrap metal.
Always remove any personal effects from your vehicle, and be very careful before you choose to give up your car as a donation. Do your research and be vigilant about the actual value of your vehicle as it could be more than you think.
If you want to sell your car for cash, contact us today and be sure to visit our website for more information and helpful car selling advice.