So you had a terrible day and your car got totaled.
Or, your junk car decided that today was the day to die and left you stranded on the side of the road in the middle of winter.
Regardless of how you reached this point, you just want to get rid of your junk car and you're ready to move on to greener pastures with no non-working vehicles in your vicinity.
But to do that, you want to figure out what's the salvage value of your junk car so you can get your money's worth.
Keep on reading and you'll learn everything you need about getting a solid estimate of your car's salvage value.
Where Should I Start?
All things considered, the start of the process depends on whether your car is totaled or it's just a junk car that you want to sell.
However, all the roads lead to Rome, and you'll need to find out your junk car value.
The Case of a Car Accident
Believe it or not, getting a property damage claim figured out after a car accident is rather complicated with many moving pieces.
For example, if you have a collision insurance coverage in place, you might want to make the property damage claim with your own insurance company and get better customer service and might even get paid quickly.
On the other hand, there are deductibles to keep in mind, as well as the whole negligent driver issue, if you decided to go with your own company instead of the negligent driver's who totaled your car.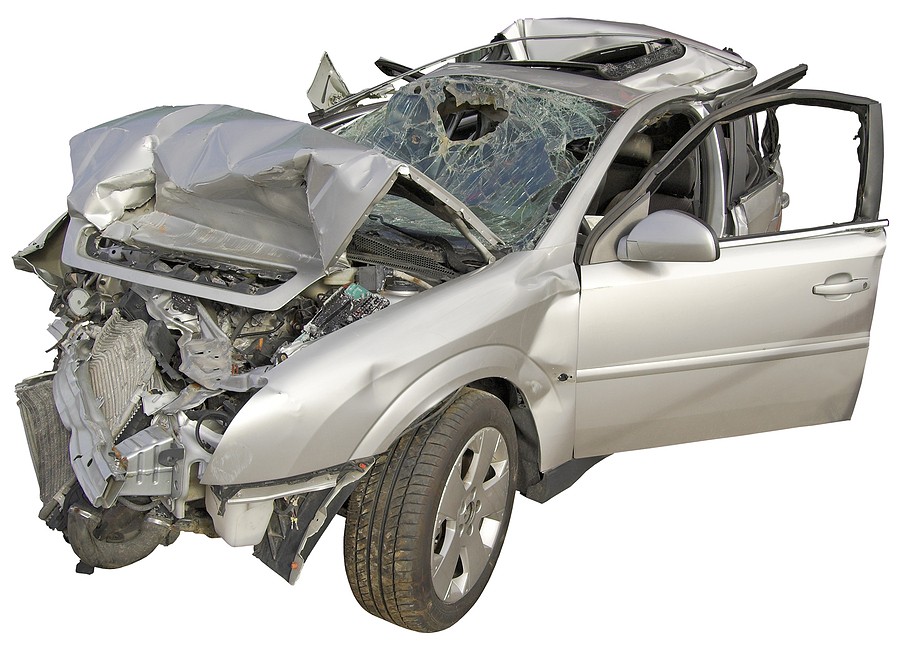 So How Are Vehicle Property Damage Claims Paid?
In general terms, your car's damage can be settled in two ways.
The first way is paying for the cost of your car repairs, or the second way, which is paying you its Actual Cash Value (ACV) and totaling the vehicle.
In the case of it getting repairs, you might get a diminished value payment to compensate you for for the hit in your car's value.
On the other hand, if your insurance adjuster found that the cost of repairing your car is way higher than its actual worth or that it would be unsafe to drive even after the essential repairs are completed, then they'll decide to total your car.
In that case, your insurance adjuster will pay you the ACV of your vehicle, which is the amount that will cost you to replace your car to get a comparable used one.
A thing to keep in mind, if you bought the replacement cash value (RCV) coverage, then your insurer will pay you the cost to replace your totaled car with a comparable new one.
Now, depending on your preference, you might want to keep your totaled vehicle and pay for its repairs.
If you chose to do that, the salvage cost will be deducted from the amount you're owed and a salvage title would be issued.
Overall, before you can make a decision, you need to know how your insurance company decides the amount they'll pay for your damaged vehicle claim, to make sure that you're getting what you're owed.
So whether it's the case of your car getting completely totaled, or your car wasn't in an accident just a fist-fight with time — and obviously lost — you need to know how to calculate the salvage value of your car.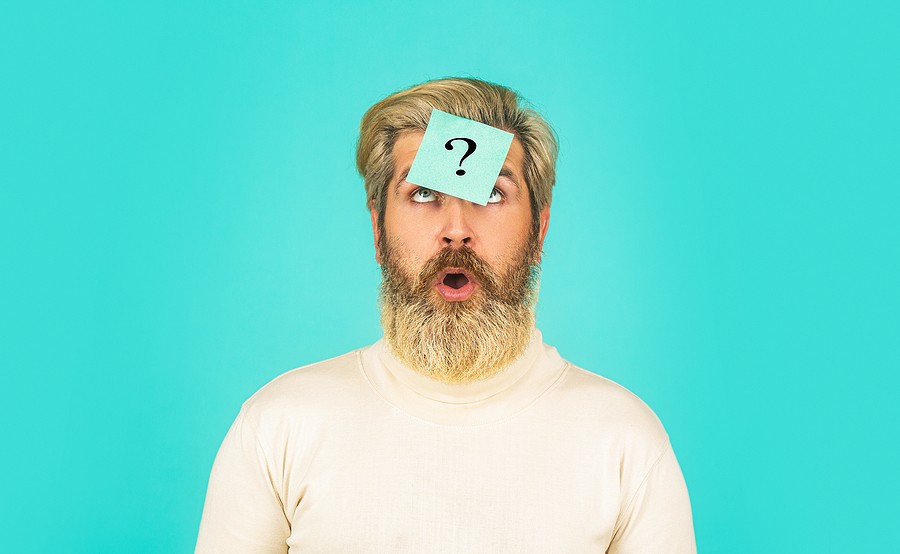 Calculating Your Salvage Value and ACV
In the simplest of terms, the salvage value is the value you would get if the insurance company sold it to a salvage yard for its frame or salvageable parts.
The insurance company's role here is determining the ACV of your car as if you weren't going to buy it back and subtract a specific percentage for the salvage value.
Afterward, the adjuster would use a mix of a company software program as well as a site like Kelly Blue Book, and an outsource company to calculate these figures.
However, they follow the same standards as the following to calculate the ACV and salvage value, so if you follow them, you'll be able to calculate the figure on your own:
1. What Are Your Vehicle's Features?
There is a couple of important feature information that you need to put together.
Your car's model, make, year, and mileage at the time of the crash, as well as its trim or any optional equipment and add-ons.
If you don't know any of these features, then you can find them on your vehicle's title, your vehicle contract that you signed at the time of purchase, or even your instruction manual.
2. Getting to the ACV Math
Start by using a couple of websites that can help with the ACV calculations like Kelly Blue Book and the National Automobile Dealers Association Used Car Guide (NADA).
Having your retail value (which is the number you'd ask for selling to a private party) at hand as well as the trade-in to dealer value of your vehicle.
Add these two numbers, and then divide the total to get the average number. This average is the ACV.
You can repeat the process using different values from diverse websites, then you'll have a solid average of numbers as your ACV.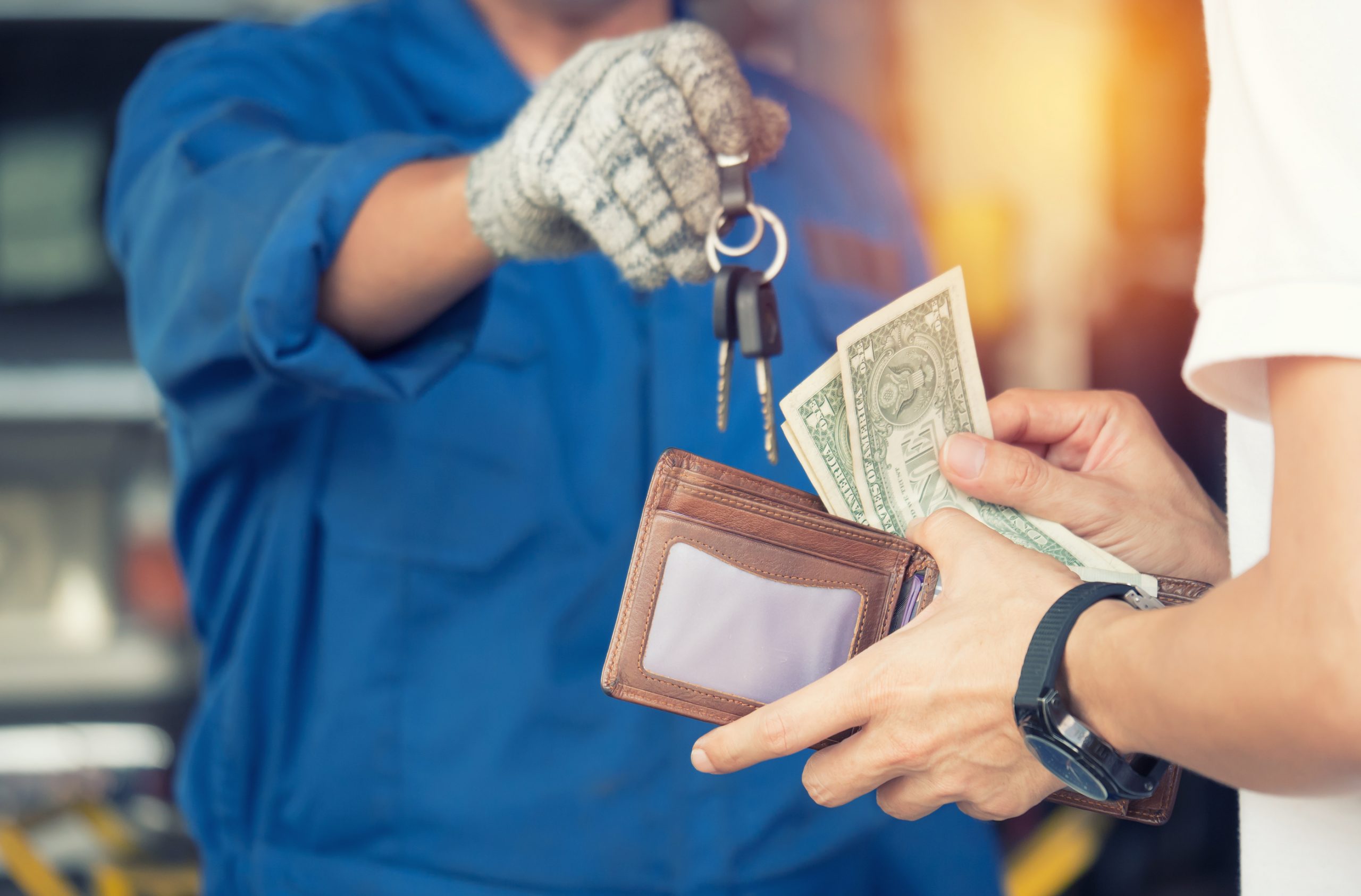 3. Computing the Salvage Value
Depending on your insurance company, the formula used will slightly differ as every company has its own.
However, it'll follow the same general rules.
It'll be based on the costs of disposing of the car and the past auction values for salvaged cars, and this figure will then be deducted from the ACV to determine how much you'll be paid.
So this amount, as well as the deductible, will be subtracted from your ACV to reach the amount you'd likely get if you decide to keep your totaled vehicle.
Ready to Sell Your Car?
Because we're ready to buy it from you!
Now that you know how to calculate your car's salvage value, you're in a great place to compare costs and values, as well as make the most financially beneficial decision for your car and your wallet.
Want to learn more?
Make sure to check out the best ways to sell a used car, even if your car is without a title.