Back in the day, your car was your reliable partner getting you anywhere you needed to be. A few years, or decades later, your car is ready to retire.
For some, making the decision to junk your car is relieving, you get to upgrade and find something better. For others, it's not always an easy decision. Either way, you'll want an easy way to get rid of your junk car.
What do you do next with your junk car? Sure you can post it in on Craigslist or set it out near the road with a big "For Sale" sign. However, this new yard ornament may take a very long time to sell.
Instead, have someone take care of your junk car for you! There are many great local and national companies that will buy and pick up your old junk car, for free.
Here's a step-by-step guide on the easiest way you can get rid of junk cars without the hassle.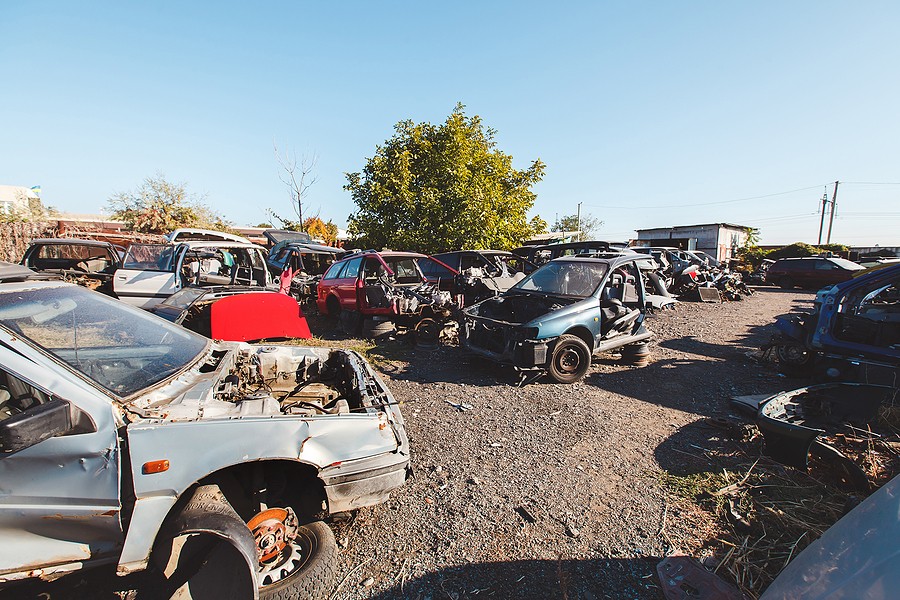 Clean Out Your Junk Cars
Start by emptying your junk car of your personal belongings before you start the posting process. No, you don't have to haul out the vacuum and window cleaner, we'll keep this clean up simple.
Gather the important information you keep in the glove box or other safe compartments in your car. Insurance cards, registration papers, and anything else with your personal information should be removed first to avoid fraud or identity theft. Keep your junk car's title in a safe place as it will be needed when you sell your car.
Check your center console, back seats, and trunk. This includes miscellaneous items to uninstalling any custom accessories you may have.
You'll be surprised what items can be found in your old car, even if it's been sitting for years.
Get Your Car's Important Information
There's a lot of necessary information buyers, sellers, and dealers need before you start posting your junker for sale. Grab a pen and paper, or your smartphone, to record the details of your car.
Start with the make and model of the car. If you're unsure, there's usually a car manual in the glove compartment or info on the side of the door frame. The make, model, and year will determine a fair starting price.
The next big piece of information is the mileage. Lower mileage vehicles usually sell for more compared to high mileage vehicles.
Did your old junk car experience an accident or have any body damage? Record all damage including flat tires, major scratches, dents, broken lights/mirrors, and any other blemishes you notice.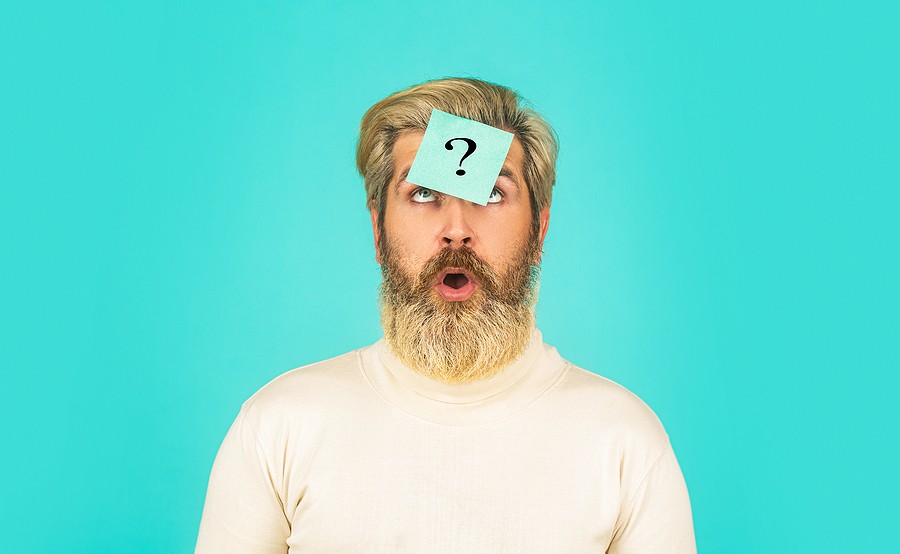 Researching Your Car's Worth
Now that your junk car is emptied and all important information is recorded, you're ready to set a price and post your junker on the market.
There are loads of people and businesses who will happily buy your junk car. Start the selling off at a reasonable price. In addition to the make, model, year, and overall condition of your car, the individual parts such as accessories or new parts increase your junk car's worth.
If you're unsure about the cost, learn more about other cost factors to help you get the most for your junk car, running or not.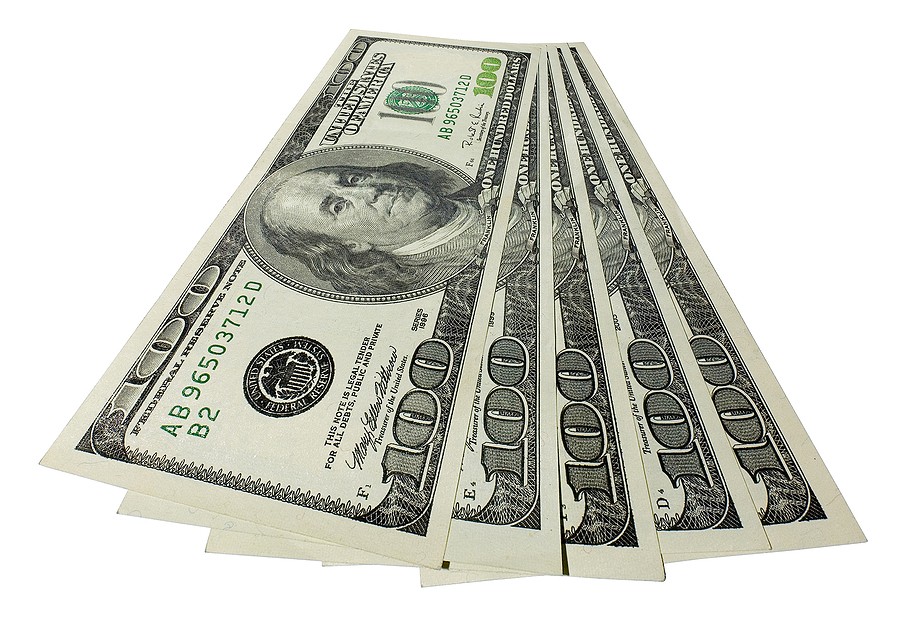 What to Avoid When Selling Your Junk Car
Once you have a fair price in mind, don't feel pressured by buyers to lower the cost of your junker—again, there are many businesses who will find value in your junk car. However, if you're in a hurry to get rid of your junk car, lowering the price a smidge will help speed up the selling process.
It's tempting to throw out a few postings and sell your car privately, but it's best to avoid selling privately if possible. While it's a popular option for some, it's actually more time-consuming. Taking photos, posting to different sites, responding to emails and calls, and dealing with buyers ducking out last-minute eats up lots of your precious time.
Selling privately puts you at risk for scammers, lawsuits due to misinformation on the car, and buyers with goals to give lowball offers and waste your time.
Stick to professionals whose job is to get you the most money for your car as well as get out of your hair as soon as possible.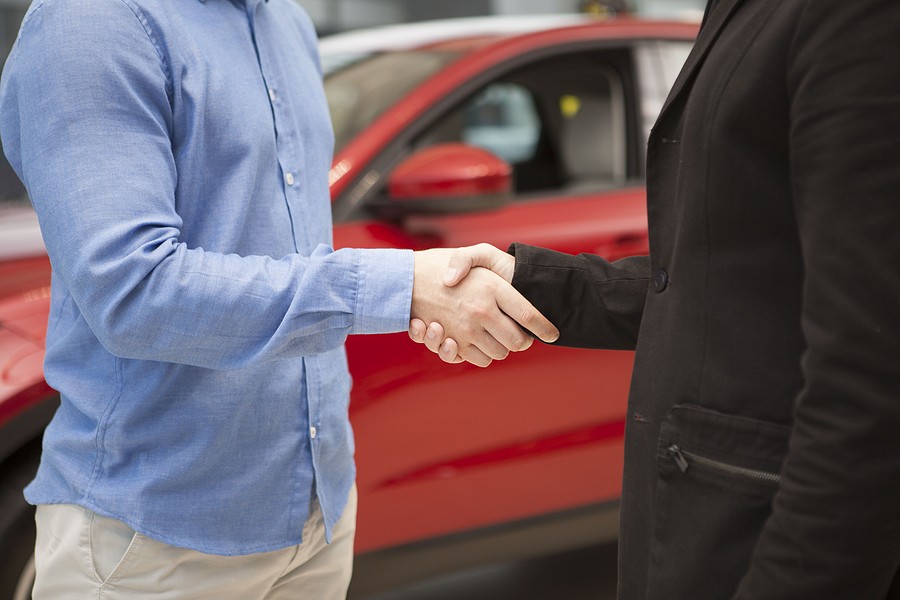 Choosing the Right Buyer
Look into both local and national companies. The goal here is to get at least 2 or more bids on your junk car and not go with the first bid you see.
A company may offer you a high bid but refuse to tow your junk car which costs you time and money to find a 3rd party to tow it. Another company may offer you a slightly lower bid but offer to pick up your car for free. Towing should be free with most companies, if it's not, find another buyer.
Negotiating prices with junkyards and online businesses should not be ignored. Research the going rates of steel and parts of your car. If your car has parts that are difficult to come by, car businesses and junkyards will find your junk car more valuable.
As you move forward with a sale, make sure to read the entire contract and that the buyer agrees and honors the original price for your vehicle.
The Sale
You've found the perfect buyer who is giving you a heck of a deal and towing your junk car at your convenience. No matter how great the buyer appears, keep these few things in mind as you complete the sale.
You both agreed upon a price prior to the time of pick up. If the buyer is bargaining a lower price than what was agreed, do not budge and find someone else.
During the sale, keep the car's title in your position until you have the check or cash in your hand. Don't feel you need to accept a buyer's excuse for not giving you the check or cash on the day of the purchase, even if they're willing to leave the junk car but take the signed title.
Some places may offer vouchers or free services with a lower bid, do not accept them. Most of the time the vouchers, trips, and services are hard to redeem or expire before they can be used. Always try to stick to cold hard cash.
If the buyer honors the agreed-upon price, doesn't substitute vouchers, has cash or check in hand, and is ready to tow your junk car, then you're good to go!
Have any questions or concerns about selling junk cars? Let us know! We're happy to answer your questions and get your car ready to sell!