If you keep googling "buy my used car" and aren't getting results you like. Don't stress out. We're interested. You can easily sell us your used or junk car and walk away with cash. Keep reading to learn more.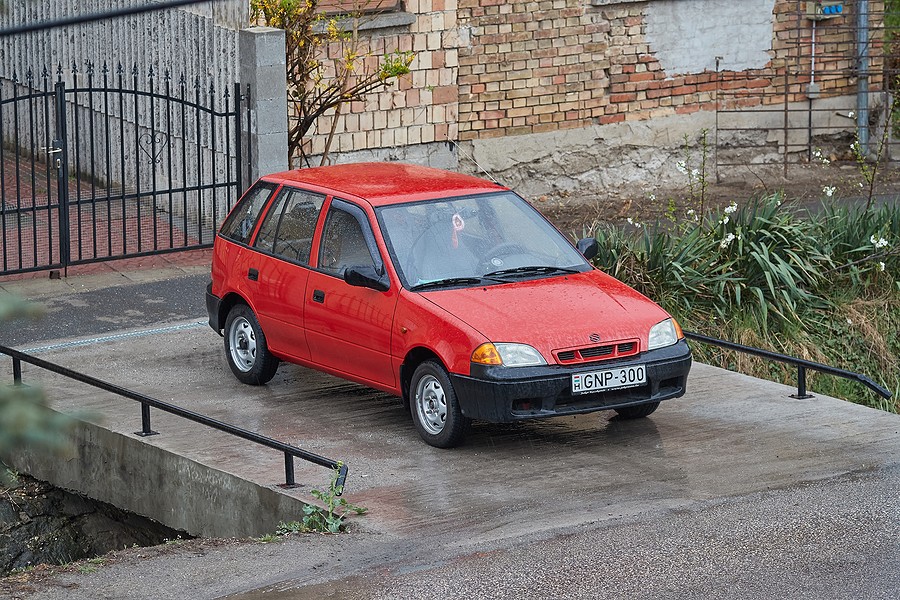 Will Cash Car Buyer Buy My Used Car?
Of course, we'll need to know a little about your car first, but most likely yes. We buy junk cars for top dollar and are a service intended to solve that very problem. When you try to sell your car privately it can be a mess.
If you try to sell your car on your own you can have to pay for repairs and insurance, which becomes such a headache that you might end up junking your car. This whole process can take an incredibly long time.
Which is why going to a company like Cash Car Buyer, makes this process so much easier, faster, and profitable.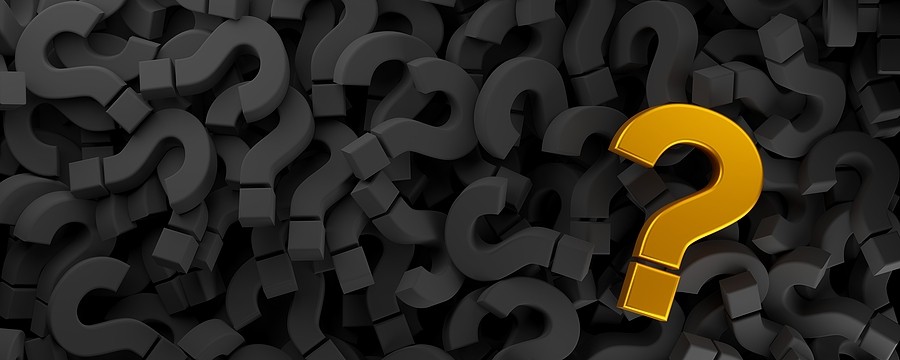 Why Use Cash Car Buyer
We will offer you cash for your used car, hassle-free. If you were to sell your car another way, this process could take weeks and end up costing you money, which defeats the purpose of selling your car.
Trying to get cash for your junk car can be super stressful. With Cash Car Buyer, all you need to do is tell us some basic details about your car, which takes a minute. We even have an online tool to make this process even faster.
You can get serious cash for your used cars with Cash Car Buyer, with offers that almost always beat those from other junk car buyers. You'll never look at selling junk cars the same way again.
It's Hassle-Free Alternative
When you sell your junk car privately, you have to pay to run ads, put your listing online, call local junkyards, and talk to many people who often waste your time and or lowball you. It's actually harder to sell a junk car than a nice running used car.
This seemingly difficult process becomes incredibly simple when you work with us.
Now you won't have to deal with junkyards and scrapyards that give you offers they almost never fulfill. Not to mention trying to find a reliable junk car buyer online is a huge task. You want to make sure you have an honest buyer when you need to sell your junk car quickly.
Luckily Cash Car Buyer will pay you real cash for your junk car regardless of the make or model. Cash Car Buyer takes pride in getting customers transparent offers you can believe in and trust.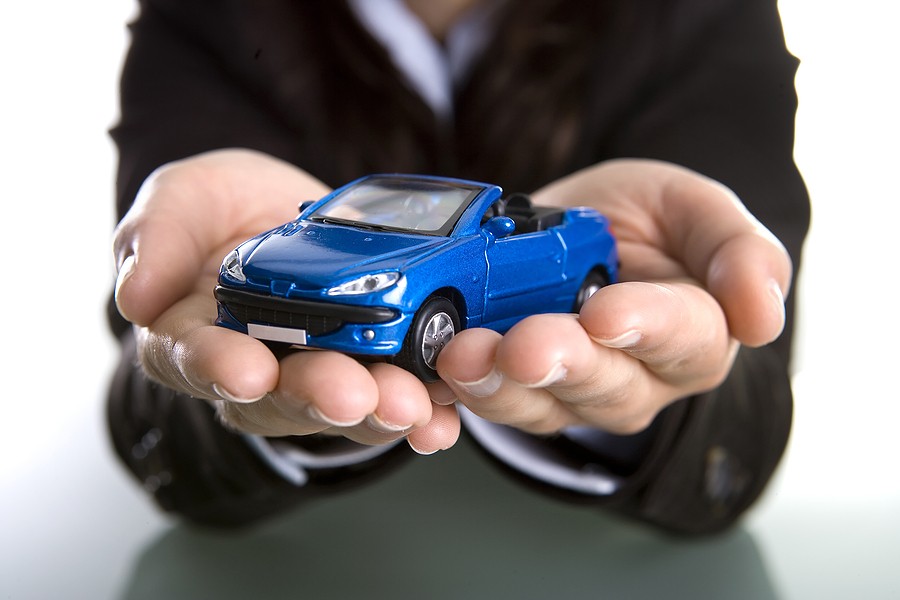 How To Sell A Junk Car Online
The Internet is changing every day, which makes selling your used car online that much easier than it was years before. Now you don't need to pay for an ad in a paper, simply go online.
The downside is you don't know who you can trust online, especially when selling something valuable like a car. People typically aren't looking for wrecked and unusable junk cars. So trying to sell a junk car online can be an incredibly stressful process.
Which is why Cash Cars Buyer is so great because here the condition doesn't matter. We are simply a local junk car buyer looking to buy junk cars. You want to make sure whatever car buyer you go with, especially one you find online is one you can trust.
We have over a decade of experience and hundreds of satisfied customers, with a reputable history that you can trust. We buy everything from old Toyotas to BMWs and everything in between.
Also, know that no junk car buyer or junkyard will make you pay for your junk car removal, and if they try to, run. They especially shouldn't make you pay for this if your car runs. When you use Cash Car Buyers, we will remove your junk car for free, which make this whole selling process easier and hassle-free.
Why Cash Cars Buyer Is So Trusted
Cash Cars Buyer is so trusted not only because of our experience and satisfied customers but also because we have a high-quality junk car buyers who will get you cash for your junk car.
Not only that but competitive cash, so you know you're getting the best deal for your van, car, truck, or SUV in any condition. Anywhere else you go, you risk getting scammed or low balled.
Cash Car Buyers are licensed, bonded, and insured like a dealership. Unlike a conventional dealership, Cash Cars Buyers make selling junk cars convenient and safe.
We have years of Auto Industry experience, so it's no surprise that hundreds of customers and growing trust Cash Cars Buyers. It's the best way to get in and out with cash.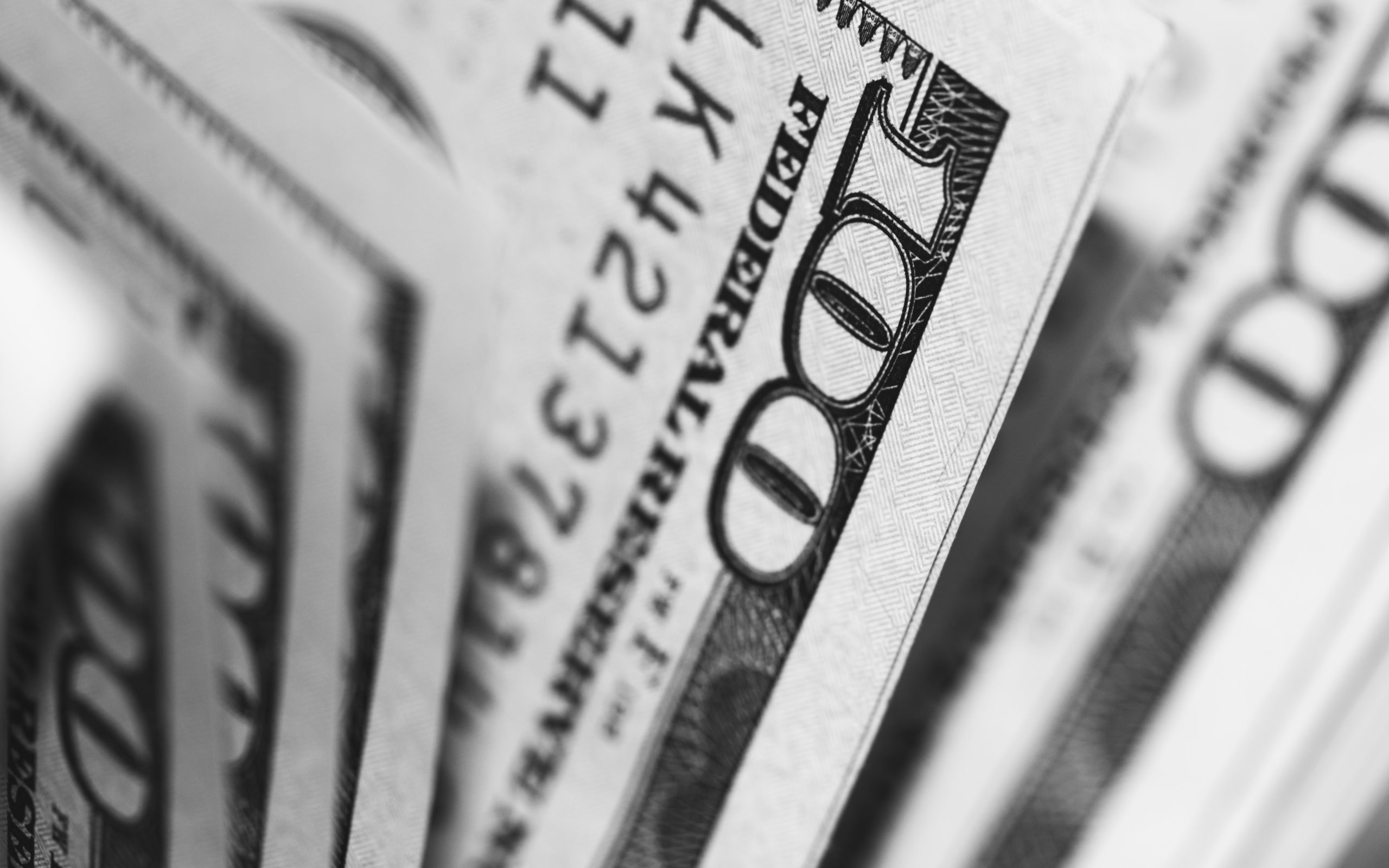 How To Sell Your Car
The process of selling your car to us is incredibly simple. First, in less than a minute you will get a free estimate. We look at your car's real merit and offer you it's transparent value.
There are no obligations, and we will buy any car in any condition with nothing to lose. So there's no harm in at least getting a consultation, all you need to do is answer some basic questions and we'll get you a great offer in no time.
Once you have accepted the offer, then a date is scheduled for our junk car removal specialist. The specialist would then come to your home and inspect the car to make sure everything looks good.
After that, you will get cash for your junk car without any hidden fees or call-back annoyances. You will get the cash for your car on the same day, guaranteed.
Sell Your Car Today
See, selling your used car can be easy and efficient. You shouldn't have to pay for your car's removable or any other hidden fees, especially when you work with us.
Now you can stop putting out ads that say "buy my used car." We'll buy your used car! It's as easy as that. All you need to do is contact us today.