Take a moment away from that search for "Cash for Junk Cars Oakland"!
We offer services like FREE junk car removal and selling with no title needed!
We make selling your junk SUV, sedan, cargo van, or pick up truck a breeze.
Whether your old clunker is sitting on wood, or has no keys, we can buy your car with no hassle to you!
We also buy cars with no title and will never stiff you with hidden fees!
So, go out and enjoy a day at the Middle Harbor Shoreline Park. Or grab some great eats with the family at The Star on Grand!
Just forget thinking of ways to get rid of that old wrecked car in your backyard. Because you have a buyer!
"I want to sell my car for 500 dollars!"
It's good to have goals in life an if one of yours is to sell your junk car for $500, we may be able to make that happen!
When we look at the condition of cars, we have an instant offer we provide as well as point inspection to ensure we offer you the most money for your car.
We take into account factors such as:
the year, make and model of your car
trim on the car
parts on the car -which car parts work and which ones don't?
the location of your car in the Oakland, CA area and more.
And lots of times, we find that customers are pleasantly surprised to find out that their junk car will earn them more than the $500 they had hoped to receive!
So, quit the guessing and find out what your car is worth, by getting an instant offer right now.
This way you will save time, money and energy and know how and if you want to move forward with the sale of your junk car!
Cash For Junk Cars Oakland, CA – " I have a car that is a total loss!"
In the state of California, a the "salvage value" of your car after somber and serious accident is the remaining value of the damaged vehicle.
Therefore, if you decide to keep your totaled vehicle, the insurance company will subtract or deduct the amount that is the highest salvage bid from the amount of your settlement.
And based upon your car insurance policy, you may need to call your insurance company.
Why? There may be an additional clause in it that states that your car insurer may need to prepare a thorough estimate of the damages.
Your insurer may also be held responsible for paying you the vehicle owner, the amount of those damages.
In many instances, will be left with the choice to buy another car or not.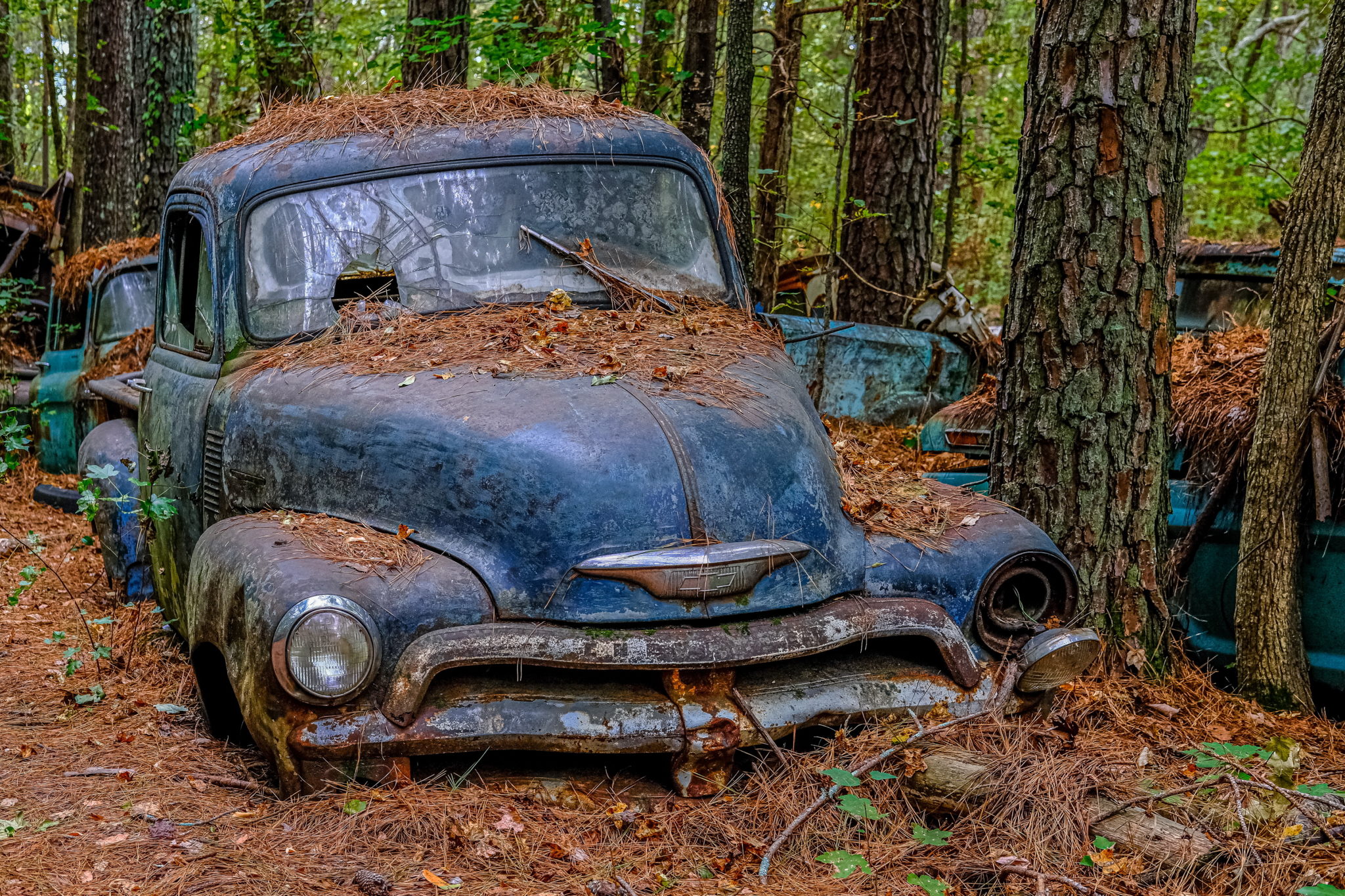 Generally, once insurance company determines how much they owe, Cash Cars Buyer will pay you the remaining amount of money of your damaged car, before the repairs.
Then, you the car owner will be in a position to get two money payments.
Your first payment from your car insurance company.
And you will then get the second from Cash Cars Buyer.
Some folks opt to get another car with both amounts of money. Some don't.
Additionally, in lots of cases, it pays to get the car fixed.
In other instances, it doesn't.
Ready to get an instant offer on your vehicle? Great! Click here and learn how much money your car is worth.
Once you have your instant offer, connect with us so we can ask you some questions and follow up with a guaranteed cash offer! 844-663-7286!
"I fell on hard times and need to sell my car fast."
Life comes at all of us.
We all have times where we are in need of cash for one reason of another.
The COVID-19 pandemic is an example of hard times that most of the world fell on.
So, if you find that you need to sell a junk car or a used car fast, you can call us and we are happy to discuss your options with you.
Here are some additional tips on how to make it through difficult times and selling a junk car during those times:
Remember that these tough times will not last forever. Things will get better.
Know the value of your car. If you choose to take it to a junk yard or a scrap yard, this information will come in very handy.
You may also want to keep abreast of the latest when it comes to the price of scrap metal. A car's main makeup is scrap metal and it pays to know current prices.
Be sure that you comb your car for any personal belongings or garbage.
Wherever you end up selling your car, you want to make sure that you know the full condition of your car.
Know your car's parts. Sure, you have a junk car, but do you still have a good radiator or engine in the car? You may find a great payday by selling your car's parts!
Never give up hope. Despite your car being a junk car, find comfort in the fact that all cars have value. At the end of the day, they are made mostly of metal and you can get something for that.
Ready to get an instant offer on your car? Enter your junk vehicle's specs and call us so we can ask you a few more questions about your car and make you a guaranteed cash offer on your car!
Local Buyers Ready to Buy Your Car in Three Simple Steps!
Let it be known that we love Oakland, CA and all its communities.
So, whether you live in zip code 94705, 94609, 94659 or any surrounding area, we can come to you fast!
We offer customers around the country, agents who are friendly, experienced and accomplished car buyers.
So, from Piedmont Avenue to Rockridge, as well as the Rocky Mountains, we will arrive at your door!
Forget bringing your car to us; we come to you!
And you don't have to worry about public judgement or scrutiny.
You can sell your car privately with secure transactions at every turn!
Three Simple Steps!
Enter your car's specs and get an instant offer FAST!
Like what you see? Great! Call us at 844-663-7286 and allow us to ask you some additional questions about your car!
We will follow up with a guaranteed offer for your car!
Accept your offer and let's set a date!
Like the guaranteed offer? Great! We are ready to come to your home or location and appraise your car.
Just tell us where and when! Point the direction!
Get paid!
Now this by far, is the best part.
Once we come to your home or location, you can expect us to appraise your car, answer any questions you have, then put cash in your hands, FAST!
Cash For Cars Oakland, CA – FAQ
Do you by cars with no title?
In most cases, not having the title is not an issue. We do ask that you have both your ID as well as your car registration ready at the time of the sale.
We buy cars with no title and we just may buy yours!
How do I sell my junk car fast?
Gather up all of the documents you can. From your car title to the registration as well as your ID, gather up all important paperwork.
Once you have located all paperwork, get that instant offer and follow up with calling us at 844-663-7286.
Do you buy cars that are totaled?
We sure do. Even if your car is as flat as a pancake, we're glad you're alright from the accident it was in.
Now, we're ready to "wheel and deal"!
What fees do you charge?
None! We charge no fees! Nothing seen or hidden!
In fact, our entire service of selling your junk car is completely free to you!
How can I sell my junk car online?
To us! We know that Craigslist, Facebook Marketplace and even Instagram are great places to sell a car.
You can also choose Carvana, eBay Motors and CarMax. But we offer personalized service and cash on the spot!
Sell Your Junk Car To Experienced Junk Car Buyers! We Buy All Makes and Models!
We pay in cash on the spot! Forget a bank draft or a check! You'll get cash from us!
Lost or damaged your title? We buy junk cars with no title! Lots of times it's OK not to have the title. Just make sure you have your ID and registration. Then call us for additional details.
Whether your car is running, sitting on bricks or making a weird screeching sound, we'll buy it!
We offer FREE junk car towing!
Once you accept our offer, we will ask you a great day & time for your on-site junk car appraisal!
We are local to Oakland!
As a licensed bonded and insured company, we offer trust, respect and honesty to all junk car sellers. We do not offer scams or scare tactics!
We know lots about the junk car buying business!
For over a decade, we have been making folks around the country, happy with the sale of their junk car to us. Give us a try!
Oakland, CA!
You have a junk car to sell and you also have a buyer!
Call us now!
844-663-7286!