New York is a big state! So, when "Cash for Cars Queens" is on your mind, think of us as the big answer! We buy all makes and models!
Whether you have a great used car that you just don't drive anymore, or a rusted sedan sitting in the backyard, Cash Cars Buyer will buy your car and offer you cash!
We also provide local service to Queens, NY residents. This means, you never have to leave your home to sell your car. We come to YOU!
Even if you live in North Queens at zip codes 11354, 11355, 11356, 11357, 11358, 11359, we'll come!
Or if you reside in Jamaica, Queens at zip codes 11412, 11423, 11432, 11433, 11434, we'll be there!
So, head out for fun at a park in Jamaica! Or, take in some great sites in Long Island City!
We make selling your car very easy. From getting an instant offer in the comfort of your own home, to front-door service, selling  a car has never been easier!
But whatever you do, leave the worries about selling your used car. Because, you have a buyer!

Cash for Cars Queens – "The junkyards here will buy my car"!
Queens, NY has its share of junkyards and you can certainly sell your car to one of them. But you have to remember that some of those junkyards may not have your best interest at heart. For example, you may get one price on the phone for your car, but offered a lot less money when you arrive in person. Known as the old "bait and switch" method, this happens lots of time.
Also, there is the question of fees. Once you sell your car, how many fees will you have to pay? Lots of junkyards may charge you fees for paperwork, towing and processing of your sale.
Cash Cars Buyer offers a no-fee method!
Once you sell your car to us, you can feel confident knowing that we are a reputable service. We charge no fees for anything, even towing. And our instant offer comes before your guaranteed cash offer. This way, you know what your car is worth and you can better plan and think of the best course of action for you!
Sell Your Old Car Fast!
When you decide to sell your old, rusted car to us, you can count on fast, safe and secure service!
Enter your old car's details. Once you do, you will get an instant offer on your car! If you like the instant offer you see, call us at 844-663-7286 to get a guaranteed cash offer!
Accept your offer. Once you have your guaranteed cash offer and you like it, we will ask you what a good time and day is for you, to come and inspect your car. Remember… we come you! You never have to come to us!
Get cash for your car! Once we come to inspect your car, we will make sure all is well and we will then put money in your hands, fast!
Cash for Cars Queens – Selling to CarMax
CarMax is the largest used car retailer in the country, so it's no wonder lots of folks think about selling their car to them. And if you are one of them, then it's a good idea to keep a few things in mind.
Know your car's value. You can visit the Kelley Blue Book website and look up what your car is worth. This will help once you are given an offer for your car.
It will take about 30 minutes for agents to appraise your car. Plan on this amount of time for CarMax's experienced appraise team to examine your car. Your car will have to pass a point inspection and if it doesn't, this could affect how much money you see in the end.
When you get ready to sell, all title holders have to be present for the sale. This means, even if you own the car you want to sell with an ex, that ex has to be there, once the car is sold.
You have to have a title. Whether that title is a duplicate title, a savage title or otherwise, you have to have the title to your car, to sell it.
Once you have your offer and you accept it, you will be paid with a bank draft. A check or bank draft will be given to you. And you then have to deposit it into your bank. Depending on your bank, you could be waiting up to ten days to receive cash from your sale.
Lots of people who sell their car to CarMax, report a great experience. Others wish they had gone a different route to get rid of their car.
But you have options!
Not looking to go the CarMax route? We will gladly buy your car! With Cash Cars Buyer, you can get an instant offer and that comes with lots benefits!
You control the amount of money you get with the instant offer. The more information you provide, the better your offer. You tell us all about your car for a precise and accurate instant offer on your vehicle!
You can get your instant offer in the privacy of your own home! You don't have to worry about going out and being seen or others knowing your business. You can get your offer right on your computer, in your own home!
Once you have your instant offer, you decide if you want to move forward with the sale of your car. Or if this process doesn't seem to fit your needs at the moment, you can do something else with your car, instead of selling it!
Ready to see what your car is worth? Obtain your instant offer now and then follow up with us! 844-663-7286!
Cash for Cars Queens – "I damaged my car title"!
When you are ready to sell your car and then you remember you have a damaged title, you probably think to yourself "I can no longer sell my car!"  Cash Cars Buyer, buys cars with no title and we may buy yours!
In most cases, not having a title is not a problem. We do ask that you have your car registration as well as a picture ID for the sale of your vehicle.
Once you have those two items, get that instant offer on your car, to see what your car is worth! And while entering your car's details be sure to indicate that you don't have the title. This will reflect the instant offer. We are a straightforward company and we want to provide the best possible outcome to you! So, call us with any questions you have about the sale of your car! 844-663-7286!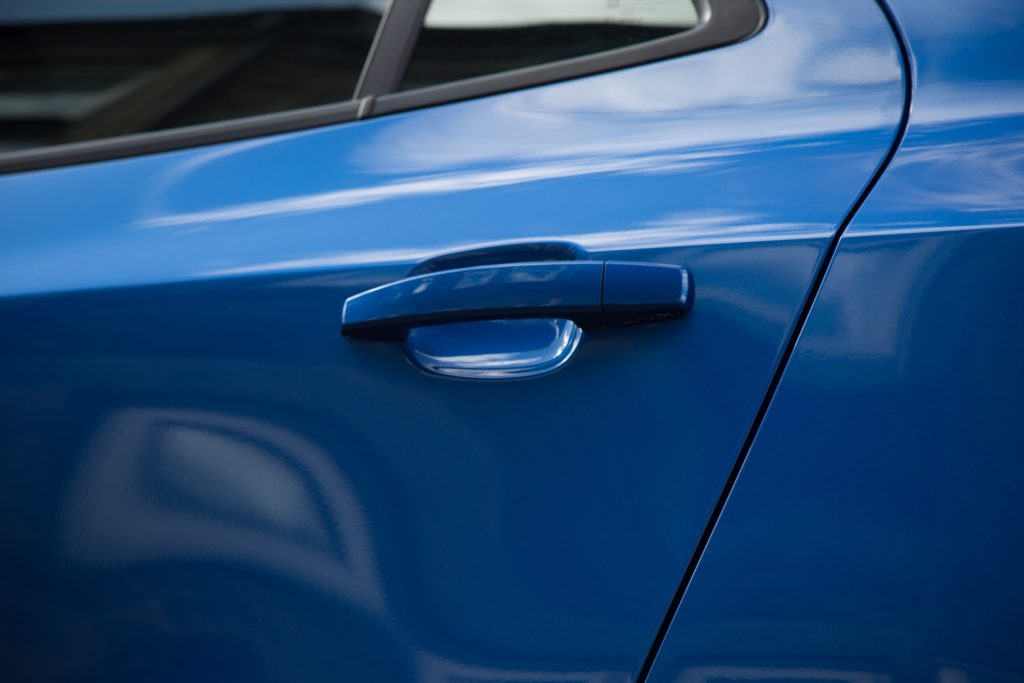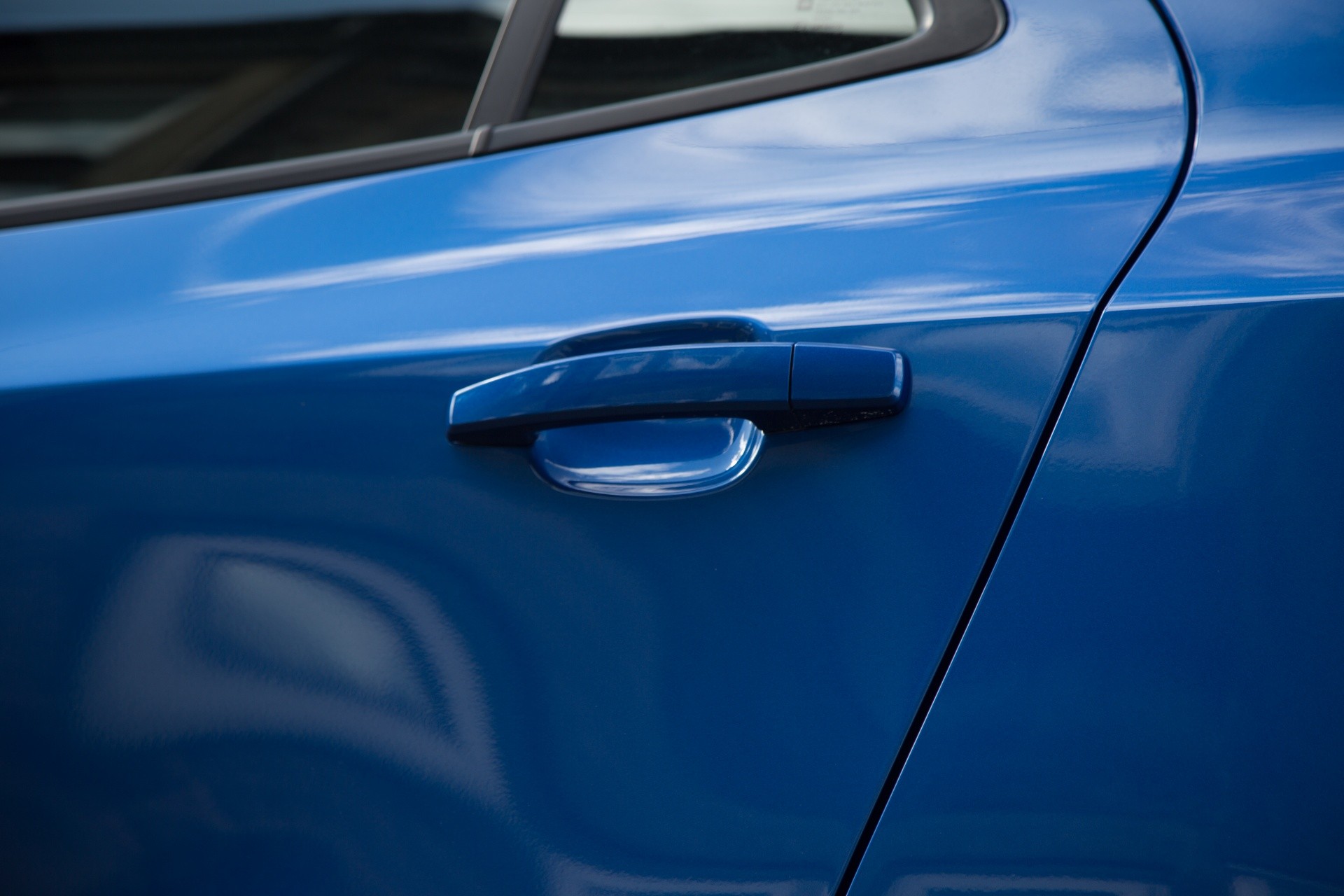 Cash for Cars Queens Serving the community for over a decade!  Why us?
FREE towing!
We offer cash on the spot for all kinds of cars Queens?
We are the establishment who buys junk cars near me.
You can count on us to buy all makes and models.
Most of our pickups are the same day!
Highly experienced and friendly customer service.
You can get an instant offer online, 24/7!
We have been recognized as one of the best places that buys junk cars!
Our removal service is one of the highest rated ever!
We buy cars with no title! Call us we will get rid of your clunker fast! 844-663-7286!
People That Pay Cash for Cars – We Buy All Cars for Cash!
When it comes to selling your rusted, wrecked older or damaged car, there are things that are of the essence: time and money. Both are invaluable resources. So, when it comes time to put an ad in the paper for the sale of your car, or you decide to place an ad online, you might be waiting awhile for the right buyer to come along.
Although selling online may get you lots of views, you could also be attracting scammers too. Regardless of how you decide to sell your car, you have to be safe and secure about it. So, the safest way to sell your car, is with Cash Cars Buyer. We all makes and models of vehicles!
So, forget the strategies of how to sell a used car successfully. Take away the stress of trying to figure out how you will sell your totaled car? You have a buyer and it's called Cash Cars Buyer!
So, get that instant offer now and then call us to complete the process of selling your car fast! 844-663-7286!
"How Do I Get 500 Dollars for Junk Cars Near Me?"
Looking to sell your car and get at least $500 for it? You can always sell it privately. And once you do, make the price meet the $500 goal you have. You can also post ads to Craigslist, Facebook Marketplace, and even Instagram.
Selling a car for $500 is not difficult, but waiting on that buyer may prove to be stressful.
Cash Cars Buyer looks to provide most money for all of our customers, or the best possible outcome to your car selling time. This means we look at several factors when buying car. Some of those factors include:
Year, make and model of your vehicle.
The trim the vehicle has on it.
Where the damage is on the car, if applicable.
Where your car is located, as well as more factors.
And another bonus to our service, is of course our instant offer. Once you input your car's specs, you will have an instant offer on your car, which will help you better gauge how you want to proceed.
So, you wanting to get $500 for your car, is certainly not unreasonable, but it helps to know what you have, so that you can be an informed car seller!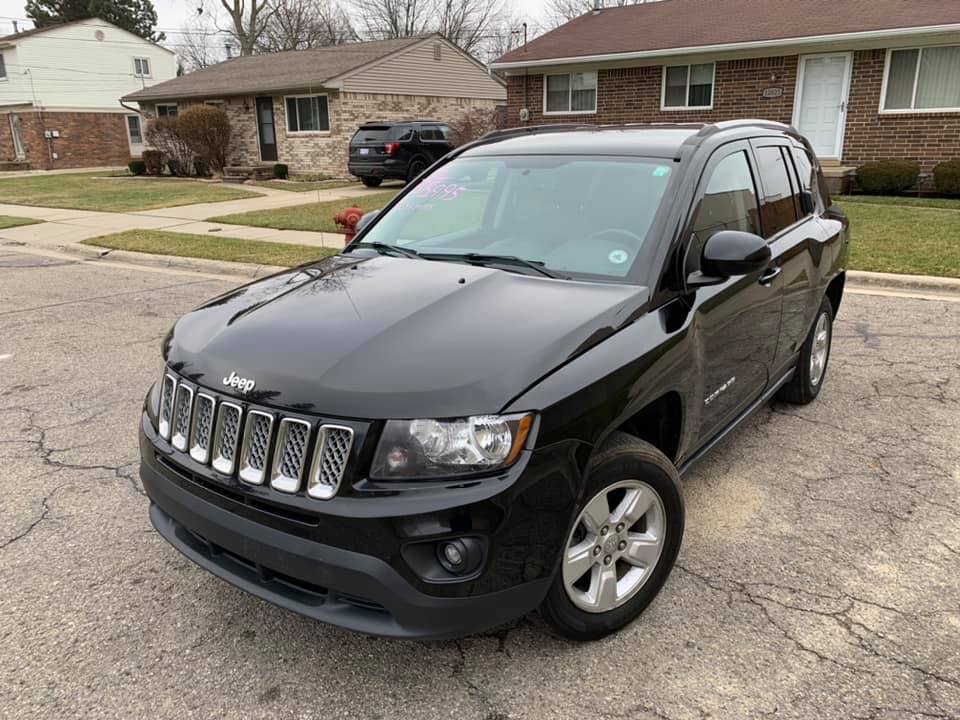 Cash for Cars Queens – Best Places That Buy Cars
When it comes to selling your great looking used, damaged or totaled car, you certainly have your pick of places! You can find place right in your Queens neighborhood that will buy our car! Let's look at a few places that buy cars.
Local Dealerships
One of the places that buys cars is a local dealership. And if you have a great used car, this may seem like the ideal choice. But it is important to note that a dealership is looking to make a profit from each car they buy. This means, you may not get the most money possible for your great looking used car. The dealership may buy your car and then turn around and make a huge profit from it. You also have to think about the popularity of your car. For example, if you have Ford Explorer, does the dealership have lots of Ford Explores just like yours? If so, they may be a bit reluctant to buy your SUV.
Junk Yard
While this is the obvious choice, it helps to know that junk yards may not give you the money you desire. That is why you have to be in informed seller and know what your car is worth. As a seller, it may help to know the current price of scrap too. Then, there are fees that a junkyard may assess on your car sale. Once you get the cash, you may have to dip into it to pay for processing, paperwork and other things. Sure, they may pay for towing, but may make up for it by charging you fees to sell your car.
Local Auction
You may come across a local Queens auction ready to buy your car. But similar to the dealership and the junkyard, you have to keep in mind that the auction dealer is looking to make a profit. So, be mindful of tricks that they may use. You may find that they offer you two different prices on various days. And you also have to pay to sell your car. We are not saying this is true for all auctions, but we do want you to be mindful of them.
Sell your car to Cash Cars Buyer Today!
Sell your car to us because we buy all makes and models!  We also buy cars with no keys, no title in many cases and more! You can get an instant offer on your car, no matter the day or time too!
Cash Cars Buyer makes selling your car a breeze!  As a licensed, bonded and insured company, we love what we do and it shows!
You can sell your car in our "no judgement zone" and we will treat you with respect, from beginning to end!
So, get your instant offer and sell your car to the best, since you have called the rest!
Cash Cars Buyer buys all kinds of cars! 844-663-7286!