At Cash Cars Buyer, we help you junk a car for money. Call us at 773-791-4363 for your instant free quote and car removal service!
Are you struggling to find someone to buy your car? Is your vehicle giving you a hard time? Did the engine go away, or did the transmission stop working suddenly? Have you tried evaluating the potential repair costs and realized that it's even more than your vehicle's value?! This is a very common situation as vehicles approach the end of their lifetime.
If this sounds familiar, you're most likely dealing with a junk car. Finding someone to help you junk a car for money is easier if you follow reliable buyers.
To make your life easy, Cash Cars Buyer's local team can help you junk a car for money immediately! Our team has been in business for decades now, and we understand the complications you might face along with the potential scams you might run through, especially if you haven't sold a junk vehicle before.
By choosing Cash Cars Buyer to junk a car for the money, we:
Competitive cash offers in seconds.
Handle all the paperwork with the DMV
No hidden fees, guaranteed!
Towing and junk car removal are included
Our car removal towing is always free
100-percent payment guarantee
Do you want to take a shortcut? Would you like to get your Vehicle removed within one to three days? How about you get the car removed today!? Call our team at ?773-791-4363 to receive your free quote add car removal service!
Is it possible to junk a car for money?
Of course! Sometimes your vehicle might sound worthless because it has a problem with the engine or the transmission. These are the biggest components in any vehicle that might cost a decent amount of money to get fixed.
Your mechanic might tell you that your vehicle is junk, unfortunately, and he won't be able to help you fix it because it's not worth it. If that's the case, you shouldn't get discouraged and feel that no one will see any value in your car because Cash Cars Buyer does!
At Cash Cars Buyer, we see value in every vehicle, and when you reach out to us, we won't care about your vehicle type or condition because we will guarantee to buy it as long as you can provide the paperwork confirming your legal ownership of the vehicle.
If you want more details about our team and process, you can immediately get started by calling our customer service at 7737914363.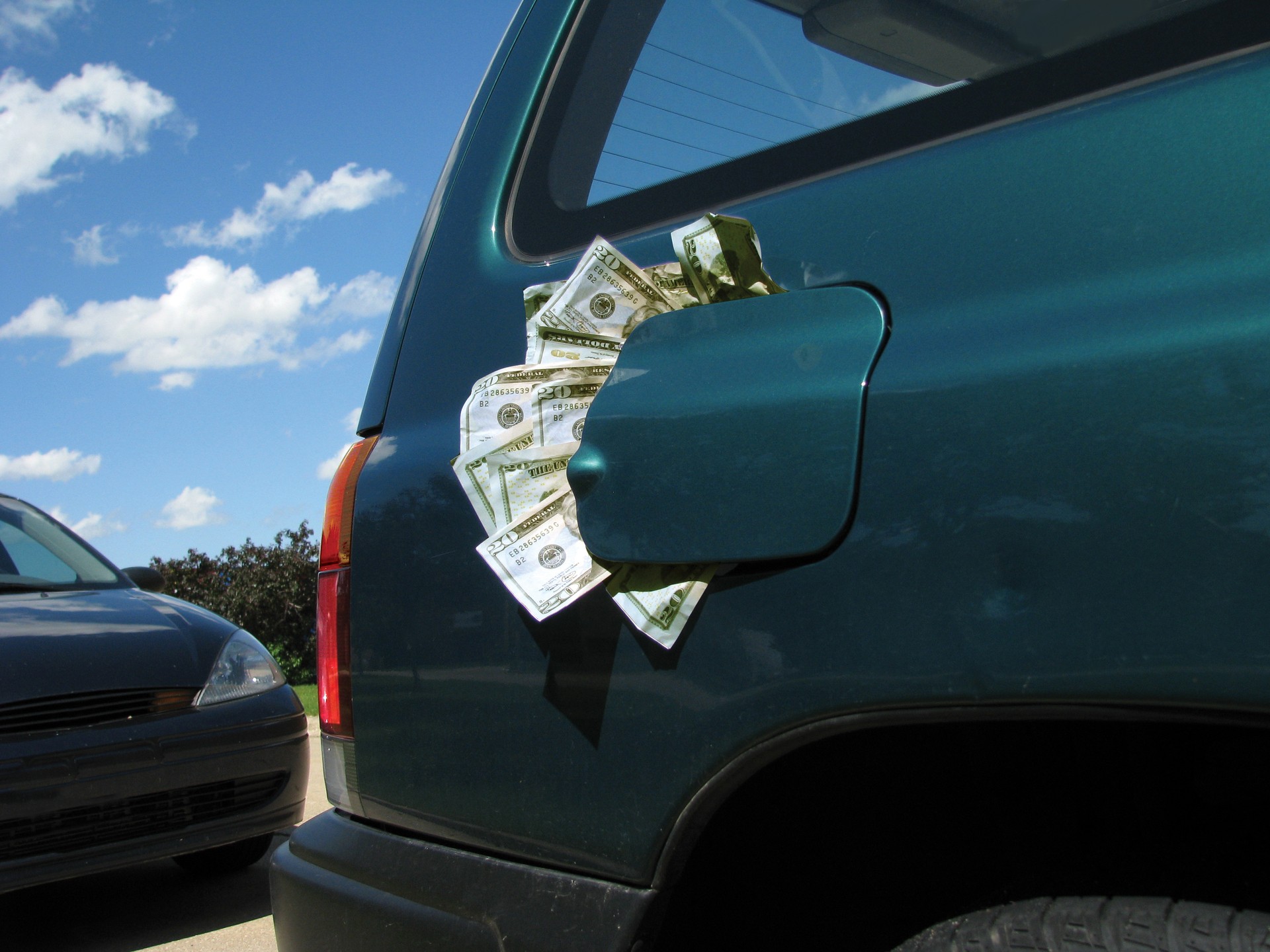 Can I junk a car for the money on Craigslist?
No. I want experts to indicate that only some audiences who use curriculums typically look for vehicles in good condition. Picture this; somebody has been saving money to purchase a vehicle for his teenager and logged into Craigslist looking for a new car. Will he buy a junk vehicle? Of course not!
Therefore, it's critical that you put yourself in the potential buyer's shoes and ask yourself, will this buyer accept buying a junk vehicle? If that happens, you should put red flags because this could be a huge scam from someone trying to take advantage of you and your vehicle.
Therefore, it's critical that you follow the right approaches for selling a junk vehicle. For example, you can sell your junk car to junk yards or exchange it for cash by selling it to Cash Cars Buyer.
If you don't want to deal with any hassle and want to remove your vehicle quickly and for the most money, take a shortcut and call Cash Cars Buyer at 7737914363.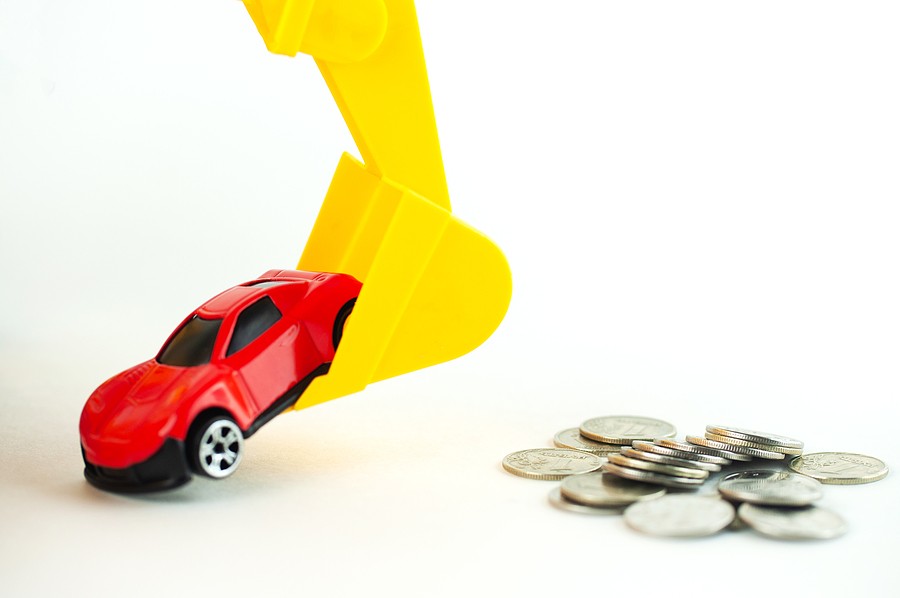 Why waste another minute? We can help you junk a car for the money!
You've probably been looking for someone to help you drink a car for money for a long time now. Unfortunately, most buyers are likely unreliable, especially those who might get excited about buying your vehicle without even needing to see it.
It's critical that you understand that because you're trying to sell a junk vehicle, most private buyers will not be interested because they're looking for operable cars that they can drive immediately.
The good news is that Cash Cars Buyer is one of the top-rated companies that can help you remove your junk vehicle and immediately hand you the cash payment on the spot! By choosing Cash Cars Buyer, you're selecting one of the nation's easiest, simplest, and fastest Car removal services!
All you need to do to junk a car for money is to follow these simple steps:
1.    Tell us briefly about what you're trying to junk
To help you better junk a car for the money, we need to understand what vehicle you're trying to junk. For example, are you looking for junking BMW X3? Or you're looking to junk a 2004 Mercedes-Benz E Class? Despite the vehicle type, we will buy it no matter what!
Did you know that Cash Cars Buyer buys vehicles without titles?! Many people who try to junk their cars only realize that they missed or lost the title at the last minute. This might be a bummer for many people, but things are different once you call Cash Cars Buyer!
Our team will only ask you for additional paperwork to prove ownership and will still help you junk a car for money immediately.
2.    Check out our instant offer
Once we understand what you're trying to junk, our team will work with our system and provide you with an offer reflecting the maximum dollar paid for junk cars around your area. If you're happy with the offer, you can tell the team that you would like to schedule a pickup time and location.
Many people looking to exchange their junk vehicles for money might be interested in completing the promise within one day. Luckily, Cash Cars Buyer is one of the limited companies that provide you with this option!
3.    Meet with us and junk a car for money
Finally, we will meet with you and take a final look at your vehicle to confirm that it matches the information in our system. Then our car removal specialist will immediately exchange your vehicle for cash on the spot!
Before we tow the vehicle safely, we allow you to take a final look and confirm that you didn't leave anything in the vehicle because many customers might miss one or two things in fewer minutes. When you're at sell a junk vehicle, it can be challenging to find and track back where the vehicle went, and therefore, it is critical that you leave all important items at this point.
How fast can I junk a car for money?
Same day! The fastest you can get money for your junk car is the same day if you call Cash Cars Buyer. We have a same-day pickup option for our customers regardless of their living address or vehicle type.
All you need to do is let our customer service know that you're interested in removing your vehicle quickly and immediately. Our customer service works with our local car removal specialists, who are available 24/7, which means they can come to your house or office evenings, weekends, and same day.
Typically, our turnaround time ranges from one to three days. Of course, weather conditions and potential unexpected situations might impact the timeline. That's why we highly encourage you to let our team know that you're in a rush and would like to remove your vehicle as soon as possible.
Recent Offers Made Near Your Area
Three days ago, Jared called our team about his vehicle that got stuck between two cars. His Chevy trailblazer had 135,000 miles and the engine didn't work properly. His vehicle continued to stall every time he started it, so he gave up on it.
And the beginning, Jared was hesitant to reach out to us, thinking that his vehicle might not track anybody. However, at Cash Cars Buyer, we see value in every car, and that's why we were able to help Jared remove his vehicle and paid him $635 for the vehicle and free towing service. Jared enjoyed the customer service and was fascinated by the fact that we provide cash payments for all customers to reduce the hassle in the payment method.
If you need to become more familiar with what type of vehicles we accepted recently, the table will provide you with a quick summary of the recent transactions in your area over the last week. If you want more details, call our customer service at 7737914363.
| | |
| --- | --- |
| Vehicle | Condition |
| 2010 Honda Accord Sedan Ex | Engine Starts |
| 2006 Pontiac Grand Prix | No Title |
| 2004 GMC Canyon | Clean Title |
| 2003 Acura Tl 3.2 | Doesn't Start |
| 2012 Chevrolet Sonic | No Title |
| 2009 Pontiac Vibe | Runs and Drives |
| 2006 BMW X3 | Salvage Title |
| 2005 Chevy Trailblazer | Runs and Drives |
| 2010 BMW 3 Series Sedan 328i | Doesn't Start |
| 2004 Mercedes-Benz E-Class | Runs and Drives |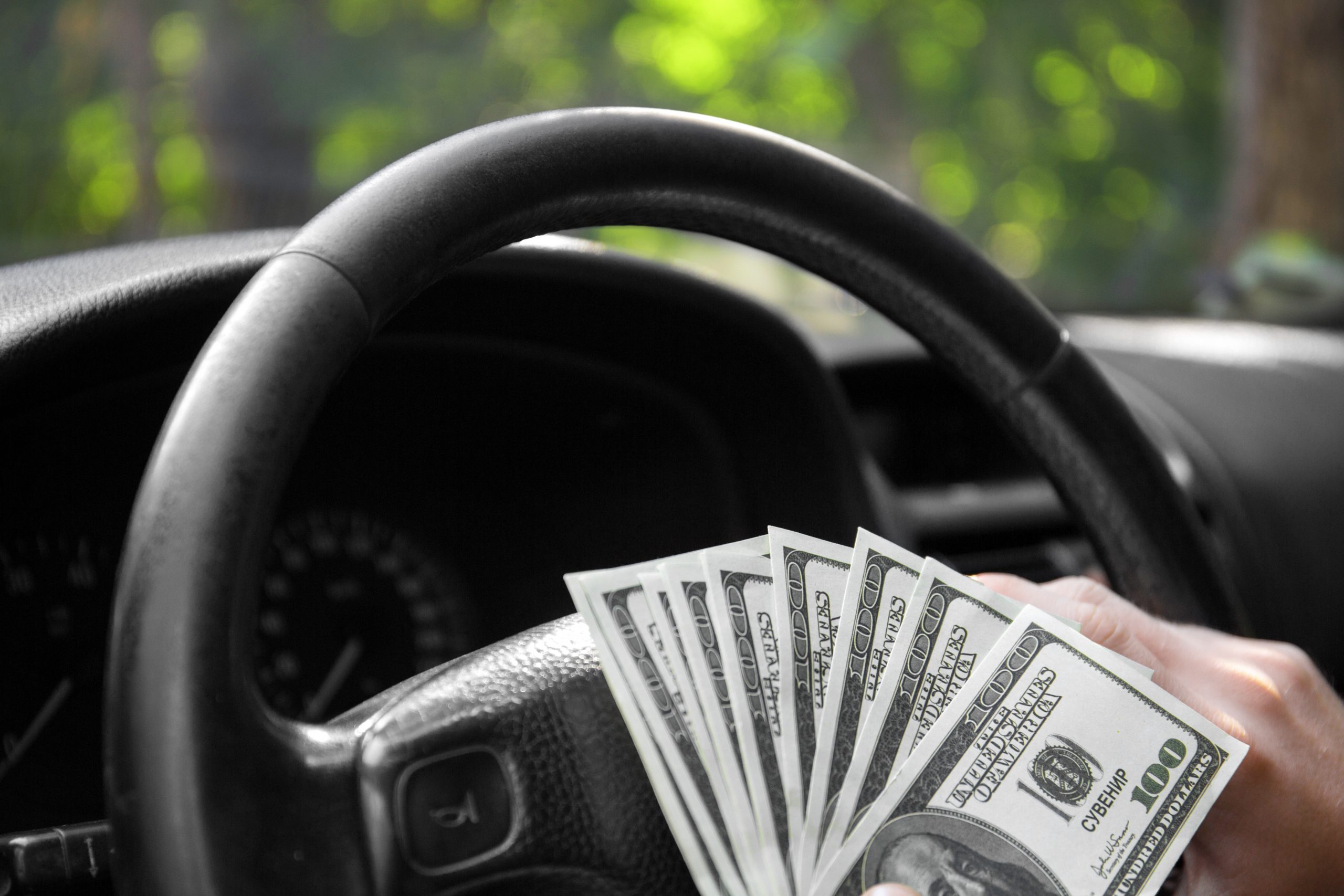 Customers reviews
If your vehicle seems junk, you might feel it's not worth anything. That's why many people might feel frustrated about the condition of their vehicle and might need to consider reaching out to a potential junk car buyer.
To help encourage you to call our team today, we would like to share some of our recent stories from many customers struggling with their junk vehicles. As you see below, each one of those stories reflects a specific situation. Some of them had to deal with completely damaged cars, while others had minor problems in their vehicle but didn't know what to do about it.
Once you read these reviews, we're more than happy to clarify how our process works and what type of vehicles we accept. You don't need to be worried about your vehicle's condition because we guarantee to buy it and provide you with the maximum dollar it makes around your area. Call our team at 7737914363.
"I'm getting rid of the car because, although it runs perfectly with no transmission trouble, the front end suspension is bent, causing the tires to wear fast. I don't have enough money to replace the rear end."
"Starts easy. It recently got a new battery, alternator, and starter. It has lots of rust. Also has a plow used for just driveway plowing the past two winters. The Interior is very good for its age. The problem is that the transmission is slipping a lot and one of the two gas tank support bands rusted off. "
"The engine went out, and with such high mileage, we didn't want to keep putting money to get it to work. The body is fine, it just needs a new lock on the trunk. We bought the car from my sister, and she lost the title. We've had it for probably 12 years. I have the registration. "
"The vehicle was hit by a deer Thursday morning. An estimated $6,500 worth of damage to the front driver's side. It sounds worse than it is. I don't have the cash to fix it, and I only had liability on the car."
"The driver's side was struck by three cars. The front door is completely damaged, and the rear passenger side is damaged. The bottom frame was hit from the passenger side, damaging the driver's side. This also cracked the windshield. "
"The engine, the battery, and the starter was taken out because we had gotten another van of the same kind, and we wanted spare parts. It's being junked because of multiple leaks in the radiator."
"I had to deal with a blown head gasket. I cannot afford it. I'm not going to pay for a tow to return to my house to sit there, so somebody suggested your company. I'm calling you, and hopefully, I'll get an answer within the next ten minutes."

Are you ready to junk a car for money?
If you're ready to junk a car for the money, all you need to do is call our team at 773-791-4363! Your instant offer is ready and waiting for you! It won't take more than a couple of minutes from your time and won't cost you anything!