If you want to junk a car No title, Cash Cars Buyer can help you! Call our team at 773-791-4363 to receive the maximum cash out of your vehicle!
Does your vehicle exhibit any of the following symptoms:
Wrecked in an auto accident
Flooded by a heavy rain event
Doesn't start at all
Doesn't want to work at all
Stayed in the mechanic shop more than at your garage
If any of the mentioned sounds familiar, you're most likely dealing with a junk car. Things become slightly limited when your vehicle is considered junk, and finding a potential buyer becomes almost challenging.
What is even more complicated is if your junk car doesn't have a title because the title is one of the critical paperwork in any vehicle. However, that's not the end of the world because there is still a magic solution here to take care of the problem and let you relax!
Cash Cars Buyer is one of the very limited companies that will accept junk car even if it doesn't have a title. Not only will you get your car removed, but also, you'll enjoy a ton of benefits, including:
Hand you the cash payment right on the spot by one of our experienced car removal specialists
Are one of the top-rated car removal specialists
Handle all the paperwork with the DMV
Competitive cash offers in seconds.
Towing and junk car removal are included
If you're ready to junk a car no title, our customer service is waiting for you, and you can call us at 773-791-4363.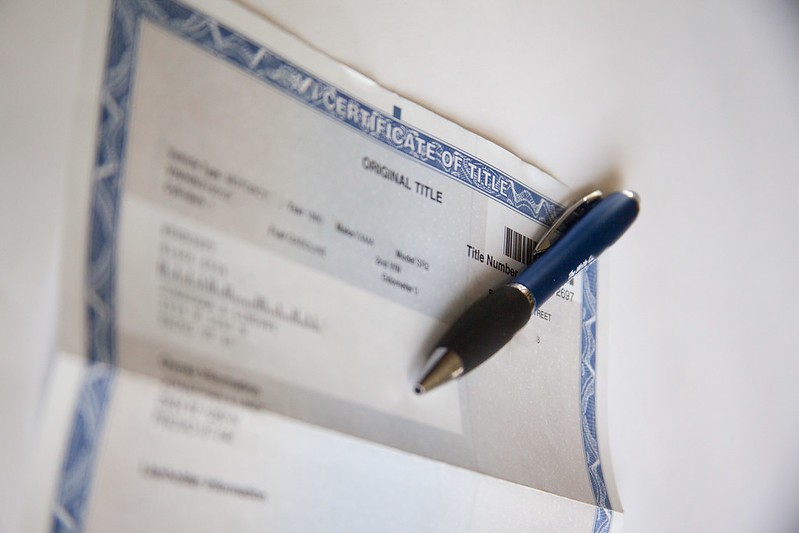 Why is it hard to junk a car without a title?
If you're frustrating dealing with your junk vehicle, you might ask yourself why selling a junk car without a title is challenging. Well, there are a couple of reasons you need to keep in mind:
1.    The vehicle is not operable
When you're trying to sell a vehicle that needs to be in better condition, you'll find it very challenging to convince a potential buyer to remove your car. Most buyers want to invest their money in a vehicle they can drive immediately.
They might be looking to buy a car for their siblings, family members, or themselves. Therefore, why would they waste their money and effort trying to buy a vehicle that's not working?
2.    The vehicle doesn't have a title
The title is an important document that works like a birth certificate for any vehicle. It has information about the current owner and additional details that any new buyer would need to know before accepting your vehicle.
Private buyers understand how important it is to do the paperwork correctly when selling a car. They're not looking to buy a household item. The car ownership transfer involves legal components, and no one wants to risk it and deal with a vehicle that doesn't have a title.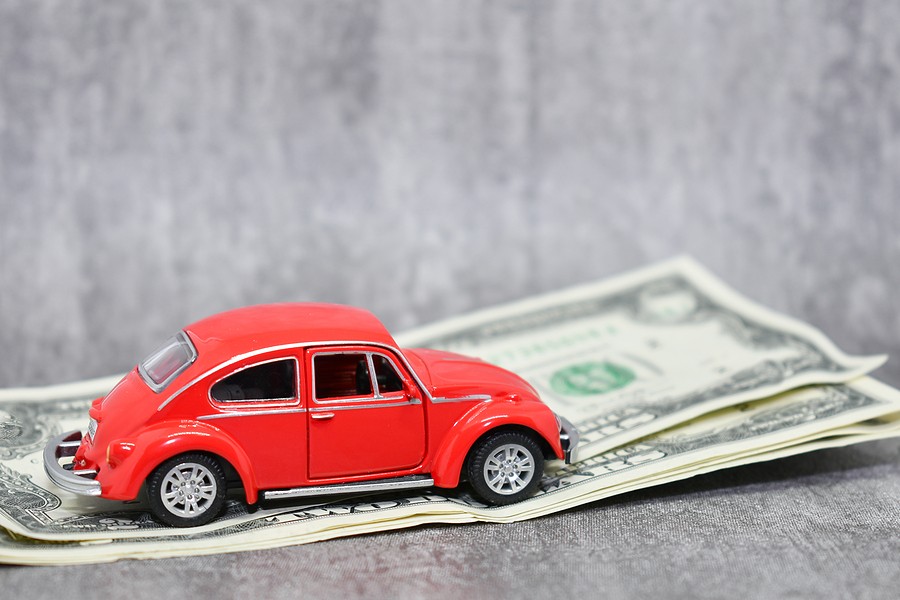 Don't waste another minute on classified websites!
Considering the facts that we mentioned earlier, it's very obvious that you never want to post your junk vehicle on classified websites. Most classified websites target people looking to buy operable cars, and your mission is almost impossible if your car doesn't have a title!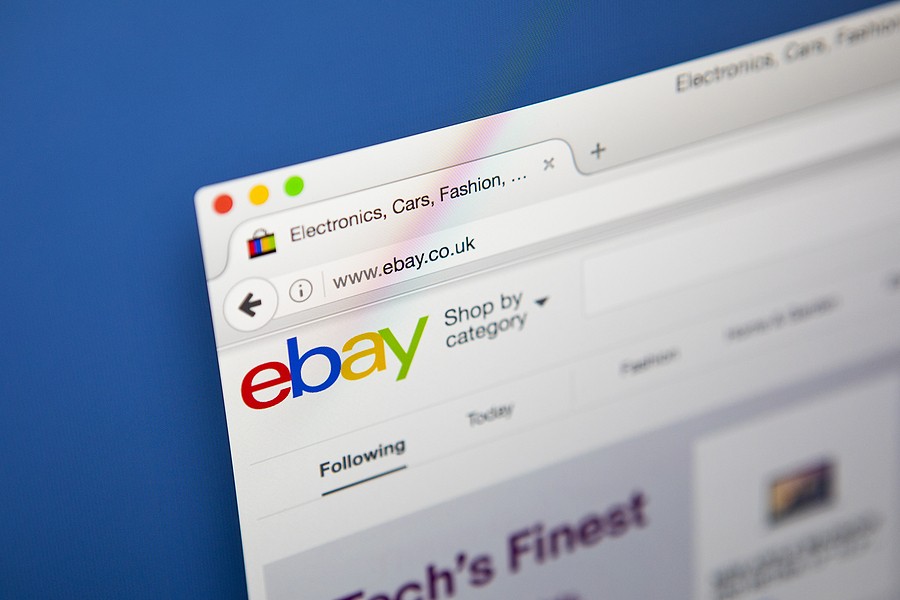 Where can I junk a car no title?
The great thing is that you still have the option to get rid of your junk car, even if it doesn't have a title. Did you know Cash Cars Buyer is willing to junk your car without a title?
Our team of experts understands the challenge that goes into the ownership transfer of vehicles without titles. Therefore, we have a dedicated process that helps us take care of the paperwork and deal with the DMV without getting you involved.
We can walk you through the details if you're interested, and our customer service is more than happy to do so if you reach out to us at 7737914363.
The one thing to remember is that if you're trying to sell a vehicle without a title, you'll most likely get a lower offer than someone else trying to sell a vehicle with a title. That's why you might need to visit your local DMV office and ask them to obtain a title replacement.
Getting a new title doesn't take much effort as long as you're the vehicle's legal owner. You might need to pay a certain fee and understand the timeline before moving forward.
If you prefer to avoid going through the process and updating a new title, you can still get a chance to sell your vehicle to catch crossfire today!
We are buying cars right now and ready to junk a car no title
Cash Cars Buyer buys vehicles without titles almost daily around the United States. We understand the process and are ready to move your vehicle within one to three days only.
The process we will explain in the following section doesn't take much time from you, and we have a same-day pickup option if that is what you're looking for!
Call us today and schedule a pickup time and location at 7737914363.
How to sell your car and junk a car no title the easy way
Customer satisfaction is our top priority, and we ensure that everybody's happy and that you no longer suffer from your junk vehicle. So if you're looking to junk a cardinal title, you need to follow three simple steps:
1.    Tell us about your vehicle
Even if you think your vehicle is junk, sometimes it might not be complete junk. In other words, the first step is to confirm that your vehicle is real junk. You might be worried about your vehicle's condition because it has a major problem with the engine, but that doesn't necessarily mean it's a junk car.
Therefore, our team works with you to help you categorize your vehicle in the right category within our system to help you receive the right fair offer for your car.
This involves providing basic information about your car's make, model, and here. We also need to know specifics about your vehicle's condition and what happened to it to get it to this point.
Obviously, we ask you to let us know whether your vehicle has a title and whether this title was branded or changed for whatever reason. The more information you provide us, the more accurate your offer is.
2.    Let us provide you with an instant cash offer
The second step in our process involves providing you with an instant cash offer. This offer is always generated within less than 30 seconds. We have a team of experts who understand your vehicle's value by knowing its type and condition.
If you were using our online form, you'd see the offer displayed on the screen, but if you're using our phone call system, our customer service will provide you with the offer verbally.
Either way, we allow you to decide whether you want to proceed forward and have our team remove your vehicle. You can always schedule a pickup time and location if the offer makes sense.
3.    Receive your cash payment right on the spot!
After accepting your offer, we will meet with you at the pickup time and location to hand you the cash payment. Before we do so, we take a quick look at your car and compare it to the information we have in our system. We also ask you to provide additional paperwork proving that you're the vehicle's legal owner so we can finalize the process without any issues.
Before you leave, we ask you to look at the vehicle again to confirm that you didn't leave any personal belongings before you say goodbye to your Junk car!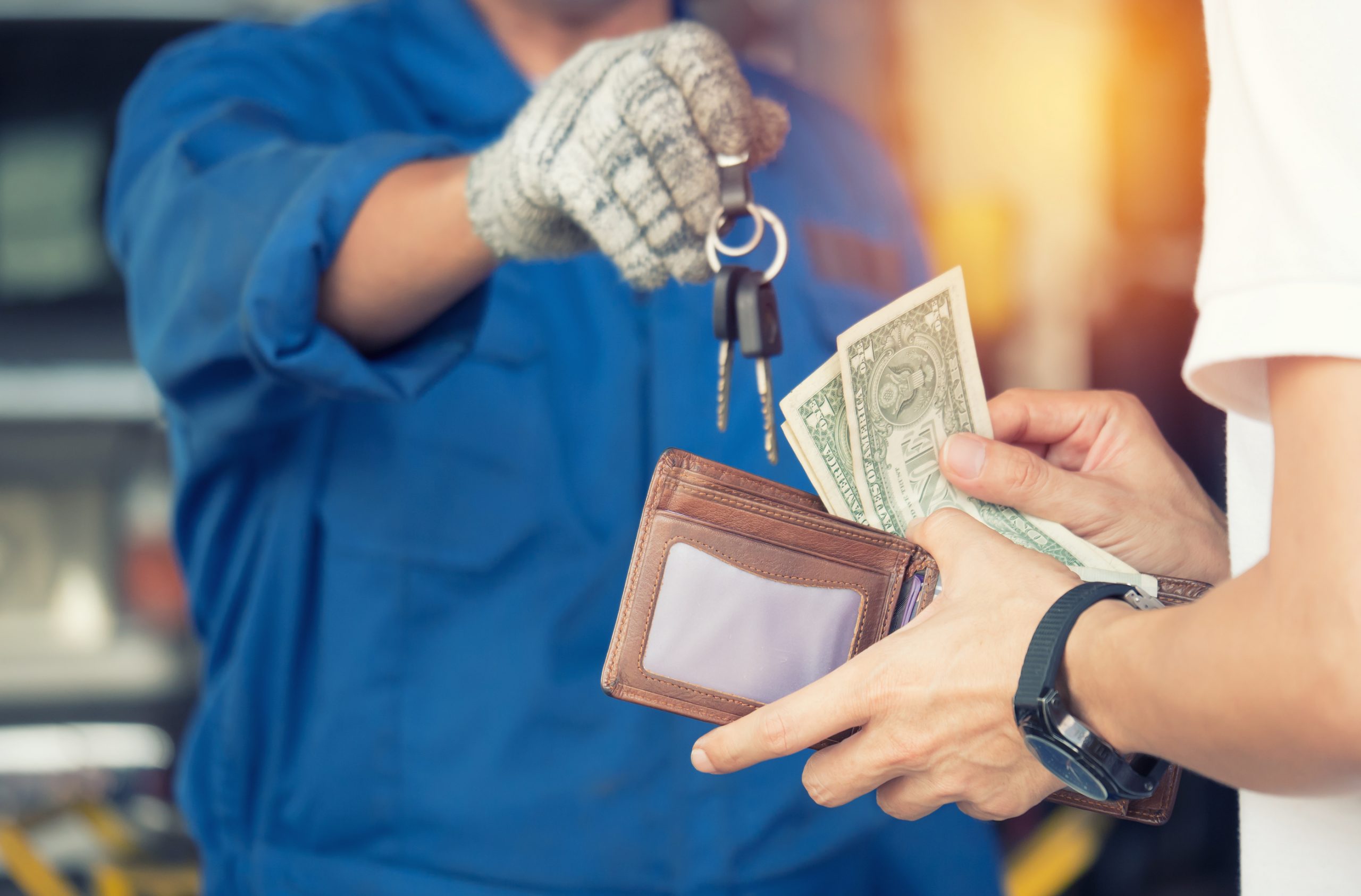 Can you pick up my car on the same day?
One of the greatest benefits of reaching out to Cash Cars Buyer is that we have a same-day pickup option! This option is available for all customers as long as you let us know at the beginning of the process.
Once you call our team, just let them know that you're interested in removing your junk car as soon as possible and would like to check with the current schedule for the car removal specialist to see if this is possible. In most scenarios, because we are a 24-hour car removal company, we never have a problem removing your vehicle same day!
We work within your schedule, and we are willing to remove your car evenings, weekends, or any minute you're ready to get it removed. All you have to do to get started is to call our customer service at 7737914363.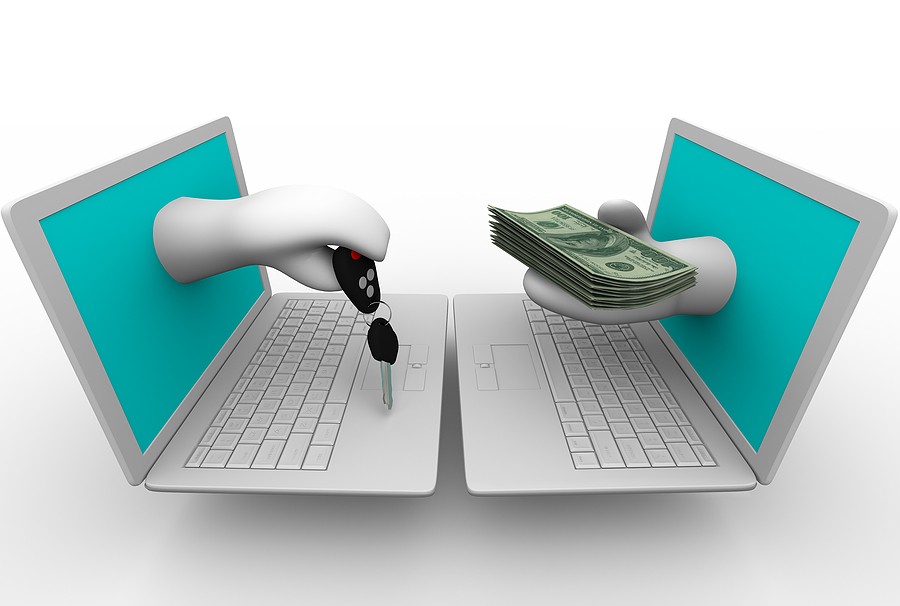 Recent Offers Made Near Your Area
In some situations, people might think that if their vehicles are junk, no one will buy them. However, that's not the case with Cash Cars Buyer! As you will see from the following table, cash cards buyer sees value in every vehicle, whether it's a very old car or a modern vehicle.
Your search for how to junk a car No title should end here because we're ready to serve you today regardless of your vehicle type or condition.
| | |
| --- | --- |
| Vehicle | Condition |
| 2009 Cadillac Escalade Ext Base | Salvage Title |
| 2009 Pontiac Vibe | Runs and Drives |
| 1998 Chevrolet S 10 Regular | Runs and Drives |
| 2004 Ford Expedition Eddie | Doesn't Start |
| 2006 Hyundai Santa Fe | No Title |
| 2011 Ford Fiesta | No Title |
| 2004 Dodge Durango Slt 4 Wd | Clean Title |
| 2009 Ford Focus | Runs and Drives |
| 2004 Audi A6 | Runs and Drives |
| 2010 Bmw 3 Series Sedan 328i | Doesn't Start |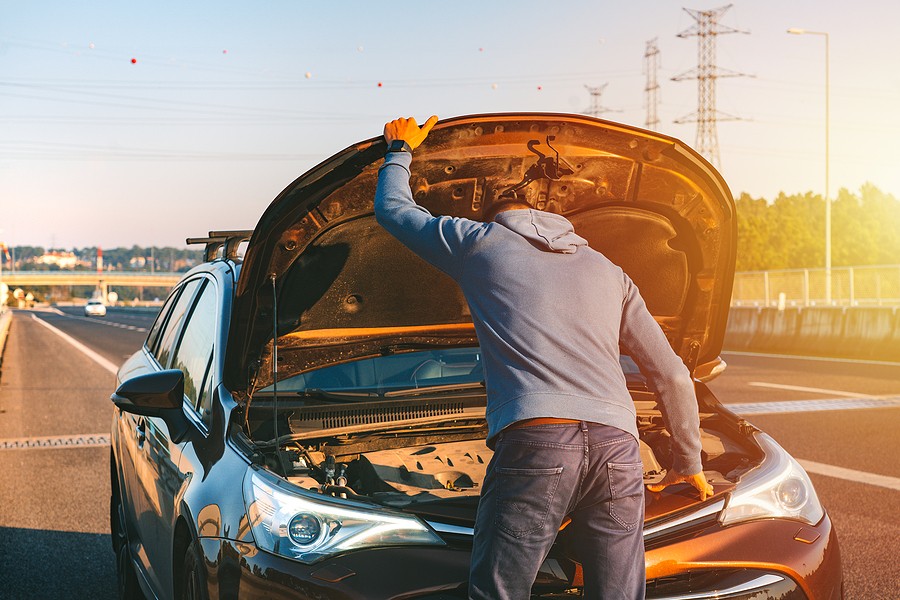 Customers reviews
The following table provides a summary of our customer's stories about the conditions of their vehicles. As you will notice, most of these people were giving up on their cars for many reasons related to the vehicle's condition.
The good thing is that once they reached out to our customer service, they were able to make a decent amount of money out of these broken cars. Luckily, there've been some situations where some people tried to junk a car No title. Therefore, we highly encourage you to contact our team at 7737914363.
"The vehicle has around 185,000 miles and normal wear from Chicago climate. It's got a new battery, new tires, and a new engine only about two years and a half old."
"It is actually a Probe, but that option wasn't available when I described the vehicle to your customer service. I need to have it picked up today, or it will be impounded. The damage is under the car, as I drove it over a curb. It also has a flat tire."
"The air suspension on the rear passenger tires is out and I don't have enough cash to change them into an air suspension kit to fix the ride control problem. "
"The vehicle has been sitting for about two years. It did start a year and a half ago. There is no battery in it. Everything is all original. It has no broken windows or mirrors. All of the seats are intact. It has power windows and locks. It has a Boes six-disc CD-player and stereo. It has leather interior and a sunroof. It's flood and fire damage-free. I have a clean title!"
"Clean title in hand. It still turns on and runs but the transmission may or may not need to be replaced. It has the tendency to stop and idle roughly, so you may have to tow it. I took it to a mechanic and he said it has a bad temp sensor, bad head gaskets, and a bad distributor. 5.7L engine, air/heat work great, tires are okay, body is in pretty decent shape, no major dings or rust. Utility rack is attached and comes with the truck. It's a good truck, I'm just not willing to put in the cash for repairs."
"It was in a relatively major car accident, and the steering is not working. The body damage is pretty minimal, and has otherwise recently been restored and repainted. It is now a good, running car. The airbags did not deploy or anything in the accident."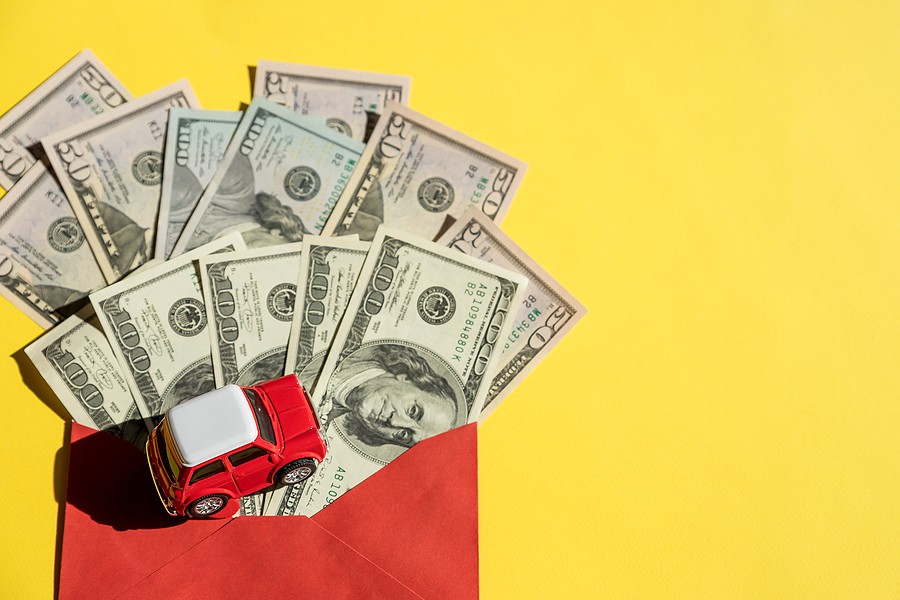 Why wait? Junk a car no title today!
We understand how stressful it can be to deal with a junk vehicle, so we are ready to serve you and help you get rid of this vehicle as soon as possible. All you have to do to get started is to call our team at 773-791-4363!