Selling a car with a bad transmission is possible, and you can get a decent amount of money out of your car. If you're looking for one of the fastest, easiest, and simplest car removal services for your car with a bad transmission, call Cash Cars Buyer at 773-791-4363!
Your vehicle's transmission is one of the most critical components you have in the car. If it doesn't work properly, your vehicle won't operate. This major component requires repair whenever it goes bad, and some of the repairs might be minor, while others could be extremely significant.
If your transmission gets to a point where it fails, you have to make a decision about whether you need to fix it or replace it. Sometimes your mechanic might advise you to obtain a transmission rebuild, but that's also expensive.
Experts recommend evaluating your situation and selling your vehicle if repair costs are getting close to the vehicle's value. In the case of a bad transmission, you'll most likely need to sell the vehicle rather than waste your time, effort, and money.
The good news is that there is still a chance for you to get a decent amount of money out of your vehicle, considering its bad engine. How? Reach out to Cash Cars Buyer at 7737914363!
Why should you go with Cash Cars Buyer when selling a car with a bad transmission?
Hand you the cash payment right on the spot by one of our experienced car removal specialists
Never have hidden fees, and all our towing is FREE of charge!
Have the simplest, fastest, easiest, and safest car removal service
We often buy cars without a title
Provide cash payments right on the spot, up to $15,000!
Provide FREE towing for all customers despite their living location
If you're ready to sell a car with a bad transmission, call us today at 773-791-4363! Your instant free offer is waiting for you!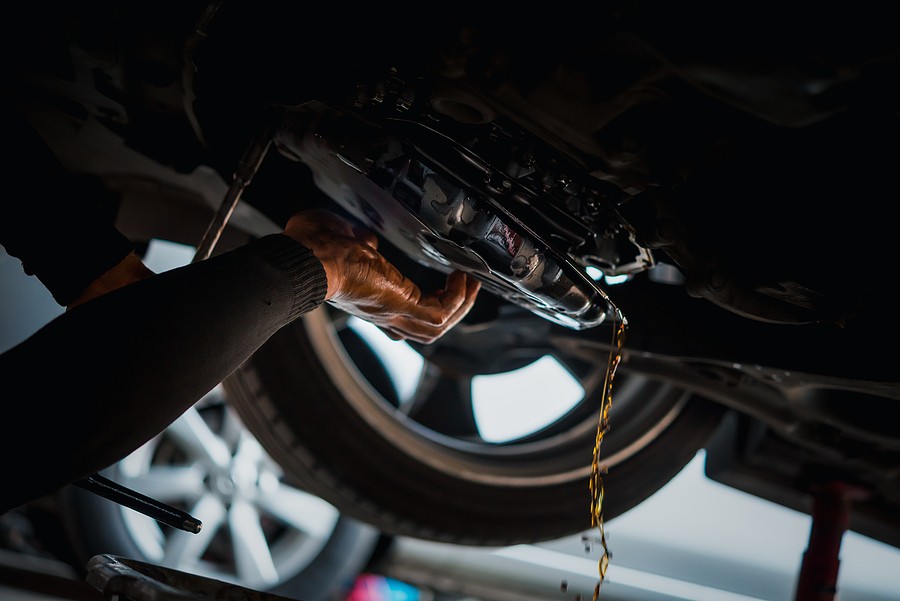 Why is selling a car with a bad transmission challenging?
If you're a mechanic surprised you with the news that your transmission is failing, it might get you nervous because, honestly, fixing a transmission is a significant effort. That's why many people give up on their vehicles with bad transmissions.
Unfortunately, if you're trying to sell a vehicle with a bad transmission, most people are not going to accept it, and your options are going to be limited to junk yards or potentially some unreliable buyers.
The challenge with dealing with a bad transmission is that no one will be able to fix it or invest in installing a new transmission considering its high value. And that's why most interested buyers will be looking to use your vehicle as scrap or for parts replacements.
When those people buy your car, they're going only to value the metal component in your vehicle. They're not going to consider any working component like the engine, the tires, or anything else.
That's why you'll find it extremely challenging to sell a car with a bad transmission because you won't get the offer you're interested in, and your options will be limited.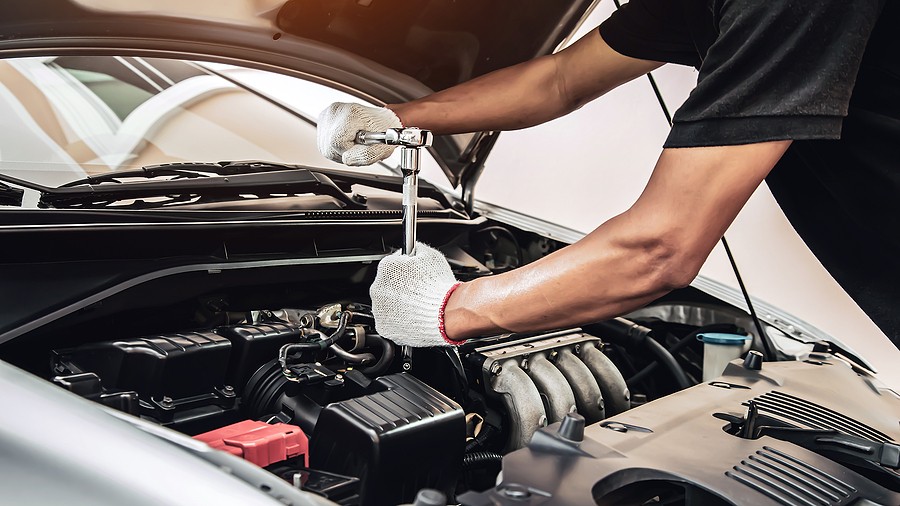 Is selling a car with a bad transmission possible?
Of course, yes! Many people might give up completely on their vehicles if they have bad transmissions. However, with Cash Cars Buyer in your area, we guarantee to buy your vehicle Regardless of its type or condition!
Cash Cars Buyer accepts vehicles from all brands, call my models, and years. We won't care if your vehicle has a bad transmission, engine, or both. We see value in every car, so we guarantee you're moving your vehicle free recharge away from your home or office.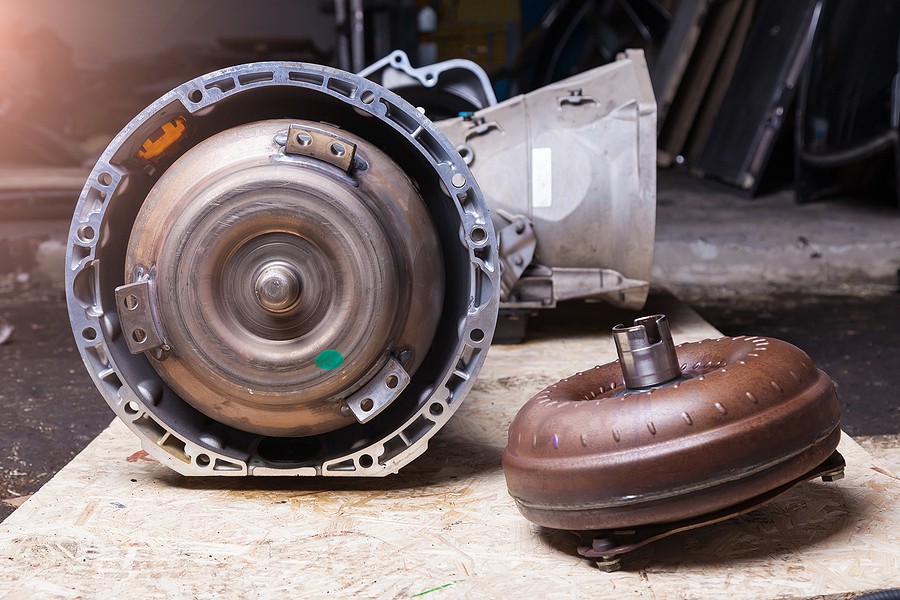 Selling a car with a bad transmission can never be easier!
To make it even easier on you, we created a car-selling process that helps you remove your car with the bad transmission in no time!
All you have to do is to follow these simple three steps:
1.    Share other details about the vehicle
First of all, we understand that your vehicle has a bad transmission. How about the other stuff? Are they in good condition as well? What about your vehicle's make, model, and year? We need to know as much information about your vehicle as possible because we want to evaluate the car accurately. Of course, understanding that the transmission is bad is valuable information, but also we need to know additional details.
Some people might even be looking to sell a car with a bad transmission that doesn't have a title. We can still help you in that case, but we will ask you for additional paperwork to prove ownership.
2.    Receive the offer
After getting this information, one of our customer service specialists will provide you with an offer. This offer is evaluated based on our learned information and recent transactions in your area.
That's why we are very confident that the offer represents the maximum dollar your vehicle can make in your region. We consider several factors, including your vehicle make, model, year, condition, car prices, address, etcetera.
The offer might be different if you're trying to sell a vehicle without a title because we will deal with the paperwork and handle all the logistics at the DMV office. But if you want to keep the offer, you can always obtain a title replacement and reach out to Cash Cars Buyer afterward.
3.    Get your vehicle removed
After finalizing the deal, we will work with you to schedule a pickup time and location. We work within your schedule and based on your preferred location. For example, we can come to your home and remove your vehicle or get to your office if your vehicle is located there. If you're not comfortable meeting that's your office or home, we can schedule a pickup time at any public location that makes you as comfortable as possible.
At the pickup time, we checked the vehicle and confirmed that the information you provided us at the first step was accurate. Also, we ask you to provide the paperwork proving ownership, and we will immediately hand you the cash payment on the spot!
So, quit searching for selling a car with a bad transmission and get in touch with Cash Cars Buyer today at 7737914363!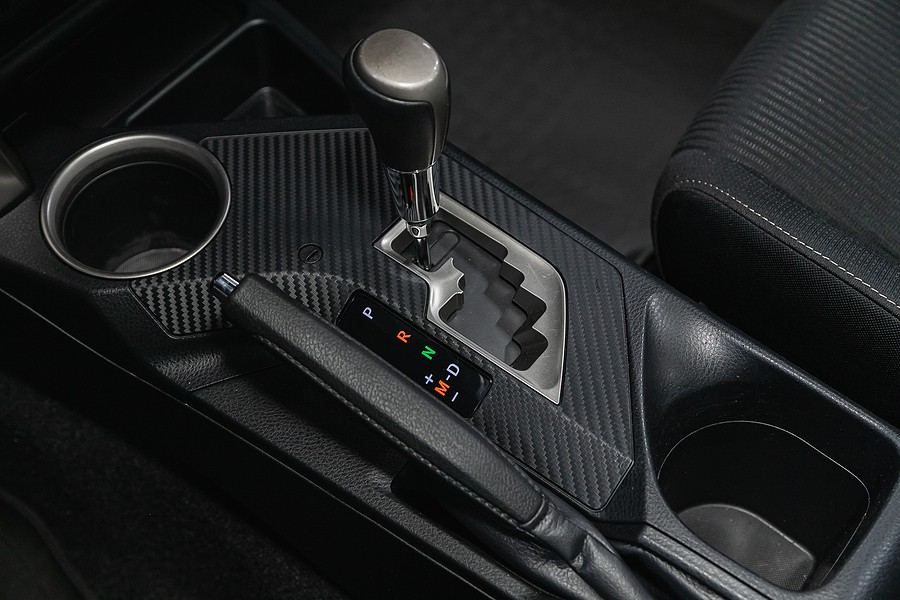 How much is my car worth if it has a bad transmission?
It all depends. There are several factors we consider, as we indicated before. For example, we include information about your vehicle's brand, make, and model. We also consider if there are any other bad components in the vehicle. Finally, we sometimes include the price of scrap metal, especially if you're trying to l sell us a completely damaged car.
In general, we buy vehicles ranging from $100 up to $15,000 if you have the right car. Therefore, you shouldn't be concerned about your vehicle getting underestimated. We understand the business and have been buying cars for decades. Our company buys junk cars and also operable vehicles.
When we receive your vehicle's information, we categorize it under one of the following categories:
Operable cars and those receive the maximum offers
Cars with minor problems and those also received really good offers, but they're going to be less than what operable cars receive
Cars with Major problems and those that receive decent offers reflecting the maximum dollar their vehicle can make in the area
Completely damaged cars and those receive relatively good offers reflecting the remaining value in the vehicles.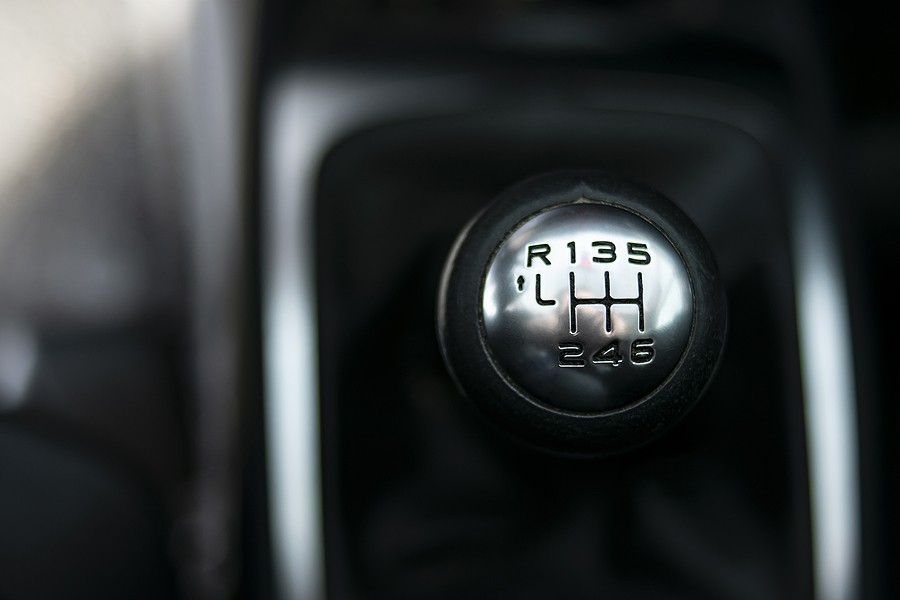 How long does it take to get my vehicle removed?
By choosing Cash Cars Buyer, we guarantee to remove your vehicle within one to three days. Our company has a same-day pickup option if that's what you're looking for. If you're interested in the same-day pickup option, we encourage you to let our customer service know when you call them because they need to coordinate with our local car removal specialists.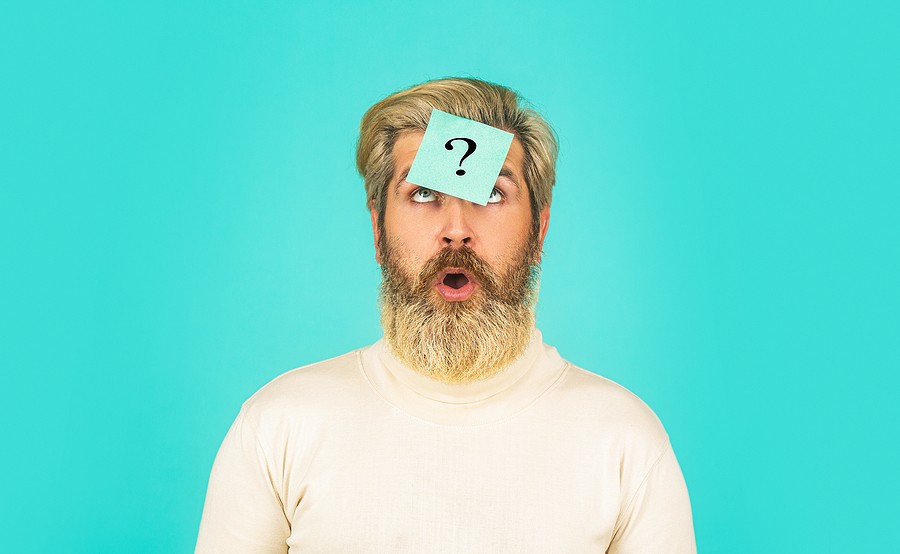 What else do I need after selling my car to Cash Cars Buyer?
When selling your car to Cash Cars Buyer or any other buyer, there are a couple of things you need to keep in mind and take care of before moving forward with your life:
Cancel the registration, so you don't hold liable for anything that happens in the car
Cancel insurance policy, so you don't keep paying for a vehicle that you don't own
Remove any personal belongings from the car before you leave
Check with the state regulations about the vehicle plates to know whether you leave them on the vehicle or take them with you.
Recent Offers Made Near Your Area
Jessica called us last week Looking to sell a car with a bad transmission. She had a 2012 Honda Odyssey with 135,000 miles. The vehicle didn't start and had a problem with the engine. Jessica thought Cash Cars Buyer would wait to accept her vehicle immediately and did not negotiate any problem associated with the vehicle. She indicated that she posted her vehicle for months on Craigslist but has yet to get a potential buyer.
With we worked with Jessica and removed her vehicle the same day. She was fascinated by the fast service and the generous offer we provided her on the spot.
If you would like to get a better idea about what type of vehicles we buy, here's a list of the most recent transactions around your area, along with the condition of the vehicle:
| | |
| --- | --- |
| Vehicle | Condition |
| 2013 Peterbilt 386 | Runs and Drives |
| 2008 Nissan Maxima | Doesn't Start |
| 2006 Ford Five Hundred | Runs and Drives |
| 2008 Kia Optima Lx | Salvage Title |
| 2006 HUMMER H2 | Runs and Drives |
| 2010 Honda CR-V | Salvage Title |
| 2009 Mazda MAZDA3 | Engine Starts |
| 1996 Honda Civic Coupe Dx | Runs and Drives |
| 2005 BMW X5 | No Title |
| 2010 Volkswagen CC | No Title |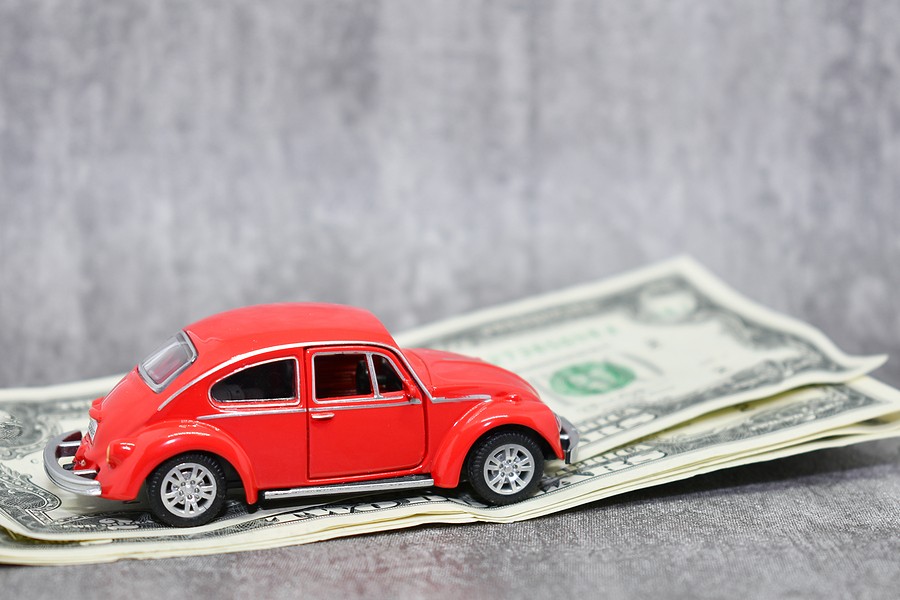 Customers reviews
If you're searching for selling a car with a bad transmission, we understand the challenge that you're going through. Your friend or family member might tell you that your vehicle is worthless and that you shouldn't even try finding a potential buyer.
However, you're not alone. Other people with similar problems were extremely frustrated before reaching out to cash cars. Buyer. Take a look at some of these customer's reviews and what they felt about their vehicles at that point:
"I'm getting rid of the car because, although it runs perfectly with no transmission trouble, the front end suspension is bent, causing the tires to wear fast. I don't have enough money to replace the rear end."
"The air suspension on the rear passenger tires is out, and I need more cash to change them into an air suspension kit to fix the ride control problem."
"The vehicle has around 185,000 miles and normal wear from Chicago climate. It's got a new battery, tires, and engine that is only about two years and a half old."
"I was using this vehicle for daily family errands until the brake line blew the other day, which disappointed me! I'd rather not put more new parts into the vehicle, so I am looking to junk it."
"The car was in an accident in 2011. The bumper is falling off, and the headlights are being held on with zip ties. The trunk of the car does not close. The car will turn on, but the engine will not start."
"The timing belt broke and didn't give any warning signs. The initial inspection indicated no visible damage from the broken belt. Otherwise, the car is in decent shape. I'm not interested in sinking any more money into the car as we were looking to upgrade. """
"The vehicle I'm trying to junk has failed transmission, the interior is not in terrible condition, it's missing tires, there's a dent in the bumper, new windshield wipers, and everything else is intact."
"The vehicle has a brand-new transmission and engine, new belts, and new tires. It didn't want to start after it shut off on me while driving. It may just need some coolant or a new timing belt. "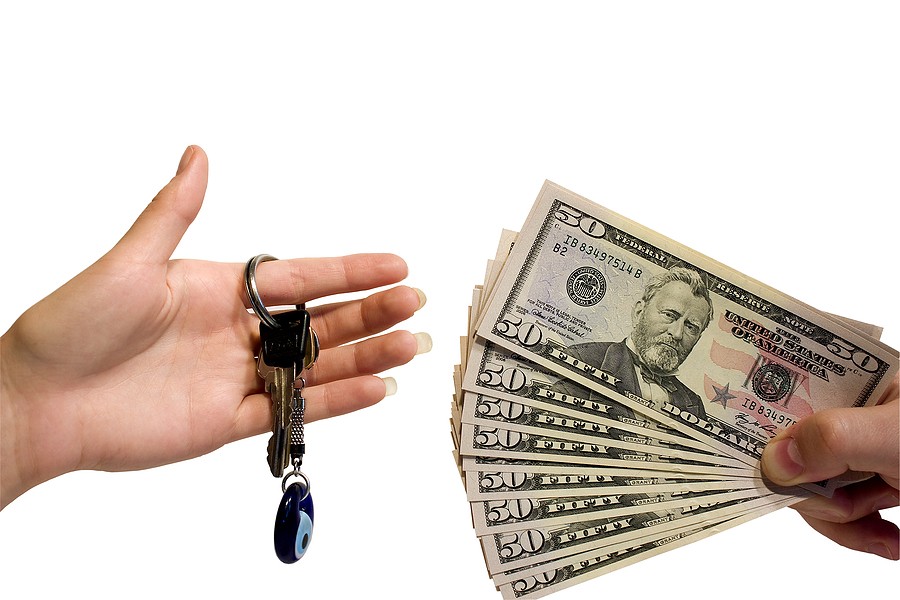 Are you ready for selling a car with a bad transmission? We got you!
You now got a sense that selling a car with a bad transmission is not easy but is possible. Cash Cars Buyer's experts are ready to offer you an instant offer! Call our team at 773-791-4363!