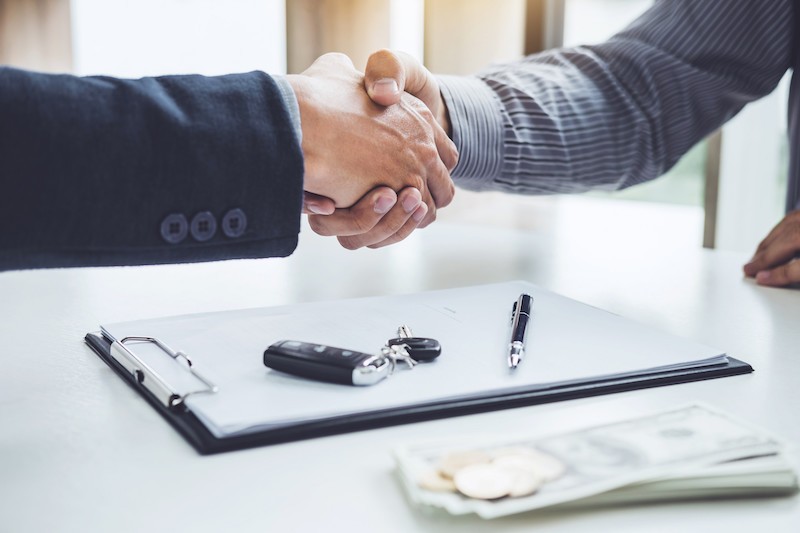 The average car owner retains their vehicle for about seven years. Is it time for an upgrade? Before you purchase a new car, it's a good idea to sell your current one to use as a down payment. Queue in the question "what paperwork do I need to sell my car?"
The problem is private car sales are complicated and vary tremendously depending on where you live. You could also sell your vehicle to a dealership since they're familiar with the process. Still, you'll want to bring the essential paperwork along to ensure a seamless and safe transaction.
Are you wondering, "What paperwork do I need to sell my car?" Then you're already well on your way to completing a successful sale. Read on and discover what you'll need to sell your vehicle.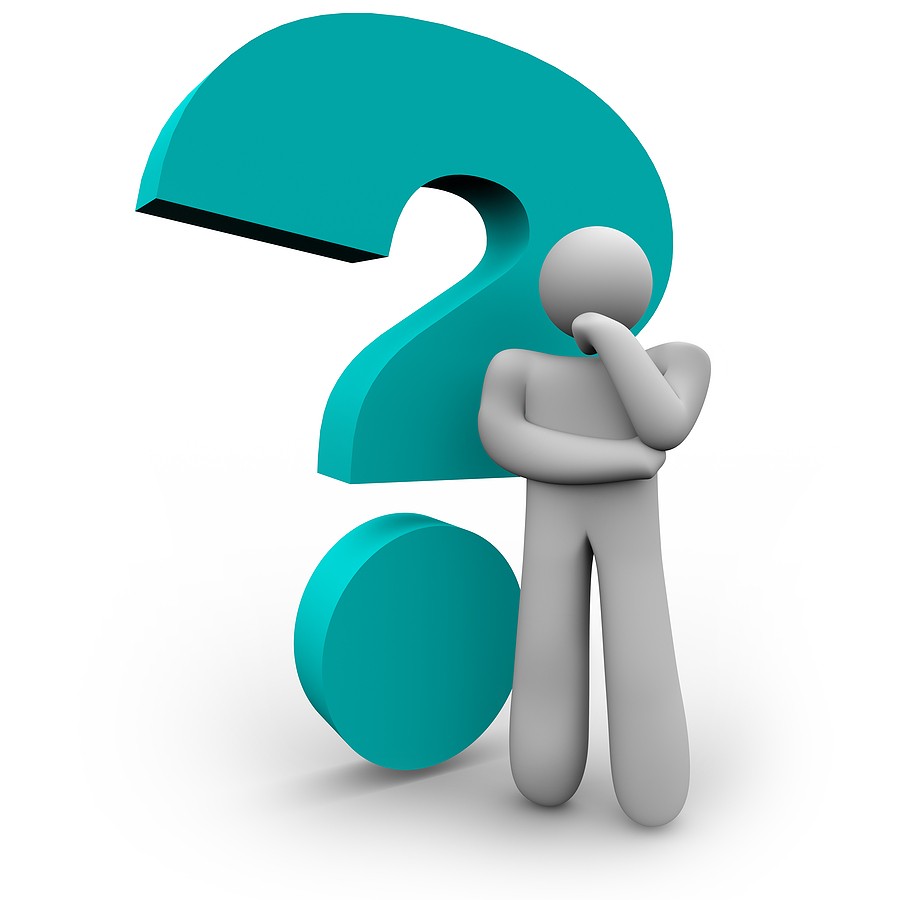 1. Car Title
While all states have their own set of laws and additional paperwork, there is at least one essential item no matter where you live: the car title. This document signifies the owner of the vehicle and includes a signature section to complete a private sale.
Depending on the state, some car titles also ask for an accurate odometer reading at the time of the sale.
But what if you don't have the car title? Well, that means you're probably still paying off your loan. In that case, the lienholder has it tucked away.
Before the sale, contact your loan servicer and negotiate a complete payoff of any lingering car payments. Yes, this is a big chunk of change. But in return, you'll now have the legal right to sell the vehicle when the bank mails you the car title.
Once the two parties have an in-person meeting, they can fill out the transfer information on the car title. The buyer will then take this document to the DMV to receive a new car title in their name.
Please note that some states require a notarized car title to validate a private sale. Sometimes the buyer and seller must both be present with the notary. Since this varies from location to location, look at your state's DMV website for more information.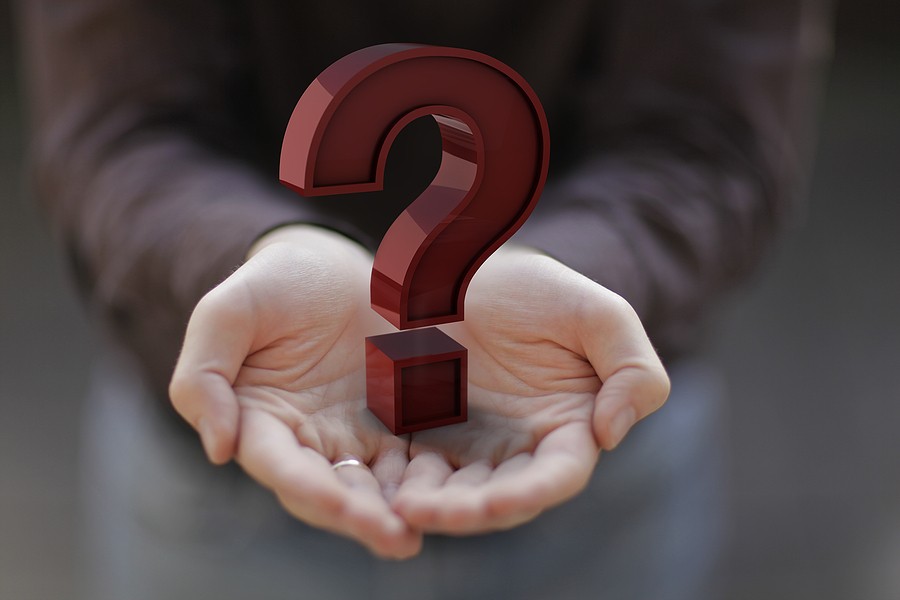 2. Bill of Sale
You don't always need a bill of sale. Oftentimes these are required when the car title doesn't have a format for odometer disclosures or other essential details. However, it's a good idea to bring a bill of sale for extra protection even when it's not state law.
What is a bill of sale? It's a document that describes the condition of the vehicle, sets the agreed-upon price, the date of the sale, and other transaction details. You'll both want to sign this form as proof that the parties have come to an agreement.
Without a bill of sale, the buyer could turn around and claim you didn't deliver the vehicle in time, lied about the odometer, or paid less than you agreed. For this reason, a bill of sale protects everyone involved. It provides written evidence of the deal, rather than hearsay.
Most car sales are done "as-is." This means the buyer is willfully purchasing the vehicle in its current condition and is responsible for any mechanical issues that occur after the sale.
For that reason, it can be difficult to find a buyer for vehicles in poor condition. But there are still other ways to earn money for junk cars.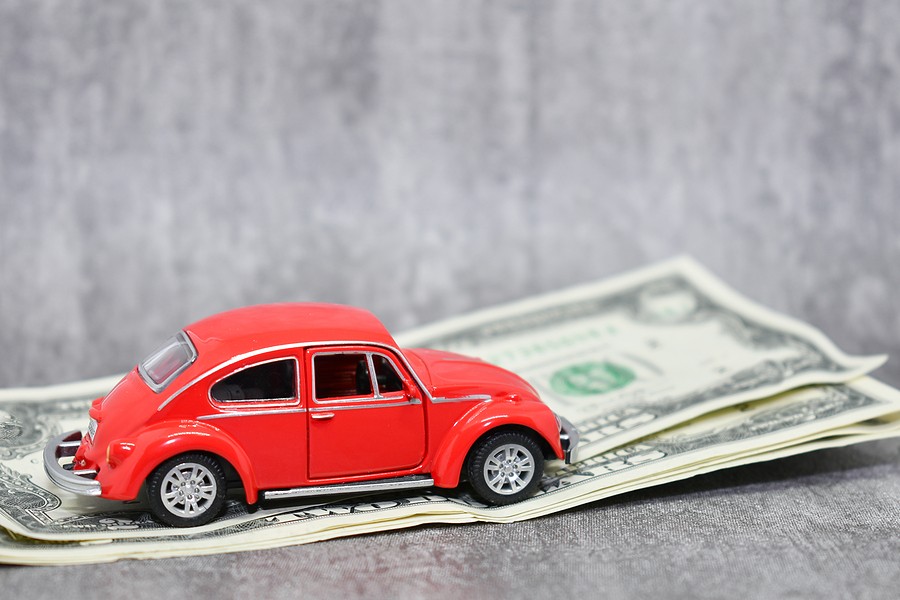 3. Notice of Transfer and Release of Liability
Many states require a notice of transfer form. This document is just as important as the bill of sale when it comes to absolving liability. It tells the DMV you are no longer the car owner and thus aren't responsible for anything that happens to it, even if the new owner hasn't yet turned in the new car title.
Thankfully, a notice of transfer usually doesn't require the buyer's signature. And in many states, you can fill out the notice of transfer through an electronic form. However you choose to notify the DMV, be sure to give them this document immediately following the sale.
4. Emissions Testing
Does your region mandate annual emissions tests? This trend has become more prevalent across the United States, especially in urban and suburban neighborhoods. If your vehicle must pass safety or emissions testing to stay road-worthy, you'll want to bring this paperwork along for the new owner.
In fact, you may have trouble selling the vehicle to a wise buyer without this document. Don't forget it. If you're not sure if your area requires emissions testing, check out this countrywide emissions guide.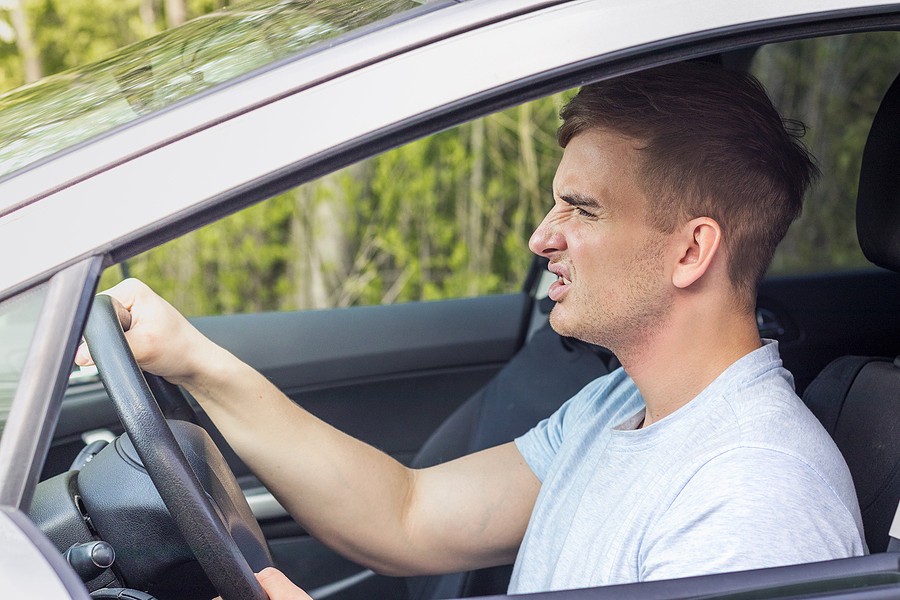 5. Warranty Paperwork
An existing (transferable) warranty is an enthralling addition to any private vehicle sale. If you have a warranty, don't disregard it just because you'll no longer own the vehicle. A warranty provides more value to the buyer, and thus you can charge more for the final sale.
Not sure if you have a transferable warranty? Factory warranties tend to be based on the VIN and not the owner, so they follow the vehicle. If you have a factory warranty, bring the paperwork along to help the new owner reap the benefits.
6. State-Specific Documentation
Want to know how to sell a car privately? The fact of the matter is the requirements vary from state to state. Wherever you live, you'll have to do a bit of work to ensure you're hitting all the right buttons.
For example, some states might require you to sign an additional certificate if your used vehicle is more than ten years old. You'll beholden to esoteric nuances no matter where you live, so be sure to take a look at the local DMV website before attending the final transaction.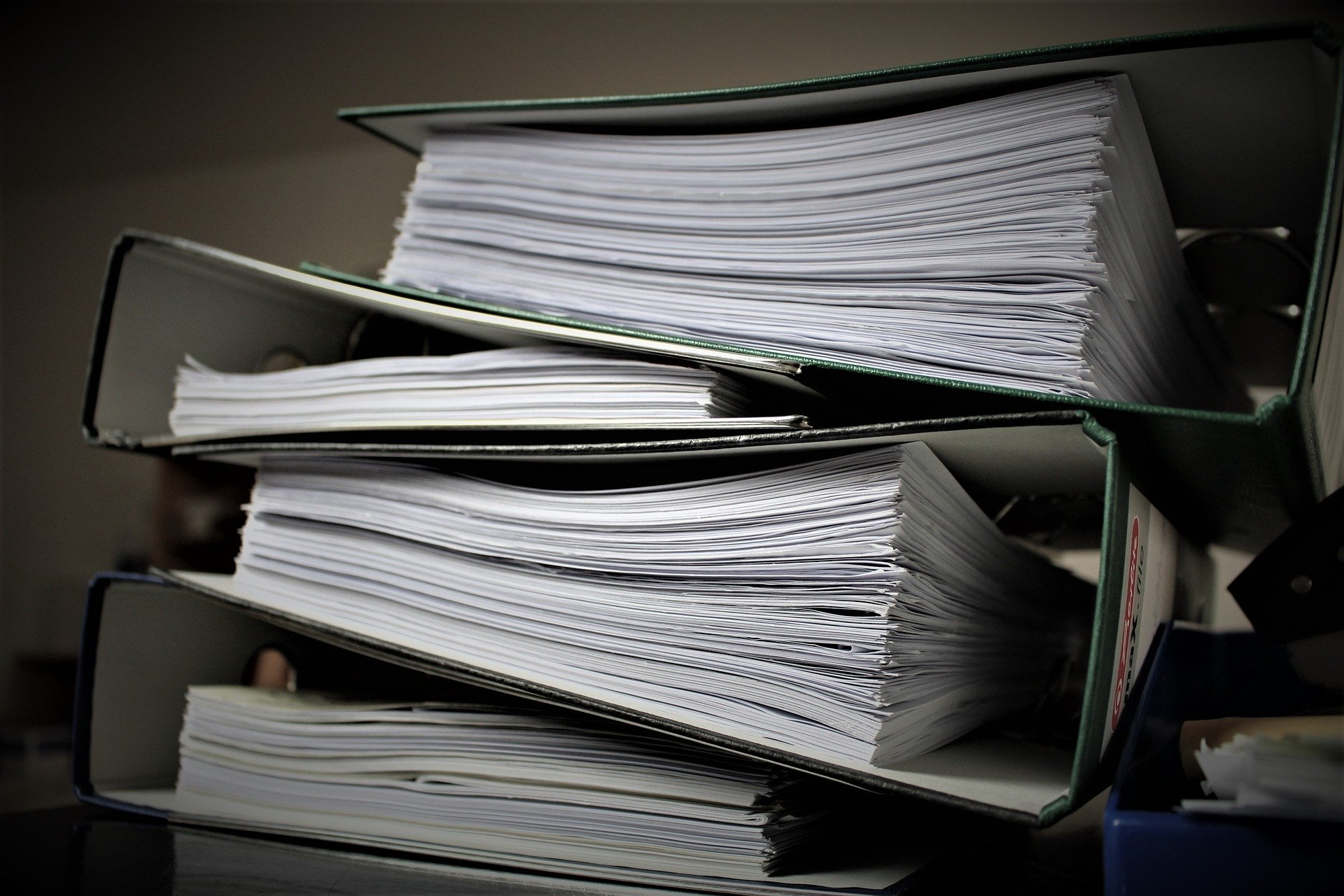 What Paperwork Do I Need to Sell My Car?
Since vehicle laws are handled at the state level, there's a wide degree of variability. No matter where you live, you'll need the car title and notice of transfer, as well as a bill of sale even if it's not a legal requirement.
Who knew it would be so complicated when you asked, "What paperwork do I need to sell my car?"
Perhaps that's why many buyers choose to sell their vehicles to a wholesale car buyer, especially if they're in bad condition. Don't worry about finding a buyer. Instead, sell your junk car to us and we'll pay you on the spot.