There are 3.5 million cars registered to drive on the road in North Carolina.  While many of those cars are brand new or a few years old, some are past their prime. Others suffer damage from an accident and become beyond repair.
Owners of these old and damaged cars can turn to junk car buyers to take their heap of metal off their hands. This is the best way to get the most for your vehicle.
Use this guide to help you sell your car for junk in Charlotte, NC.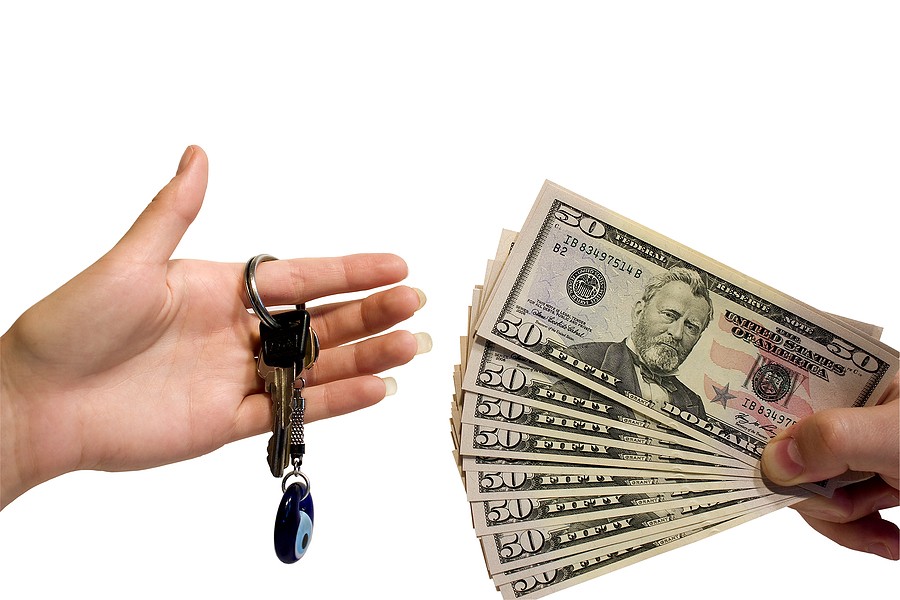 Why Not Just Sell Your Car?
You could try to sell your car for cash privately or trade it in for a new car. There's a problem with this, though.  In both of these situations, the buyer wants a running, usable car.
You'll struggle to find someone willing to take on an older project car or a damaged car in need of extensive repairs. Then when you do find someone willing to buy, they won't want to offer you a lot.
A private cash buyer won't offer you a lot because they'll have to spend a pretty penny to get the car running again. A dealership will want to maximize their profit margin, so that means offering you a low amount.
What Is a Junk Car?
A few qualities make a car qualify for junk status. To determine if your car qualifies as "junk", consider whether it would be more cost-effective to sell the car for parts or repair it. If it makes more sense to part out the car, then your car is a junk car.
One common cause of this situation is that the car is inoperable. The body and interior of the vehicle could be undamaged, but the engine or transmission is busted. In this situation, it may cost too much to replace or repair these components.
Another cause is that the amount of damage to the car is so extensive that it will cost more than the car is worth to fix it. Sometimes, it isn't the damage, but the level of deterioration to the vehicle that's the problem. In both of these situations, the damage is so extensive it's better to part out the remaining good parts.
A third situation isn't a problem with the car, but with the paperwork. To sell a car, you need to have a good title. You should also have the registration. If the necessary paperwork is missing, then you can't legally sell the car to another buyer for use.
In this situation, you can have the car junked as a method of disposing of it. This way, you aren't stuck with this huge heap of metal in your driveway.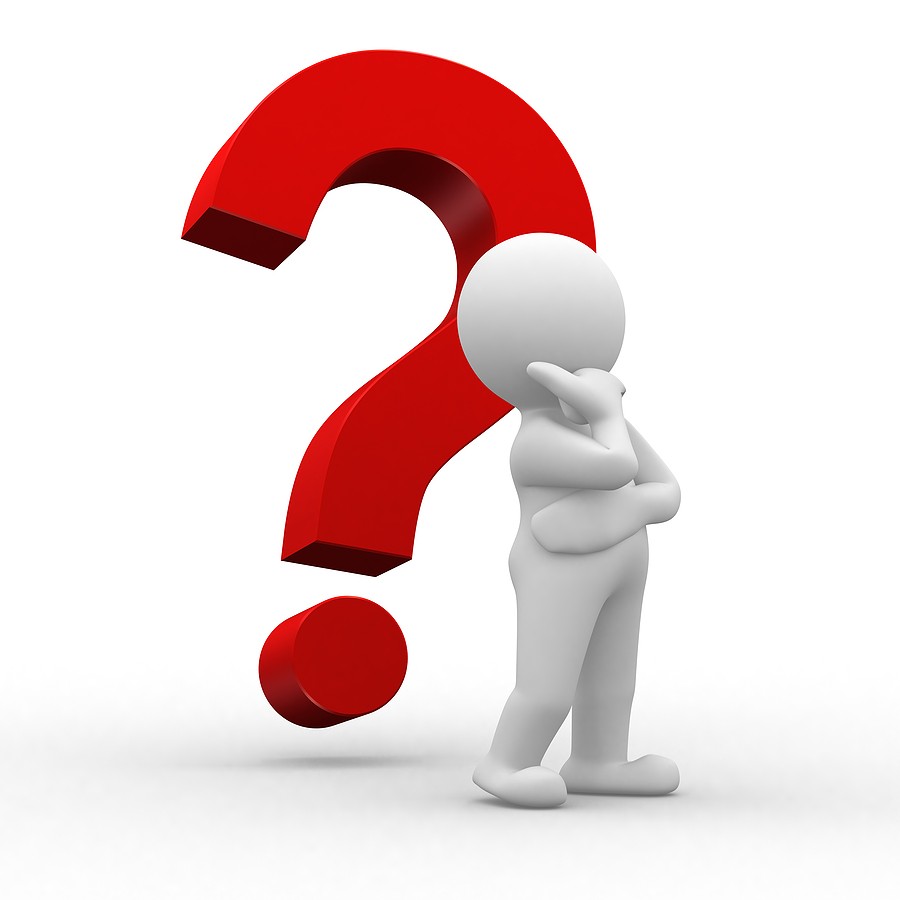 How to Sell Your Junk Car
Now that you've decided that selling your car for junk is the way to go, you have a few options. You could try to sell it yourself by running an ad, putting up listings, calling around to junkyards, and telling everyone you know that you want to sell your car. This sounds like a lot of work and requires a lot of time and effort on your part.
There's an easier way. You can head online and look for junk car buyers that will buy your car. The trick is finding the right car buyer.
Car Quality
A reputable junk car buyer won't care about the quality of the car. They know they're there for a car that's seen better days. They should offer you a fair cash offer for your vehicle.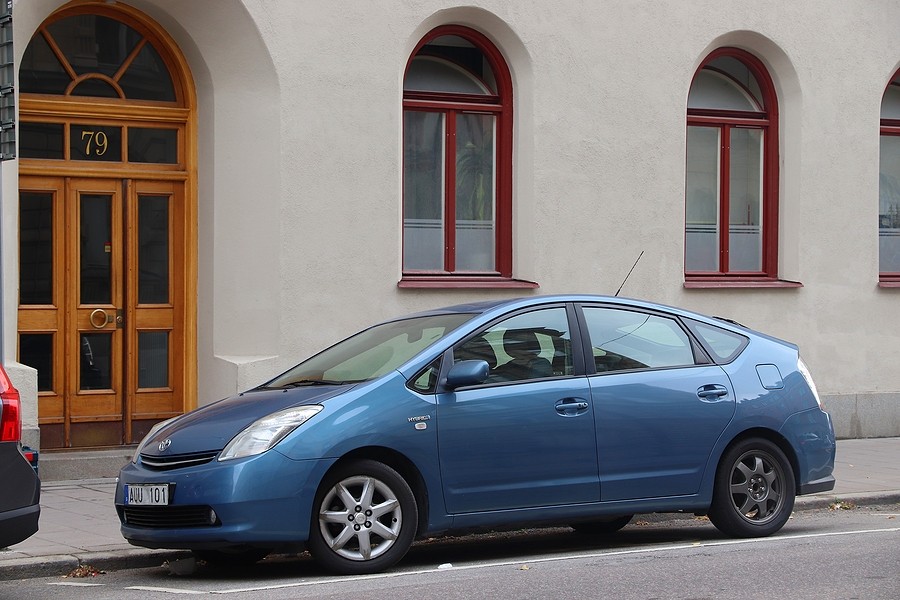 Removal
All reputable junk car buyers will offer to remove the car for you for free. If they want to charge you for removal, they're trying to take advantage of you. If they make you an offer and then charge you for removal, it cuts into your actual offer.
The Right Paperwork
Ask the buyer you've found if they're licensed, bonded, and insured as a dealership. This can help you determine if you're dealing with a legitimate company. It can also reduce the risk placed on you during the whole process.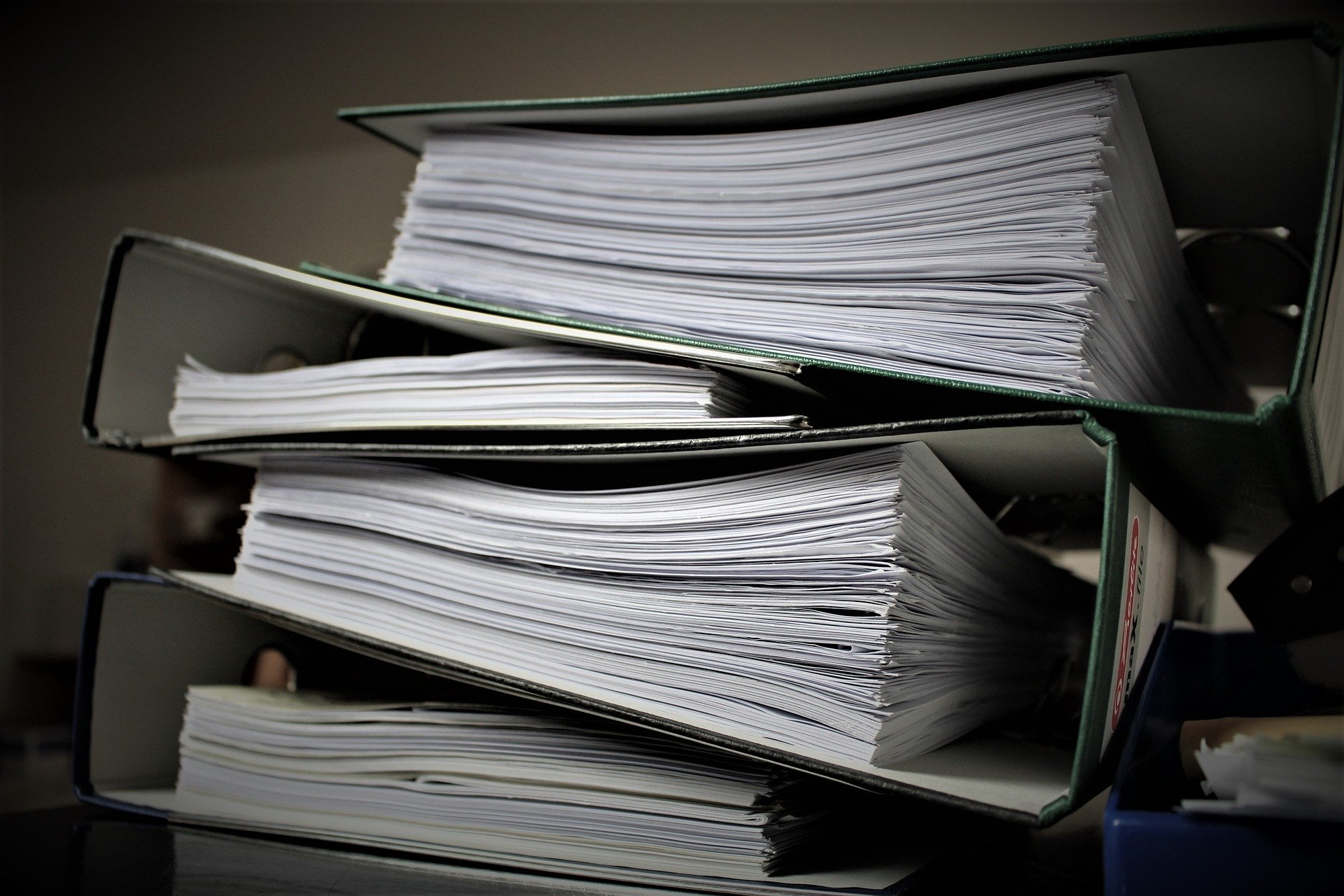 Quote Process
Look for a junk buying service that makes the quoting process easy. This could be an online quoting form where you enter your vehicle's information.
Year
Make
Model
Trim
Title status
Zip Code
Wheel condition
Driveability
Mileage
Body Condition
Interior condition
Flood damage
Once you enter all of this information, you should receive an instant online quote. This lets you decide whether or not to move forward with your sale.
Mistakes to Avoid
There are a few mistakes that inexperienced sellers make when selling a car for junk. Always stand up for your rights and the agreed-upon quote. If you get a quote online for one price, make sure the buyer honors that price before they take your car away.
If you've given the buyer all of the necessary information and the buyer tries to renegotiate at the last minute, you need to find another buyer. Once you agree on a price, the negotiations are over. The buyer shouldn't continue to try and negotiate you down while taking your car away.
Don't let the seller offer you free trips or vouchers for your car. Stick to accepting only cash. If you have a seller offering vouchers and trips, ignore their supposed value, and focus solely on the cash, they're offering with them.
Compare the cash value each seller offers and accept the best offer based on that.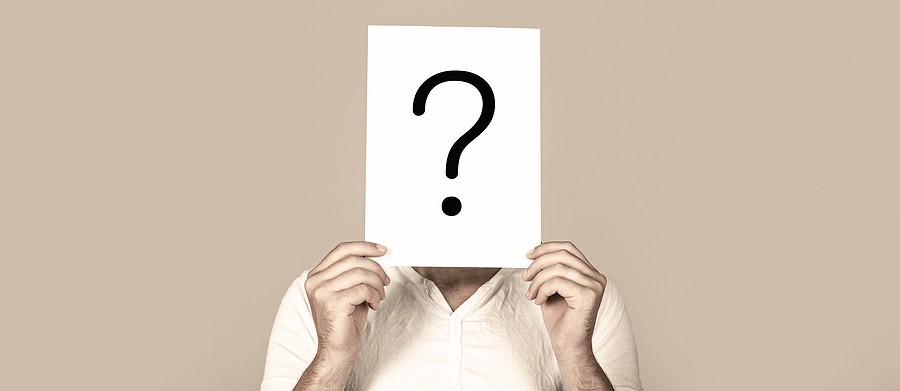 Look for Junk Car Buyers
If you have an old or damaged car, it may be time for you to start looking for junk car buyers. We can help you with this search. We can eliminate the search for a buyer by wanting to buy your junk car.
We help car owners across the country, including Charlotte, NC, to get rid of their junk cars.  You can get an instant quote online and make the process fast and easy.
Contact us today, and our team can help you ell your junk car today.