Are you looking for free broken-down car pickup? Cash Cars Buyer can remove your car within one to three days. Call us today at 773-791-4363!
Did your old beloved vehicle suffer from major problems like those impacting the engine or the transmission? Did any mechanic tell you that you need to replace the engine or that the head gasket is blown out? Were you surprised by the number of repair costs you have to deal with?
If this sounds very familiar, you will need immediate help dealing with this broken-down car. Unfortunately, the towing service is the biggest challenge with those vehicles, and most car buyers will not cover you for this service.
Cash Cars Buyer is here with our goal to make the process of removing your broken-down car as simple, safe, and straightforward as possible! By choosing Cash Cars Buyer to remove your broken-down car, we:
Never have hidden fees, and all our towing is FREE of charge!
Accept broken, wrecked, rusted, and completely damaged cars for cash
Provide cash payments right on the spot; for up to $15,000!
Handle all the paperwork with the DMV
100-percent payment guarantee
No hidden fees, guaranteed!
If you want to get rid of your broken-down car today and are looking for a free pickup, Call our team at 773-791-4363.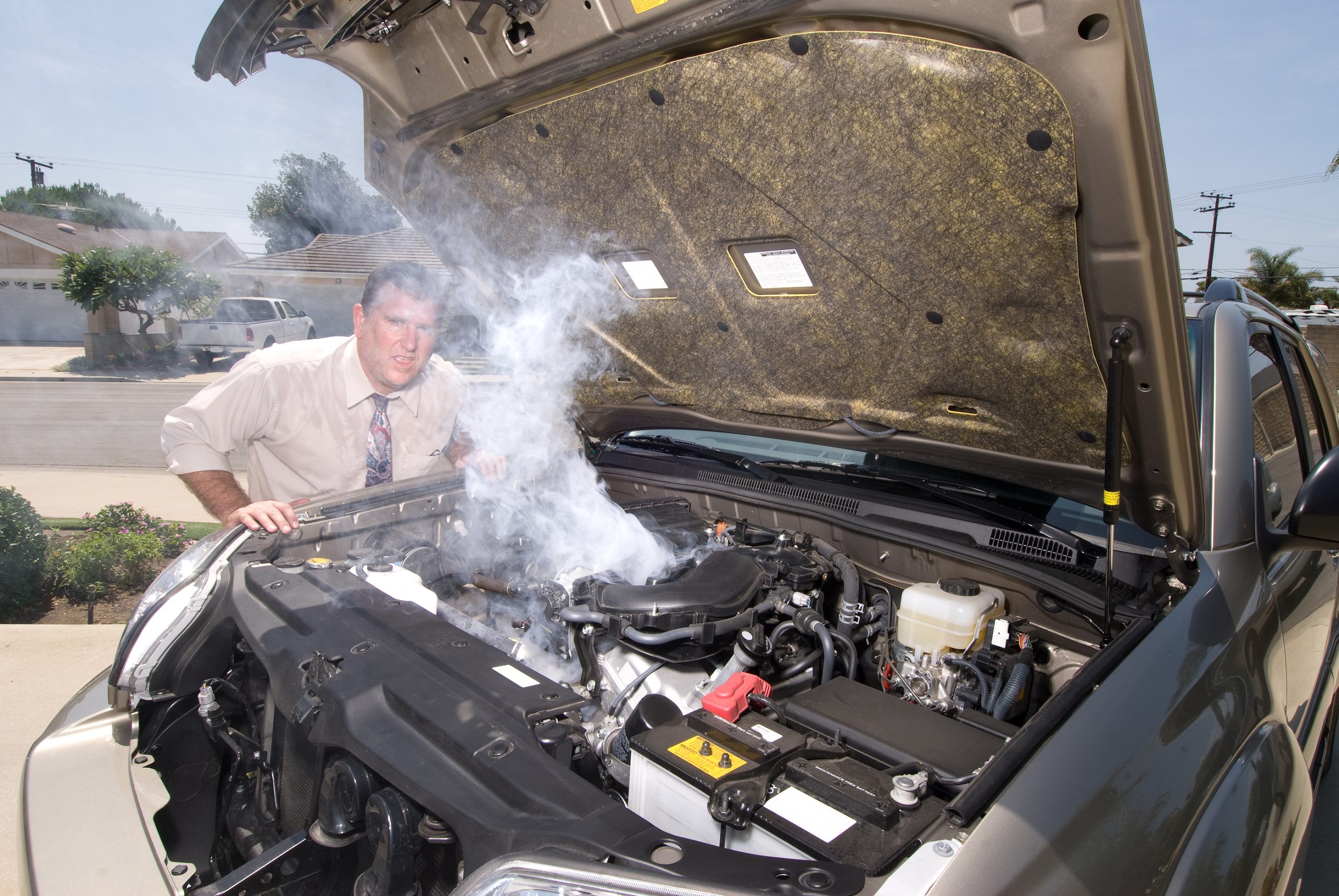 What to do with old broken-down car?
When your vehicle gets very old and starts dealing with major problems, you might get to a point where you ask yourself, what to do with a broken-down car?
Most automotive experts will advise you with one of the followings:
1.    Fix the vehicle
While this might sound straightforward, many people underestimate their old vehicles' value. While the vehicle might be old, it doesn't necessarily mean it's broken down.
Many times, inexperienced drivers might get nervous if the vehicle doesn't start because of a simple problem related to the starter or probably the alternator. That's why we advise you to inspect the vehicle and confirm it's repairable before you sell it or look for a broken-down car pickup.
2.    Sell the car
The next thing you can try is to sell your vehicle. Remember that selling a broken-down car might be challenging, especially if you're posting it on classified websites like Craigslist or eBay motor.
Most private buyers will not be interested in purchasing a broken-down vehicle, and even if you find a potential mechanic who's interested, he might charge you for the towing service considering that the vehicle is not operable.
3.    Donate it
If you're not looking to make extra cash from your broken-down car, donate it. Many charities can take the vehicle and not necessarily drive it, but they can make money out of it by selling it themselves.
The one thing to consider is that most charities will not take care of the towing service, and it'll be your job to follow where they ask you to send this vehicle. Thus, the hassle might be a little bit more challenging than finding the potential broken don't care to pick up yourself.
4.    Sell the vehicle as parts
If you're struggling to find a broken-down car pickup, you should consider parting out your vehicle. Did you know you can make a decent amount of money by selling each part separately?
There are a ton of people on Craigslist or eBay motors waiting for parts of placements, and by posting each part, you'll be surprised by the number of people reaching out to you.
The biggest challenge about parting out your broken-down car is that the process can be challenging, and if you need the right skills, things might work properly. In other words, if you try to remove a part, you might cause damage to other components by mistake.
Also, the vehicle contains lots of contamination and polluted fluids. Therefore, you have to follow the regulations on where to dispose of them and how it should be done.
5.    Exchange your car for cash
Finally, you can exchange your broken-down car for cash. While this might sound like selling your vehicle, by choosing Cash Cars Buyer, we can provide you with a free broken-down car pickup, no matter your vehicle type or condition!
If you're ready to hear more details, you can call our team at 7737914363.
Can you leave a broken-down vehicle?
Of course not! If your vehicle is broken down, you have to take care of it, sell it, donate it, or do anything with it, so you don't leave it on your property.
If you leave the vehicle without the required paperwork or plates, you might receive a ticket for having an abundant vehicle on your property. This becomes a huge challenge depending on where you live.
Thus, instead of leaving your broken-down car and your property, you should take it seriously and look for a broken-down car pickup today.
Here's how to get free broken-down car pickup
Since most people are not interested in purchasing your broken-down car, you might be looking for anyone who is looking to purchase this vehicle and is willing to remove it.
The great news here is that Cash Cars Buyer is a limited company that provides you with a free broken-down car pickup, no matter if you live in the United States and no matter your vehicle type or condition.
Not only do we provide you with a free pick-up option, but also we have the safest, simplest, and easiest car removal service among other competitors. Our process involves only three components:
1.    Share some information about your car
We understand that your vehicle is broken down, and we have a good idea that you want somebody to pick it up for free. We still need to know more details about your vehicle. For example, we must understand your vehicle type and condition.
That's why our customer service will ask you for a vehicle make, model, and end here. Also, we will ask you for specific details about what is broken in your car. For example, we need to know if the vehicle doesn't start. Also, if the vehicle doesn't have a transmission or a blown-out engine, this helps us estimate your people's value properly.
We must know at this point whether your vehicle has a title because it significantly affects the amount of money you will receive for your car. This doesn't mean that we're not going to buy you a broken-down car because it doesn't have a title; it just means that your offer will be slightly lower.
2.    You'll get an instant offer
When we get all the details about your broken-down car, we provide you with an immediate offer, typically generated within 30 seconds. The offer represents the amount of money your vehicle can make and the amount of cash you will receive at the pickup time.
We allow you to review the offer and will not put any pressure on convincing you to buy this vehicle. We are confident that the value we offer you represents the maximum cash your vehicle can make around the new region because it's broken down.
3.    We'll pay you on the spot
After you agree to the provided offer, we will schedule the pickup time and location. This time represents when we meet with you at your preferred location and inspect the vehicle. The inspection is not going to be detailed. It's just a quick comparison between your vehicle characteristics and the information we have in our system.
After that, our team will check if you have a title, and if that's not the case, we ask you for additional paperwork to prove that you're the vehicle's legal owner. Then, we hand you the cash payment immediately on the spot!
Say goodbye to your broken-down car and enjoy the free pickup!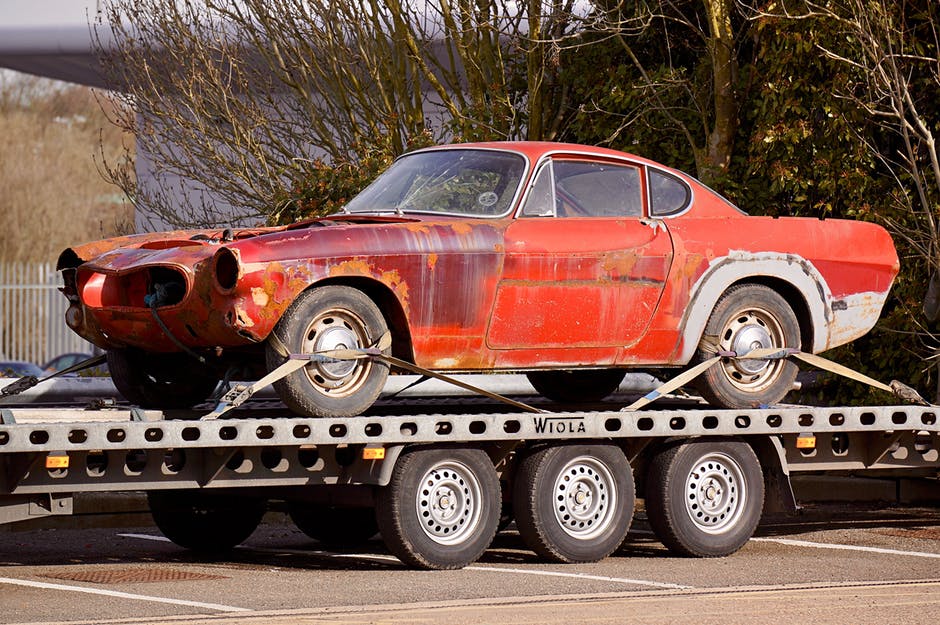 Recent Offers Made Near Your Area
If you need a better idea about what type of vehicles we accept, we are more than happy to let you know that we accept any vehicle despite Its type or condition. We don't care what's your vehicle's make or model, or year.
We will buy your car no matter what. We need to collect this information to help provide you with an accurate offer representing the amount of money your vehicle can make in your region.
The following table summarizes our most recent transactions for vehicles with either No title, don't run or don't have an engine.
| | |
| --- | --- |
| Vehicle | Condition |
| 2009 Chevrolet Cobalt | No Title |
| 2010 Mazda Mazda3 | No Title |
| 2006 Mazda MAZDASPEED6 | Runs and Drives |
| 1998 Honda Civic Sedan Lx | Engine Starts |
| 2005 Chevrolet Malibu Maxx | No Title |
| 2009 Nissan Rogue | No Title |
| 2003 Nissan Frontier Crew Cab | Runs and Drives |
| 2009 Chevrolet Malibu | Runs and Drives |
| 2007 Honda Accord | Runs and Drives |
| 2009 Volkswagen Jetta | Runs and Drives |
Customers reviews
Even if you feel bad about the condition of your vehicle, this doesn't mean your car is worthless. The following list provides our customer's feedback about how they felt when they contacted us about their cars.
You'll see the frustration about the vehicle's condition and the people thinking cars won't make any money. However, our cash cars buy our team sees value in every car, so we accepted all these cars and provided them the maximum dollars these vehicles can make around the area!
We highly encourage you to speak to our customer service and not to wait a single minute for your vehicle hoping for someone to come and pick it up. Our customer service can explain to you exactly what value we see in your car, and all that it takes you is a couple of minutes to discuss with our team at 7737914363. Call us today!
"I recently bought this truck for my son. In the process of him going from his learners to provisional license I parked it at a coworkers. Now the truck starts only when it wants. "
"I'm junking this car because I got into a minor wreck three weeks ago, and I do not want to fix it. The only thing that was damaged is the front bumper. It rubs on the tire, and the passenger-side small mirror was damaged as well."
"The vehicle has some low oil pressure, and so it's possibly not dependable. It's getting old, so we want to let it go. All four tires are with the vehicle. The spare is on, which has 80 miles on it. The spare is pealing. One of the rims is slightly bent. We would like it picked up. "
"I ran this car off the road into a ditch. It still runs except for the fact that I damaged the radiator, so there's no coolant, and the frame is damaged. It has a strong transmission and a good motor."
"An exhaust pipe fell off of the car but it's in the trunk. I replaced the entire water pump system, put new tires on the car, and it broke down three weeks later. The labor costs are too much for me to keep fixing it, so I bought a new car. Trying to get a decent cash offer on this one."
"The vehicle needs electronic work. The sunroof doesn't open. The starter is bypassed, so you turn the key and push a button. It comes with an extra side panel that is uninstalled, a refurbished starter and odds and ends."
"The vehicle has minor front-end damage on the passenger side from a collision that ripped off the corner lights and the front grill. The headlights are in place now. The car doesn't start, as I haven't used it in a while. It shows low battery light. Get back to me with the best cash offer you can give."
All sounds good! How to get started?
Are you tired of your broken-down car? Have you tried convincing everybody to come to provide you with a free broken-down car pickup? Did anyone accept to do so? Why don't you reach out to Cash Cars Buyer today at 773-791-4363? Your offer is ready and waiting for you!