Cash Cars Buyer exchanges your car for money. Call us today at 773-791-4363. You can receive up to $15,000 If you have the right vehicle!
As we're getting close to the holiday season, many people would be looking for immediate extra cash. You might be looking for cash out of your car to upgrade it and put it as a down payment for a bigger or more modern car.
Despite the reason why you're looking to exchange your car for money, we got you at Cash Cars Buyer! Our mission is to provide you with the safest, easiest, and most straightforward approach to exchanging your car for the money!
When you reach out to Cash Cars Buyer, you won't only exchange your car for the money but also we:
Buy any car in almost any condition
We often buy cars without a title
Hand you the cash payment right on the spot by one of our experienced car removal specialists
Towing and junk car removal are included
Have the simplest, fastest, easiest, and safest car removal service
Purchase and pick up cars quickly
Are you ready for the extra holiday cash? Do you want to exchange your car for money today? Call our team at 773-791-4363.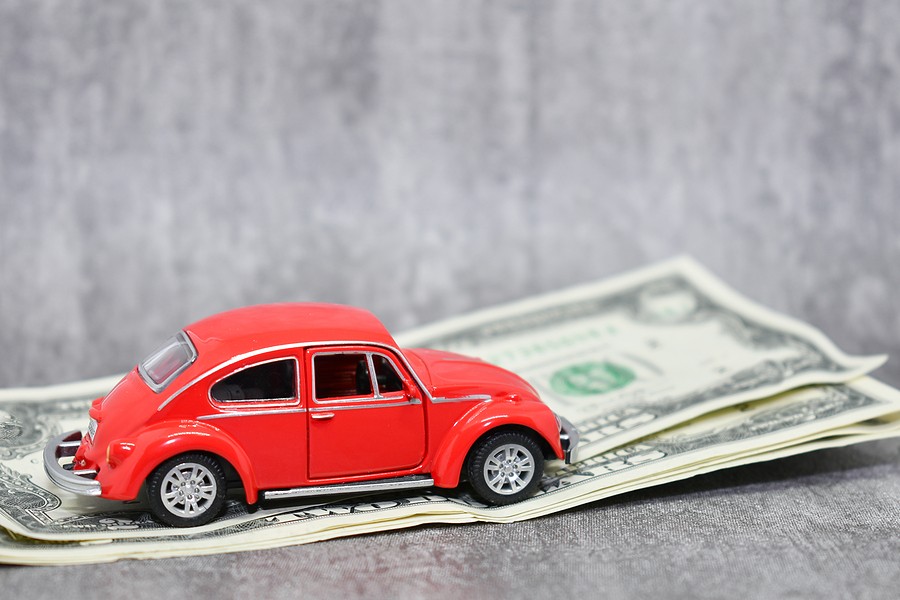 Why is it a good time now to exchange your car for money?
Many people have extra vehicles that they don't use at their home. They might have a vehicle they want to get rid of but need to know when is the perfect time to exchange their vehicles for running.
According to automotive experts, if you don't want your current car and you're looking to sell it at some point, this is the perfect timing for exchanging your car for the money!
There are a ton of reasons why you should sell your car today and not wait a single minute, including:
1.    Not good for vehicles to stay sitting
The first and most important reason you should move forward with selling your vehicle is that the more you wait for your car, the more it loses its value. This becomes more critical if you leave your vehicle sitting in your garage and not driving it.
Every minute means something in your vehicle's overall value. The more you weights, the more you lose, and the less you drive your car, the less the internal components function properly and the more money you'll lose at the end of the day.
2.    Extra cash for the holiday season
The other thing that could encourage many people to exchange their cars for money is because of the holiday season. Everybody has many family members or friends looking for great gifts at the end of the year; without this extra cash, things become challenging.
3.    High car prices
You should also consider that even if you have the worst vehicle. In other words, if your car is not operating properly, you can get a decent amount of money out of it nowadays, considering the high car prices.
As you might already hear, there is a very lack of car supply and even in parts replacements, and that's why anyone trying to find a new vehicle will find it extremely expensive, which also applies to used cars.
4.    Skyrocketing gas prices
Did you know that while the current gas prices are stable, this doesn't guarantee that they will not go up? That's why if you have an old car that drives on gasoline, you should go ahead and sell it and not wait a minute.
5.    High repair costs
If your current car gives you a hard time because of repair costs, why would you wait and invest more money trying to make it work? Go ahead and post your vehicle today and exchange it for money.
6.    Looking for upgrades
Finally, you may not have a problem with your vehicle at all. What you're looking for is to perform an upgrade for your current car. You might have no change in your life, like expecting a baby or receiving a promotion where your current vehicle doesn't fit your current needs.
We exchange cars for money, so don't bother with the classifieds
The first thing that comes to mind when anyone would like to exchange his car for money is posting it on classified websites. However, you should consider many innovative approaches, including selling your vehicle to Cash Cars Buyer at 7737914363.
There are a ton of reasons why you should think twice before you post your vehicle on classified websites, including column
1.    Steep learning curve
Posting the vehicle on classified websites is more complex. There are a ton of things you need to learn and understand about how to write the post and post your vehicle's pictures at higher quality.
2.    High competition
Also, high competition exists for those trying to sell their old vehicles. It's no longer private sellers looking for someone to buy their cars. Many larger companies are investing in keeping their posts on the first page.
If your vehicle is not seen on the first page of Craigslist or eBay motors, no one will spend the time looking for other alternatives on the third, if not the last, page.
3.    High-reported scams
The other thing to consider is that there is a very high number of reported scams about people who posted their vehicles on classified websites. With that high and significant number of people joining this website every day, you might get involved in any of those scams unless you are fully educated.
4.    Hard to obtain a good offer
Selling a vehicle on classified websites does not guarantee to receive the money you're looking for. Unless you drop the price significantly, no one will come to you, and it will take forever until you convince the private buyer to pick up your car.
5.    Takes a long time
Finally, if you're looking to exchange your car for money through classified websites, be ready to post your vehicle for months, if not more, until someone comes to you and buys your vehicle. The way to fasten the process is to reduce the profit, which you want to avoid doing.
Here's how easy it is to exchange your car for money
Instead of wasting your time and effort trying to get the back sum of profit out of your car through classified websites, why don't you save time and reach out to Cash Cars Buyer at 7737914363?!
Our team prepared the most straightforward process that gets your vehicle out of your way in no time! Our team will remove your car within one to three days only!
The great thing about Cash Cars Buyer is that we only have three simple steps, including:
1.    What kind of car do you have?
We will first ask you about your vehicle type. This is critical information because it decides how much money we're willing to pay for your car.
Your vehicle kind involves information about the make, model, and year. It also highlights your vehicle's condition about whether your car is missing any important components or is working.
Besides the vehicle type and condition, we also ask you about the car paperwork. Many customers reach out to exchange their cars for money, and they need a title. We still accept these vehicles, but it's important information we include in our evaluation process.
2.    Accept our instant offer
After we get all the details we need about your car, we only provide you with an instant offer generated within 30 seconds. You can review the offer and let our team know when you're ready to proceed.
Our offers are based on a detailed evaluation process that happens within 30 seconds because our teams are experts who know your vehicle's value by knowing its type or condition! All we do is put the vehicle information on our system and generate the immediate offer that we provide you either online or on our system, or verbally if you're using the call system.
3.    Schedule a convenient pickup time
After accepting the offer, we work with our local car removal specialists to meet you at your preferred car removal time and location. We allow you to choose the best time for you within your schedule.
We are confident that you will find a time that doesn't require you to cancel an important appointment or meeting. We work 24 hours, so we're willing to meet with you evenings, on weekends, or even same day if that's your preferred option.
At the pickup time, we looked at your car and compared it to the information we have in our system before we immediately handed you the cash payment on the spot! Say goodbye to your old car and welcome exchanging your car for money today!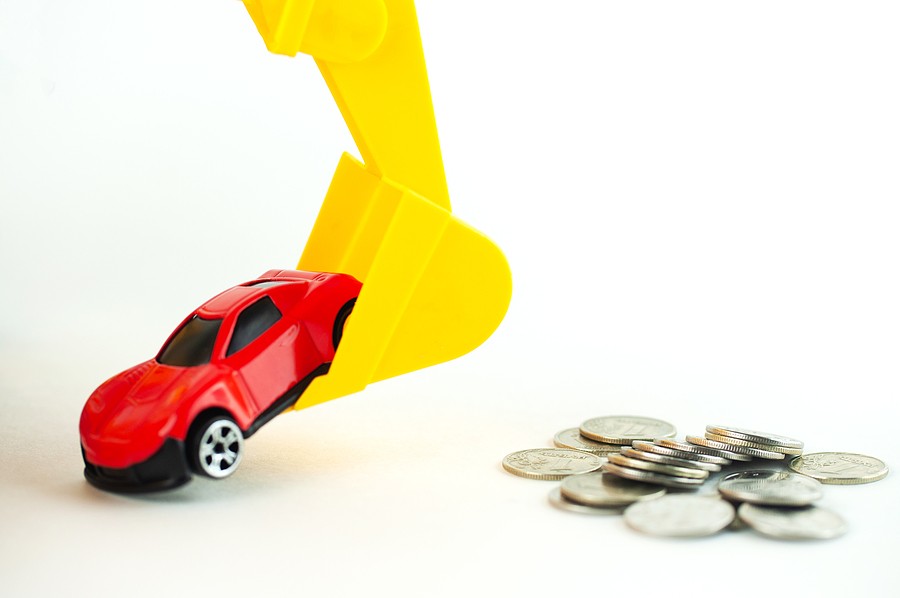 Recent Offers Made Near Your Area
hesitate to reach out to Cash Cars Buyer, thinking their vehicles are worthless. At Cash Cars Buyer, we buy any car and see value in every vehicle. Whether your car doesn't have a title or has a rebranded title, we still buy it. Whether your car has a major problem or is working properly, we evaluated to provide you with a full offer of up to $15,000!
To give you a sense of what type of vehicles we bought previously, here's a list of our most recent transactions:
| | |
| --- | --- |
| Vehicle | Condition |
| 2000 Buick Le Sabre Limited | Clean Title |
| 2008 Dodge Dakota | Engine Starts |
| 2006 Chrysler Sebring | Salvage Title |
| 2010 Subaru Impreza | No Title |
| 2006 Ford Expedition | No Title |
| 2009 Chevrolet HHR | No Title |
| 2005 HINO 185 | Runs and Drives |
| 2005 BMW 3 Series Sedan 330i | Engine Starts |
| 2004 Nissan Maxima | Runs and Drives |
| 2007 Mercury Montego | Doesn't Start |
Customers reviews
Many people suffer from car problems, making them look for ways to exchange their cars for money. At Cash Cars Buyer, everything is possible! If any of the following stories sound familiar, don't hesitate to contact our team at 773-791-4363!
"The vehicle has no axles, wheels, front sub-frame, or cross-member, and everything in the front is good besides two damaged fenders and a damaged hood. The entire interior of the car is dismantled and removed."
"The clutch went out and is not working any more. We bought the car, and the guy who sold it to us played us on a title. We can't find him. The battery is dead. We live in a mobile home park, and we need it gone ASAP. I have the receipt from the sale. "
"The timing belt broke, and it didn't give any warning signs. The initial inspection indicated no visible damage from the broken belt. Otherwise, the car is in decent shape. I'm not interested in sinking anymore money into car as we were looking to upgrade."
"The 1999 Honda CRV has about 180,000 miles on it. It is a stolen auto recovery currently in the police impound lot. Its condition is fair, but it currently does not have tires or a battery. I have a clean title. I have not had possession for the last five months, as it was just recovered, but visually all items seem to be intact minus the tires and battery. Feel free to email or text me."
"The car has overheating issues and can't be driven long distances. It also has newer tires on it that I hope to get taken off to keep if it's towed or just more cash for the tires."
"The vehicle has been hit twice without repair, and the compression is low in the engine. It won't start. The tires still half about half tread life left on them, it has a new fuel pump, a new battery and new spark plugs. One family owner. It's just old, and I bought a new car."
"The vehicle has a brand-new transmission an engine, new belts and new tires. It didn't want to start after it shut off on me while driving. It may just need some coolant or a new timing belt. "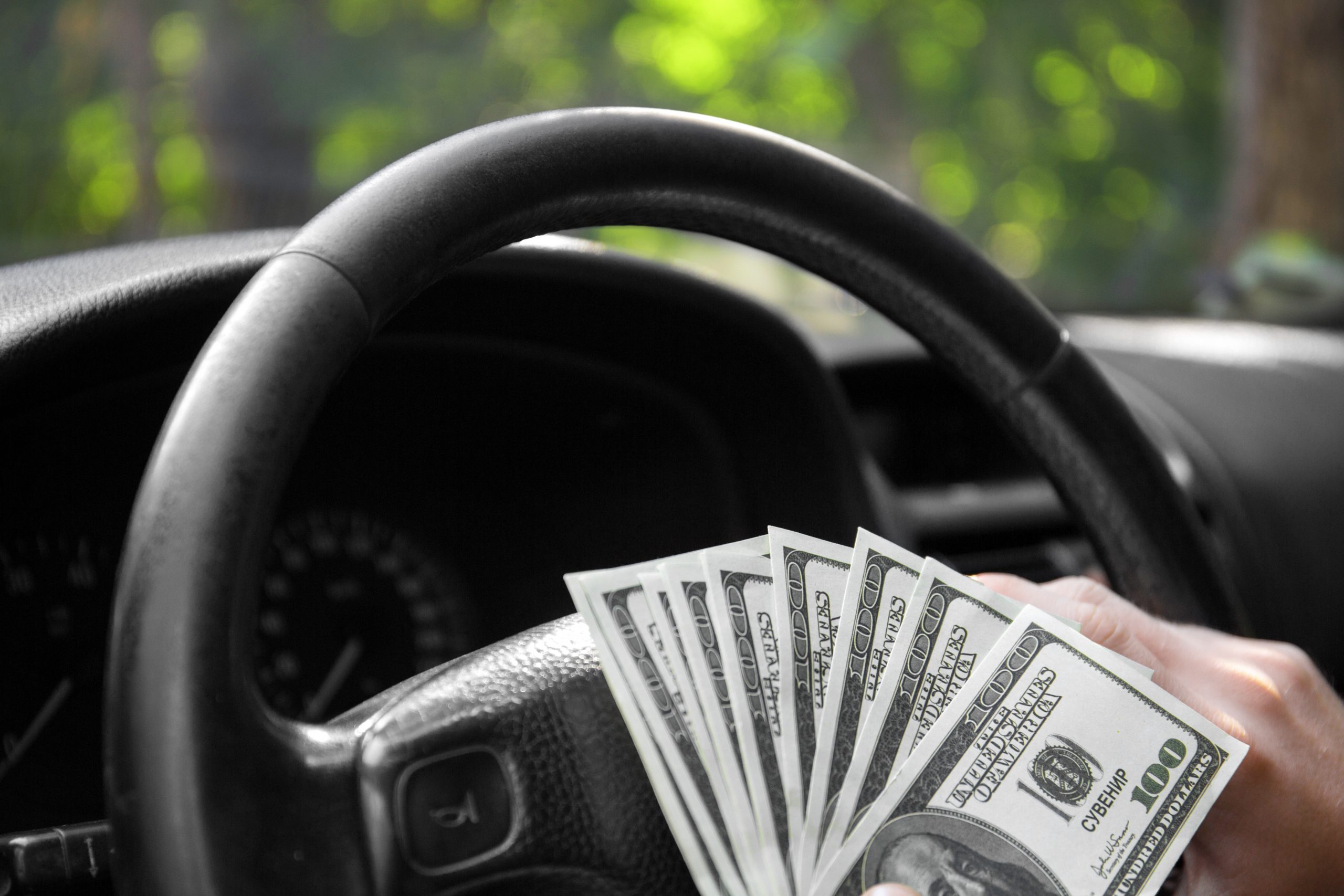 Skip traditional approaches and exchange your car for money today!
Don't wait a minute looking for someone to buy your car and exchange your car for money through classified websites! Call Cash Cars Buyer today at 773-791-4363!