Did you know that there were nearly 190,000 electric vehicles in the US in 2017? although this accounts for about 1% in total automotive sales, electric vehicles are becoming increasingly popular and for good reason. They're cheaper to maintain, they don't break down easily, and have great performance.
That's why so many people are interested in buying them, even used ones. If you currently own an electric vehicle, you can sell it quickly and for an appreciable sum of money. Keep reading to find out what's the best way to sell a used car!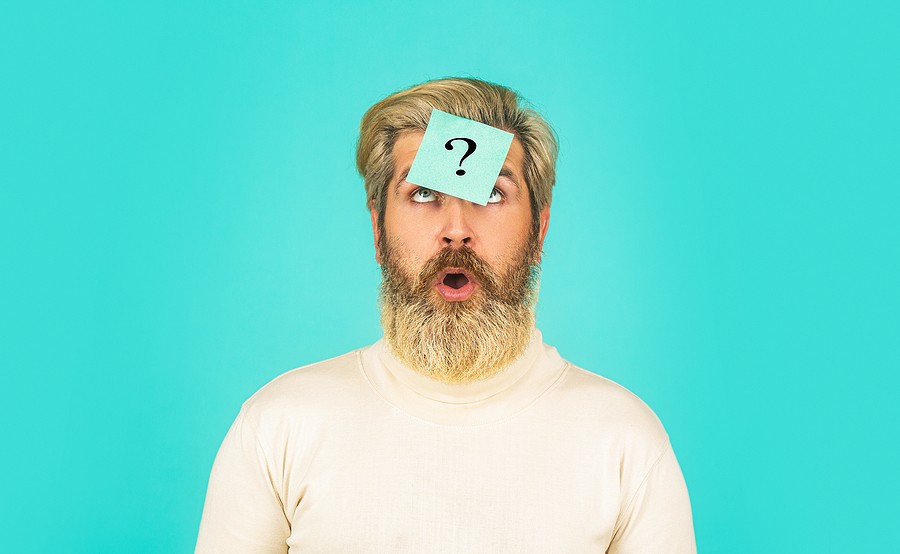 1. Gather the Necessary Paperwork
Obviously, you cannot simply sell the vehicle to someone without having to complete some paperwork. First of all, you need the "pink slip" which is basically the vehicle title document. You might also need to complete some documents from the Department of Motor Vehicle such as the "Bill of Sale", for example. Some of these documents can be downloaded from the DMV website, so you don't even have to visit them in person.
2. Make Your Vehicle Look as Brand New
Electric vehicles are susceptible to deterioration just like any other vehicle on the market today. However, this doesn't mean that you cannot improve the aesthetics and functionality of your electric vehicle before selling it. For example, you might want to change some air filters, brake pads, and even clean the interior a little bit, so your car looks in better condition.
Don't forget to also take your electric vehicle to an auto wash shop. If there are scratches and dents in the bodywork, see if you can fix them at an affordable price. You might also want to realign the tires if necessary, so your car drives exactly as it should.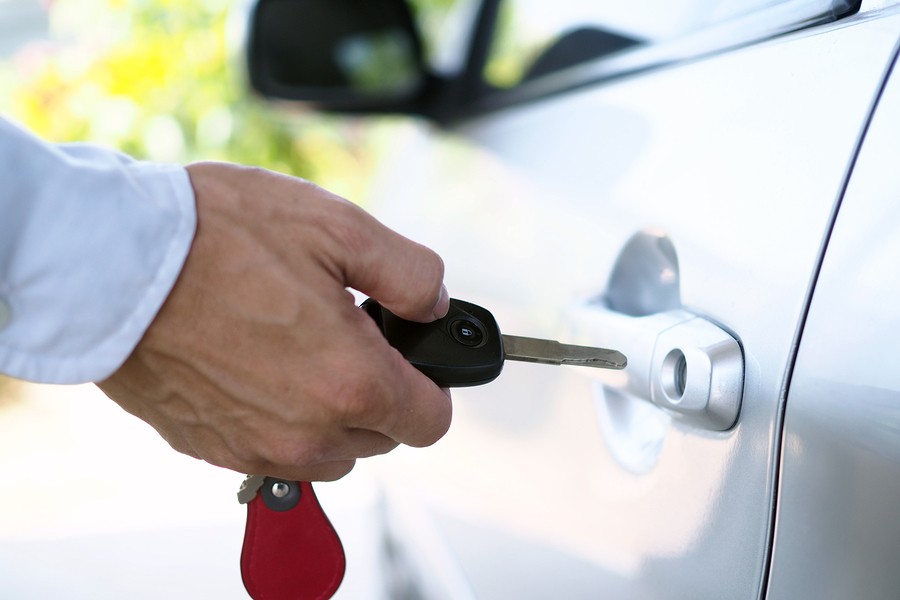 3. Snap Pictures of Your Car
Now that you have cleaned your vehicle, it's time to take a few photos. These will be used on websites and newspaper ads to attract buyers, so they need to be as beautiful as possible. You don't need to hire a photographer for the job, you just require a cellphone with a good camera and a nice scenery behind the car.
For example, you can take your car in the middle of nature, somewhere in a nearby park. The right moment of the day would be sometimes at sunset to allow the mild sunlight to bathe your vehicle in a golden glow. Make sure that you snap pictures from all sides and from all angles, including the interior. Potential buyers become more interested if there are a lot of photos displayed in your ad.
4. Advertise Your Used Electric Vehicle Online
Obviously, you can go the traditional way and place a few newspaper ads when finding potential buyers. However, most people are looking online for electric car motors for sale. Therefore, take advantage of various websites where you can sell your car, such as Craigslist and eBay.
When posting an ad, make sure that you add as many pictures as possible. Remember that an image is worth more than a thousand words. People are more likely to look at your vehicle and call you if you post a lot of pictures with your electric automobile. When it comes to the ad copy, make sure that you state its current condition, any tests and checks you have done recently as well as its fabrication year and faults.
As for the listing price, go with your gut, but do a little research before. What's the current market value of the vehicle you own? For how much money do other people sell their cars? These are good questions you should ask yourself to come up with a rough estimate of how you should price it.
Also, you should factor in the "negotiation" aspect of the deal. In other words, you might want to add around 10% of the total price to the current cost of the vehicle. That's because most potential buyers will eventually try to negotiate and ask for a smaller price. You then agree with them and subtract just the 10% you added initially, allowing you to receive exactly the sum you wanted.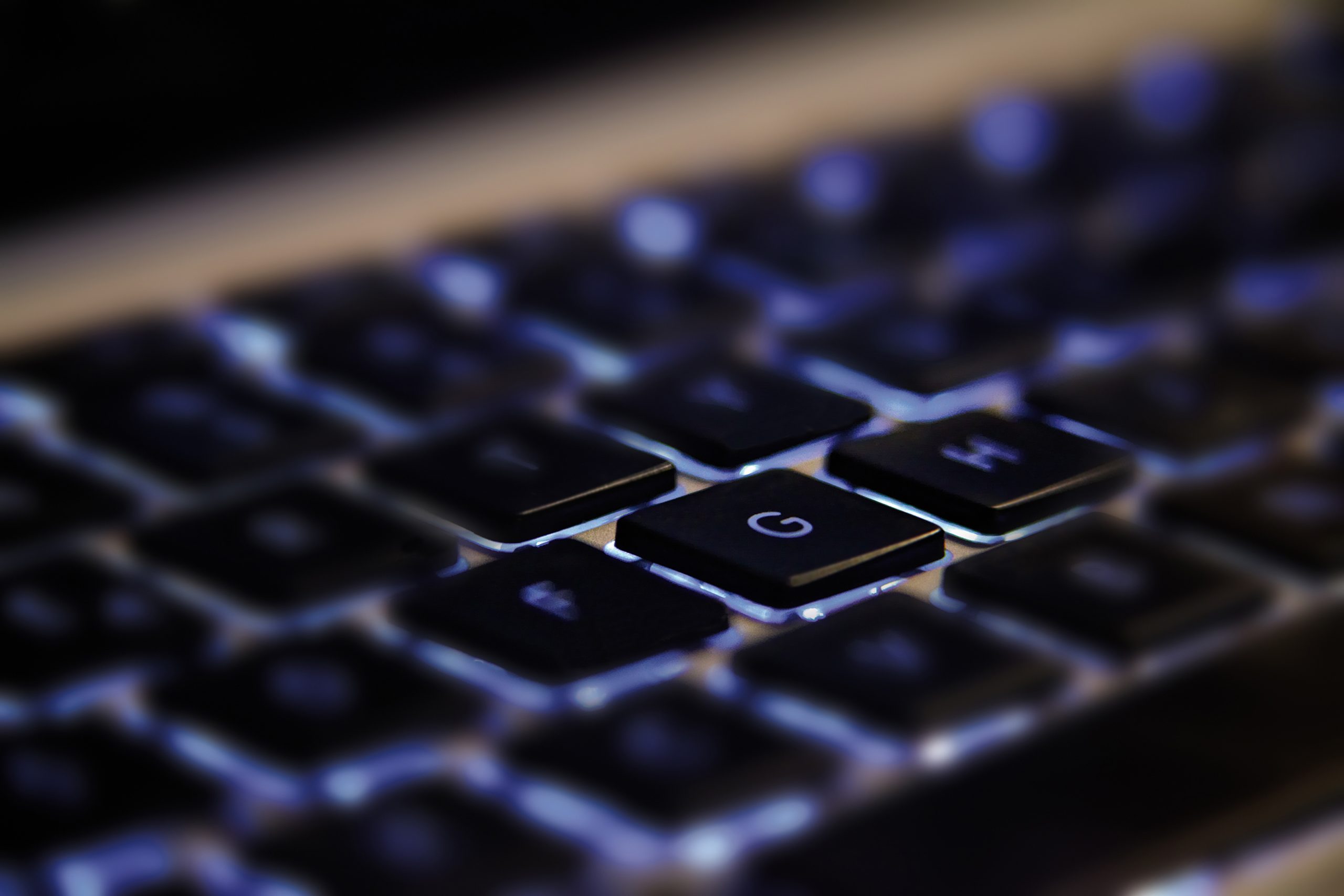 5. Arrange for Meetings with Potential Buyers
After you have placed your ads, the phone will start to ring. Some of the callers will ask for details, others will want to negotiate by phone, etc. Make sure that you screen your callers and give priority to those who seem the most credible. Ask questions and see if the callers have read your entire ad copy. They need to be aware of the pros and cons of your vehicle (as well as the listing price) before arranging a meeting.
Ideally, you might want to meet with one or two clients a day and not more than that. That's because these meetings are usually quite stressful and you don't want to be completely emotionally drained by the end of the day. Some clients will want to take the car for a spin, others might ask a lot of questions. This is normal, so be prepared.
6. Sell Your Car and Celebrate!
Eventually, someone will see that your electric vehicle is in good condition and he/she will want to take the process further. Once you have received your compensation, you're ready to celebrate and potentially make an upfront payment for a new car! It's up to you what you do with the money you have just earned.
Now You're Aware Of The Best Way To Sell a Used Car!
As you can see, the best way to sell a used car is to take a systematic approach, have a plan, and put it into practice. It requires time and dedication, but eventually, you'll find a good buyer who's willing to pay the money you asked for.
However, there is an even simpler method. Instead of selling your car online to various people, you can just give us a call and let us handle the rest. We collect different types of used cars, including electric ones, and we offer some of the best compensations for your vehicle. Check out this article to find out how it works and how beneficial it can be for you!