Selling a vehicle is commonplace in the US.
Indeed, 41 million used cars were expected to have been sold by the end of this year alone.
Clearly, parting with a second-hand vehicle is perfectly possible. But that doesn't mean it's easy! In fact, there's a wide range of problems that can arise.
From issues with the car, to finding a buyer and struggling with possible scam artists, there's a lot of room for error. Mistakes can and do happen, all of which can cost valuable time and money.
The best way to avoid them? Know about 'em in advance! Understand the errors of other sellers ahead of time and you stand a better chance of:
Not making them yourself, and
Enjoying a quicker and easier sale.
Sound good? Keep reading to learn about 7 common selling mistakes to avoid at all costs.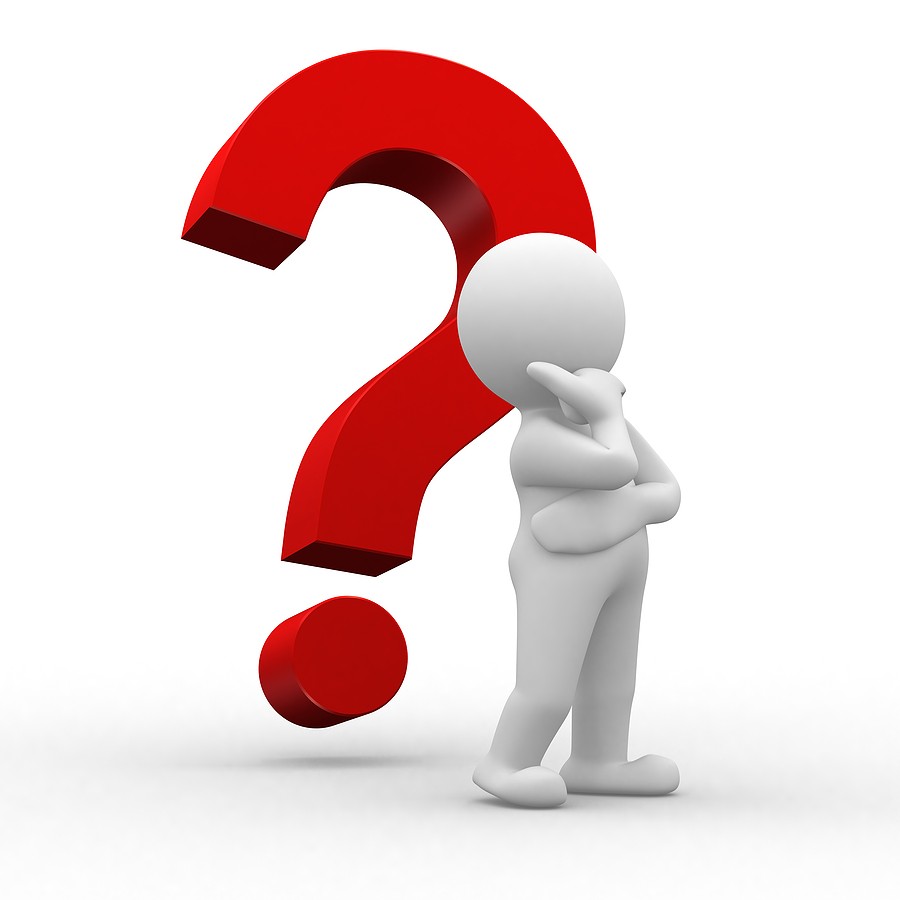 1. Getting Scammed
The world is full of scam artists.
You find them in every area of life, and the automotive industry is no exception!
That said, most automotive scams tend to come from sellers like yourself. It's guaranteed, though, that dodgy 'buyers' exist out there too.
Unfortunately, it isn't hard to fall for a scam when you're in a hurry to sell a vehicle. Tricksters understand your desire to sell fast and get as much money as possible, playing on it to swindle you of your cash.
A common example is using a fake escrow service to handle the payment. The 'buyer' claims they've paid, and you get a message from the escrow service saying the money is on its way. You sign the car over, only to find out later than the escrow service wasn't real.
Here's more info on avoiding the scams out there.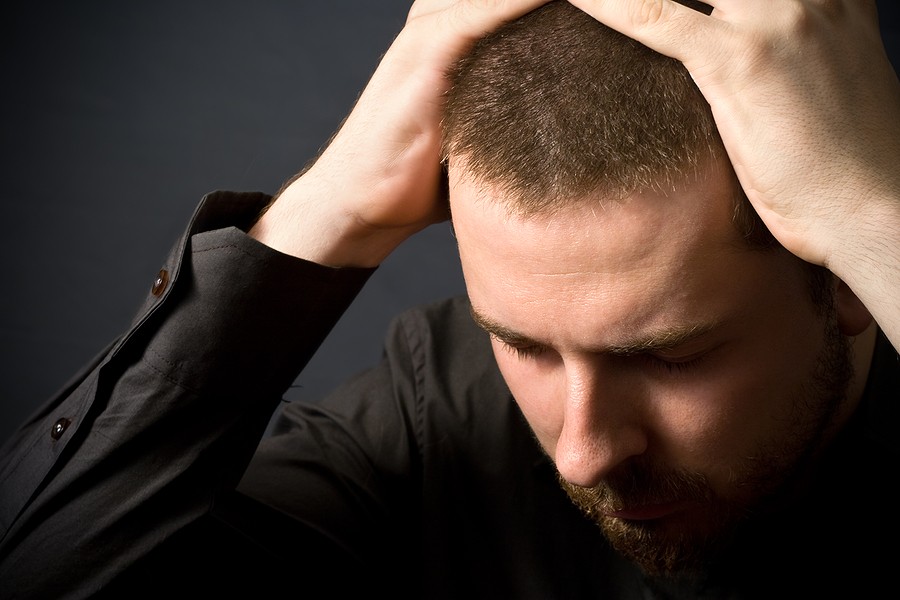 2. Selling a Dirty Vehicle
The second mistake sellers make is failing to clean their car properly.
It sounds simple, but the effects on your sales attempts can be serious. People are fickle! We make snap judgments on almost anything based on looks alone.
Two cars might be exactly the same in terms of age, mileage, model, and so on. Imagine, though, that one is sparkling clean and the other's covered in dirt and dust. Rest assured that the sparkling clean car will sell far quicker, and for much more money.
Do yourself a favor and give your car a thorough clean inside and out. Better still, do it before putting the used vehicle on the market. Pictures of a bright and shiny car are sure to attract more attention.
3. Mispricing the Vehicle
Pricing is a crucial aspect of selling a vehicle.
It's also very easy to get wrong!
Getting the price right is confounded by an emotional connection to the car. It clouds your vision and colors your perspective. Furthermore, most sellers want to get as much money as possible for it anyway. They set the asking price too high as a result.
You can price yourself out of the market in the process. Buyers will look around to find the best price possible for certain models. If yours is outlandishly high, then they'll look elsewhere.
It's possible to price a car too low as well. You'll sell quickly, but walk away with lighter pockets than you could have otherwise had. That, of course, isn't a happy outcome.
Find out how much your car is worth here.
4. Overdoing the Repairs and Upkeep
There's also a danger of being too nice!
A bit like selling a house, investing money in a car to make it look and run perfectly makes sense. Rectifying a car's visual and functional issues will definitely help you sell it.
But it depends a bit on the context.
Remember that, unlike houses, cars naturally depreciate in value. As such, for certain issues, you're unlikely to recoup the money you spend on repairs/replacements.
As a rule of thumb, only cover the essentials! Get the vehicle running well, iron out any easy aesthetic problems, and put it up for sale. Do any more and you're only losing money.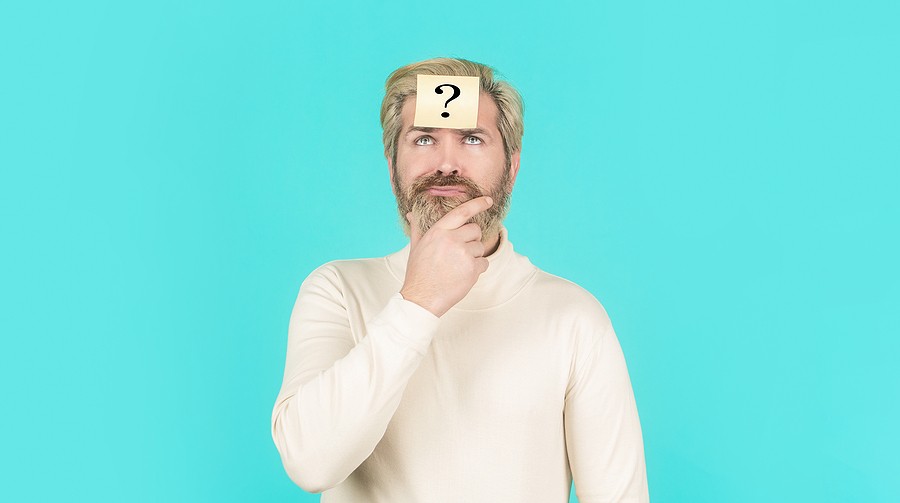 5. Losing the Records
Selling a car is far simpler when you have all the maintenance records.
After all, someone buying a second-hand car is taking a risk. They're relying on the integrity of the seller, who's oftentimes a total stranger, to provide a functioning vehicle. The last thing they want is to pay the money and breakdown within the first 15 minutes!
The service history is a crucial means of ascertaining a car's roadworthiness. Thus, it builds trust between the buyer and seller.
You might know you had the car serviced last month. Without the documentation, though, there's nothing to prove it. The buyer might be unwilling to hand over the cash as a result.
In your bid to sell, keep an official record of all maintenance work- and don't lose it!
6. Poor Advertising
Ask any businessperson:
Advertising/marketing is the key to sales. Firstly, for people to buy something, they have to know about it. Next, to compel them to pay up, the ads have to be high-quality, targeted, and relevant.
It's your job as the seller to promote your car in the right places and to the right people.
This starts by creating an awesome ad with good-quality photographs and sales copy. From there, figure out where to put it! Thankfully, you're spoiled for choice these days. Everything from specific automobile trading websites to social media can help you find a buyer.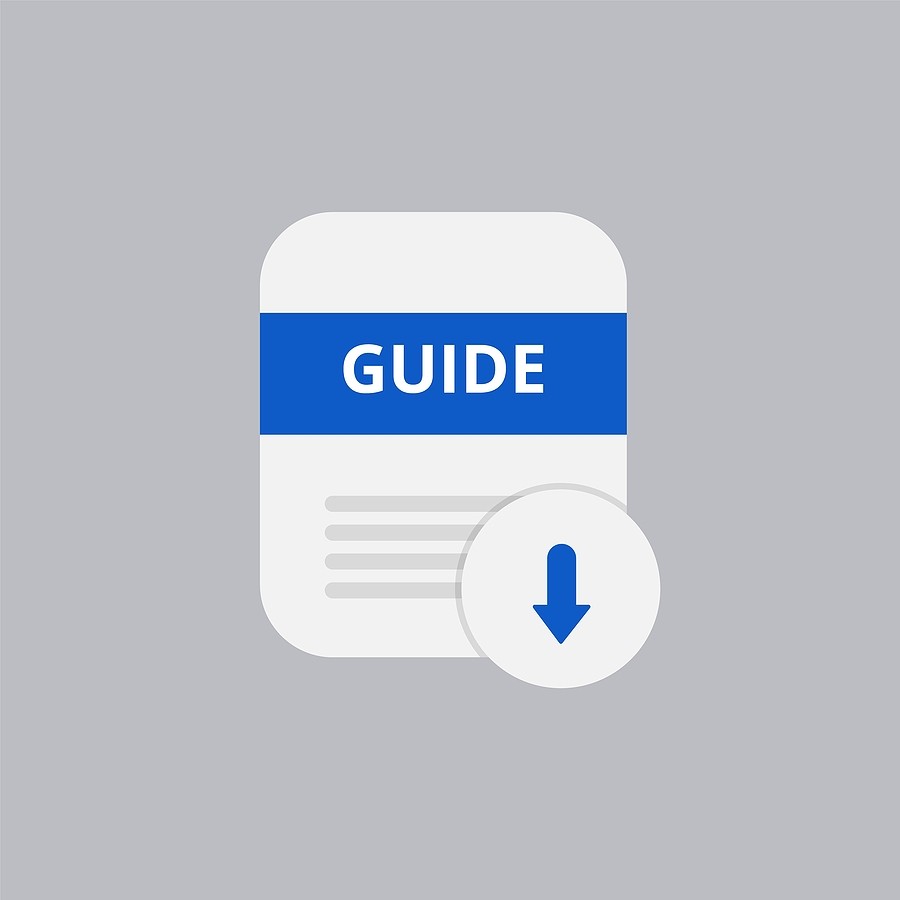 7. Taking the First Offer
A quick one to finish:
The struggle to sell a vehicle leads some sellers to take the first offer that comes in.
Unfortunately, that usually means accepting less money than the vehicle is worth. Assuming you've got the time, endeavor to wait longer for bigger and better offers. Doing so could earn you hundreds (or even thousands) more dollars!
Avoid These Mistakes When Selling a Vehicle
Selling a vehicle isn't always straight-forward.
However, knowing about the most common car selling mistakes is a sure-fire way to enjoy a smoother process. Keep them in mind and you'll be parting ways with your vehicle in no time.
Are you selling a second-hand car and want to avoid all the usual hassle? We can help. Contact us today to find out more.