Are you wondering when is a car considered salvage? A salvage car indicates a damaged vehicle claimed as a total loss by the insurance company. If you have a salvage car and want to sell it, call Cash Cars Buyer at 773-791-4363!
If you get into the world of vehicle titles, you might get lost if you need the right experience. A ton of title types indicate a lot of different things about each vehicle.
Every car owner must understand what his car title means, especially if the title indicates negative information about the vehicle and if the car owner plans to sell the car.
One of the very common car titles you might come across during the lifetime of your vehicle is a salvage title. Understanding what this title means and when a car is considered self is extremely important.
The biggest characteristic of a salvage title is that it indicates that your car was involved in major damage, and your insurance company did not want to fix it. That's why the company claimed it as a total loss.
Not only do you need to understand what a salvage title means, but also you have to familiarize yourself with the different options for where you can sell the salvage title. If you don't want to waste your time and effort and don't want to go through any hassle in the car-selling process, you can always choose Cash Cars Buyer.
At Cash Cars Buyer, we:
Buy cars, trucks, SUVs, vans, minivans, and any unwanted car
Hand you the cash payment right on the spot by one of our experienced car removal specialists
No hidden fees, guaranteed!
Top dollar paid for cars
Never have hidden fees, and all our towing is FREE of charge!
We often buy cars without a title
Are you ready to sell your selfish car? Cash Cars Buyer is always here to help you, and you can give us a call at 773-791-4363.
When is a car considered salvage?
A salvage title is one of the very unique car titles that indicate much information about your vehicle. Unfortunately, this is not a good or positive indication because all it means is that your vehicle wasn't involved in major damage.
This damage could indicate that your car was involved in a car accident or damaged through a flood or natural disaster. Your insurance company will immediately compare the potential repair costs to the vehicle value, and if the company realizes that the repair costs are close to the value of your car, they will claim it as a total loss, and that's where your vehicle will get a salvage title.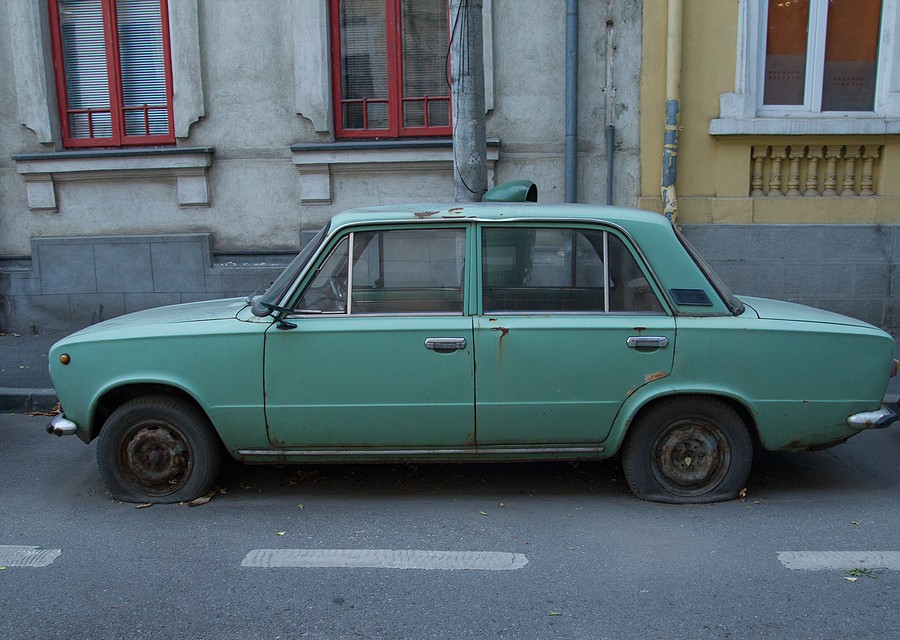 What to do with a salvage car?
As you might notice, when anyone knows your vehicle has a salvage title, they will immediately get scared and nervous about purchasing it. In other words, finding a potential private buyer for your salvage car can be almost impossible. Thus it is critical to investigate what options you have to do when you have a salvage car.
The good news is that when you own a salvage car, it's not the end of the world because you can always have some options. Let's take a closer look below:
1.    Dealerships
It might sound weird that a dealership would be interested in purchasing your salvage car. However, this could happen, especially if you have a high demand for your vehicle. For example, if you have a certain vehicle make, model, and year that many people want to buy it, your dealership might accept it.
The biggest drawback about selling your salvage title car to a dealership is that you will never get the money you want. Dealerships need to pay more attention to the vehicles, which is why they won't pay you the top dollar you're looking for.
2.    Donate it
One thing you could do to get rid of your salvage car is donated it to a charity you support. The charity does not necessarily need to drive this car, but they can find it to sell it and take advantage of its value.
Donating your salvage car is a great idea, but it's going to make you fewer profits. The process itself might sound very straightforward, but it involves some hassle that you have to go through.
3.    Part out your salvage car
Now that you understand when a car is considered salvage, you know that private buyers will not be interested in purchasing it. Thus, there is one great option that you can try, which is to salvage your car by selling it as parts.
Taking out the parts can be challenging if this is your first time. It might also involve some risks of breaking some components as you're taking them out here. The other thing to consider is that there are some contamination and contaminated liquids coming out of the vehicle that you must take care of and dispose of properly.
4.    Sell your car to a salvage yard
The last resort for any vehicle is to sell it to a salvage yard or a junkyard. Those are the yards specialized in purchasing any vehicle where no one wants to buy them. They are a great idea because they guarantee to buy your vehicle, but they have some drawbacks.
There is no standard for how much your vehicle will be worth, and if you're going to a salvage yard, they can easily take advantage of you and provide you with a very low offer. That's why automotive experts recommend getting an offer from at least three salvage yards before making a final decision.
5.    Sell your salvage cars to Cash Cars Buyer
If you want an ultimate option that provides an easy method for getting rid of your salvage car, you can always call cash cars at 7737914363! We provided the top offer for your vehicle around your region.
We understand every value in every car, so we save your time and effort trying to figure out how much your vehicle is worth because we use a specific analysis to guarantee the top offers.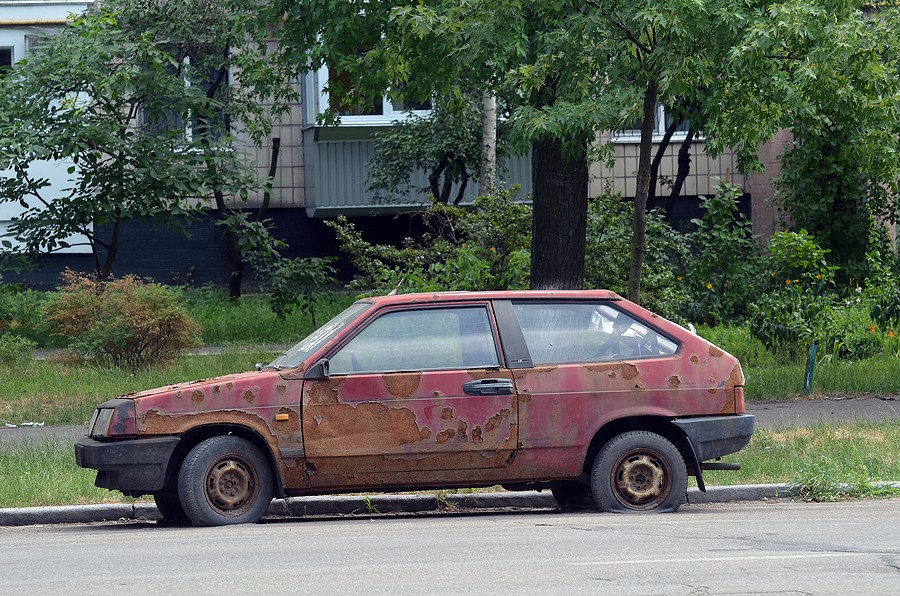 We are one of the most reputable salvage car buyers
One might ask, why would I choose Cash Cars Buyer to sell my salvage car? Well, there are a ton of reasons that we would like to highlight:
1.    Free towing
The great thing about Cash Cars Buyer is that we provide free towing for all customers anywhere in the United States. The towing service can be a huge hassle, especially if you are trying to sell a salvage car because your car will most likely not run.
2.    No changes to offers at the pickup time
Many car removal companies might provide you with a specific offer and then take advantage of you by changing it once they meet with you. When they meet with you, they understand that you won't be able to take your vehicle back and take care of the towing service, and that's why they will drop the offer significantly.
At Cash Cars Buyer, we never do that because we want you to enjoy the money and our customer satisfaction is our top priority!
3.    Great Reputation
We've been in business for decades now! Our customer service is working to ensure that we provide you with the most straightforward method you will ever find anywhere else around the United States, among other competitors!
Now you know when is a car considered salvage; here's how we buy your salvage car
Now that you have a good understanding of when a car is considered salvage, the next step is to understand how you can sell your salvage car to Cash Cars Buyer.
Since we care about our customers, and it's our top priority, we developed a method that allows you to sell your vehicle without any hassle or concern. Our method consists of three simple steps:
1.    Describe the car you want to sell
We understand that you're trying to sell a salvage car, but we need to get more details. Our team would like to know what your vehicles make, model, and here. We also need information about your salvage title and your vehicle's condition. For instance, was your vehicle involved in a major car accident? Does it have any missing components?
The more details are provided at this point, the more accurate your offer is and the more representative it is of your vehicle's current value in your region.
2.    Receive our instant offer
You will immediately receive an instant offer that we generate based on our deep analysis of vehicle transactions around your region. This analysis is done within 30 seconds, and your offer represents the maximum number of dollars your vehicle can make in your region.
If you're convinced of what they offer, archosaur service will connect to our local car removal specialists to come and pick you up your car. Typically, we work 24/7, so you will find a time that works best for you.
3.    Get paid!
And the pickup time, we inspect your vehicle and confirm it matches the information we have in our system. Then we will look at your salvage title and confirm that it has the right information and that you are the vehicle's legal owner.
After that, we will hand you the cash payment immediately on the spot! Before you leave, we ask you to take a final look at the vehicle and confirm that you didn't leave any important items in the car, like your phone, laptop, or anything important.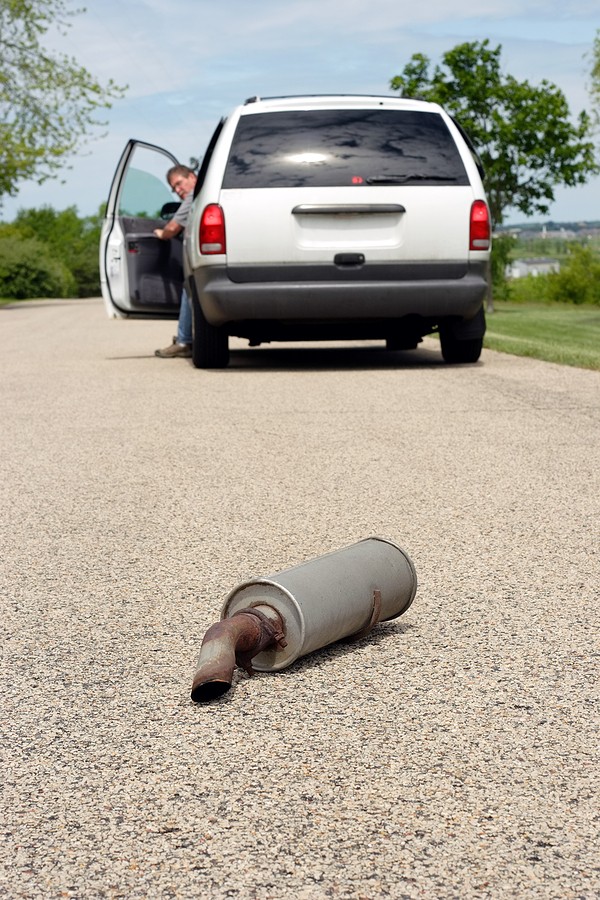 Recent Offers Made Near Your Area
Will Cash Cars Buyer accept my vehicle if it's from a certain brand? The short answer is that Cash Cars Buyer accepts every vehicle regardless of your type or condition.
The table below provides a recent transaction summary from several vehicles. As you might notice, these vehicles are from different models and years because we see value in every car, and we don't care whether this vehicle has a title or not or is in good or bad condition.
| | |
| --- | --- |
| Vehicle | Condition |
| 2004 Ford Explorer | Runs and Drives |
| 2007 Scion tc | Runs and Drives |
| 2006 Hyundai Elantra | No Title |
| 2004 Buick Lesabre | No Title |
| 2002 Mitsubishi Lancer Es | Clean Title |
| 2010 BMW 3 Series Sedan 328i | Doesn't Start |
| 2013 Chevrolet Malibu Eco | Doesn't Start |
| 2007 Nissan Maxima 3.5 Se | No Title |
| 1998 Chevrolet S 10 Regular | Runs and Drives |
| 2012 Ford Focus | No Title |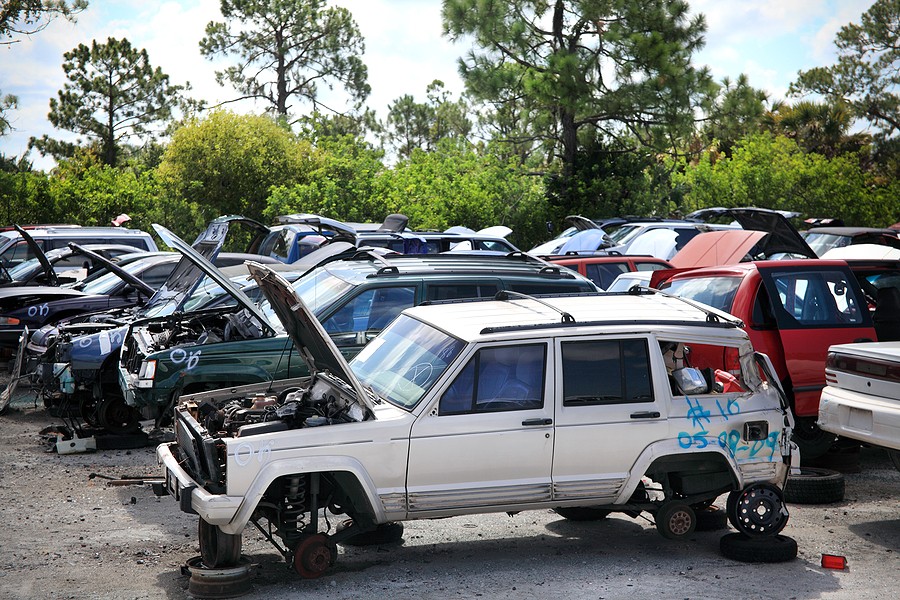 Customers reviews
The table below provides some examples of our customer's frustrations about their existing vehicles. These customers were extremely happy by selling their vehicles to Cash Cars Buyer, and we like to provide you with these examples to encourage you to call us today and never feel hesitant that your vehicle is worthless:
"I'm getting rid of the car because, although it runs perfectly with no transmission trouble, the front end suspension is bent, causing the tires to wear fast. I don't have enough money to replace the rear end."
"I recently bought this truck for my son. In the process of him going from his learners to provisional license I parked it at a coworkers. Now the truck starts only when it wants."
"The air suspension on the rear passenger tires is out and I don't have enough cash to change them into an air suspension kit to fix the ride control problem. "
"The vehicle has been sitting for about two years. It did start a year and a half ago. There is no battery in it. Everything is all original. It has no broken windows or mirrors. All of the seats are intact. It has power windows and locks. It has a Boes six-disc CD-player and stereo. It has leather interior and a sunroof. It's flood and fire damage-free. I have a clean title!"
"It was in a relatively major car accident, and the steering is not working. The body damage is pretty minimal, and has otherwise recently been restored and repainted. It is now a good, running car. The airbags did not deploy or anything in the accident."
"The mirror on the passenger side it cracked. I could always get a new one, those are super cheap. There's also a crack on the front bumper cover. The car only has 205k miles. The interior is nice and clean. "
"The struts need to be replaced, and the back tire is flat. The missing panel is the rear passenger side of the bumper, and the passenger taillight has some damage."
"It has no engine or frame. It has a custom paint job and is in a very good clean condition. Very expensive custom paint job with matching leather seats is an eye catcher. It just needs an engine."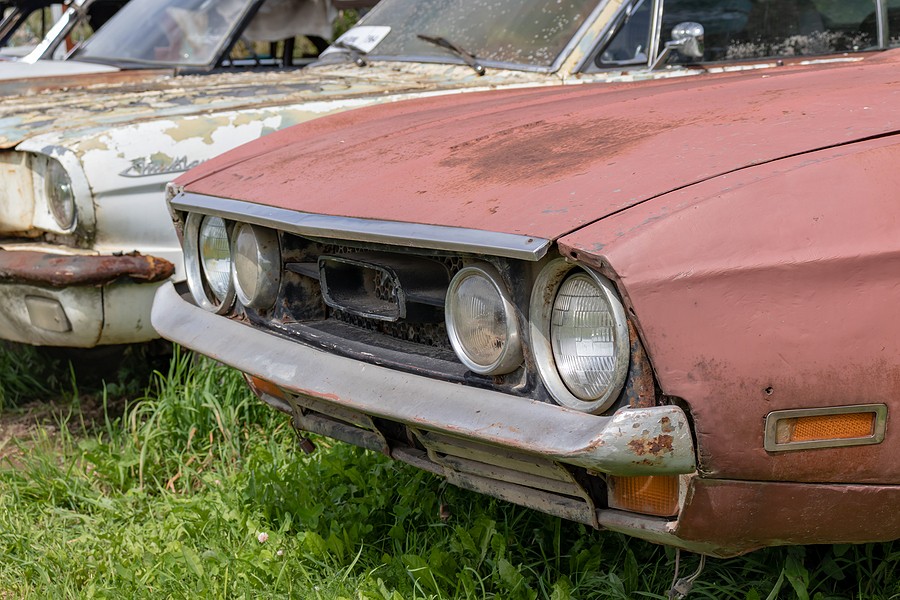 Ready for your instant offer? Get in touch now!
You got a great understanding of when is a car considered salvage, right? How about you get rid of your salvage car today? Why don't you call us at 773-791-4363? You'll be surprised by how much your vehicle can make at Cash Cars Buyer!