If you're looking for junk yards that take cars, you can always search on Google for "junk yards near me." But why waste your time and deal with the hassle if you can find an easier way? Why don't you call Cash Cars Buyer today at 773-791-4363?
Selling a car can be a real nightmare, especially if it's junk and you can't convince private buyers to buy it. Your vehicle might have significant damage in the engine, or the transmission prevents it from starting!
There might be some buyers out there, but most are unreliable because your vehicle needs to be more attractive for private buyers to remove. Your friend or family member advised you to look for a junkyard that takes cars. Then what's next?
This article walks you through all you need to know about how to find junk yards that take cars. It also highlights the main pros and cons of choosing junkyards, among other alternatives, for removing your junk vehicle.
If you're looking for an easier way of getting rid of a junk car without any hassle-free of charge, why don't you reach out to Cash Cars Buyer at 7737914363?
By choosing Cash Cars Buyer, we:
Provide cash payments right on the spot; for up to $15,000!
Hand you the cash payment right on the spot by one of our experienced car removal specialists
Accept cars without titles as long as you have paperwork to prove ownership
No hidden fees or surprise costs
Handle all the paperwork with the DMV
100-percent payment guarantee
Ready to sell your junk car and looking for free towing? Call our team today at 773-791-4363.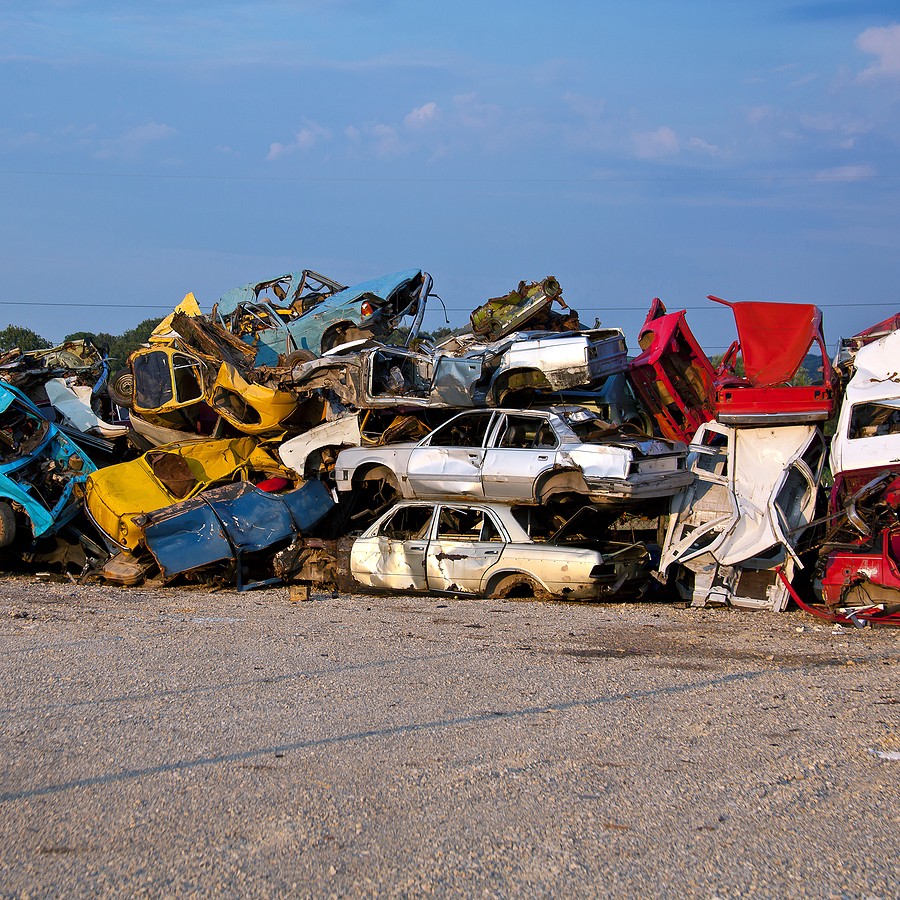 What is a junkyard?
Before we dive into the details about where to find junk yards that take cars, let's step back and familiarize ourselves with the meaning of a junkyard.
The junkyard is typically the last resort for anyone looking to sell his car, whereas most people don't want to buy his vehicle. Junkyards understand that there are types of vehicles with severe damages that no private buyers will accept. That's why they guarantee to buy your vehicle no matter its type or condition.
While it might sound that junk yards are the best option to sell your vehicle, that's only sometimes the case. There are a couple of drawbacks you need to familiarize yourself with before moving any step further with selling your vehicle to junkyards:
1.    No standard price
There is no clear standard for your vehicle's worth at any junkyard. That's why it'll be up to their employees to decide how much they're willing to pay for your vehicle. That's why many inexperienced drivers end up not making a decent amount of money out of their junk vehicles because they didn't do the right research.
2.    Unlicensed junk yards
Every junkyard must operate using a license in every state. Many Junkyards don't have a license. It might be just a way to scam you and take your vehicle without paying you any money. Therefore, it is critical for you, if you would like to move forward with selling your vehicle to a junkyard, to understand whether they have a license or not.
3.    Towing services scams
Only some junkyards will provide you with a towing service, and that's why you don't need to be very happy about what they're offering you because you often have to take care of these towing service fees. Even if the junkyard promised to take care of the towing service fees, many of the junkyard work with third-party towing companies that might also charge you for the towing service if you're unaware.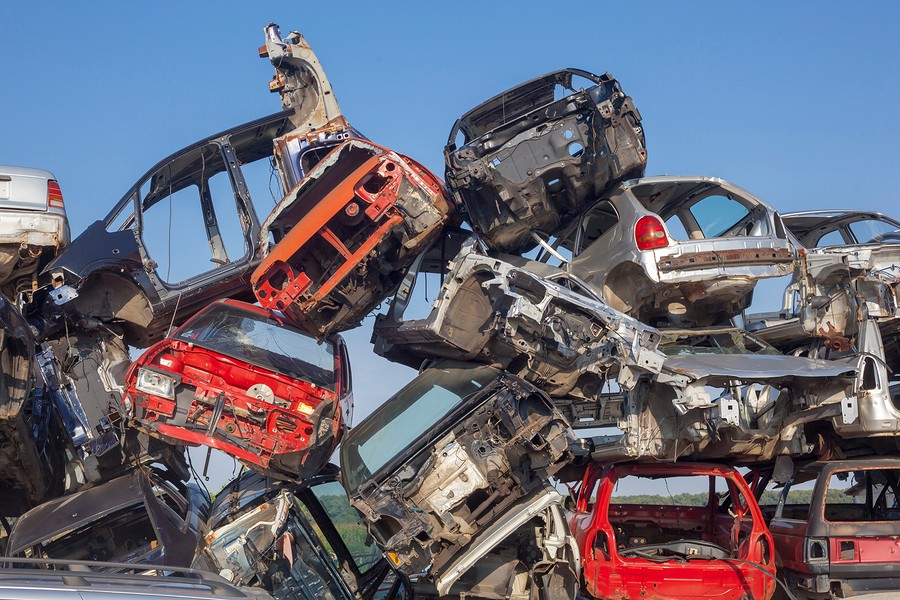 Where to find junk yards that take cars?
If you would like to investigate and see what value the junkyard provides, you first need to understand where to find junk yards that take cars. The easiest way to do so is by searching on Google for "junk yards near me." You'll find a list of potential junk yards around your area sorted by the closest to your address.
You can choose between any junk yard, and automotive experts recommend getting at least three calls from different junk yards to get a sense of how much your vehicle is worth. If you decide to sell your vehicle to junkyards, you need to ask them as many questions as you can at the beginning of the process to ensure that there are no hidden fees and to understand their timeline.
If you are still looking for the right junkyard through a Google search, you can contact your mechanic or ask some professionals who might provide you with recommendations around your region.
Is there an easier alternative to sell my Junk car?
As we indicated before, junkyards can be a great option for those who understand the process and are familiar with the scams they might encounter. However, if you're an inexperienced car owner and want to sell your junk car without any hassle, there is still a better alternative that is ready for you and is willing to remove your car for free within one to three days only!
Cash Cars Buyer is one of the top-rated companies that can remove your vehicle free of charge. We're willing to come to your house or office and haul your car safely, free of charge and provide you the top dollars your vehicle deserves around your region.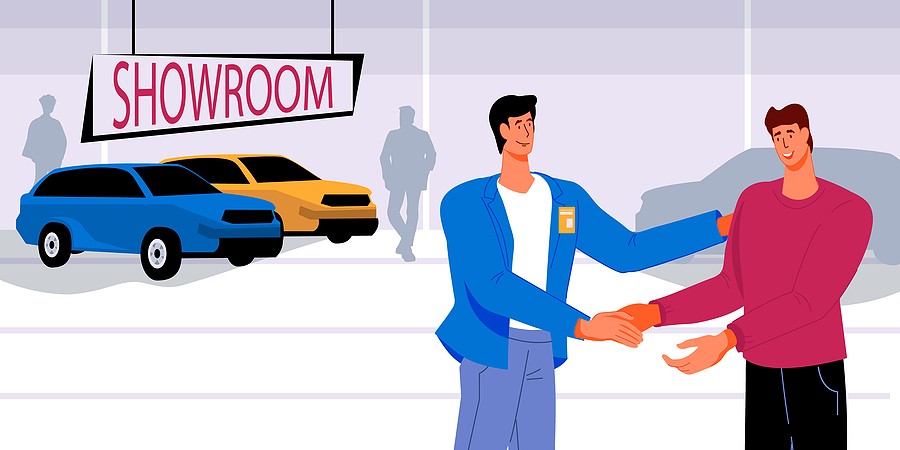 Our free car removal service is easy
Since customer satisfaction is our top priority, we have prepared a car removal service that is very straightforward and won't take more than a couple of minutes from you. If you're looking for junk yards that take cars, you should consult Cash Cars Buyer today by following these three simple steps:
1.    Describe the car
We need information about your vehicle to get started with receiving a car removal service from Cash Cars Buyer. Our team will ask simple questions about your vehicle's may, model, and year.
They will also need additional information about your vehicle's condition. For example, are you looking for someone to pick up your car, and your vehicle doesn't have a title, or is it completely damaged? Or are you just trying to sell a vehicle that's in good condition?
As we highlighted before, we don't care whether your vehicle is damaged or in good condition. We will buy any vehicle despite its type or condition. But this information is going to be used in evaluating your offer and understanding what is your vehicle's worth around your region.
It is critical that you let us know whether you have a title or not at this point. Having a title saves us much time dealing with the DMV office and the paperwork. However, if you don't have one, that's not the end of the world because we can also take care of that. But keep in mind that if your vehicle doesn't have a title, your offer will be slightly lower.
2.    Take the offer
Once we collect all the information, we will offer you an immediate instant offer. You can take it or leave it. The offer represents the maximum money your vehicle can make around your region.
3.    Turn your car into cash
If you decide to move forward, our team will meet with you at the pickup time and location and turn your vehicle into cash! Say goodbye to your car and welcome the cash payment immediately on the spot.
Now your search for where to find a junkyard that takes cars should end here! Our team will remove your vehicle free of charge no matter where you live around the United States.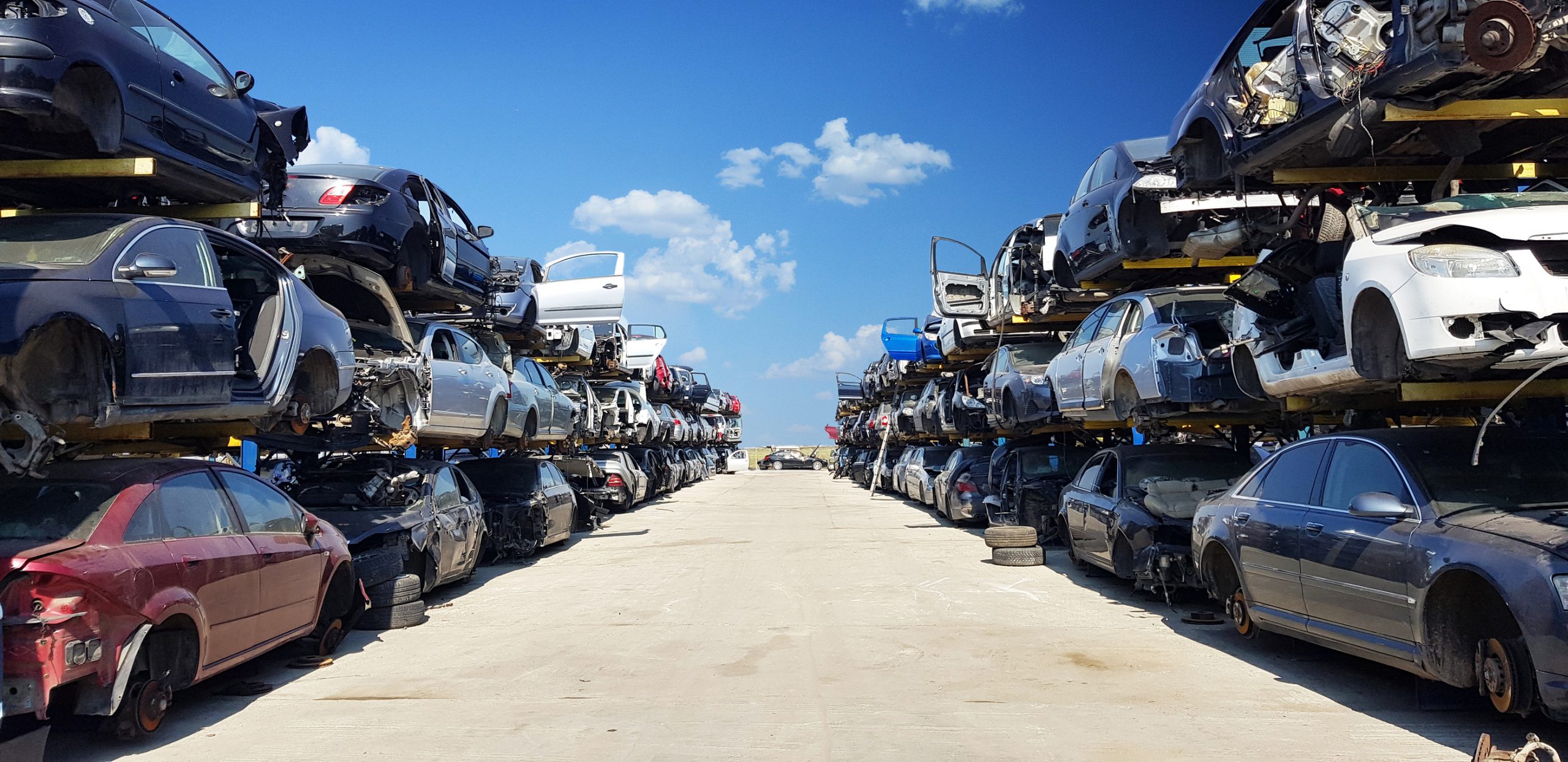 Recent Offers Made Near Your Area
Some people wonder, does Cash Cars Buyer accept my vehicle if it's from a certain brand or year? The short answer is, of course, yes! Cash Cars Buyer will buy your car no matter its type or condition, as we always indicate.
The following table highlights a summary of our most recent transactions in your region. As you can see, it says whether this vehicle has a good condition or not. It also mentioned how often we purchased vehicles without titles and vehicles with bad conditions.
As our company name suggests, Cash Cars Buyer, we buy every vehicle, whether this vehicle is in good condition or completely damaged. We are willing to pay your car its true value up to $15,000!
| | |
| --- | --- |
| Vehicle | Condition |
| 2012 Chevrolet Cruze | No Title |
| 2000 Buick Le Sabre Limited | Clean Title |
| 2004 Hyundai Sonata | No Title |
| 2008 Pontiac Grand Prix | Runs and Drives |
| 2014 TOYOTA CAMRY | Salvage Title |
| 2005 Chevrolet Malibu Maxx | No Title |
| 2008 Cadillac SRX | No Title |
| 2003 Nissan Frontier Crew Cab | Runs and Drives |
| 2005 Mack CX612 | Runs and Drives |
| 2005 Honda Element | Engine Starts |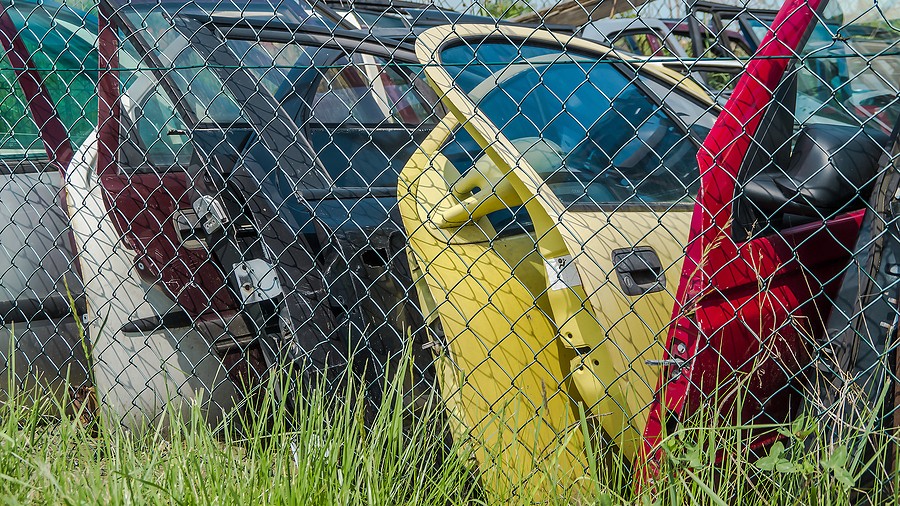 Customers reviews
The biggest misconception is that junk vehicles or damaged cars are worthless. However, that's not the case at Cash Cars Buyer. As you can see in the following table, these are some frustration from our customers who've been very stressed out about their vehicle's conditions and didn't think that Cash Cars Buyer would accept them!
If any of the stories below sounds familiar, you're at the right location! Don't waste your time or effort looking for a junkyard to move your vehicle because Cash Cars Buyer can take care of you! Call our team at 7737914363.
"The windshield has some minor damages, otherwise all glass and mirrors are intact. There are some rust spots on the lower portion of the rear bumper. The car was driveable yesterday, but wouldn't start today. I'm getting an estimate from my mechanic, but most likely will need to have it junked."
"I was recently in a weather-related accident that damaged part of my car, and the front end of the car along with the back left end are crushed in. Neither of the front headlights are functioning, but the car still turns on and runs."
"The vehicle was rear-ended and has a salvage title because it was claimed as total loss. The trunk does not close. The interior door handles on the front inside of the vehicle have been removed and sold. The vehicle was driven home after the car accident, and it has been under a covered carport since then. It is the anniversary edition trim style, but it does not have the power door locks or windows. It has an aftermarket CD-player/radio, tinted windows, and all glass is intact. The engine was serviced on time, it has a dash mat, a spare tire, etc. "
"The vehicle is fourteen years old, and the check engine light is on all the time. It's not worth fixing, so I bought a new car. I need to change my name to my married name on the title, so the car wouldn't be available to pick up until Friday."
"It is not a running vehicle and does not start at all for no clear reason. It has a soft top which has a zipper that is functional but, needs to sewn. Also, as far as I know the lights bulbs are just blown out. Parts in the vehicle which are missing are the door handle to the Driver's side, the stereo, battery, little trimmings around the stereo, and the speakers. "
"My car works fine, tags are paid and up to date and no clear major issues. I just got a new car and don't have time to fix little details. All it needs is an alignment and some other little detail on the car not sure what it is but it was my commuter car until i recently got a new one."
Why to waste your time looking for junk yards that take cars? Your instant offer is waiting for you!
Let's pony up and get your vehicle removed today! Say goodbye to your old car and welcome the cash payment and the free tolling service today!
Cash Cars Buyer is here to provide you with a free towing service and remove your vehicle, and all that you need to do is to call us at 773-791-4363!