Cash Cars Buyer is one of the top-rated junk vehicle buyers in the United States! Call our team today at 773-791-4363 to get your vehicle removed free of charge!
Were you cruising in the middle of your city or town, and suddenly, you'll realize that your engine started overheating? You looked outside the car and immediately spotted the smoke coming out of the engine bay. You picked up the phone to talk to your mechanic and get your vehicle towed to the nearest mechanic shop. Then, your mechanic surprises you with the news that your vehicle is no longer operable, and you better junk it!
Unfortunately, this is a very common situation for our vehicles reaching the end of their lifetime. Your engine and vehicle overall are not designed to last forever, and there will be a point when you have to say goodbye to your old beloved vehicle and look for another one.
The challenge with junk cars is that you won't be able to post them on classified websites like Craigslist or eBay mortar. This is because most private buyers will be looking for operable vehicles and will not be interested in purchasing your car.
The one question you may ask yourself is how to find and choose between junk vehicle buyers. The short answer is that Cash Cars Buyer is one of the top-rated junk vehicle buyers in the nation! We:
Provide FREE towing for all customers despite their living location
Accept cars without titles as long as you have paperwork to prove ownership
Never have hidden fees, and all our towing is FREE of charge!
Guarantee buying your car despite its make, model, year, or condition!
No hidden fees or surprise costs
Provide cash payments right on the spot; for up to $15,000!
Why are you wasting another minute looking for junk vehicle buyers? Cash Cars Buyer is always waiting for you at 773-791-4363.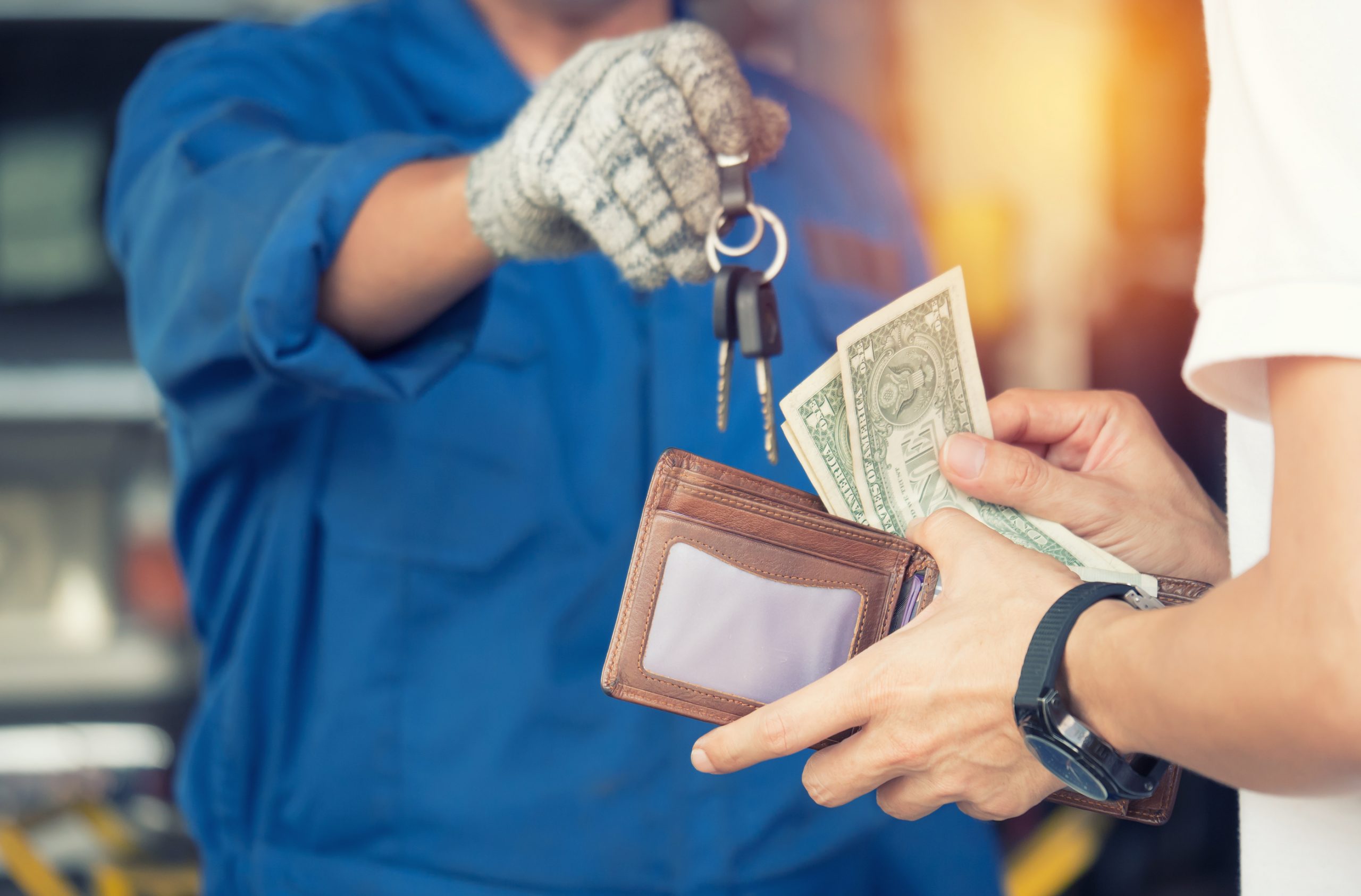 Where to find junk vehicle buyers?
When dealing with a junk vehicle, you have to do a different type of research regarding selling this vehicle. You won't be able to immediately go through classified websites or other means of selling cars.
If you're familiar with the process, you will know immediately that junk car buyers will be those who can't buy your vehicle without negotiating with your vehicle type or condition. Junk car buyers are the type of companies that guarantee to buy your car, and you don't have to be hesitant or worried about what type of vehicle you have.
You can find junk car buyers in many easy ways. For example, you can type on Google something like "junk car buyer near me" or "junk car companies near me" or probably something like "where to find a junk car buyer?"
Google results will be sorted in a way that's based on the closest to your area. You must wait to go immediately with the first result you find. You need to do some research, and you have to ask yourself, how to choose between all these junk vehicle buyers? The number of companies buying junk vehicles is expected to increase significantly, and it can be challenging for inexperienced car sellers to find the right one.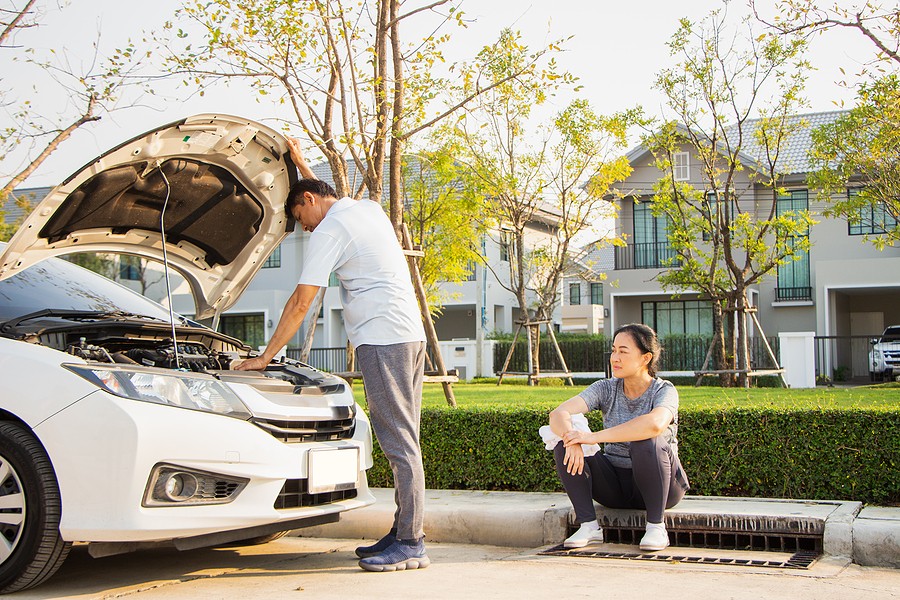 How to choose between junk vehicle buyers?
As we indicated earlier, the number of junk vehicle buyers out there is increasing significantly. Buying and selling junk cars is getting much easier, and that's why you'll find it very challenging for you as a driver to understand which one you should choose.
Luckily, automotive experts put together a list of things and factors to consider when choosing your potential junk vehicle buyer:
1.    Reputation
The first and most critical thing you must consider is the company's reputation. You want to ensure that this company has a great reputation over the years. Why would you waste your time and effort trying to deal with a company that doesn't have the best customer feedback?
2.    Existence
Also, any junk vehicle buyers should have an online and offline presence. Nowadays, everyone can make a website or a social media account. If this junk vehicle buyer doesn't exist, this should put a red flag on these companies and get you to walk away.
3.    Customer reviews
One way to learn about the company's reputation is by reviewing customer reviews. This should be somewhere on every website for feedback from customers. For example, if the customers complain about their service, Why would you waste your time and effort trying to deal with bad customer service if this is your first time trying to sell your junk vehicle?
4.    Towing service
The biggest challenge in dealing with junk cars is the towing service. Many junk vehicle buyers would provide you with the top offers, but at the end of the day, they will surprise you with some hidden fees and towing service fees.
Unfortunately, this is one of the biggest scams for junk vehicle buyers. Thus, the first question you should ask them is whether they provide you with a towing service for free or not.
5.    Schedule and timeline
You should understand their schedule and timeline even if the junk vehicle buyer is a great company. For example, this is lengthy if they get back to you after a week or a month. Typically, you would be looking for a junk vehicle willing to remove your car within less than three days.
6.    Payment methods
Another thing to remember is that you want to select the most straightforward payment method. According to experts, you should go with cash payments whenever possible because it's the safest and doesn't involve any hassle related to the check balance in your bank account or lengthy phone calls.
7.    History
Finally, you want to select a junk vehicle buyer who's been in business for a long time. Why would you go to somebody who's just starting and doesn't know what to do? These people might have a poor reputation and have some hiccups during their business growth.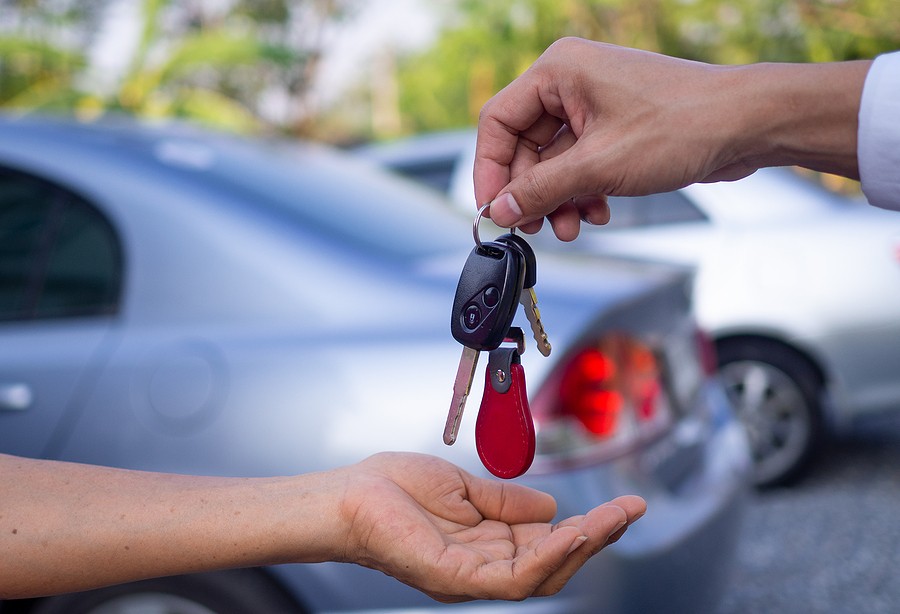 Why choose Cash Cars Buyer among all junk vehicle buyers?
Why would I go with Cash Cars Buyer as the best and one of the top-rated car removal companies in the nation for removing my junk vehicle?
If you go through the previously mentioned factors, you'll find that Cash Cars Buyer is at the top for each factor. For example, Cash Cars Buyer has been in business for decades, and we have the top customer feedback from all customers.
Moreover, we provide you with cash payments immediately on the spot, and we don't have any hidden fees. Our customer service takes care of the towing service, and our top priority is customer satisfaction!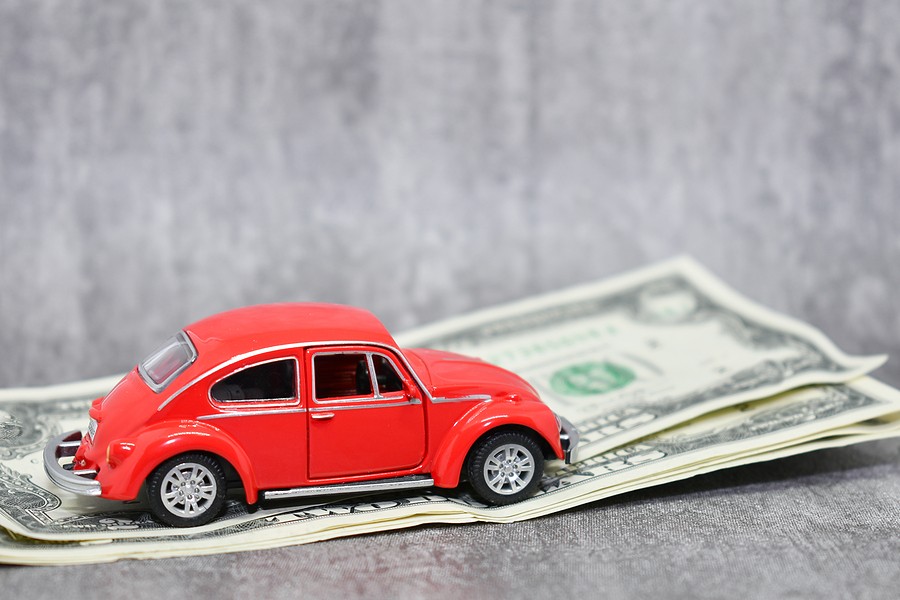 How to sell your car
If you're looking for the best junk vehicle buyer, you should go with Cash Cars Buyer! Our process is very straightforward and doesn't take much time from you!
1.    Tell us about your car
Tell us about what you're trying to remove. We need to know your vehicle's main characteristics along with its condition. We also need to know what paperwork your vehicle is missing. For example, if your vehicle doesn't have a title, let our team know at this point.
2.    Review and accept your offer
You will receive an immediate instant offer. The offer represents the maximum amount of dollars your vehicle can make in your region. You can schedule a pickup time and location with our customer service representative if the offer sounds good.
3.    Exchange your keys for your cash!
Exchange your keys for cash today! At the last step, we will come to your house or preferred location and hand you the cash payment immediately on the spot before removing your vehicle safely away from your private property!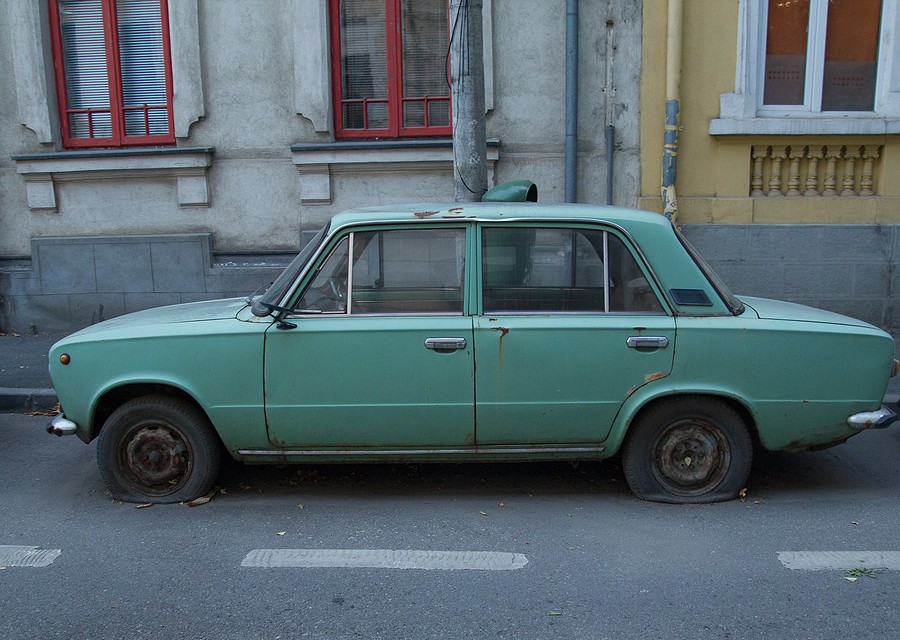 When I sell my car, how much is it worth?
Deciding how much your vehicle is worth involves evaluating a couple of factors, including:
Your vehicles may, model, end here: if you're trying to sell a vehicle with high demand, your offers will be much higher.
Your vehicle's condition: in bad condition, your offer will be slightly lower than someone else trying to sell a pristine vehicle.
Car prices in your region: depending on how much people are willing to pay for vehicles in your area, you might get a higher offer than someone else trying to sell a vehicle in an area where car prices are much lower.
That's why we take as much information from you at the beginning of our process to put in our system and evaluate your vehicle. The process doesn't take time, although it might sound like it's a time-consuming process. Our customer representative should be able to provide you with an immediate offer within 30 seconds only!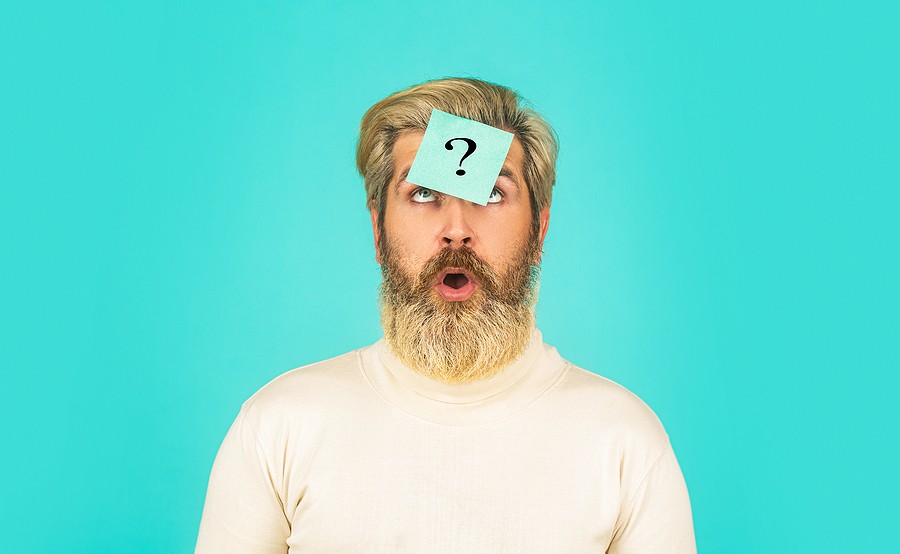 Recent Offers Made Near Your Area
If you don't know what type of vehicles we buy, we buy every car! Are you looking to sell a car, truck, SUV, or anything? We're willing to buy it! See the table below that provides you with recent transactions in your region by vehicle type and condition:
| | |
| --- | --- |
| Vehicle | Condition |
| 2011 Dodge Durango | Runs and Drives |
| 2005 Chevrolet Aveo | Salvage Title |
| 2006 Mazda MAZDASPEED6 | Runs and Drives |
| 2006 Ford Freestar | Runs and Drives |
| 2004 Cadillac Escalade | Runs and Drives |
| 1985 Chevrolet Corvette Base | Doesn't Start |
| 2007 BMW 5 Series | Salvage Title |
| 2005 Volkswagen New Beetle | Clean Title |
| 2004 Dodge Durango | Runs and Drives |
| 2007 Chevrolet Malibu Maxx | Runs and Drives |
Customers reviews
If your vehicle is giving you some frustration and if you're not happy about your vehicle's condition, we will see value in this car. Take a look at our customer reviews about how they are feeling initially about their vehicles and before they reach out to Cash Cars Buyer:
"I'm getting rid of the car because, although it runs perfectly with no transmission trouble, the front end suspension is bent, causing the tires to wear fast. I don't have enough money to replace the rear end."
"The vehicle has low oil pressure, so it's possibly not dependable. It's getting old, so we want to let it go. All four tires are with the vehicle. The spare is on, which has 80 miles on it. The spare is pealing. One of the rims is slightly bent. We would like it picked up. "
"The windshield has some minor damages, otherwise all glass and mirrors are intact. There are some rust spots on the lower portion of the rear bumper. The car was driveable yesterday, but wouldn't start today. I'm getting an estimate from my mechanic, but most likely will need to have it junked."
"The vehicle has been sitting for about two years. It did start a year and a half ago. There is no battery in it. Everything is all original. It has no broken windows or mirrors. All of the seats are intact. It has power windows and locks. It has a Boes six-disc CD-player and stereo. It has leather interior and a sunroof. It's flood and fire damage-free. I have a clean title!"
"The vehicle has a brand-new transmission an dengine, new belts and new tires. It didn't want to start after it shut off on me while driving. It may just need some coolant or a new timing belt. "
"It is not a running vehicle and does not start at all for no clear reason. It has a soft top which has a zipper that is functional but, needs to sewn. Also, as far as I know the lights bulbs are just blown out. Parts in the vehicle which are missing are the door handle to the Driver's side, the stereo, battery, little trimmings around the stereo, and the speakers. "
"My car works fine, tags are paid and up to date and no clear major issues. I just got a new car and don't have time to fix little details. All it needs is an alignment and some other little detail on the car not sure what it is but it was my commuter car until i recently got a new one."
If anything sounds familiar to you, call us today at 7737914363!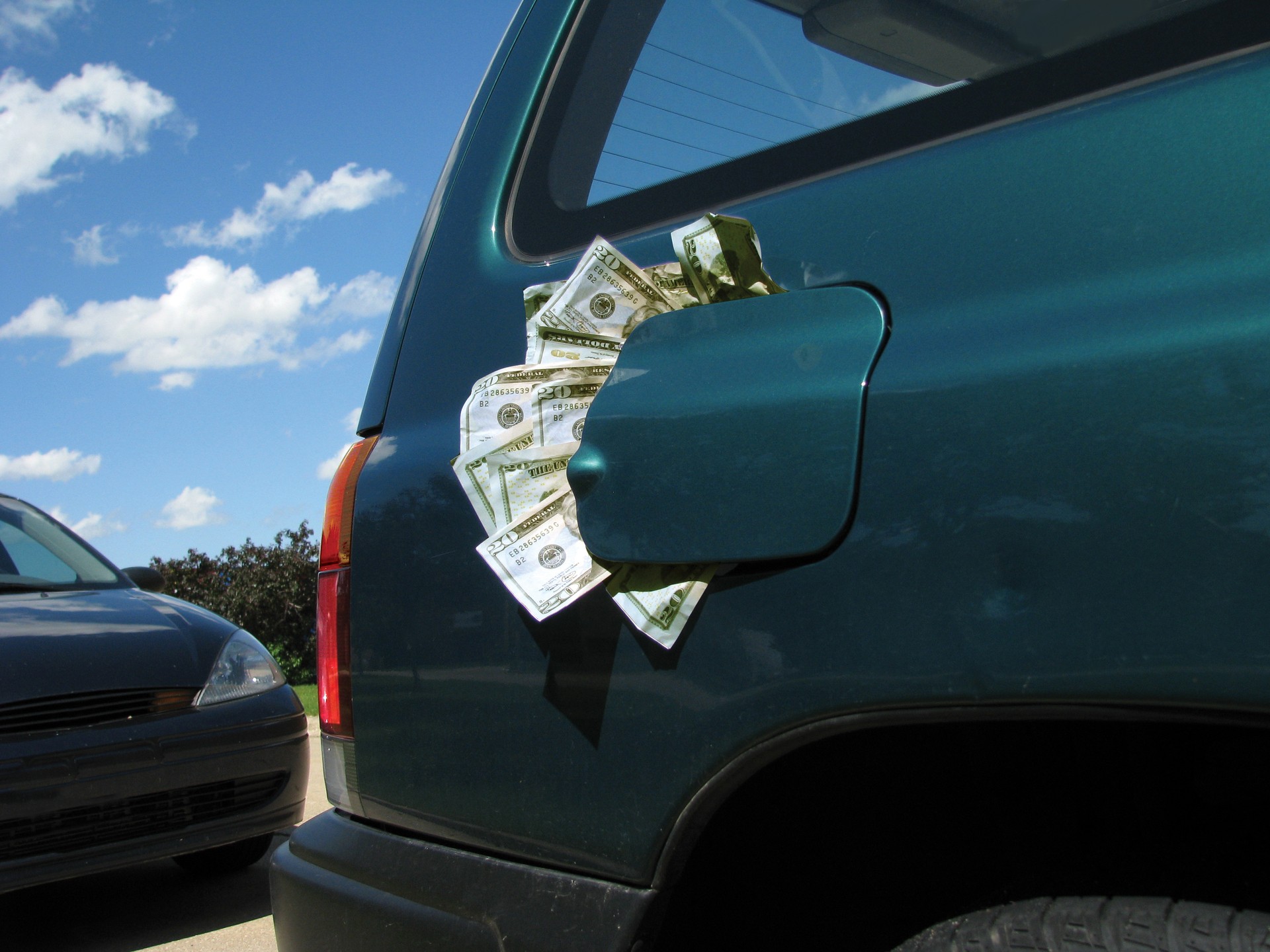 What are you waiting for? Your search for junk vehicle buyers should end here!!
Why waste your time looking for junk vehicle buyers? Don't waste another single minute! Our team is waiting for your call, and all you need to do is dial 773-791-4363!
You'll be surprised by how much you can make out of your vehicle! The offers are free of charge and won't take more than a couple of minutes from you!