Many see the idea of selling a car as a total pain in the rear.  And guess what – they're right. But it doesn't have to be, not if you take the proper steps. What about selling a car in CA? Well, as the "Most Populous" state in the nation, there are plenty of buyers. Selling a car in the "Golden State" starts with preparing it for sale. First, you should gather the required DMV forms. Next, is to get a state inspection, as well as a smog certification. Once you've done that, you'll need to decide where to sell it. Options include private buyers, dealers, scrapyards, and donating it to a charity.
In this article, we'll cover the above. As well as review a few pricing tips to ensure you get the most cash as possible when selling a car in CA. Last, we'll answer a few common questions asked by those selling a vehicle in the "Avocado Capital of the World."
Prepare the Car for Sale
The laws for selling a car are different in each state. For CA, the first form you'll need is the title of ownership. Having one with your name on it shows that you're the registered owner, which permits you to sell it. If you've misplaced the title and can't seem to find it, don't panic, the DMV will assist in getting a new one. Print out the required REG 227 form (Application for Duplicate Title) here.  If the title is not in your name, you'll need to complete form REG 262 (Vehicle/Vessel Transfer). You can visit the nearest DMV office, or call them at 1-800-777-0133 to have it mailed.
While not required. Getting the vehicle inspected for mechanical issues is a great way to ensure a smooth sale. Typically, the buyer pays for this inspection since it's not a necessity. But if you're ok paying for it yourself ahead of time, you make the process easier for both parties. The cost ranges from $30-$70, depending on the size of the vehicle. Be sure to include a copy of the results to the buyer, especially if any problems show up.
CA has strict emission laws, requiring that any car sold has a smog certification (valid for 90 days). The cost ranges from $30 to $70. For added convenience, you can get this done at the same time as the state inspection as long as it's at a certified shop. Exemptions include Hybrids, Electric, Diesel, or Natural Gas vehicles. Additionally, if the car is four (or less) years old, or made before 1975, it is also exempt.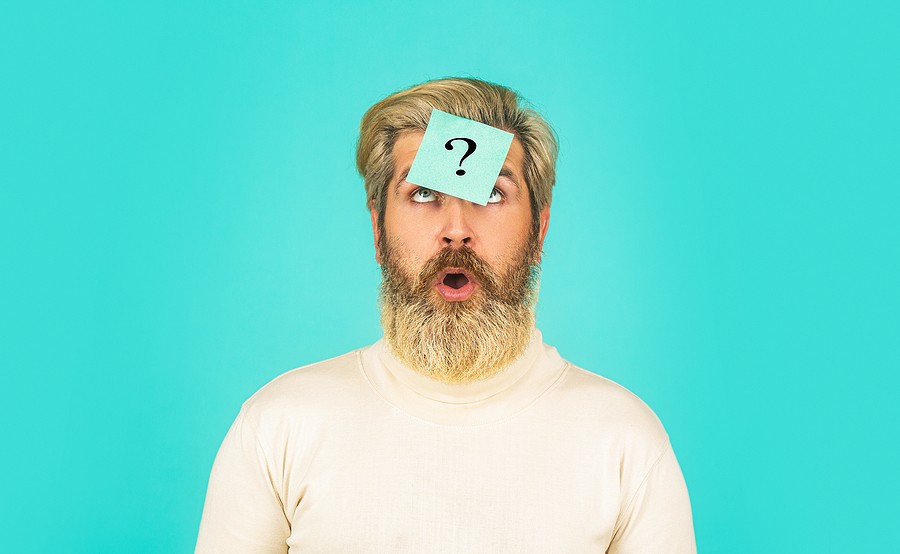 Selling to a Private Buyer
If you're willing to put the extra work in, selling a car in CA to a private buyer is your best bet for max return. Why? Because there's no middle-man to take a cut of your profits. If you've followed the above steps and have your paperwork ready, then the next step is to market the vehicle. Sites like Craigslist, Facebook, and Autotrader are great places to list a car for sale. One of the best tactics that yield great results is to take lots of good photos. How many? 10-15 should do it. For the exterior, this includes a clear view of each side. As well as angled shots spanning the length of the vehicle. Also, the front and rear, and photos showing the wear of the tires. For the interior, shots of each row, as well as the cargo areas, and the dash (showing the odometer). Lastly, a photo of the engine doesn't hurt. For the best results, be sure to review our pricing tips further in this article.
Selling to a Dealer
Selling a car in CA to a dealer is likely the first idea many have. Yet, there are several reasons why it's not the best when looking for the highest return. The first is that the primary focus of a dealer is making a profit. Meaning that the lower the price they pay, the more they make. Though, many still choose to go this route due to the added convenience. Unfortunately, if you need cash quickly, they often take weeks to cut a check. The other thing to consider is the year and miles of your car. Dealers make a big part of their margins from selling warranty extensions. If the one you're selling them is seven or more years old or has more than 100,000 miles, it likely doesn't qualify. Lastly, if your ride has a salvaged title, the above also stands, which is why most dealers don't buy them. For pricing tips when selling a car in CA to a dealer, keep reading.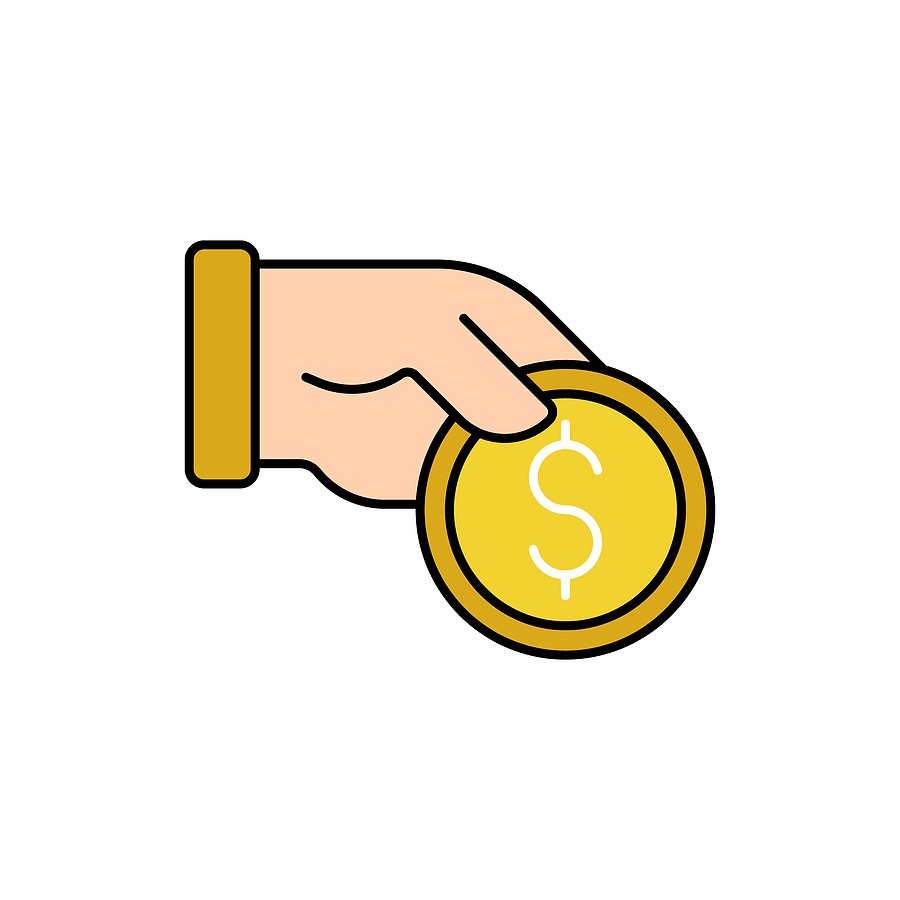 Selling to a Scrapyard or Junkyard
The most crucial thing when selling a car in CA to a scrapyard or junkyard is how much it weighs. Why? Because they make their money melting them down for the scrap metal, or selling certain parts separately. For this reason, the larger your vehicle, the higher it's value. Trucks, vans, and SUVs are good examples. The thing to keep in mind with either of these options is that they rarely pay extra for things like stereo systems, or if the parts in your car are newer. If you plan to sell to a scrapyard or junkyard. Consider removing certain parts yourself and selling them privately. For an in-depth guide into parting out your car, check out our previous article here.
Donating a Car in CA
When is it better to donate a car rather than sell it? A lot depends on the age and miles. Aged vehicles (ten or more years old) or ones with higher miles (100,000 or more) are hard to sell to dealers. Because of this, the best options are to either find a private buyer or scrap it. If neither of those choices sounds appealing, whether it's too time-consuming to sell privately. Or, you don't want to deal with a scrapyard, you might consider a charity. A few great things about giving a vehicle to a charity include the tax write-off (as much as $500), and the free removal offered. Charities don't mind things like dents, dings, or scratches, and they don't care if it's dirty. If your car is older, has high miles, and is in below-average condition, this might be the perfect situation to gift it to a worthy cause. Check out our detailed guide on donating a junk car here.
Pricing Tips
Imagine two identical cars sitting next to each other. One is clean – the other is dirty. Which one looks better? Everyone loves a clean vehicle, and for this reason alone. It's in your best interest to wash the exterior before listing it for sale or getting estimates.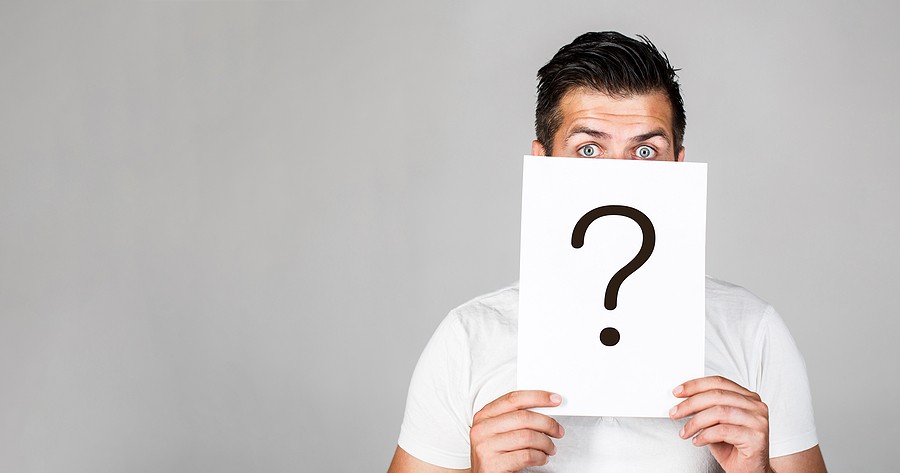 Most of us spend a lot of time in our cars. Because of this, detailing the interior is an excellent way of making it more appealing to buyers. Not only that, but foul odors are one of the top things that devalue a car, which is easily improved by a wash. If there's a strong smoke smell, a great way to mask the odor is to put a cup of coffee beans under the seat.
Fix Small Dings, Dents, and Scratches
Dealers often subtract $300 to $500 for things like small dings, dents, or scratches. You can defend against this by taking your car to a body-shop or hiring a mobile repair service for a fraction of the cost. The same goes for private buyers. If they see that there are no exterior blemishes, most of the time, they will pay more.
Price it Fair Using NADA and KBB
If you haven't heard of these two pricing tools, then you're in luck.  Because private buyers and dealers alike use them nationwide. NADA Guides and Kelly Blue Book are free, simple, and fast. Start by entering the year, make, model, and trim of your vehicle.  And pricing details will display moments later. Values range from Rough to Clean, which lets you price it depending on the condition. Understand that most buyers will already have this information.  Because of this, if you price it too high, they may think twice.  And if you price it too low, you leave money on the table.
Common Questions when Selling a Car in CA
Should I Allow Test Drives?
Most buyers want to drive a car before they buy it. Unfortunately, this adds some risk to yourself as the seller. A great way to protect yourself is to take a photocopy or picture of their license before letting them drive away. The same goes for their insurance.  The last thing you want is for them to get into an accident and not have any. You can also ride along with them if you're especially worried.
Who Gets the Registration?
The registration goes to the new owner once all the paperwork gets finished.
What if I Have a Loan on My Car?
To sell a car in CA, it needs to get paid off in full. If you're unable to get the entire amount from the sale, you'll need to either cover the difference or get a separate loan for the remainder.
What Happens to the Plates?
The plates stay with the vehicle.  Unless they're personalized or are handicapped, veteran, etc.
Then There's the Fastest Way to Sell a Car in CA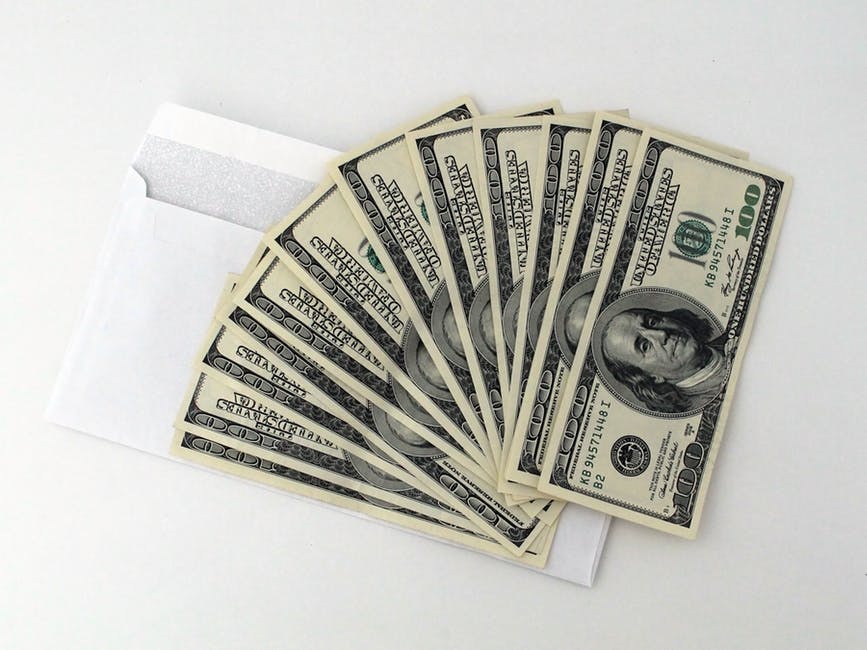 By following the above information, so long as you're willing to put in the time, selling a car in CA should be easy.  But let's face it, not everyone has the time, patience, or means to make it happen.  In this case, there's Cash Cars Buyers, the fastest way to sell a car in CA without the usual headache.
Does your vehicle have high mileage?  No problem!  Is it Old?  We don't mind.  Does it have a lot of issues?  We'll take it off your hands in less than 24 hours.  Not only that, but we'll tow it away for free!
Here's how it works:
Step 1. Head to our site here and choose "Get Instant Offer."
Step 2. Enter some basic info to help us identify your vehicle.
Step 3. In less than 1-minute, you'll receive an estimate on its value.
Step 4. Once you accept the offer, our experts will schedule a quick at-home inspection.
Step 5. If everything matches up, we'll pay you cash on the spot and tow it away for FREE.
Why wait?  Complete the process online, or call us directly at (844)-663-7286.  Our team is standing by.