You don't have to settle for less than what your car's worth. Many people have a hard time selling privately because it's a long process and they don't know how to go about it. This eventually causes them to accept low offers that aren't anywhere near the value of their vehicle. Fortunately, there are a variety of businesses known as junk car buyers that will give you cash for your vehicle.
Rather than selling a car privately, you can get cash a lot quicker and more conveniently when you sell to a junk car buyer.
Read on to learn more about getting cash for junk cars in Austin, TX.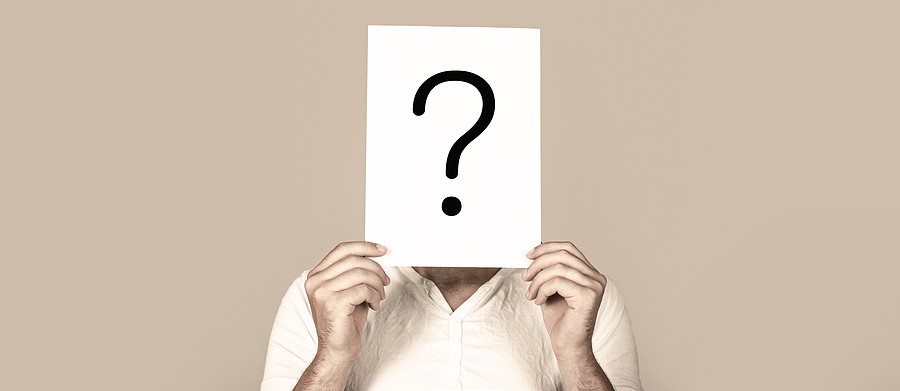 What Are Junk Car Buyers?
Junk car buyers are businesses that buy vehicles of all models and conditions. Unlike selling privately, a junk car buyer allows people to visit their shop and sell a vehicle. This is a lot more convenient for anyone looking to get quick cash, and it doesn't take much effort to do so.
After selling your car to them, they'll use the car for a variety of reasons. Depending on the condition, they may pick parts from it to sell them individually. After selling the parts, they'll melt the car down to build new parts with its various materials. If the car is in decent condition, they'll resell it to earn a profit.

The Benefits of Scrapping a Car
The main reason why people scrap their cars is that they don't want to go through the hassle of selling it privately. In many cases, the process can take a long time, and you'd end up waiting weeks until you get a buyer. If your vehicle is in too bad of a condition, you may run into a problem where no one wants to buy it.
Here are the biggest benefits of getting cash for junk cars by scrapping it: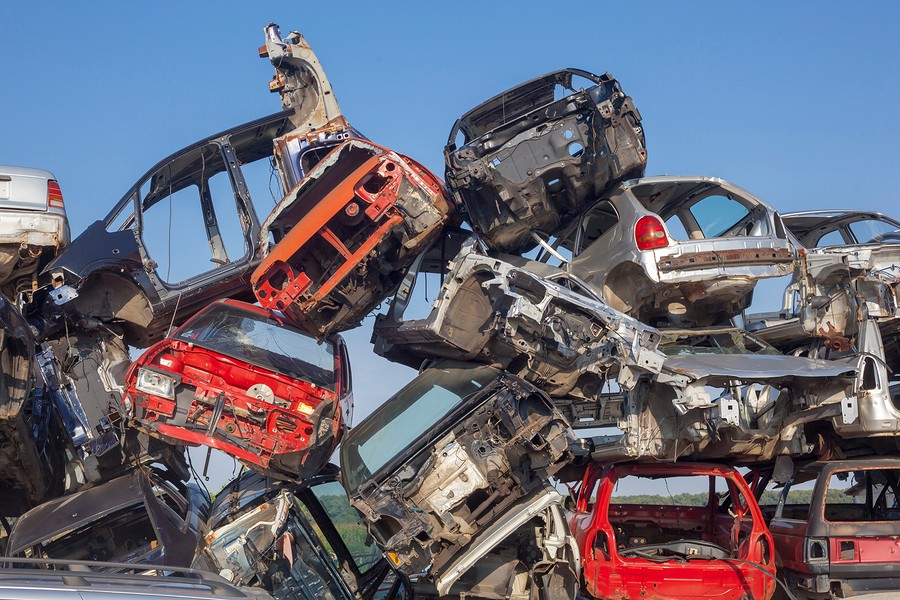 Paid Fast
Junk car buyers are known for paying sellers on the same day. Providing that you bring everything you need to make the sale, you'll most likely walk out with cash the same day you went in. When it comes to selling privately, you'll have to go through various people until someone wants to buy it.
Many people think that scrapping your car is a great way to get nothing for your vehicle. However, here are Cash Cars Buyer, we'll offer you up to $15,135 for your vehicle depending on what it is and what condition it's in.
Convenient
All you have to do to sell your car at a junk car buyer is walk-in. Even if your vehicle isn't in a good shape to run, a junk car buyer will tow it for you. If you were to sell privately, you'd have to do a variety of tasks to try and make a sale.
Selling privately involves potential repairs, posting advertisements, meeting buyers, and negotiating. The entire process can seem overwhelming, especially if you don't have the time to do everything.
How to Find Junk Car Buyers
Now if you're interested in scrapping your car, all you have to do is visit Cash Cars Buyer. Why us? Because we will give you the money you deserve for your vehicle. Anyone in Austin, TX can visit us and get a quote.
Should you decide to browse for another junk car buyer, here's what you'll need to do: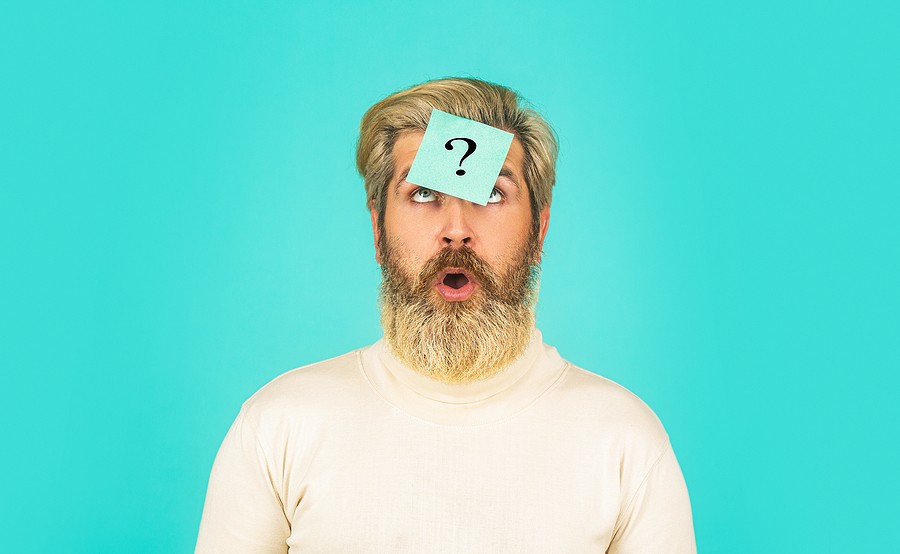 Use Google
Google is one of the most powerful tools to use when it comes to looking for something. A quick search on Google will provide you with a list of junk car buyers near you. All you have to do is type something like, "sell my junk car near me."
For anyone in Austin, be sure to include "Austin" in your search so that you can find junk car buyers nearby. After you've gotten cash for cars, you can share a review that will help others decide if they want to go to the same place.
Read Reviews
Reviews are crucial when deciding who you'll work with because they'll let you know if a business is good or not. Thanks to Google Reviews, you can learn about a business whenever you look them up. The reviews will be displayed alongside their contact information, so you won't miss them.
Get Referrals
A referral is also a great tool to help you decide on a junk car buyer. If you know anyone that's recently scrapped their vehicle, ask them about how the experience was. If you can find out how much they got for their vehicle, you'll get a good idea of how much you could expect to get.
Know Your Car's Value
Although you're scrapping your vehicle, it's a good idea to know how much it's worth. You don't want to accept a bad deal because you'll get far less than what you deserve. If you visit a site like Kelley Blue Book, you can find an approximate value for your vehicle based on its model and condition.
Scrap Your Vehicle Today
Scrapping will not only help you get money fast, but it will also help the automotive community. Large auto parts chains often charge too much for their parts, but scrapping allows junk car buyers to sell them for a lower price.
If you live in Austin, Texas, you know it can be difficult to sell your car because the market is flooded with vehicles. However, junk car buyers are always prepared to buy a vehicle.
Feel free to contact us if you're interested in getting upwards of $15k for your vehicle today.