BMWs are a high-performing car that combines elegance with futuristic technology.
Owning a BMW and driving it every day is about more than owning a car. It's a way of life.
BMWs are well known for commanding a higher price point.
If you're wondering "how do I sell my BMW?" you've come to the right place.
Many Beemer owners who go to sell their vehicles end up getting an offer far below the car's worth. When the time comes to sell your current BMW you need to be careful that you get the right price, no matter how you want to sell it.
In this guide, we're going to cover the various ways you can sell your BMW and the factors to consider with each one. Welcome to your complete guide on how to sell a BMW!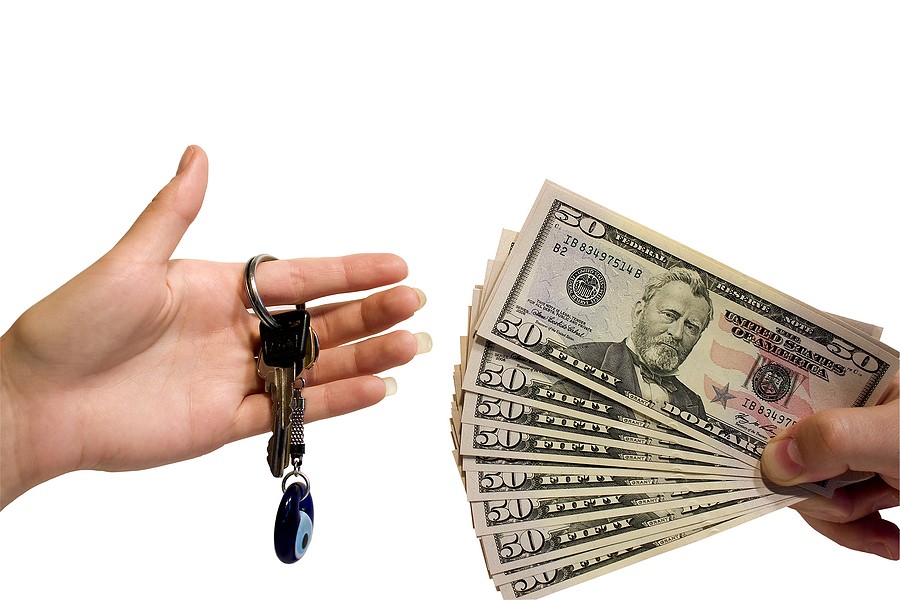 Calculate Your BMW's Value
The first thing you need to do before you sell a BMW, or any other car for that matter, is to calculate its value.
If you're uncertain of your car's value you'll be more likely to trust the dealer and they want just that, a deal! Beemers and other high-performing cars are well known for getting low offers.
One of the best online resources to find your car's value is Kelley Blue Book, they will show you both the trade-in and private party value. Make sure that you include defining factors such as your car's age, mileage, color, and condition to determine how valuable it is. Be honest when you go to sell a BMW, dealers know their job well so you must be prepared.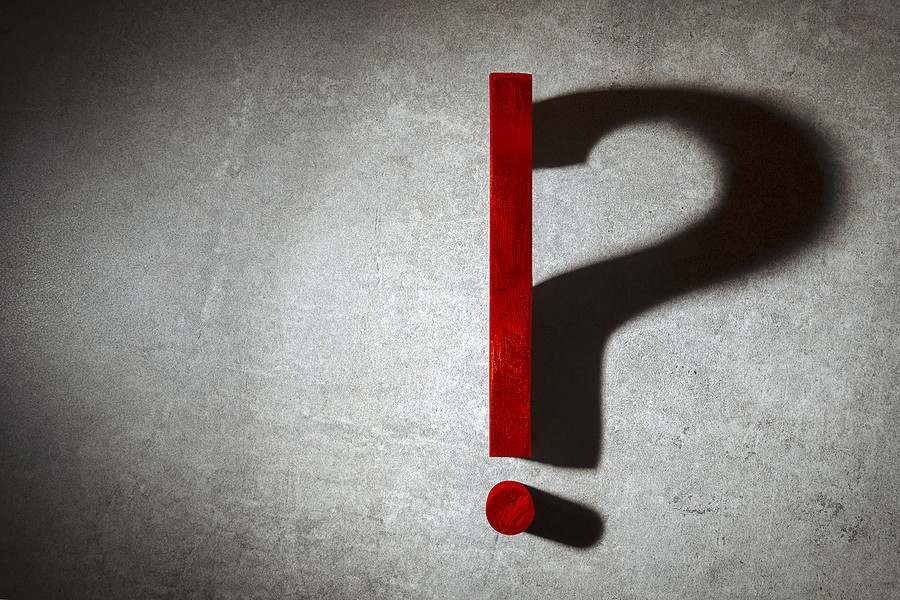 Sell My BMW or Trade It?
The first option for selling your car will be to sell it directly to the dealer.
This is by far the easiest way to sell your BMW. All you need to do is go to the dealer and tell them you want to sell and they'll make you an offer.
If they like what they see, you could potentially have your car sold in a few hours.
If you're looking to replace your old BMW with a new one, going to the dealer wins again. They'll help you apply the value of the old vehicle to a new one with a trade-in.
Unfortunately, selling to the dealer is often a recipe for a low offer. If you want to sell your BMW remember, you're going up against masters in haggling. A better offer is one of the reasons to consider a private buyer.
Take note that selling your BMW to the dealer is likely to get you a better price than simply trading it in.
Sometimes the dealer may not be interested. There are car dealerships that will buy your car in any condition without having to worry about a trade-in.
If you're more concerned about value when you sell your BMW you can spend some time for the right deal. An option would be to sell your car to one dealer and then buy a car directly from another. Yes, it will take longer, but you'll get more out of selling than you would with a direct trade-in.
If you come out ahead with positive equity you can apply it to the purchase of a new car. Never hurts to have more in the bank though!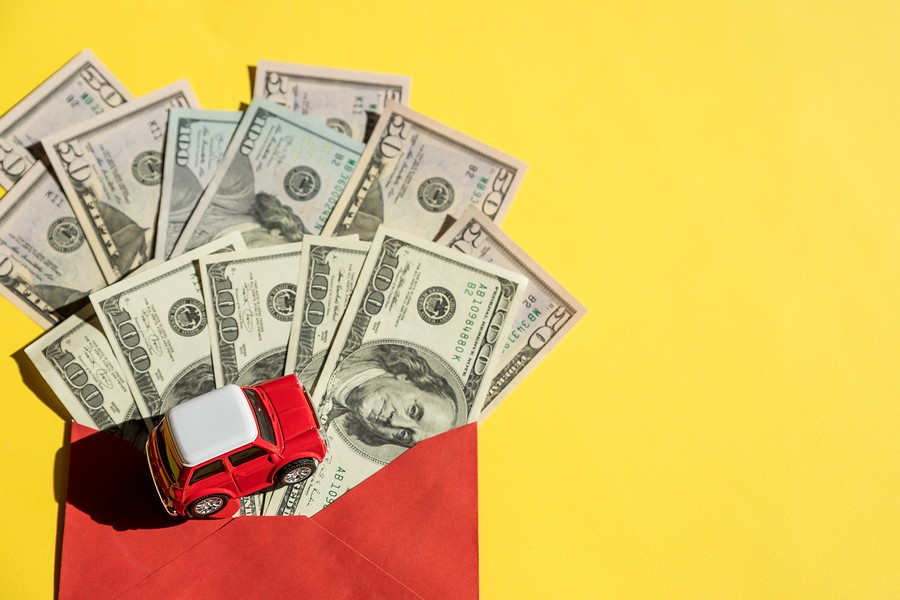 How to Find a Private Party
If you truly want to get the most amount of money for your Beemer the best option will be to sell it to a private party. While you'll be able to get the most bang for your buck, you'll also be spending the most time with this method.
Figure out what your car is worth, then decide how you'd like to advertise.
These days there are many options. Examples of traditional car advertising include ads for the car in your local newspaper or to distribute flyers around town. Some people will use window chalk and advertise on their front lawn with the car itself.
Simple methods sometimes work the best and will have thousands of eyes on your BMW in no time.
More modern methods include Facebook Marketplace, Craigslist, or various apps. These methods let car buyers get in touch with you through email, phone call, or via text. In the case of apps, an interested buyer can just send you a private message.
Selling to a Private Party
There are many tips you will want to follow when selling your car private party as well.
First, you need to be honest about the condition of your vehicle and price it fairly. If there are any major issues with your vehicle, such as repairs that need to be made, you should either communicate this in your advertisements or need to be upfront about it with potential buyers.
A good rule of thumb is to initially price your car a thousand or two higher than what it's worth, so you have wiggle room. This lets you haggle with potential buyers.
If you include phrases such as 'OBO' (Or Best Offer) or 'Asking Price' in your advertisements, then you are inviting negotiation. Potential buyers will never miss a chance to try to negotiate with you to lower the price of the car.
These options are fine if you have the backbone to negotiate.
Sometimes you want to keep the deal simple. If you are going to be firm about the price of the car, you will need to communicate this in your advertisements (i.e. "$15,000 FIRM"). This is also a good strategy to keep the choosey buyers at bay.
There's no guaranteed method to get the best price, you have to choose what you're most comfortable with.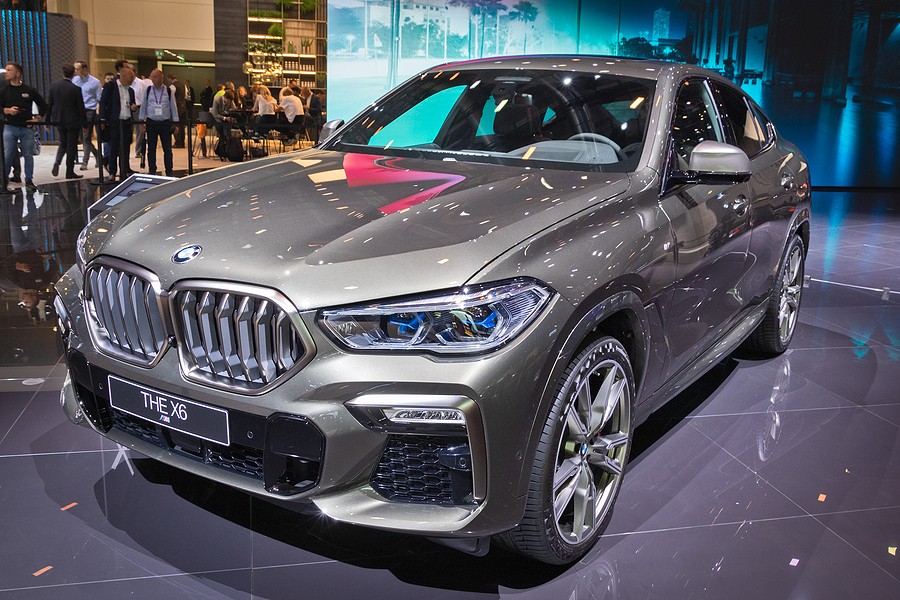 Auction
Another modern method for selling your BMW is to use an online auction. It's even possible to auction off your car on eBay, which has a very large pool of users from all over the world.
Yes, you could potentially sell your car internationally if you want!
The main benefit of auctioning your car on a site such as eBay is the ability to attract customers outside your local area. Anyone is able to place a vehicle up for sale and you have the benefit of pricing.
Even with an auction, you're able to set a minimum price that you'll accept for your vehicle; everything after that is a bonus. This can be especially lucrative if you have multiple bidders trying to win the car. You get to watch the numbers grow from the comfort of your home.
There are also specialty auction websites that focus only on cars. Shop around and decide what option will suit you best.
Don't worry about the cost of shipping a vehicle, that falls on the buyer. You'll be able to establish a pickup option or let your customer choose how to have their new BMW delivered.
Selling Your BMW for Parts
If your BMW is not in the best of condition you can sell it for individual parts instead. This can be a complicated method as you will need to take the time to salvage the parts out of the vehicle. You will also have to find people willing to buy the parts.
Again, you will have to advertise or auction the parts off just as you would sell your BMW in its entirety.
If you have BMW mechanics in your area you can reach out to them. There is no guarantee that they will be interested in your parts but if you want to sell for scrap this is an easy way.
Alternatively, you could sell your BMW as junk. Keep in mind, this method will involve haggling so be prepared! You'll still want to know the value of your vehicle.
Of course, repairs are always an option if you have the time, money, and skill. You can raise the value of your car or even continue to drive it while you look for the best deal available.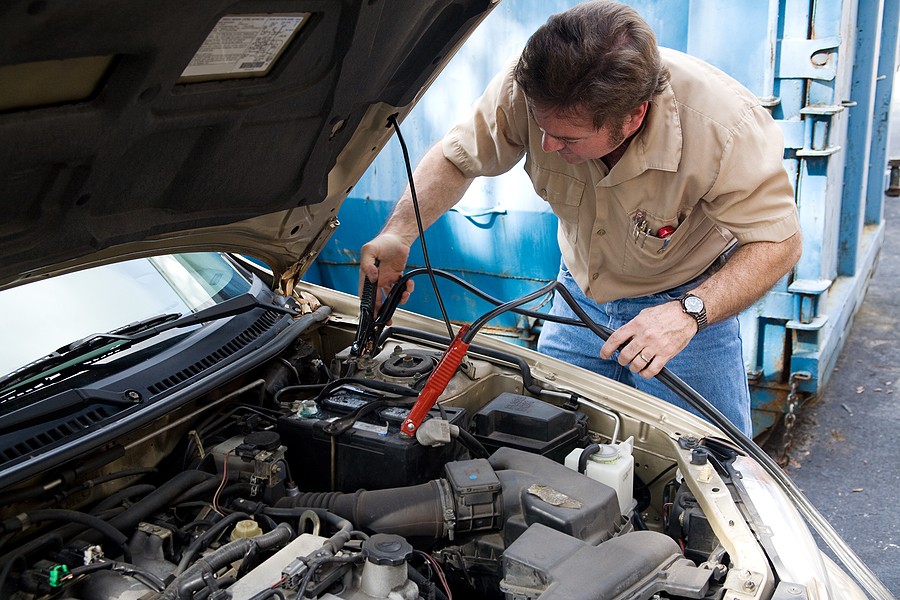 Selling Your BMW
Hopefully, you won't have to ask yourself "how do I sell my BMW?" ever again. With this guide, you'll be prepared for any Beemer, new or old.
Remember, you will have to decide on the best method for you. While one person may be a haggling pro another may be looking for a quick, guaranteed, sale. Don't be shy about looking into your options.
Sometimes you just need an expert or want to make the process as simple as possible. Never hesitate to reach out to professionals like us who are ready to help!