This year in the United States alone there will be over 6 million car crashes. Many of these will be minor incidents with only partial damage to your car.
However, for a portion of these car owners, the vehicle damage will be massive. If you find yourself in this situation it can be stressful and confusing to figure out just what happens next.
If you have a totaled vehicle on your hands it's time to try and figure out whether to take the insurance payout or sell your car for parts.
Luckily for you, we're going to walk you through the decision and help you get back on the road.\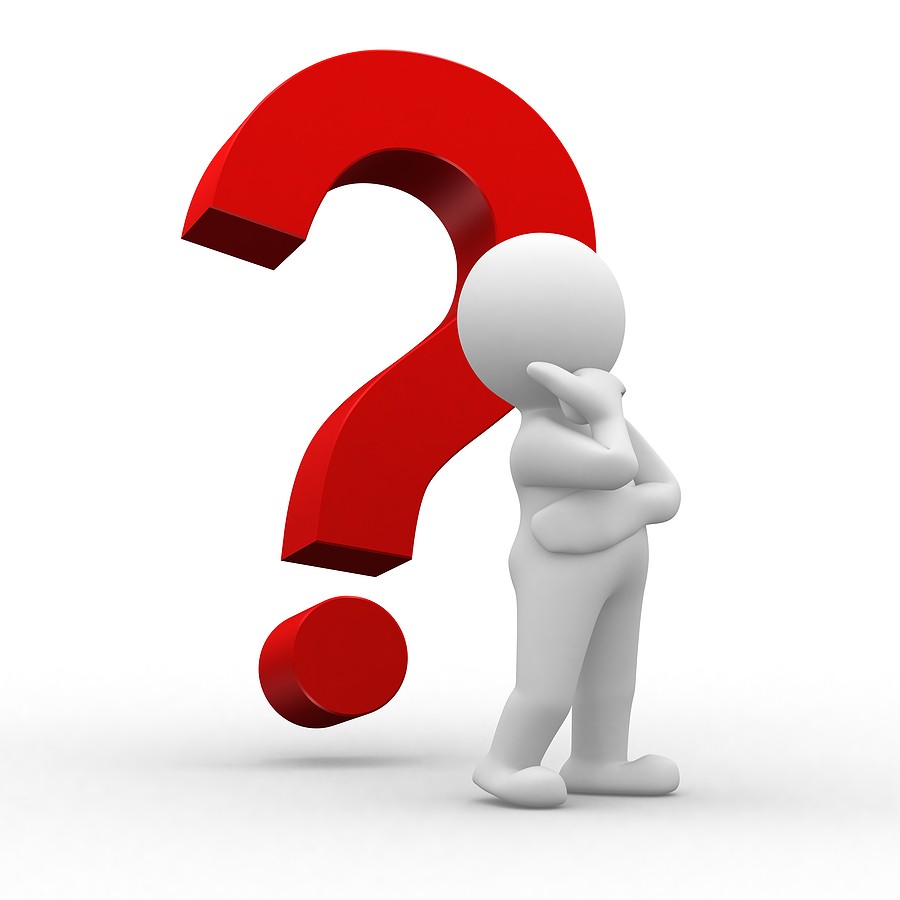 When Is a Damaged Car Considered a Totaled Vehicle?
The first step in the whole process is to figure out if your car is considered totaled or not. Your insurance company could decide that your damaged car is a total loss if:
It is not possible to repair the car safely
The cost of the repairs outnumbers the cost of the car
The state laws require the company to register it as a total loss due to the amount of damage. This varies from 50 percent of the car's initial value in Iowa to 100 percent in Texas. Many states use a formula called the Total Loss Formula: the cost of repairs + the scrap value of the car must equal or exceed the car's pre-accident value
Think your car fits the bill? There are several options for the wrecked car but we're going to focus on two; an insurance payout or selling your car for parts.
How Does the Claim Adjuster Decide How Much My Car Is Worth?
American car insurance claims reached over $163 million in 2017. Those 6 million crashes definitely start to add up. So how much will your car be worth for a payout?
Your claim adjuster will make note of:
The mileage
The condition of the body, interior and tires
Any additional parts or equipment you've added (Receipts are always very helpful)
Based on the pre-accident condition of your car, your insurance claim adjuster will then go on to find similar models that are for sale in your area. They will base the total loss estimate on any comparable cars that they find. This is referred to as the Actual Cash Value (ACV) of your car.
In addition to the ACV, you can collect the cost of sales tax, title, and registration in these 34 US states:
Alabama, Alaska, Arizona, Arkansas, California, Colorado, Connecticut, Florida, Georgia, Hawaii, Illinois, Indiana, Kansas, Kentucky, Maine, Maryland, Minnesota, Mississippi, Nebraska, Nevada, New Jersey, New York, Ohio, Oklahoma, Oregon, Pennsylvania, Puerto Rico, Tennessee, Utah, Vermont, Virginia, Washington, West Virginia and Wisconsin.
Just a note—even if you live in a state that doesn't require this payment, you should ask for it anyway.
If you aren't convinced by the ACV, you can ask your adjuster for the details of the specific comparable cars that are for sale. Try to explain why you believe your car is worth more, or find a car for sale that's a better match to your vehicle. Ask how to claim the costs of sales tax, the title, and registration on the replacement vehicle.
Will the Insurance Company Buy Me a New Car?
The good news for those of you who have a brand new car is that you might get a brand new one. If your car is around three months old then most major insurance companies will replace it with a brand new car.
But if you are outside of that time frame, some companies will offer guaranteed replacement coverage at an extra cost. That means you don't have to worry about how much you'll be paid—it is guaranteed to cover a new car.
If you don't have this type of coverage, your insurance company is required to "make you whole," as defined in your specific policy. This means that the insurance company will pay you the actual cash value of the car minus the deductible for the collision coverage on your policy.
So what happens if you're really unhappy with the valuation you have received from the insurance company? It's time to look into other options.
How and Where to Sell Your Car for Parts or Junk
Even if you aren't necessarily unhappy with the valuation from the insurance company the scrapping option might be surprisingly good for you. You have several ways to go if you've decided that selling your car for parts is a good option.
The first step is to make sure you have a "clean" title. You will need to sign this document over to the company or individual you sell your car to in order to transfer vehicle ownership. The definition of a "clean" title can vary by state. It typically means there aren't any legal claims against the vehicle and it doesn't have a salvage title. It is worth noting that if your car has a salvage title, there are additional rules you need to follow.
One option is to call junkyards or salvage yards in your local area to get quotes for how much they'd pay for your vehicle in its current condition. Some might even offer to come to you to pick up your car. You can also advertise to sell your car to a third party online if it meets the requirements to be sold in your state and municipality.
There is, of course, the DIY route if you're able to take parts out of the car yourself. To do this, you will need the tools and skillset to remove individual parts from your car in a safe way.
You can sell the individual parts online but obviously this is time and labor-intensive. Large or heavy parts will most likely be sold locally because of shipping costs. Using Craigslist or other online marketplaces will help you keep costs down. You can, however, get high prices if you sell smaller parts nationally on specialist websites. If you have the time and the inclination then this could be a good money-making option.
By far the easiest way to sell your car for parts is through a website dedicated to buying cars for sale specifically for parts. This way, you can get a reliable quote from companies who know exactly what they are getting from you and can handle the documentation on your behalf.
How to Get a Fair Price for Individual Car Parts
It can be tricky to get what you think is a fair price for your car or parts when the car is in bad condition. You need to be reasonable and do your research. Look up the prices of used car parts online for your specific car's year, make and model.
If you want to go down the route of selling your own car parts you need to do a few different things:
Make a detailed listing of all of the parts you want to sell
Make sure each part is clean
Take pictures from multiple angles and make sure you are showing the true condition of the part
Post the vehicle part for sale on multiple websites or put it up for auction on a site like eBay Motors
Not ready for the hassle of doing it all yourself? It can be hard to know when it's time to junk your car but expert companies make it easier than ever.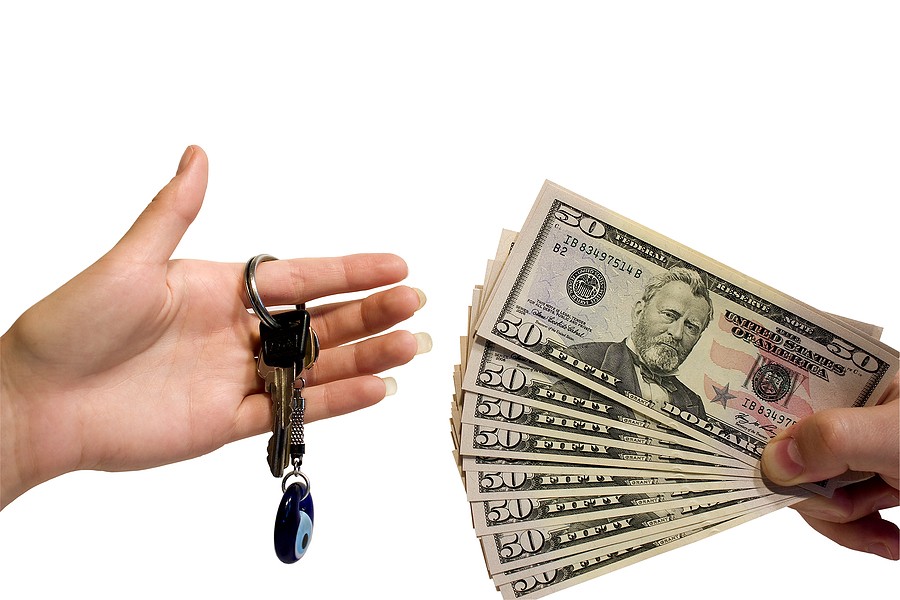 Selling vs Insurance Payout—Which Is for You?
By now you should know how to get the best deal for your totaled vehicle. Whether you want to get your insurance payout or scrap the car for parts you need to understand the value of your car.
One of the most useful options for many people is to sell your car to a specialist junking service. This is ideal if you can't cover the costs of damage to your car, won't get the payout you need or you just want the path of least resistance.
CashCarsBuyer is the easy way to sell your car if it's ready to be scrapped and we process hundreds of vehicles a year. Say goodbye to multiple listings online, removing your own parts and paying to ship them. Simply get your quote and we even travel to you to make the whole process hassle-free.
Do you think selling your car might be the best option? Get a quote here to find out how much we'll pay for your car.