If you're looking for maximizing the value of your Cadillac Escalade, follow these tips by automotive experts:
Clean and detail your Escalade
Make any necessary repairs
Gather service records
Take good photos
Understand your Escalade value
Price your Escalade competitively
Consider a trade-in
Advertise your Escalade online
Be prepared for negotiation
Cadillac Escalade has been one of the most attractive luxury vehicles in the market for years. So many people enjoy purchasing and driving it because of the incredible comfort and luxurious look that the vehicle provides you.
If you're ready to sell your Cadillac Escalade, you must do all your due diligence to maximize your profit and ensure you're getting a good return on your investment. That's why you must prepare every vehicle properly and understand what needs to be done before selling your Cadillac Escalade.
This article provides you with nine important tips to help maximize the value of your Cadillac Escalade and achieve the smoothest current selling process without any troubles because of a lack of preparation.
Maximizing the value of your Cadillac Escalade
Your Cadillac Escalade is one of the very valuable vehicles and potentially one of the most investments you've made in your life. That's why when you're listing it for sale, you want to ensure that this vehicle gives you the right offer and is purchased by the correct buyer willing to pay its value.
Automotive experts understand the challenge when selling a Cadillac Escalade, especially since only some people will be able to afford this vehicle. However, many out there are still interested in purchasing your vehicle, and with the right preparation, you can maximize the value of your Cadillac Escalade and achieve the best offer.
Let's take a close look at some of the tips and recommendations by automotive experts to help you on maximizing the value of your Cadillac Escalade:
1.    Clean and detail your Escalade
Preparing your vehicle is one of the most important things many Cadillac Escalade owners underestimate is preparing your vehicle. We understand that this vehicle looks great, but by spending some time preparing it and cleaning and detailing it, you're boosting your chances of getting the maximum profit this vehicle can make.
For example, you can start by cleaning the vehicle and removing any excess trash or food. You can also take it to the next level and give your vehicle a quick wax to make it look as amazing as possible.
Most automotive experts always recommend paying clear attention to the vehicle wheels and tires. These are the closest to the roads; they pop out when you showcase your vehicle, and if you ignore them, they can drop the price of your Cadillac Escalade significantly.
2.    Make any necessary repairs
Yeah, there is a very common discussion about what type of preparation you should do for your vehicle. Still, automotive experts typically encourage you to do as many repairs as possible because you're trying to sell a Cadillac Escalade.
For example, if your Escalade has dents or minor scratches, it doesn't hurt to spend the time trying to fix those and make the vehicle look as good as possible. These repairs should be relatively inexpensive and take little time, but they will have a huge impact on the final deal you'll get for this vehicle good.
Many Escalade owners feel hesitant about implementing some repairs, but we encourage you to discuss with your mechanic and see what makes sense. In other words, your mechanic should know what's considered too fair versus a good idea to fix before selling your Cadillac Escalade.
3.    Gather service records
When selling a Cadillac Escalade, most buyers will be concerned about whether you've been taking good care of the vehicle you've been taking good care of the vehicle or not. One way to remove this concern and make them feel as comfortable as possible purchasing your vehicle is to gather all the service records.
You've been taking really good care of this vehicle and invested a lot of money trying to keep up with the regular maintenance and never skipping an oil change. This information is very helpful and can make a huge difference in the final deal you can get out of your Escalade.
Some inexperienced car sellers might need a better understanding of what service records mean. If that's the case, it means any paperwork indicating you've been doing some tire rotations, oil changes, and typical maintenance. These also might include any upgrades you've done to the vehicle, like enhancing the tires or removing the binder and replacing it with a better one.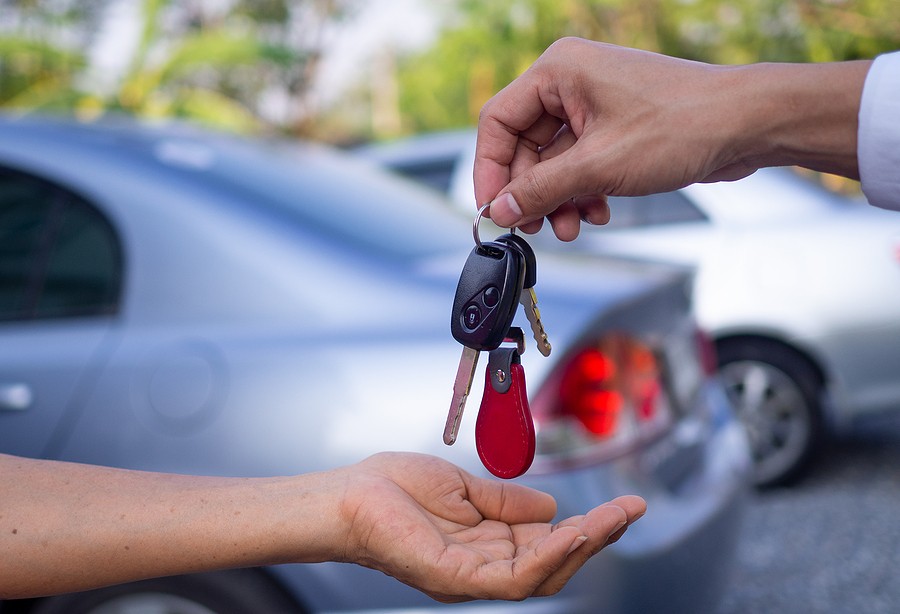 4.    Take good photos
A photo is worth 1000 words! Unfortunately, this is how the online market goes. If you're planning to sell your Cadillac Escalade online, you must pay close attention to the quality and the type of photos you take of this vehicle and take as many of those as possible.
From our experience, we noticed that people are willing to flip through pictures and spend more time looking at the details than reading the text. Therefore you've done an incredible job describing your car on tax, people might not see this, and all of your hard work will go for nothing.
When taking your Cadillac Escalade photos, you must take them during the daytime so the vehicle is as visible as possible. You'll also need to take photos of everything. In other words, everything must be documented to save the buyer's time, whether you have some issues with the vehicle or great stuff.
5.    Understand your Escalade value
We understand that Cadillac escalades are expensive but understanding how expensive is one of the critical steps they have to take when preparing your vehicle for sale. There are tons of tools out there that could help you evaluate your Cadillac Escalade, like Kelley Blue Book.
Kelley Blue Book allows you to input your Cadillac Escalade details, including the model and year. You might also need to provide information about the mileage and the condition. Then, the tool will have an output reflecting the minimum and maximum value your Cadillac Escalade can make in your area.
6.    Price your Escalade competitively
Once you understand the KBB value well, you can use it as guidance to help you list your vehicle and price it properly. For example, you want to go with something other than the lowest offer you would accept because you want to leave room for negotiation and show the buyers that you're willing to drop the price slightly.
If you're not comfortable with the KBB value, you can still have another option by looking at other buyers trying to sell similar vehicles. These buyers should have details and nice photos along with some price recommendations. Choose those prices as guidance and price your vehicle accordingly.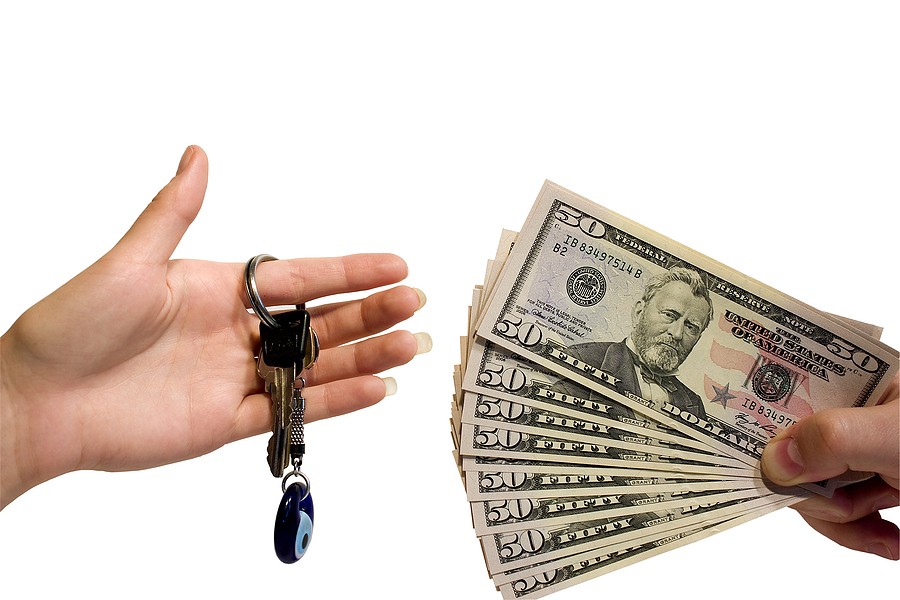 7.    Consider a trade-in
Among the different tips on maximizing the value of your Cadillac Escalade, some experts recommend considering trading in your vehicle. Although it's one of the best ways to get rid of the vehicle fast without worrying about the paperwork, we like to warn our readers that dealerships might only pay the top dollar for your car if you're planning to purchase another vehicle from their dealership.
Therefore, try giving yourself other chances to check alternatives that could get you a better offer. Still, at the same time, you would like to ensure that you understand the timeline of using these alternatives and see how it fits in with your schedule.
8.    Advertise your Escalade online
Planning all the previous steps, the next thing is to familiarize yourself with how to advertise your Escalade. For example, if you decide to sell the escalate yourself, you need to know what platforms are available and each platform's main pros and cons.
We understand the steps needed to post your vehicle might take some time, but it's worth it. The more you familiarize yourself with these tools, the easier it is for you still to have another vehicle without any concerns in the future.
9.    Be prepared for negotiation
When let's say you're Escalade, we understand how exciting that is but it's important to keep an eye on and understand that their buyers will ask for negotiation here. So that's where you'll need to prepare all evidence showing that your vehicle is the asking price. This way, you can maximize the value of your Cadillac Escalade.
One way to do that is by collecting all the service records, as we said before, which helps you when talking with the buyer that you've been taking great care of this vehicle. So, for example, you've always caught an oil change or regular maintenance, which means that this vehicle is in great condition.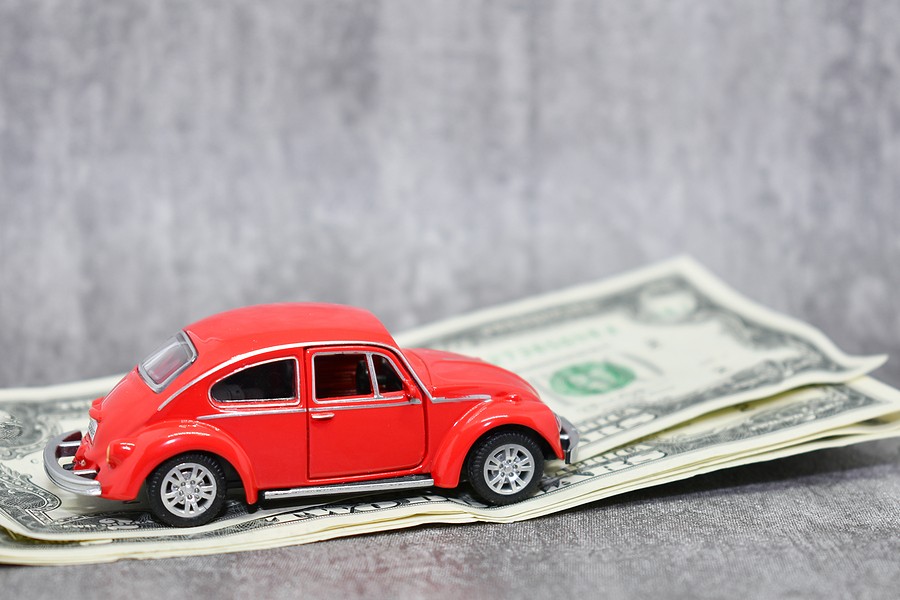 Final thoughts
Selling a Cadillac Escalade shouldn't be very complicated, especially with the increased number of people willing to purchase it. However, the biggest challenge is getting the right value that this vehicle deserves.
Luckily, automotive experts understand this challenge, and that's why they put a list of tips to help you maximize the value of your Cadillac Escalade and achieve the best deal. These tips include cleaning your Escalade, preparing it by doing some repairs, taking the right photos, understanding the price, and more.
Suppose you want to get rid of your Cadillac Escalade and want to deal with all the hassle or preparation. In that case, you can select one of the best companies willing to purchase your Cadillac and still pay you the top dollar this vehicle deserves.
Cash Cars Buyer will provide you with an instant offer generated within 30 seconds, and you can remove your vehicle for free within one to three days!
Call our team at 7737914363!