How to sell a damaged car, this comprehensive guide should help you maximize your vehicle's value and sell it fast:
Step #1: understand the value of your damaged car
Step #2: make repairs
Step #3: prepare your car for sale
Step #4: advertise your car
Step #5: negotiate the sale
Step #6: complete the sale
Dealing with a damaged car is never fun because you probably tried fixing it, tried reaching out to family members or friends to help you get rid of it, posted it online, reach to your mechanic to purchase it, talking to the dealership about trading it in, and nothing helped!
Unfortunately, this is a very common situation and is complained about by many people who own a damaged vehicle and are interested in selling them. It's clear that selling a damaged car is challenging, but if you have the right experience, you should be able to get rid of your damaged car and still maximize your profit.
Not everybody has the right experience, but the good news is that I don't want experts to be able to put together a 6-step process to help you how to sell a damaged car while maximizing your profit without even having any previous experience! Let's take a closer look at these steps and say goodbye to your damaged car!
How to sell a damaged car?
Although it might sound that if you have a damaged car, no one will be interested in purchasing it, there are still some options. The great news is that there are many options beyond what you can imagine, and you can still make a decent amount of money without worrying about towing your car or paying anything for it.
Here's a step-by-step process to help you how to sell a damaged car:
1.    Step #1: understand the value of your damaged car
Without understanding your damaged car's value, you won't understand how much you can ask for it. You might be overestimating your vehicle, thinking that people are willing to purchase it, but at the same time, you might think that your vehicle is worthless and post it for nothing!
To be able to find a sweet spot between what's reasonable and what's too much for selling your vehicle, you need to find ways to evaluate your car and get a baseline understanding of how much it should be worth. There are some tools and ways to help you evaluate your current vehicle value, and each has its pros and cons. Here are some examples:
Kelley Blue Book
The first and most common tool that you can try is the Kelley Blue Book. This tool will ask you for basic information about your vehicle's make, model, year, and condition. Once you put this information, you will immediately see the price range between the maximum and minimum values you can accept for your vehicle.
The one thing to keep in mind about the KBB value is that it doesn't account for any repair costs. In other words, if your vehicle is damaged, as you mentioned, you have to do the math and subtract all potential repair costs, which can be a little overwhelming process for some people. That's why you might consider other options for evaluating your car price.
Check with your mechanic.
You can talk to your mechanic and have him give you a rough estimate of your vehicle's current value. This should be something other than a paid service as long as you have a previous relationship with your mechanic.
However, some mechanics might request to be paid for this service, but it shouldn't be much money, and it should get you the right information you're looking for so you can post your vehicle requesting the right price.
Check other listings
One smart way to determine your current vehicle value is to check what other people are listing this vehicle for. For example, you might be lucky enough to find somebody trying to sell a damaged car similar to yours from the same brand. If that's the case, check how much they're asking for it and try to buffer and give yourself some room for negotiation when listing your car.
Cash Cars Buyer online tool
If you want to deal with all the hassle and get the right value for your car, why don't you try our tool?! We have a tool that allows you to input your vehicle information and get a rough estimate of your current vehicle value.
If you're happy with the value, you can even move forward and see your car to Cash Cars Buyer, who will come to your private property and remove your vehicle free of charge! Our timeline for Car removal service is three days which is incredible for those looking to sell a junk or damaged vehicle.
2.    Step #2: make repairs
Once you understand your current vehicle value, the next step is implementing car repairs without overdoing it. Some people might feel hesitant about implementing car repairs thinking that the vehicle is already damaged and why to invest any money in it??
That although your vehicle is damaged, it doesn't have to look like it's damaged. In other words, if you can implement and perform minor car repairs that make it as good as possible, this boosts your chances of getting the maximum profit for your damaged vehicle. Therefore, we always recommend that those who sell a damaged car implement minor repairs without investing much.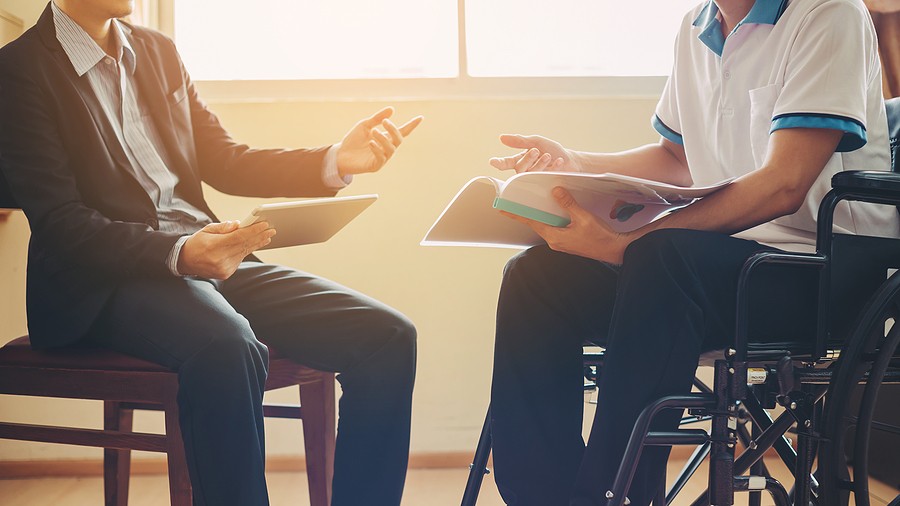 3.    Step #3: prepare your car for sale
Once you decide how much your pair you want to implement, the next step is to prepare your vehicle overall. This doesn't mean that you should replace components, but it refers to cleaning the vehicle and removing any personal belongings while preparing the paperwork.
. Start by giving your vehicle a quick vacuum and car wash. Some people might even take it to the next level and give their cars car wax, making it look as great as possible and making buyers forget that it's a damaged vehicle. Of course, this might only apply to some because if the vehicle was involved in a car accident, there's little you can do about preparing your car.
Remember to remove all your personal belongings from your vehicle. When you often own the vehicle for a long time, it becomes your second home. That way, you will be surprised by how much paper and important stuff you'll find. You never know when these people fall into the wrong hands, and that's what you want to avoid dealing with.
Before you even chat with the buyers or reach out to them, it's important that you have all your paperwork together. Remember that you were trying to sell a vehicle, not a household item which means that you have to sign some paperwork and follow the regulations in your state to ensure that you got everything.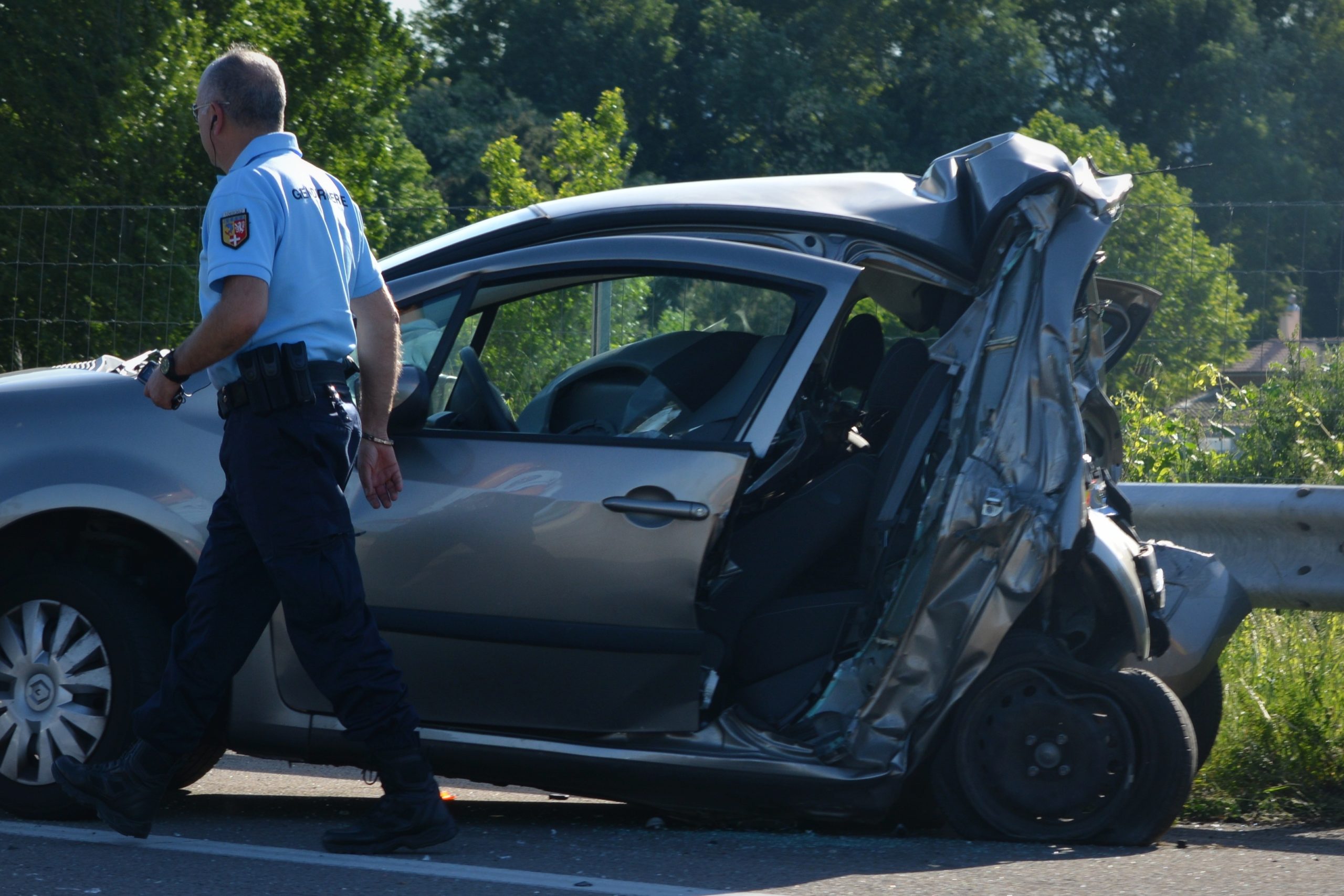 4.    Step #4: advertise your car
After preparing your vehicle and once the car is cleaned and the paperwork is in place, the next step is deciding where you want to post your vehicle. Typically, most people think that classified websites like Craigslist or eBay motors are the best places for posting vehicles. However, your chances are slightly different since you're trying to sell a damaged car.
For example, consider trading your vehicle with a dealership. Although it might sound like the dealership will accept your damaged car, some dealerships are looking for parts replacements, especially if your vehicle has a such high demand.
You can also try selling your vehicle to cash-for-cars companies like Cash Cars Buyer. These companies guarantee to buy your vehicle, so you don't have to worry about the towing service, convince the buyer to purchase your vehicle, or even prepare it because they'll take it.
If you're interested in more details, call Cash Cars Buyer at 7737914363.
5.    Step #5: negotiate the sale
Once you decide on your approach to selling your damaged car, the next step is to understand how to negotiate the sale. Even if your car is damaged, it doesn't mean that you can't negotiate the sale and ask for a higher price.
You must be careful and prepared to convince the potential buyer that you should get more for your car. For example, you might take an evaluation from your mechanic and say that this vehicle is worth X. This way, the buyer will have something to discuss with you. Still, allowing room for negotiation is important to show the buyer that you're willing to sell.
6.    Step #6: complete the sale
Depending on your state, you must wrap up the sale by signing the required paperwork. Sometimes the state might only require signing the title, by others might require additional paperwork, including a specific bill of sale appearance. You must follow your state and look into their local DMV website to understand what needs to be signed.
Final thoughts
Are you looking for how to sell a damaged car? This article provides you with all you need to know! It walked you through a step-by-step process, from preparing your vehicle to wrapping up the sale and getting paid. It also highlighted recommendations throughout the process to help you maximize your offer and avoid getting scammed.
Are you looking for someone to pick up your damaged car today? Why don't you call Cash Cars Buyer at 7737914363? Your offer is ready and waiting for you, and it wouldn't take more than 30 seconds of your time!