The most comprehensive "selling your car checklist" involves the following:
Preparing your car for sale
Pricing your car
Advertising your car
Negotiating and closing the sale
Signing the paperwork
Getting paid
Removing personal belongings
Selling a car can be complicated, especially if you have yet to gain previous experience. You might need help figuring out where to start, where to post your vehicle, or how to make the process as smooth as possible without dealing with stress. There are many questions you might have in mind that might discourage you from selling your vehicle, although it's a perfect time for selling cars nowadays.
The great news is that automotive experts understand the challenge and know that not everybody is willing to sell their vehicle alone without any support. Therefore, they came up with a step-by-step comprehensive guide or checklist to help you make sure that you're getting everything and still getting the maximum profit out of your vehicle without any hassle.
This article summarizes the "selling your car checklist" that automotive experts put together. We also provide you with some recommendations from our team to help you maximize your profits and avoid dealing with any complications.
"selling your car checklist."
The "selling your car checklist" is one of the most valuable documents you can look into when preparing a car for sale. It helps you understand how to evaluate your car and walks you through a step-by-step process to the end of selling your vehicle while getting paid safely without any complications.
Let's take a closer look at the summary of the "selling your car checklist":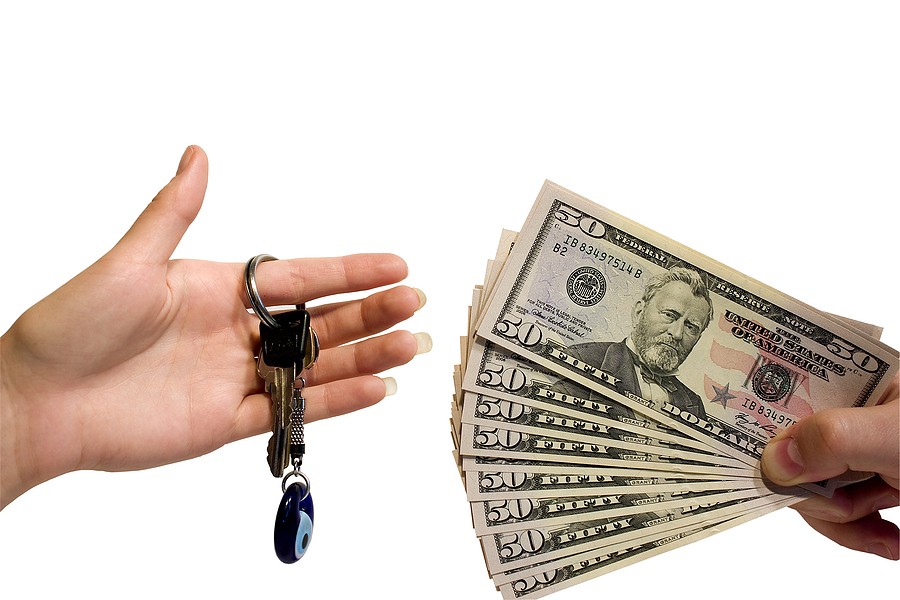 1.    Preparing your car for sale
The first and most critical step in selling any vehicle is to prepare your vehicle for sale. They're all the steps underneath this main task that you need to be familiar with and understand.
Determine the vehicle value
It can be very hard to move through the process of adding a price or vehicle and selecting other people without knowing your vehicle's value. Therefore, the first step in preparing your car is understanding its value.
You can try simple tools like Kelley Blue Book, which helps you understand the minimum and maximum cost your vehicle can make. The nice thing about KBB is that it also provides recommendations about what dealerships are willing to pay for your vehicle.
Clean the car
Once you understand your vehicle's value, you'll get encouraged and determine your next pathway for selling your car. For example, if you feel that your vehicle is valuable, you'll be able to be confident and understand that many people are going to be interested in purchasing it.
While KBB provides you with the basic value of your vehicle, you can even implement some recommendations to help you maximize your offer and get as close as possible to the maximum KBB value.
For example, you must clean your vehicle and make it look as great as possible, even if it could be more valuable. Imagine the first impression that the buyer will have once he sees your vehicle if it's pristine and clean.
Collect the paperwork
In addition to preparing your car and cleaning it, you also need to take advantage of the time now and put together a list of paperwork. There are many articles and recommendations online about what paperwork is needed to sell your vehicle, but you must follow the regulations in your state.
One way to determine what your state requires is by visiting your local DMV website or office. You can check with them if there's a checklist to help you determine the paperwork needed to finalize the deal without legal complications.
Remove your personal belongings.
At this point, your vehicle should be ready, and the other thing you don't want to forget is removing your personal belongings. When you have had your vehicle for a long time, you'll be surprised by the number of things you'll find that you've been looking for a long time.
Therefore, you must understand that all this paperwork should be handled correctly and spend some time taking a closer look at the different locations around your vehicle to remove any personal belongings.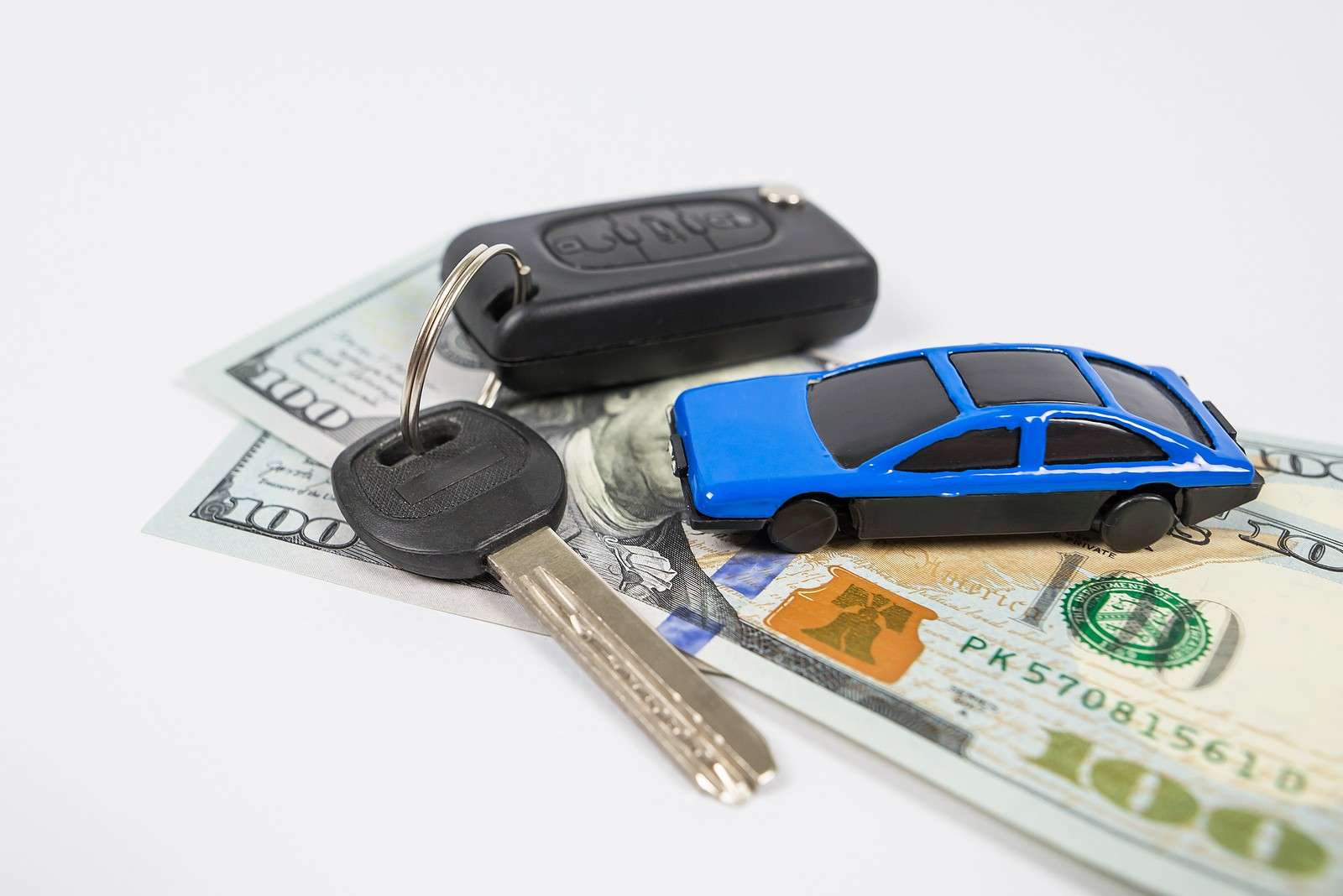 2.    Pricing your car
After preparing your car for sale, you should be ready to price your vehicle. Pricing the cars is different from understanding your vehicle's value because this reflects the number you will be asking people to pay you.
That's why you have to be very smart about how much you price or car. For example, automotive experts recommend never overestimating your vehicle too much because this might discourage potential buyers from reaching out to you.
At the same time, you don't want to list the minimum price you're going to be asking for because you still want to have room for negotiation. You want to prove to the buyer that you are flexible and willing to drop the price as long as you come to an agreement together.
3.    Advertising your Car
Depending on your vehicle's value and condition, you might have different pathways for posting your vehicle. For example, some experts recommend posting your vehicle on classified websites like Craigslist or eBay motor.
If you decide to go this route, you need to understand that there is a process for learning how to advertise your car through these websites. There should be enough information to help you go through the process yourself without needing a professional, but it will take some time.
You can also consider selling your vehicle to a dealership if you're interested in purchasing a future car. Many dealerships will be willing to take your car if it's in good condition. However, they might need to pay the top dollar for your vehicle, and they're known for underestimating used cars.
If you're interested in getting the maximum profit out of your vehicle, we highly encourage you to call Cash Cars Buyer. At our company, we see value in every car and guarantee to buy your vehicle and pay the top dollar for similar vehicles in your area! If you're interested in more details, call our team at 7737914363.
4.    Negotiating and closing the sale
You list your car, and depending on your chosen route, you should be prepared to negotiate the price. When the buyer comes to you, they will immediately start dropping the price depending on what they see your vehicle is worth.
That's why it's important to be prepared for this step and have all potential evidence to help make your case clear that your vehicle deserves the listing price. You should be flexible at some point and drop the applies to show the buyer that you're willing to negotiate.
5.    Signing the paperwork
Once the wire is convinced with your ask price, and once you both agree, the next step is to sign all the required paperwork. We always like to remind our readers that selling the vehicle is not like selling any household item and posting it online because it involves a legal component.
That's why what we learned about the paperwork comes in handy at this step because you can check with your States and spend time to determine what exactly needs to be signed, which could lead to losing your buyer.
6.    Getting paid
Finally, you should negotiate with the buyer about your payment method. Most automotive experts recommend getting paid in cash. Still, sometimes, if your vehicle is very valuable, it doesn't hurt to accept the common payment methods like money orders, checks, and sometimes PayPal but not third-party accounts.
7.    Removing personal belongings
Even though we mentioned that you should remove your personal belongings at the beginning of the sub, we also like to remind you that this starts again because you always know what you'll remember last minute. We heard lots of stories about people needing to remember their phones or laptop less minute once they met with a buyer.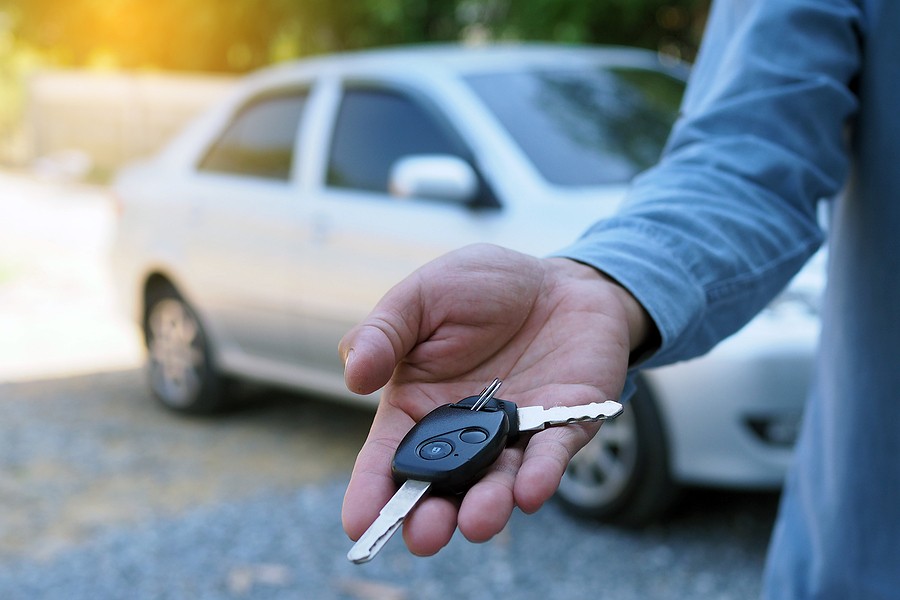 Bonus tips!
While the "selling your car checklist" should help you go through the process without any hassle, there are some recommendations that we would like to share with you and encourage you to do, which also ensure a smooth car selling process:
Be upfront and honest with the buyer, and never hide any problem about your vehicle because the buyer will know at some point and will walk away once he sees the problem.
Don't underestimate the value of high-quality photos, especially if you plan to post your vehicle on classified websites. These photos are the first thing buyers will look at; they're most likely looking at the photos and not reading the description.
Be patient and understand that it will take time to sell your vehicle and still get the maximum profit it can make. Otherwise, if you're planning to sacrifice the offer, you might want to drop the asking price slightly to encourage more buyers to reach out to you.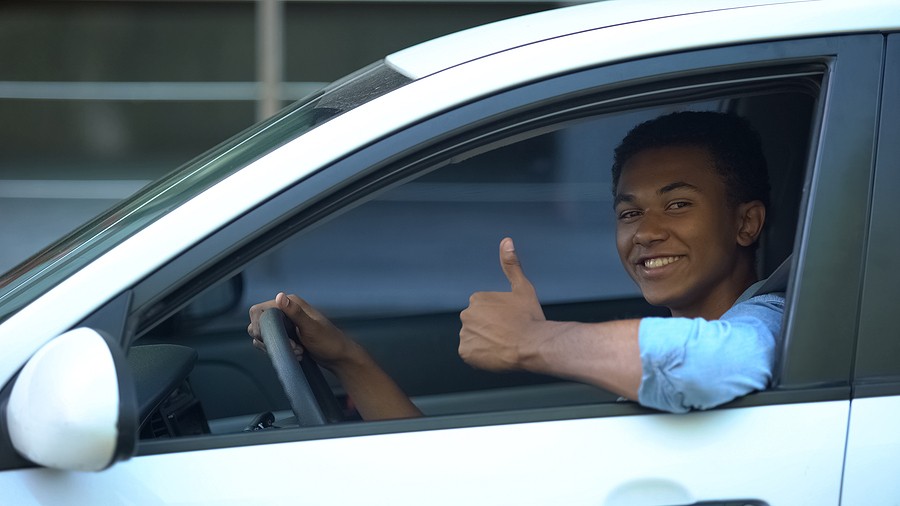 Final thoughts
Selling any vehicle should be simple once you use the cellular car checklist! This checklist helps you determine what exactly needs to be done and how to price your vehicle properly without getting scammed. It also helps you understand how to negotiate the price with the buyer and what paperwork needs to be signed to remove your vehicle and receive payment.
If you feel that the process still needs to be completed, we highly encourage you to select the most convenient, easiest, and simplest car removal service among other competitors, which is Cash Cars Buyer! Call our team today at 7737914363.