Did you know that about 80% of a car can be recycled? So junking your car is actually good for the environment.
But selling a junk car in Denver, CO is no easy task. In fact, it can actually be harder than selling a used car the traditional way. Most people with junk cars think they won't get much for them and are happy just to get what they can. Junk car buyers know this and are happy to offer ridiculously low prices, making a pretty penny off the investment.
Don't let that happen to you!
Read on to learn how to go about selling a junk car in Denver, CO the right way so you get a fair price for your vehicle.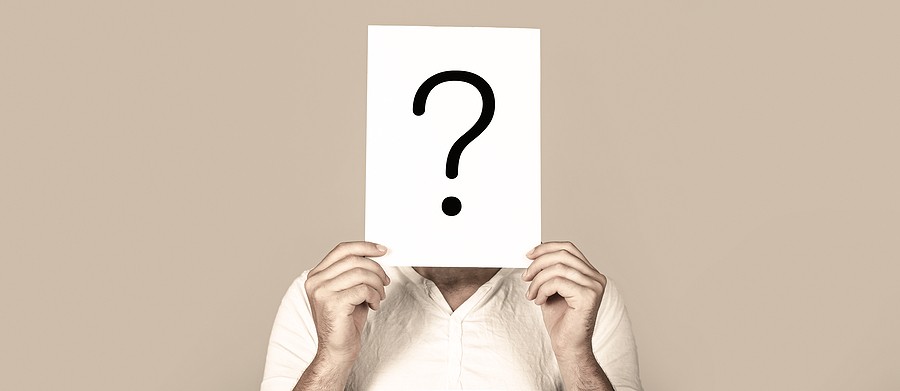 1. Clean Out Your Stuff
First up, go through and clean out your car. You'd be surprised how much stuff you'll find hidden away in a dark corner of the trunk or under the seats.
Many personal belongings take a ride in your car at some point during its years of service. On occasion stuff, particularly small items, get stuck in dark cubbies around your car.
Who knows? You might even find that diamond earring or expensive cufflink that you thought you'd lost forever.
Obvious places to check include the glove box, trunk, consoles, visors, and under the seats. However, be sure to comb through less obvious places as well such as between the seat backs and bottoms or under the floor in the trunk. Don't forget to take any CDs out of the CD player!
Make sure that you remove paperwork and even garbage like old credit card receipts. Anything that has personal or identifying information on it could be used to stead your identity.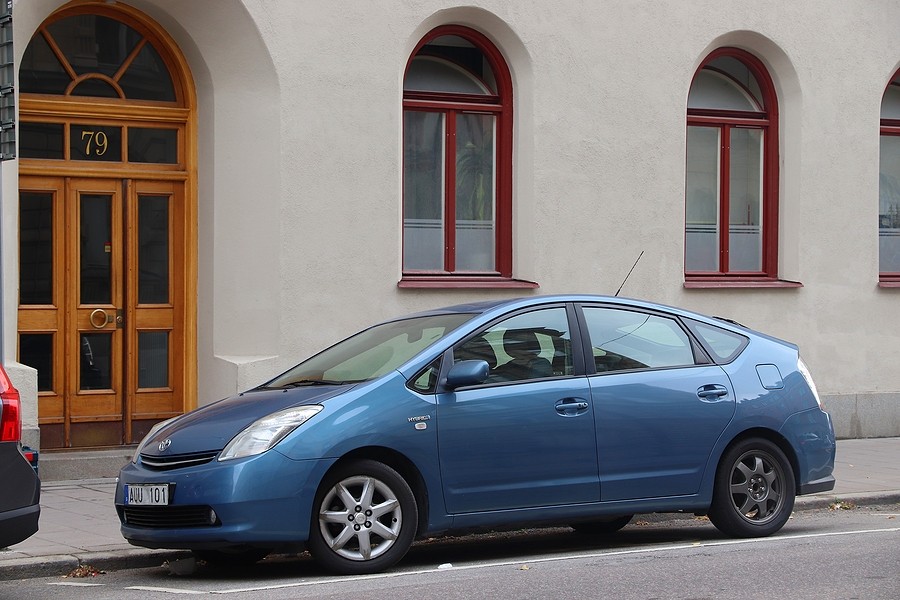 2. Get Your Paperwork in Order
It isn't always necessary to have a title when selling a junk car in Denver, CO. Selling a car that has no valuable parts means that you're basically just selling the scrap metal. In this case, a title is not necessary.
The rules are different for more complete cars. However, it still isn't always necessary to have the title on hand. You will need to be able to provide your driver's license and a copy of the vehicle registration. Simply let us know that you don't have it and we'll review your information to determine if we can buy it without the title or not.
Of course, it is easier and legally safer to sell a junk car in Denver, CO with the title and getting it is usually not too difficult. Simply head to the DMV and request a copy.
Selling your car with the title means that you can transfer ownership to the junk car buyer. This is beneficial in case something unforeseen happens (such as being stolen before being crushed). You may not necessarily be liable, but you might be stuck in the middle of a theft investigation that you don't want to have to worry about.
If you still owe money on the car, things get a little more complicated. The lienholder's name will appear on the title and you can't sell it until it is solely in your name. This means you'll have to pay off the balance first.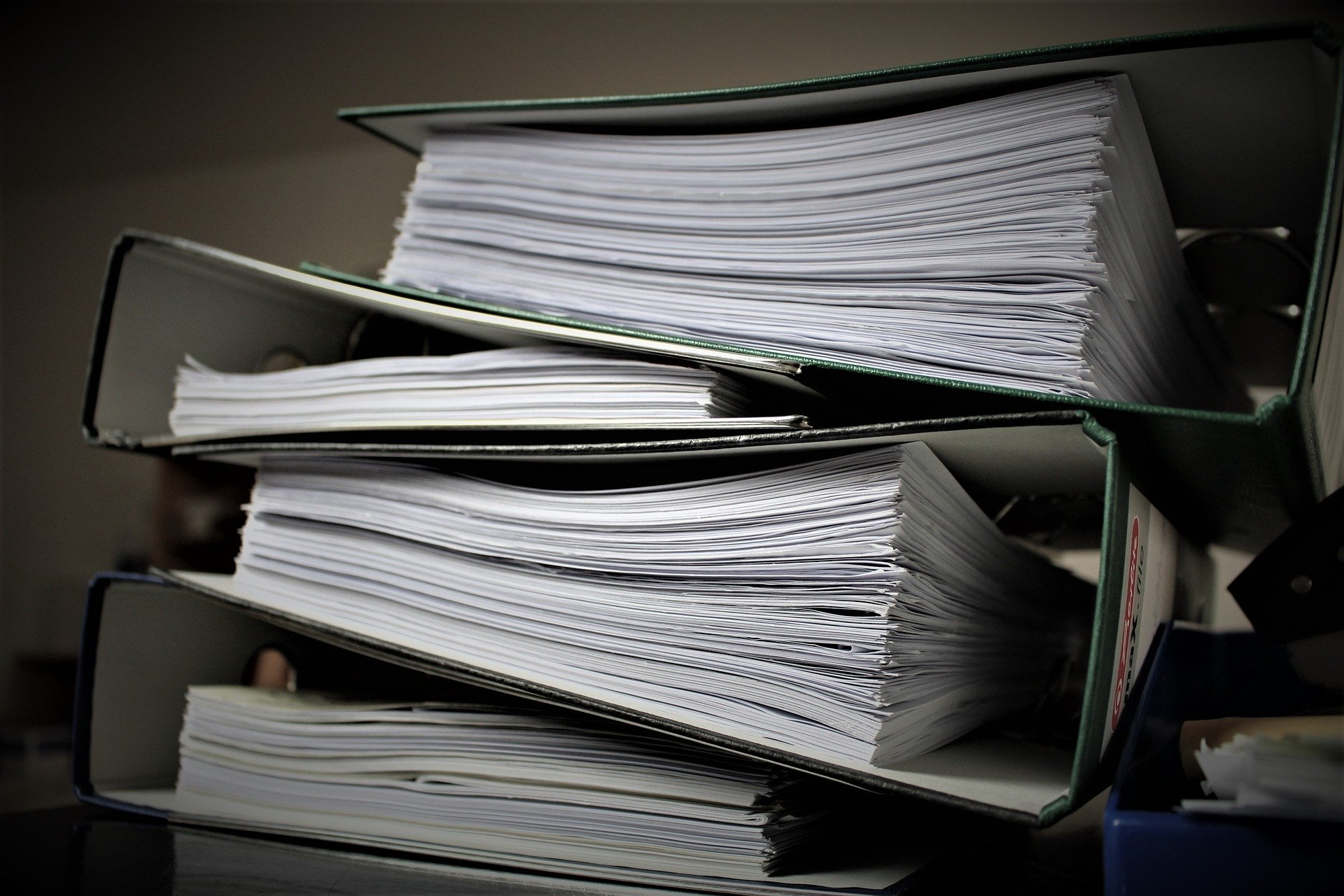 3. Remove Valuable Parts
It should come as no surprise that some parts of the vehicle are worth more than others. A true junk car is only a shell that you sell for scrap metal. The sale is based on the weight and will typically only net a couple hundred dollars.
A number of systems on the car could be worth far more than the car's scrap metal value alone. Selling these parts separately is a great way to maximize your profits. For example:
GPS systems: an intact built-in system could net a few hundred dollars
Catalytic converters: even a damaged one is worth something because of the precious metals they contain
Exhaust systems: an exhaust system in good condition, along with its catalytic converter could net between $500-$1,000
Car doors, windows, and electrical components: an intact new door is often the easiest way to repair a damaged vehicle after an accident, making them a hot commodity
Airbag system: airbag systems are expensive to replace, which prompts car owners to look for ways to save. Your undeployed system could be the answer to their problem and could land you a couple hundred dollars
Audio system: prices vary but, particularly if you upgraded the system, you could score quite a pretty penny
Motor oil and filters: recycling centers pay for used old and filters they can clean and repurpose
Tires and rims: depending on the type you have could net anywhere from a couple hundred dollars to over a thousand
Of course, selling your car piecemeal requires a lot of extra time and effort. An easier method is to choose a junk car buyer like us here at Cash Cars Buyer. We'll offer you a fair price for all the components of your vehicle in one easy transaction.
So don't worry about taking your car apart piece by piece and running all over town trying to find buyers. We'll make it easy and take care of it all in one place.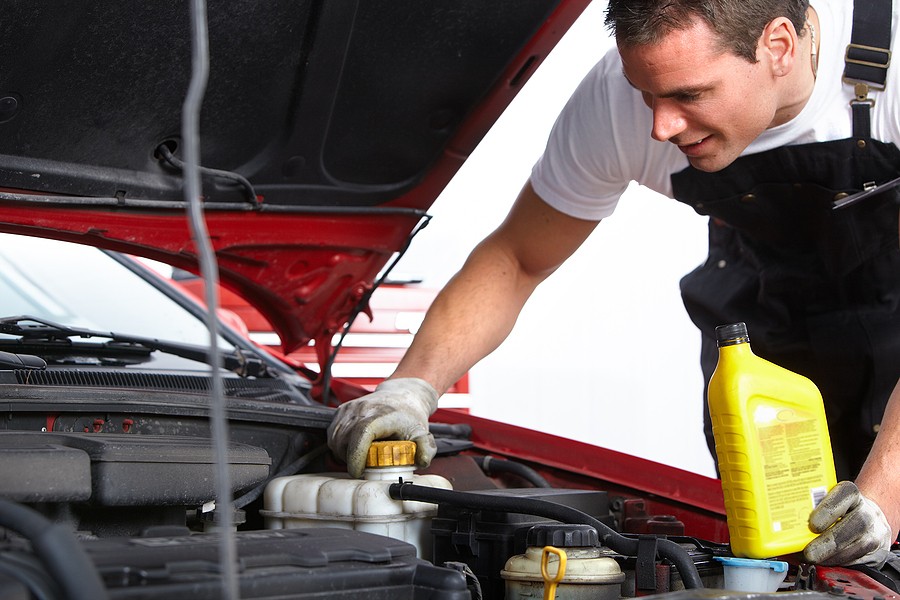 4. Tie Up Loose Ends
Once you've decided how to sell your car and to who, the transaction itself will be pretty easy.
If you're selling a driveable vehicle, you should follow up with the DMV a few days later to ensure that the title was properly transferred out of your name. Otherwise, if someone steals the vehicle from the junkyard and causes damage with it, you could end up in legal hot water.
Selling to Junk Car Buyers in Denver, CO Is Easy
Bet you didn't know that getting rid of your junk car would be so easy. The hardest part is finding a list of reputable junk car buyers.
Of course, we've made that easy too. Learn more about how it works at Cash Cars Buyer here!