Today, the average person keeps a new car for over ten years. When you're ready to replace your old vehicle, one of the best ways to get the most out of it is to look for junk car buyers so you can get cash for it.
However, it's important to do a few things before you jump into selling your car for parts to the nearest scrap yard.
Keep reading to learn about the seven things you should do before selling your car to a junkyard in Indianapolis.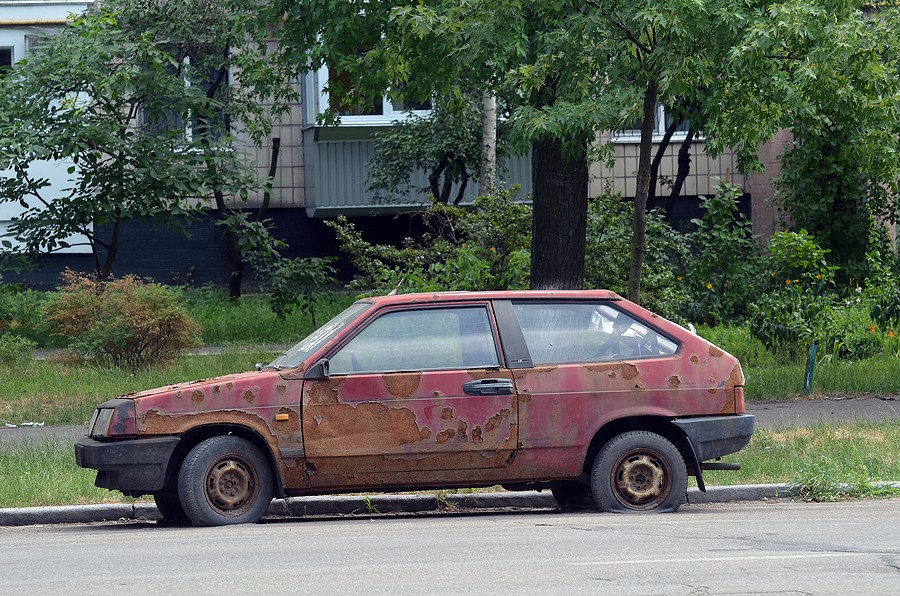 1. Consider Parting it Out
If you're looking for a fast and easy way to get rid of your junk car, then you can skip this step.
However, if you have some skills and knowledge about cars, then you may want to remove valuable parts and sell them separate from your vehicle. This will help you get more money from your old vehicle.
Here are some of the most valuable parts you can remove to sell before scrapping your car:
Exhaust System
Those who have had to replace this system know how valuable it is. As long as your car is in decent shape and free from rust, you can remove it and sell it for a pretty penny.
If yours includes the catalytic converter, it's worth even more money.
Bumpers and Fenders
Two of the most common parts damaged by "fender benders" are the bumpers and fenders. For that reason, these parts are in high demand for people that have been in minor accidents and don't want to buy new parts for their car.
Doors and Windows
Other parts of the car that often get damaged are the doors and windows. These can fetch a decent price when removed and sold separately, especially if they're in good condition and are a popular color.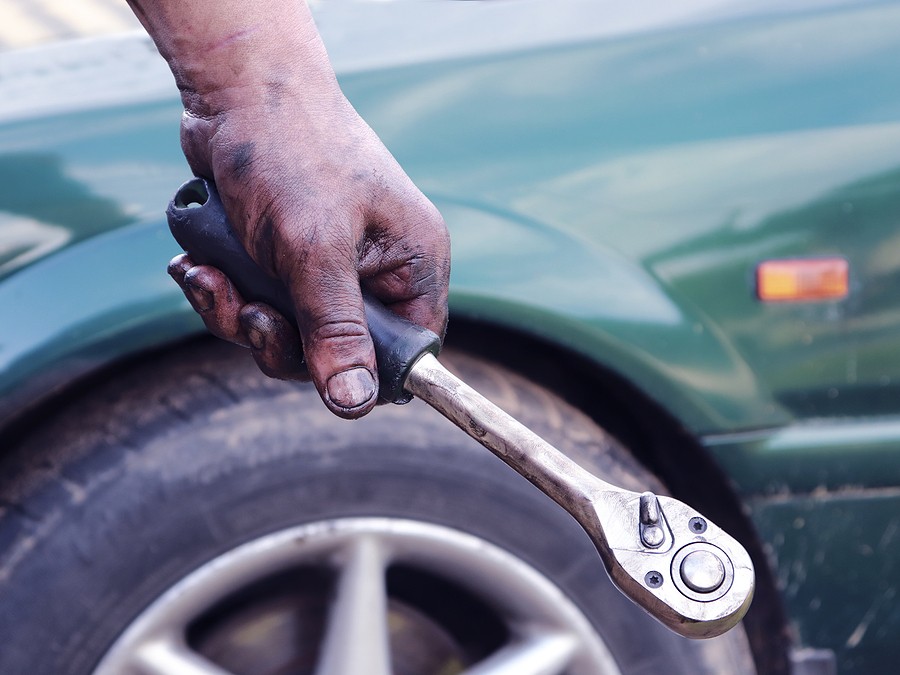 Air Bags
Something most people don't think about being valuable is undeployed airbags. However, because they can only deploy once, anyone who has had theirs do so will need to replace them as soon as possible.
Battery
Even if your car's battery is as old as your car, it still has some value. If it's been recently replaced, then it may be even more valuable. It's also easy to remove which makes it an easy part to sell.
2. Remove Your Belongings
It may seem obvious, but you'll want to make sure you get everything out of your car that you want to keep. Have a couple of bags with you to easily transport everything into your home or to the trash can.
Start at the front of the car and work your way back. You'll also want to work from top to bottom, checking everything from the sun visors to under the floorboards.
Carefully check the glove box to make sure you're not leaving anything that may contain personal information.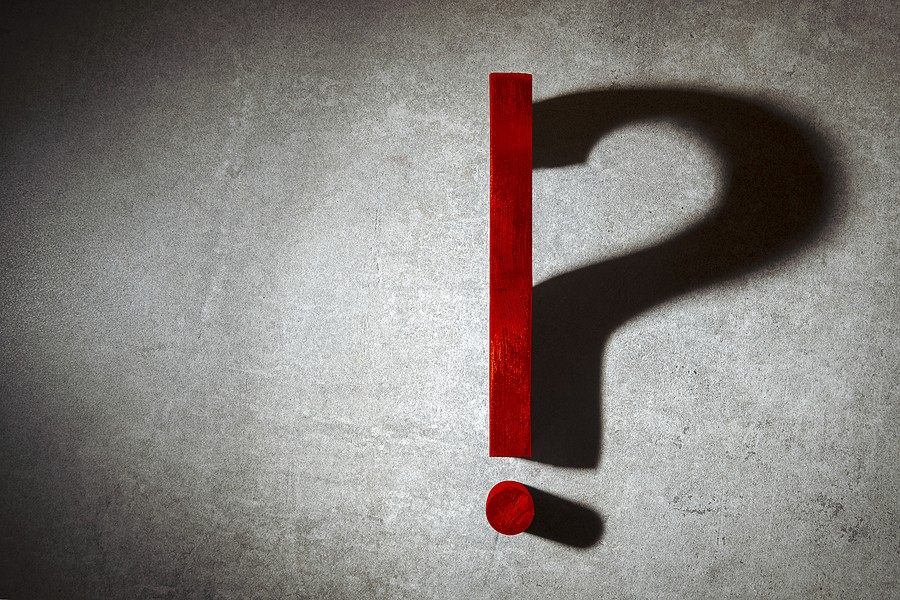 3. Get Estimates
Once you're ready to sell your car for scrap, you'll want to get estimates from the junkyards near you. This will help you choose what your best option is to get the most money from your old car.
Before logging in to get an estimate, you'll want to have the following information handy:
Car's year, make, and model
Vehicle Identification Number (VIN)
Current mileage
Current condition (running or not, flat tires, any damage, etc.)
You'll also want to make sure you have your car's title with you so you can be prepared to transfer it to the owner of the scrap yard. If you don't have it, check out our article on selling a car without a title.
4. Research Scrap Yards
Once you have quotes from a few local scrap yards, you'll want to take a few minutes to do some research on each one.
This will help you avoid certain scams, like a bait and switch in which you're given a high quote to get you interested but given a much lower one when they show up with the tow truck.
Here are some red flags to look out for when finding a junkyard to sell your car to:
Towing not included
Significantly high price given compared to other quotes
Significantly low price quoted
Not interested in the title
Unlicensed dealer
You'll also want to ask about whether or not they have certified scales since many cars are priced by weight. This will avoid you getting paid less than what your car is actually worth.
5. Remove the License Plate
Something that's easy to overlook is that you'll need to remove your car's license plate before the transaction is complete with any junk car buyers.
Although Indiana's BMV doesn't require you to return them following a sale, it's still a good idea to protect yourself. If someone were to steal the plates and use them on a car to commit a crime, the police may show up at your door.
6. Cancel Your Insurance and Registration
Once you know you won't be driving your old vehicle anymore, you can start the process of canceling your car insurance policy and registration. This can help you save money since you'll avoid paying for time you're not using your car.
7. Make Final Arrangements
Now that everything else is in order, you can make the final arrangements with the junkyard of your choice. Make sure you have the title and all other paperwork on the car handy just in case they need it.
Depending on the condition of your vehicle, you may drive it to the scrap yard yourself or they may send someone out with a tow truck to pick it up from your home.
After your car has been sold, you can enjoy that extra space in the driveway and the extra cash in your pocket.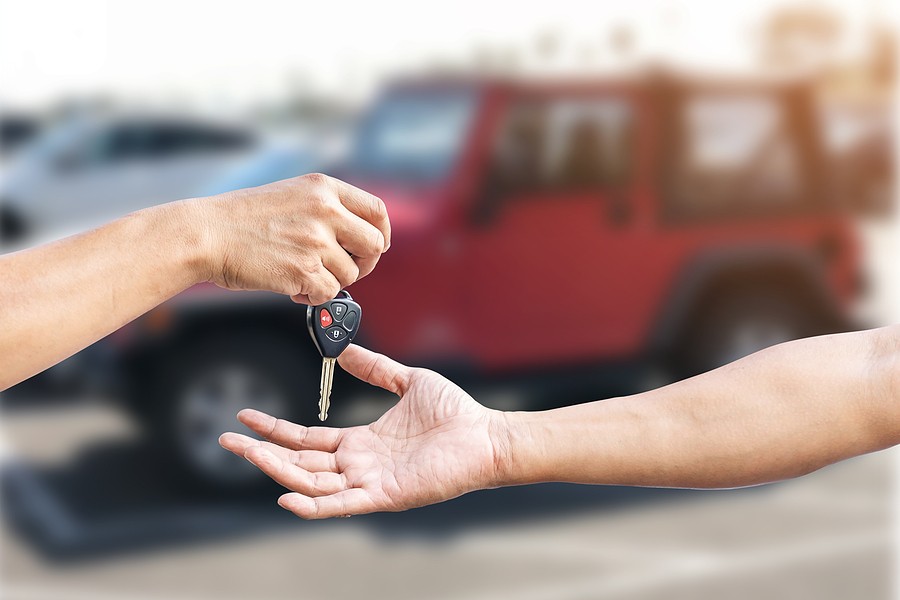 Find Junk Car Buyers in Indianapolis
Now you know a few things you should do before selling your junk car in Indianapolis, Indiana. As you can see, it's important to take these steps if you want to get the most out of it.
Our goal is to help you find junk car buyers that will give you a great price for your old car. Learn more about how it works and get a quote today.