Selling a car can be a real hassle.
Especially if the car is no longer running or road worthy. Placing an ad online and dealing with shoppers takes time and can be very stressful.
But, with the average age of most cars on the road in the US now nearly twelve years old, many of us are driving cars longer and keeping them until they're just about dead. While it makes sense for most drivers to get the most out of their cars, it does make a vehicle harder to sell when it's nearing the end of its life.
Once smart, simple way to get rid of your old car is to simply junk it. Read on for a closer look at how to sell a junk car.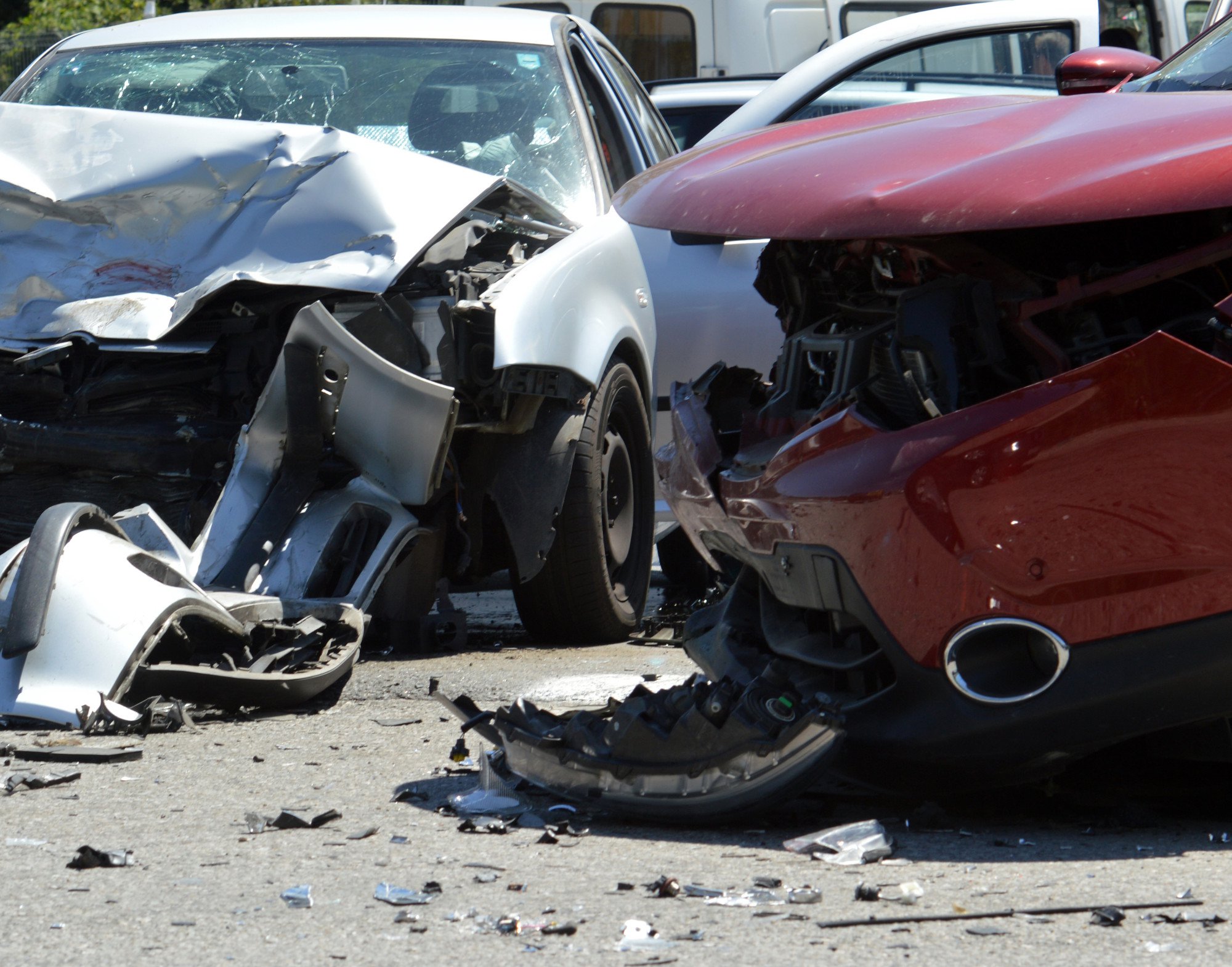 How to Sell a Junk Car: Sort Out the Paper Work First
Before you even try to sell a junk car, it's important to make sure you have all of the paperwork in order.
Even if your car is destined to be crushed into a heap of scrap metal or picked clean for parts, most junk car buyers will still need to see some sort of proof that you do actually own the car.
If you have a title for the car, you'll need to supply it to the buyer when selling it. If you don't have a title, you'll need to go through the proper local and state channels to get a new one or otherwise prove that you own the vehicle.
Without a title or other ownership documentation, the buyer has no way of knowing if you actually own the car. And with over 250 million cars on the road, it's pretty hard to tell who owns what without some sort of documentation.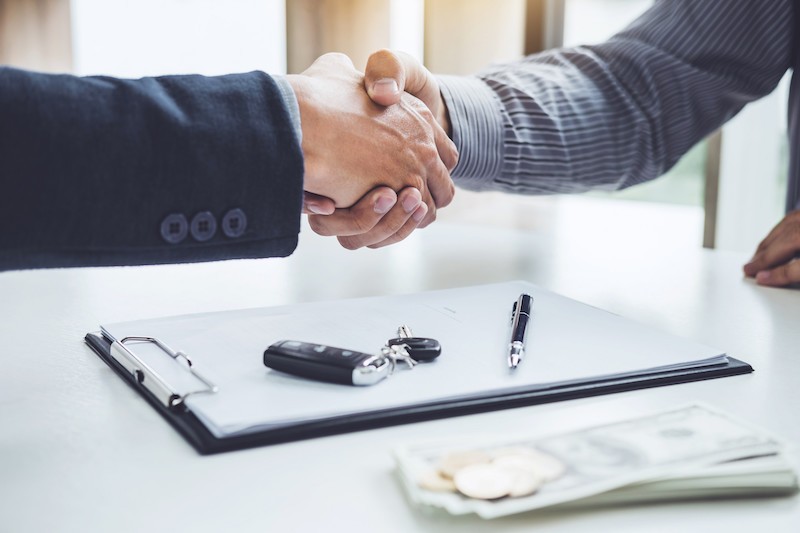 Find Your Personal Belongings
Let's face it, we all leave lots of things in our cars. Whether it's intentional or not, lots of stuff ends up in storage compartments, trunks, under seats, and stashed in other areas.
Before you sell your junk car, make sure that you've gone through it thoroughly and removed all of your personal belongings. Once the car is gone, your stuff will be gone too, so try not to leave anything behind.
Look for Valuable Parts
If you've added any aftermarket or custom parts to your car, you will want to remove them before selling for junk.
If you're just selling the car for scrap, a few aftermarket parts will not make much difference to the scrap yard. They probably won't pay you any more for the car with aftermarket parts than they would without the parts.
Remove the parts yourself and try selling them on your own. You'll get a lot more for the parts than you would just leaving them on the car.
Take the Plates
A scrap yard has no use for the plates on your car.
In fact, many states require you to remove the plates from a car before selling the vehicle. You purchased the plates after all and it's your responsibility, by law, to keep track of them.
So, before selling your car to a salvage yard, be sure to remove the plates and abide by any applicable local state laws concerning license plates.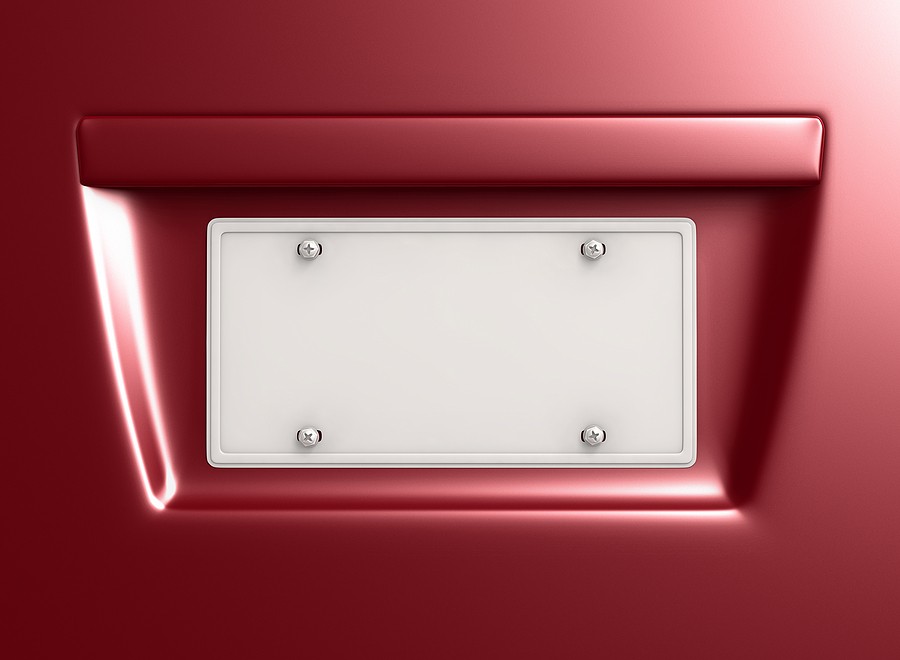 Use the Gasoline Before You Junk Your Car
Salvage yards typically need to remove the fluids from any vehicles they purchase. This includes gasoline.
Old gas left in vehicles can be a hazard and a real pain for salvage yards to deal with, so it's important for you to get the gas out of your old car if you can.
If the car still runs and drives, you could consider using the car until it's nearly out of gas. But, more than likely, the car is inoperable if you're planning to sell it for junk. In this case, you'll need to try and siphon or drain the gas tank.
Special tools can be used to siphon gas or, if you're so inclined, you could remove the gas tank to drain the gas.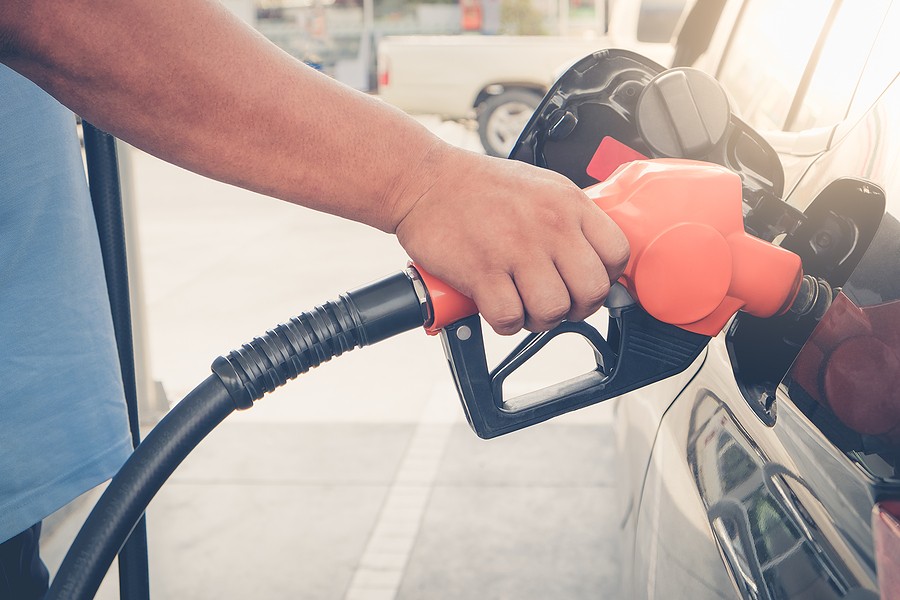 Cancel Your Insurance
A scrap vehicle that you no longer own isn't really something you'll want to leave on your insurance.
If the vehicle was running recently and is still on your insurance, you'll want to make sure you cancel your coverage before you sell the vehicle.
While some insurers can be very forgiving and refund you if you forget to cancel your coverage, it's still a good idea to go ahead and cancel right away.
Look for the Best Deal
If you want to get the best deal for your old car, you might consider shopping around for the best deal. Some salvage yards might be willing to pay a little more than others.
You could also consider selling the car yourself to another individual. But, if you sell the car yourself, you will have to deal with advertising the vehicle and showing it to potential buyers.
If Needed: Remove Non-Metal Parts
If you are truly selling your car for scrap, many salvage yards may want you to remove any non-metal parts.
If this is the case, you'll need to remove anything that's not metal. This includes plastics inside and outside the vehicle and other items like seats.
This might sound like a lot of work but if you've got to do it, you've got to do it. Consider getting a few friends together to strip it down.
When you're done, you might even be able to sell what you've removed from the vehicle.
Your Turn
Getting rid of your old junker doesn't have to be a hassle. If you're still wondering how to sell a junk car, just get your paperwork in order, clean the vehicle out well, and find a salvage yard that will give you a fair deal.
Ready to get rid of your old ride? Get an instant cash offer right now