Is it time to junk your car after years, or even decades, of service?  Are repairs not enough to get your car to start anymore? If fixing it up isn't worth it anymore, it could be time to sell your junk car for cash.
The average price of owning and operating a new car can cost you $8,849 per year. If you plan to buy a new car, you'll need all the cash you can get from the old one. Googling "sell my junk car for $500" is a good idea and $500 is already more than what you can expect to get.
The money you get from insurance companies on totaled cars may help but often, it's not enough either. Below, we have a guide on how you can sell your junk car for 500 cash. Read on for some of the most common questions about junking an old automobile.
1. Should I Junk My Car for $500 Cash? 
Between 2000 and 2017, the cost for motor vehicle repairs increased 61.07% more. With how expensive some car parts are, that means getting a totaled car is easier now than before. Yet, there are other ways to make money instead of selling cars.
There are times when you may be able to fix it one last time. If the repair costs will be much higher than you can afford, it would be smarter to earn money from selling it instead. If it's still repairable but you need the extra few hundred dollars for more important matters, then you don't have to think twice.
If you are thinking of junking your car, it's likely you already explored selling it as it is. Unless your car is very old and/or worn down, all you may be lacking are good marketing skills. If it's been on the market for a while, you may need to look into getting better ads for it.
If you don't have the time to do all that and you want to junk your car right away, you can. It might close down some opportunities. It's your choice to make.
If that doesn't sell your car, then the last reasonable choice is to junk it. Strip it down to the barest form and sell it as scrap. The heavier the metal materials of your car, the more you can get for it.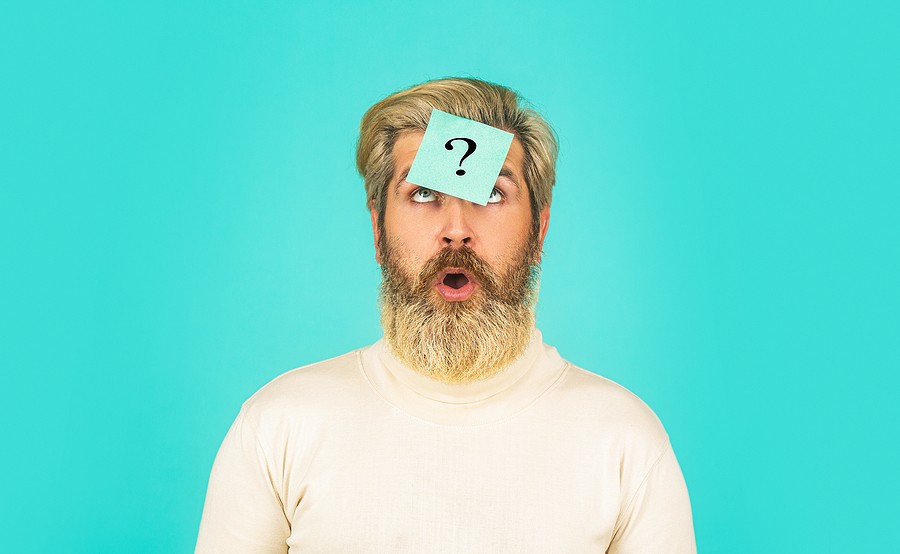 2. What Is the Worth of My Junk Car?
Did you know that almost 100% of automobiles get recycled in the US? The automobile recycling industry makes over $32 billion yearly in sales. With those in mind, it's good to note how you can get the best money out of your junk car.
No matter how much you value your car, it's only as good as it is useful. Still, there are some ways to talk up its value even as car parts. Your car accessories, brand, and mechanical condition are only some factors that can affect its resale value.
First, let's talk about how useful junk cars are. Car junkers buy your vehicle to get to the scrap metal. Steel, aluminum, and copper are only some of the metals they can sell for cash to scrap metal dealers.
An average car contains 2,400 pounds of steel while an average truck has 3,000 pounds. For the total weight of the car, those numbers only account for 55% of it. Keep in mind that how much scrap is in your car isn't the only thing that states how much you get for it. 
The demand and supply for scrap metal also affect how much you can get for your junk car. With a high demand but low supply, prices go up. The case is the opposite these days.
For scrap metal, the demand is low but the supply is high for now. These two factors depress the prices of scrap metal in the market. If you want to get rid of the scrap metal in your hands, you can't sell it for higher prices when junkers can get more for cheaper.
The best thing to do here is to strip your car of valuable parts and sell those before you give your car to a scrapyard. Salvageable and valuable parts have different prices, depending on their condition. For a cheat sheet on the average prices, go to Craigslist or eBay for reference.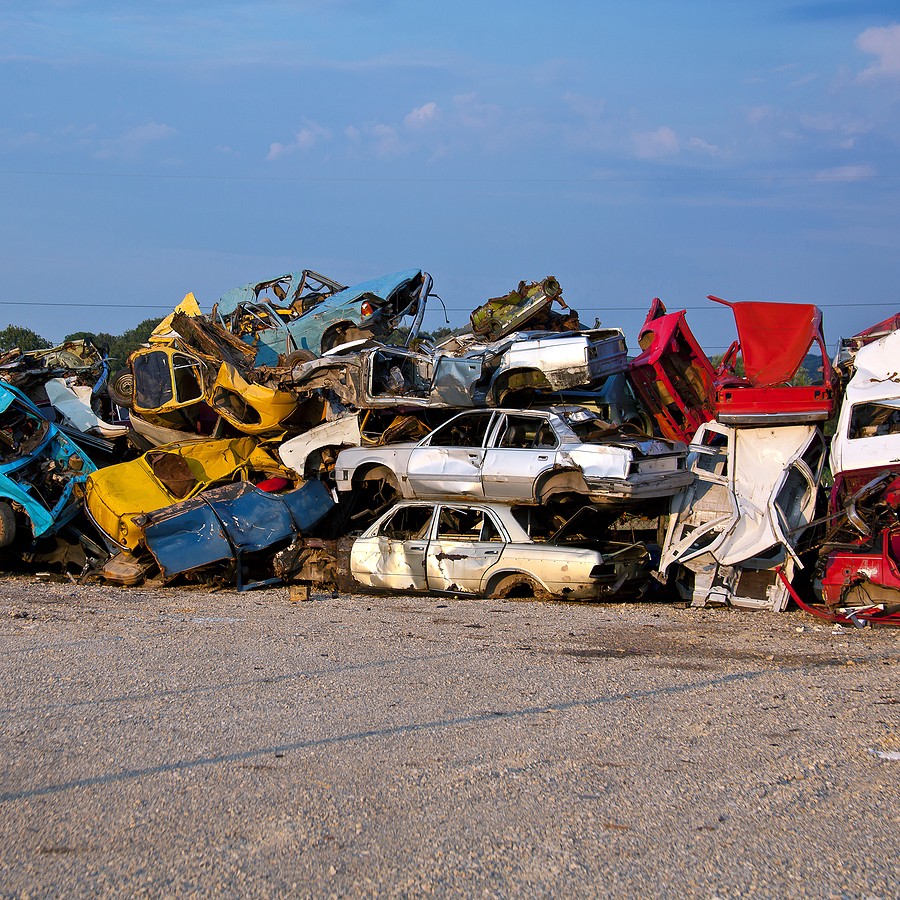 3. Who Buys Junk Cars for Cash?
It's good to look around the internet for junkers in your area. If you can, read about them or look into their website. This way, you know what to expect when you sell your car for cash to junk car buyers near you.
The easiest way to find buyers for your junk car is to consult the internet. The most common virtual spaces for selling cars online are Craigslist and eBay. You can also try other classified ads sites to get customers who are looking for specific junk car ads. 
You can also look through social media with hashtags like #junkcar or #junkcarsforsale. You can also do a quick search like "sell my junk car for cash near me" or "sell my junk car for $500". You can also try putting up an ad on the local newspaper or do it the old-fashioned way with a sign in front of your lawn.
Another place to sell your junk car is an auto salvage yard. As a note, first-time sellers need to be wary with auto salvage yards. Many have a bad reputation for trying to take advantage of their customers.
It would be wise to go with a friend who knows how to handle selling junk cars. 
There are some junkers who'll offer to tow your car for free. It would be a smart choice to let them take it without fees. Rather than use the money you'd get for your car for towing fees, look for another scrapper that will not charge you for towing.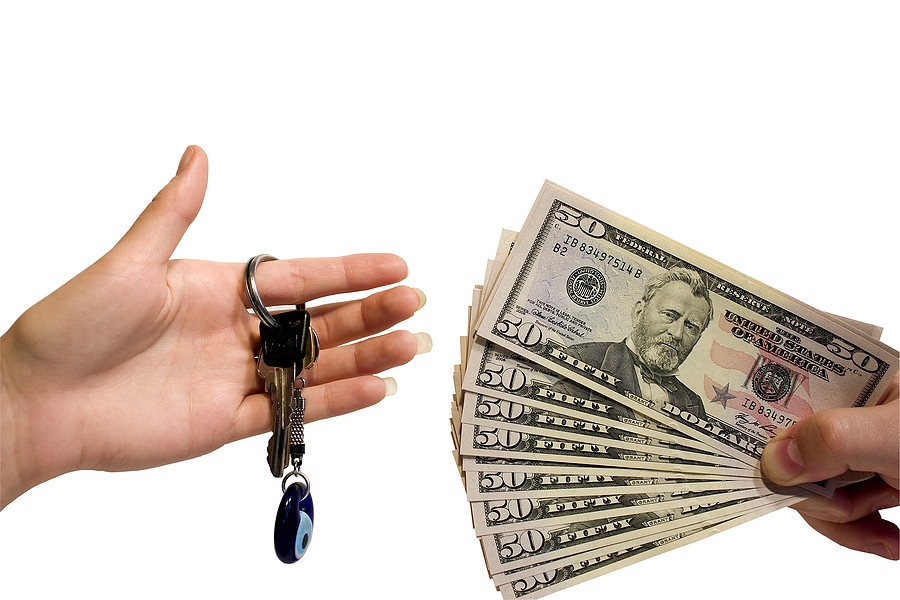 4. Before I Sell My Junk Car for Cash 
The process of selling or junking your car for cash is confusing enough. Sometimes, you might not even find any good places to sell your old car. In the case that you do or you make the decision to sell it, there are a few things you need to make sure you do.
Cars are like houses in the sense that being inside it makes you feel right at home. They tend to collect memorabilia over the time you have it and use it to get to places. These can range from key chains to CDs in your CD players.
Before you sell it, make sure you clear out your car and remove all personal belongings from it. Check all the nooks and crannies, underneath all the seats, and inside the glove boxes. You never know when you might find a long-missed photo or a sweet surprise under the seats.
Another thing you need to make sure you do is to get your title in order. Selling a car without a title is very difficult. Salvage yards will need you valid car title before they take your car away.
If a salvage yard doesn't ask for any paperwork when you're selling a car, be wary. Also, you need to return your license plates. If you still have insurance on your car, cancel it before you sell it.
If the car is still running before you sell it, use up the gasoline in the tank. Take it out for one last ride when you are feeling sentimental before it goes to the scrapyard. Or, you can siphon the gasoline from the tank and into an approved container.
Most scrapyards will only find gasoline left in the tank as a nuisance. They'll drain all the fluids from your car anyway before recycling it. Instead of leaving them to do it, why not use it to finish a few chores or go for a date?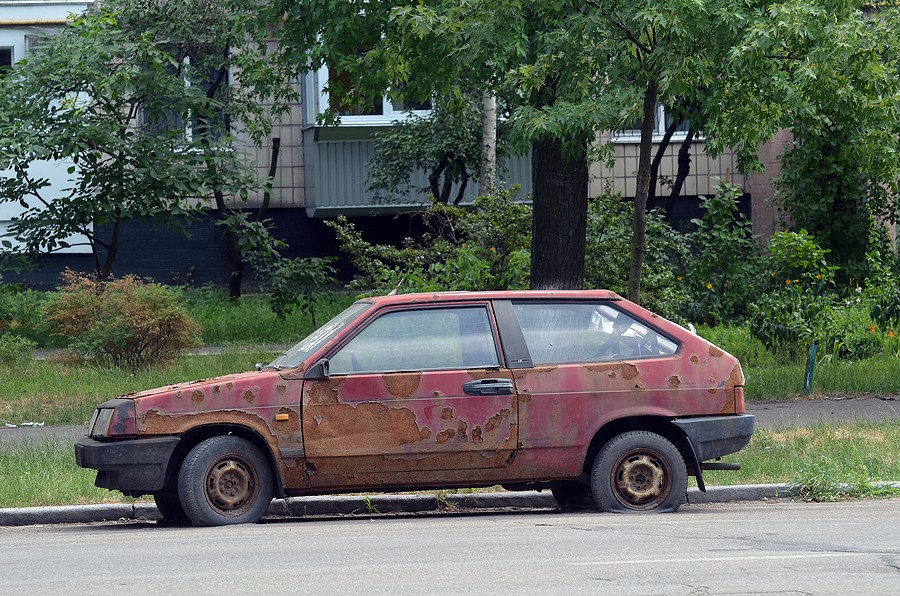 5. How to Sell My Junk Car for $500
Selling junk cars for cash takes up time and effort. With enough of both, you can junk your car for $500 cash. The key is to know how you can make the most of the car you've got.
Before anything, make sure you have the title to your car ready. It's also important to clear out personal items from your car before you take it to the scrapyard or junkyard. Empty out the gasoline in the tank.
We already said it before: the scrap metal in your car is what most junkers and scrapyards want. You can get more from old cars made from steel at about $0.60 per pound. Newer models are often made from a lighter weight aluminum, which can sell at around $0.40 per pound.
Some junkyards might give more for a car that comes with salvageable parts. If you don't have the time to strip your car of these parts and sell them, talk with the junker about their prices. If you want to get more for what's left of your car, do the stripping off and selling away valuable parts yourself. 
Some of these valuable parts include catalytic converters and bumpers. If your tires and rims are still in good condition, take them out and sell them. Remember, the larger the tire, the more it is worth.
Unused airbags can sell for up to $200 if you market them well enough. An intact built-in GPS system can get you a few hundred dollars more, too. You can also take out and sell the air conditioning, radio, and windshield wiper arms.
You might not know it but the tailgate of your truck is also worth a few hundred dollars. They're worth even more if they're customized. As a note, be patient with selling these car parts.
With the addition of all these non-scrap metal parts, you can get even more than $500 for your old car. The trick is to advertise them well enough. All your effort would pay off in the end as well.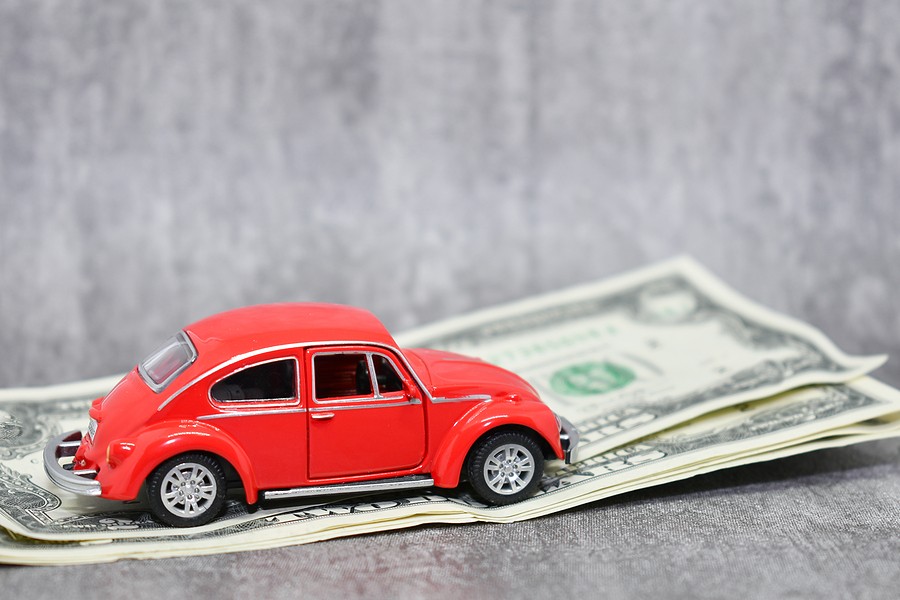 6. Tips to Sell My Junk Car for $500
Try to get at least three price quotes from different junkers for your car. This way, you have the ability to choose one that offers the best price for your junk car. Don't be afraid to look online for other junkers who are willing to buy your car.
When a scrapyard won't take your car for good scrap value, take the valuable parts before you turn it over to them. You can still sell valuable parts to earn some extra money from your old car. It might take a bit of time and effort to strip them from your car but it'll be worth it.
As a note, remember to replace tires with cheap rims before you take your car to a salvage yard.
Did you know that the average new-vehicle ownership in the US stands at 79.3 months or almost 7 years? With proper care and maintenance, a quality car can last even up to 15 years. When they're well-worn and well-loved, only then can you start looking to get $500 cash for a junk car.
I Can Sell My Car for Cash Today!
"Can I sell my junk car for $500?" Yes, you can! 
Letting go of an old, beloved car can be difficult. Why make the process of parting with it difficult too? Thank you for reading our guide on how you can junk your car for $500 or more.
Are you looking to sell your old car today? Check out our website for top cash offers for used cars. We offer free pickup and on-the-spot payment. 
We want your old family car, truck, or SUV. We buy cars of all makes and models. Whether they are old, very old, or new, we'll take them off your hands if you want.
Call us for an instant offer over the phone. If you're looking for more useful guides on selling or scrapping cars, feel free to check out our blog page.