In 2018, over 2 million new light-vehicle owners registered their cars in California. That's the fourth year in a row that new vehicle registrations in the state exceeded 2 million.
This 2019, experts say that the numbers will drop below the 2-million mark. Still, they think that there will be at least 1.96 million new registrations this year.
All these figures prove how crucial car ownership is to Californians. And with such a big market, it'll be quite easy to find a buyer for your used car.
What you're more likely to have issues with is getting the required paperwork to sell a car in San Francisco. For starters, because there are at least seven types of documents that the DMV may require from you.
Ready to learn how to sell a car that meets all these requirements? We've got all the answers to your question, "What paperwork do I need to sell my car?", so be sure to keep reading!
1. California Certificate of Title
The Certificate of Title establishes a person's legal ownership of a motor vehicle. That makes it the most important paperwork for selling a car.
You may know the title as the "Pink Slip", although there was a time that it was briefly called the "Rainbow Title".
The current California Certificate of Title is still pink, but now also has a blue border. This applies to cars bought and registered from 2002 and beyond.
The title contains vehicle identification information, including the Vehicle Identification Number (VIN). It lists the vehicle's specific make, model, and year, and date of vehicle registration. It also specifies the value of the vehicle and its reported odometer mileage.
The title also specifies the full and legal names, as well as the mailing address of the owner (or owners). Moreover, it indicates if the vehicle is for private or business use.
If the vehicle has a lien, the title will specify the lienholder's name and information too. An example of a lien is an unpaid car loan, which means that the owner still owes something on the vehicle.
If you've lost the title, you need to file an Application for Duplicate or Paperless Title. In California, this is the REG 227 form, which you can fill out and send online. You can also download, print, and fill out the forms to either submit in person or send by mail to the California DMV.
You'd also have to pay a duplicate fee, which can vary based on the kind of vehicle you own.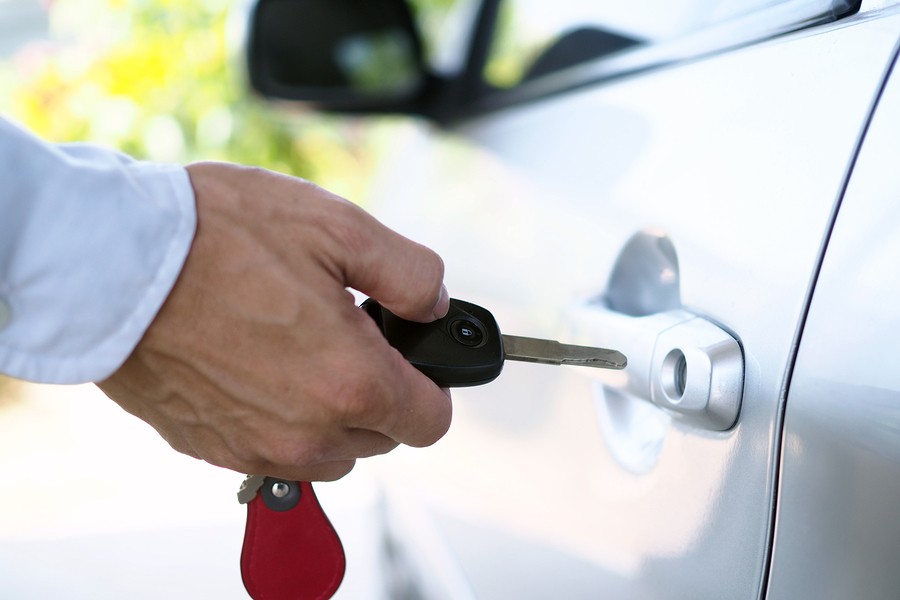 2. A Notarized Lien Satisfied/Title Holder Release Form
According to the latest reports, Americans' auto loan debt has reached a whopping $1.2 trillion. A major reason for this is how 85 percent of new car purchases rely on a financing program.
California, being home to 25.65 million registered automobiles, owes a big chunk of that debt.
That's why the state is very strict when it comes to selling used cars. Selling a car in San Francisco requires a clear title, which means that there's no longer any lien on it.
In the case of financed vehicles, the title indicates the name of the lender as the legal owner. Once the borrower pays the loan in full, the lender will issue a new title under the borrower's name.
The lienholder can also use a notarized REG 166 form to show that it has released interest on the vehicle. This is also called the "Lien Satisfied/Title Holder Release" form.
If you've fully paid off your car loan, make sure that your lender gives you this form. It proves that you are now the legal owner of the car and that you have every right to sell it.
3. Smog Certification
Before you can sell your car, it needs to first undergo and pass a smog inspection. Only then will you obtain a smog certification that will let you transfer the car's ownership.
Smog certification is, in fact, a routine requirement for most vehicles in use in the country. In California, most motorists need this to operate their vehicles. There are very few exempted cars, such as diesel-powered cars manufactured before 1998.
That said, make sure you schedule this test prior to selling your car. Smog certifications are good for 90 days from the date of issue.
During the test, a licensed technician will perform an emissions system inspection. Your car will also undergo visual and functional checks. All these tests ensure that your car's emissions system is reducing dangerous emissions.
The test measures your car's carbon monoxide, carbon dioxide, hydrocarbons, and oxygen emissions. The technician immediately records the results of the test. The data is then sent to the California Bureau of Automotive Repair (BAR) right away.
If your car fails the inspection, the DMV won't complete the transfer of vehicle ownership. You'd need to get your ride repaired first and then have it undergo another smog test. Only once it passes the test will you receive a smog certification.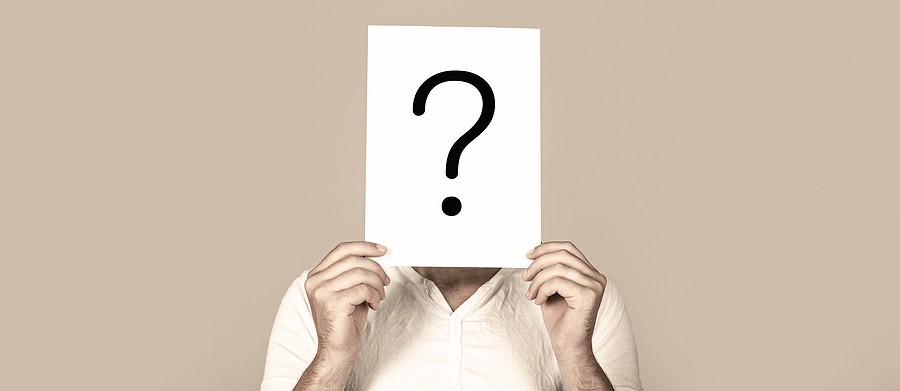 4. Vehicle Emission System Statement
This is also known as the REG 139 form. It's an agreement between the seller (you) and the buyer regarding smog certifications.
Let's say that you have a valid smog certification. However, you obtained the certification for registration renewal and not for ownership transfer.
Then, a few weeks after getting the certification, you decided to sell your car. In this case, even if the certification is still "valid", you'd still need to provide the buyer a signed REG 139 form.
The buyer would also need to sign the agreement. In doing so, the buyer agrees that you no longer need to provide another smog certification.
You don't need to submit the form to the California DMV. But you and the buyer need to keep a copy of the agreement. This will serve as proof that the buyer released you from certification liabilities.
5. Vehicle/Vessel Transfer and Reassignment Form
This form, also known as REG 262, contains an odometer disclosure and can also serve as a bill of sale. It also has an optional power of attorney section. What's mandatory is that you fill this out by hand, in ink.
You need to use the REG 262 form to disclose odometer readings when selling a car without a title. You can also use it if the sale requires an Application for Duplicate or Paperless Title. The same goes for cars that have been through multiple transfers (owners).
6. Statement of Facts Form
This form, also known as REG 256, is a requirement for correcting errors on a DMV document. Something as simple as a misspelled name requires this form. You'd also need this if your car is exempt from Use Tax or a smog certification.
7. Notice of Transfer and Release of Liability Form
Submit this form (REG 138) to the DMV within five days from the release of vehicle ownership. This lets the DMV know that you've sold your car.
Note, however, that this doesn't legalize the transfer of ownership. The new owner needs to submit a completed transfer of ownership application to the DMV first. Only then will the DMV permanently remove your name from the records.
Make sure that you keep a copy of this form in case you receive collection notices after you've sold your car. Also, verify the buyer's complete name and contact info before finalizing the sale. This way, you can confirm that the buyer is legit and giving you accurate information.
Do You Always Need All These Paperwork to Sell a Car?
Not always, as some documents, such as the Vehicle Transfer form, don't apply to all sellers. Also, if you bought your car in cash, then you wouldn't need the Lien Satisfied form.
In most cases, however, selling a car in California requires the Certificate of Title. The keyword here is "most", as there are situations wherein you don't need even the title.
One example is if you're selling a vehicle to a reputable junk car buyer in San Francisco. In this case, you'll "junk" your car, the buyer will part it out, and they'll be responsible for any paperwork.
You'd still need to fill out documents, but since no one will be able to use the car anymore, you can sell it without a title. And no, you don't have to do any repair work on your ride, nor do you have to clean it up. These cash-for-car companies buy cars in any condition, including totaled vehicles.
Take the Hassle out of Selling Your Car
As you can see, there's a lot of required paperwork to sell a car in San Francisco, CA. What's more, selling a car involves spending a lot of time and cash on DMV requirements and ads.
If this doesn't sound appealing to you, know that we can help. Give us a call now so we can discuss your options and we'll even throw in a free car value quote. If you like our offer, we'll even pick up your car for free.