Between 12 and 15 million cars a year reach the end of their road-worthy life. So if you've got an old junker sitting in your driveway, you're in good company.
Fortunately, the US is a great place to ditch your old car. As a country, we recycle over 25 million tons of car materials.
Not sure where to start with scrapping your junk car? Then you're in the right place!
We've put together this ultimate guide to scrapping your junk car to make sure you find the best deal for your old car. Read on to find out more.
Finding Out How Much Your Car is Worth
If you think that a car that no longer runs properly is worthless then think again! Cars contain over 30,000 parts and a lot of these can be reused. This means that manufacturers will pay good money for these materials.
Your car's value often depends on a couple of things.
The size and weight of your car will dictate its price. A heavier car often contains more iron or steel, some of its key recyclable materials. This increases its value so heavier cars are worth more.
It might come as a surprise but the condition your car is in can also affect its value, even if it's going on the scrapheap! This is because it might be possible to reuse bodywork parts from an old car to patch up a new one. This means that a scrap merchant can sell them individually and turn a profit on them.
To find out the value of your car you need to know:
The car's make
The model
The year it was manufactured
The VIN number
The chassis number
A scrapyard merchant will also want to know if the car has a clean title or if you have a scrap junk car with no title. This may affect how much money you get for your old vehicle.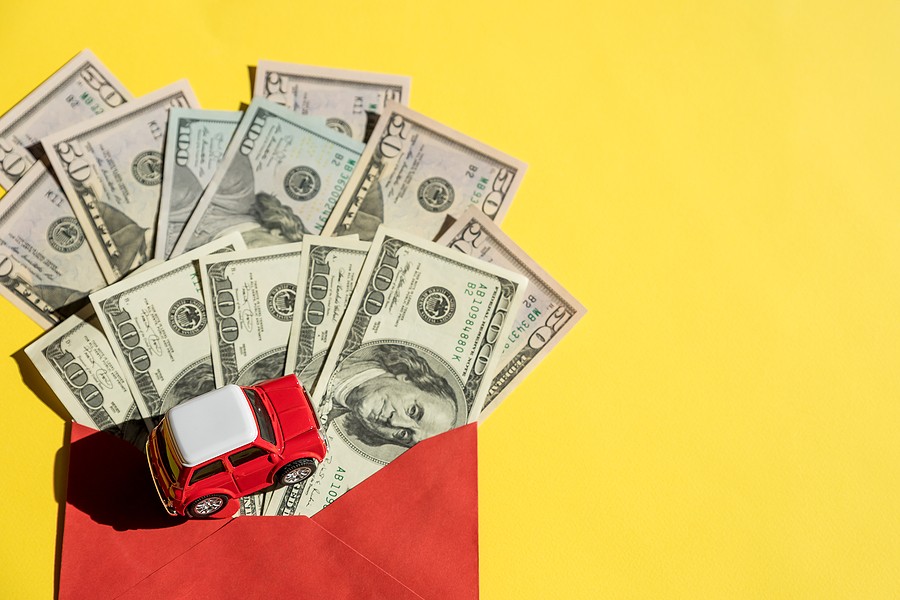 Picking the Best Place to Sell Your Junk Car
There are a few places you can turn to for scrapping old junk cars.
A lot of people turn to junkyards to get rid of their old cars. When finding the right one for you, try to find out a bit about the yard before you approach it.
You want to use a yard with a good reputation and to deal with a merchant who isn't going to mess you around. If you're dropping your car off at the yard then you should opt for one is a location that is easy to get to and from. Most decent scrapyards should offer free junk scrap car removal, so ask about this to avoid towing fees.
But before you start Googling 'scrap junk car near me', you might also want to consider your other option: a cash-for-cars buyer. Like scrapyards, these companies will buy your old car and sell the materials on.
They often return a quote quickly and take cars in any condition. Some even operate across the country and will collect your car from your home. They're a great place to start if you want to find out how much you could get for your car.
If you want to make money back on your old car then there are a couple of things you should do before you sell it on. Let's take a look at these.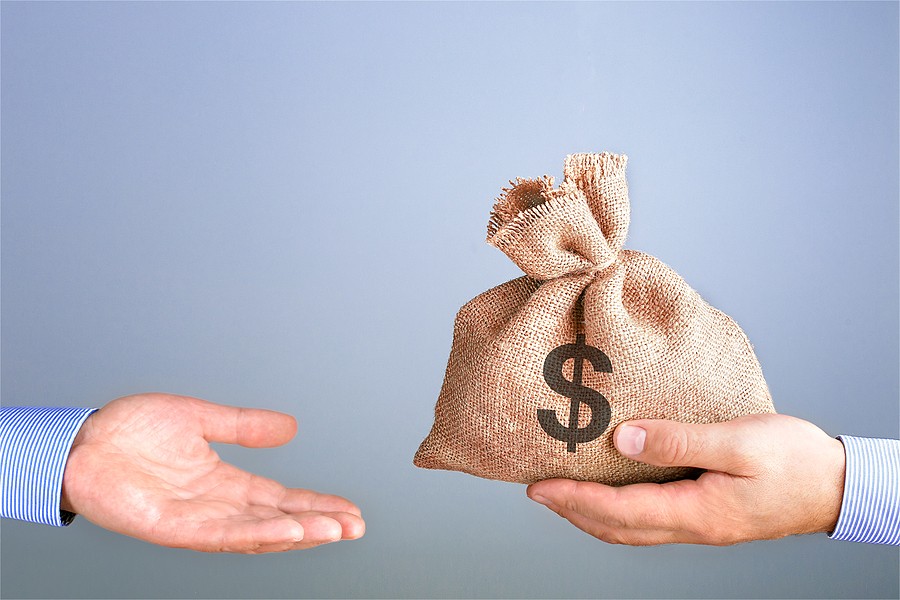 How to Save Money When Scrapping Your Junk Car
There are a few things you can do to make the most money off your junk car. These might take a little time, but they'll be worth it in the end.
First things first, remove any valuable materials from your car. If you've got the time selling these individually could make you some decent money. If you're not familiar with which parts of your car are valuable, they include:
Platinum metal (which you'll find in the catalytic converter)
Copper (which you'll find in the wiring, battery, and alternators)
Aluminum (which you'll find in the radiator, pistons and cylinder heads)
You might also want to remove any electrical appliances, such as stereos, radios or GPS units. You can sell these on separately to most second-hand electrical stores.
If your car is particularly old or a limited edition make or model, it might be worth advertising it online before taking it to a scrap merchant. If you aren't sure, then it's definitely worth having a look online before you sell it. You never know how much that old banger could be worth!
Get Your Paperwork in Order
Having your paperwork in order will make selling your car a smooth process but it could also save you money.
A lot of buyers and scrap merchants will offer a lower price for a scrap junk car with no title. So getting your paperwork in order before you take it in is extremely important.
Got a junk car with no title and don't know what to do? Check out our guide on how to sell a car without a title for some helpful tips!
Before handing over your car you should also check in with your state's laws regarding license plates. These vary in each state but you could get in a lot of trouble if you don't get rid of your plate properly.
Keep Your Other Options in Mind
Scrap junk car sale is only one option when it comes to getting rid of your old car. If you want to do something philanthropic with your old car, there are also plenty of options.
You could:
Donate your car to charity
Give your old car to an engineering school for teaching.
Hand it over to a local art project.
Use it to make a new wildlife habitat.
Give it to a local playground to use.
Often donating your old car will also mean you get a tax break on it. Find out more about this in our guide to junk car donation.
The Bottom Line
When it comes to scrapping your junk car you have plenty of options. But keep these top tips in mind and you won't go far wrong!
For more help finding out just how much your old car is worth, get in touch today for an instant quote. We're here to help!