If you're looking for switching to an electric car, consider these ten cheapest views selected cars in 2022:
BMW i3
VW e-Golf
Kia Soul EV
Chevrolet Spark EV
Fiat 500e
Ford Transit Connect Electric
Ford Focus Electric
Mitsubishi i-MiEV
Smart Fortwo E
Nissan Leaf
Electric vehicles have become an important part of the US road and in other countries' roads worldwide. They provide tons of benefits attracting many people over the years. By driving an electric vehicle, you don't have to worry about car gas prices or problems that have to do with conventional combustion engines.
More importantly,  with the current increase in gas prices, many people are now switching to electric vehicles and probably hybrid cars. The intent is to eliminate the uncertainty in the gas prices that might even go up over the next couple of weeks.
However, there's another challenge to consider before switching to an electric car: the car supply challenges and the increases in car prices. Therefore, one good alternative is to consider a used electric car rather than buying brand new ones considering all these other factors.
Keep in mind that finding an affordable and cheap electric car is not easy, especially if you're looking for something in the used car market. Therefore, our team reviewed the cheapest used electric cars in 2022 and summarized them in a list level. We also summarized the main characteristics of each one to help you make an informed decision about buying an electric car.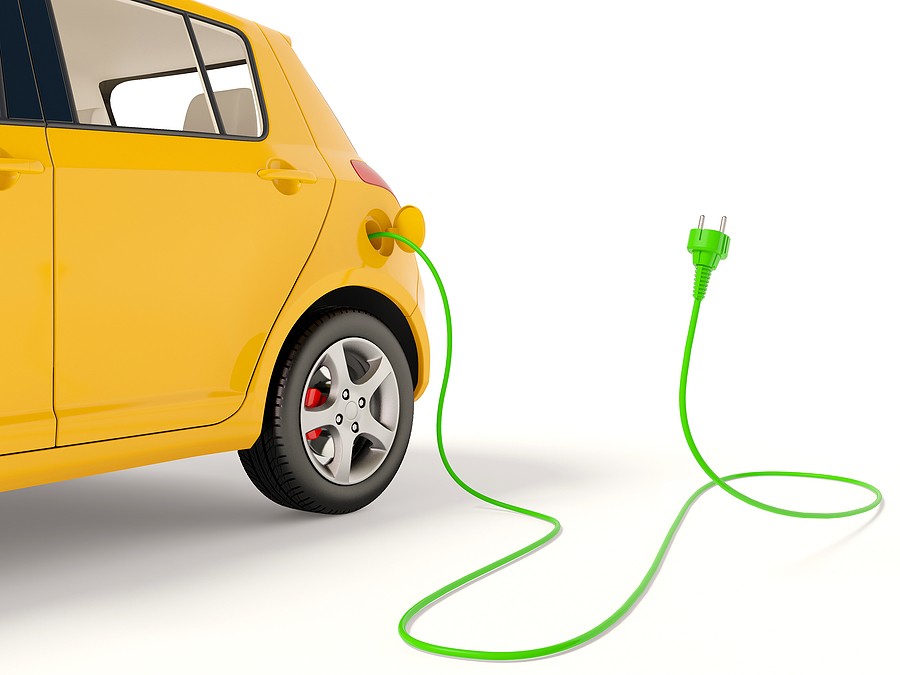 Why is it a good time to switch to electric cars in 2022?
Before we dive into the details about the cheapest use lots of cars in 2022 will, there is essential that we understand why people are switching to buying more electric vehicles?
1.    The current special situation in 2022
Since the pandemic started in March 2020, the world is under stress not only from the health perspective but also from all our perspectives in our daily lives. One of the biggest markets hit by this pandemic is the automotive market.
Along with the current shortage of car supplies, there is a massive increase in gas prices, and that's why many people are looking to shop for a used or new electric car.
Unfortunately, since the demand for Electric cars is increasing, it has become very challenging to find an affordable and good electric car easily. Thus, the earlier you start thinking about this, the easier it is to find an affordable good electric car.
2.    Save the environment
Aside from what's going on with 2020, buying an electric vehicle is a smart decision. If you are one of those people caring about the environment, you'll understand how much you save the environment by investing in an electric car.
Electric vehicles do not consume fuel, and therefore, they do not produce some of the harmful gases that could impact the environment.
3.    Larger scale initiative
Many countries are now calling to use lots of vehicles and illuminate gasoline cars. In addition, many manufacturers will eventually switch to electric cars, so being proactive about this and giving yourself some time to explore what is best for you in terms of the electric cars markets helps you avoid surprises and gets you ready for what could come next.
4.    Fewer cars problems
Although this is relative, some experts show that because electric cars do not have many interactive moving components, there is a chance that you don't have to deal with major car repairs and regular maintenance as much as when driving a gasoline car.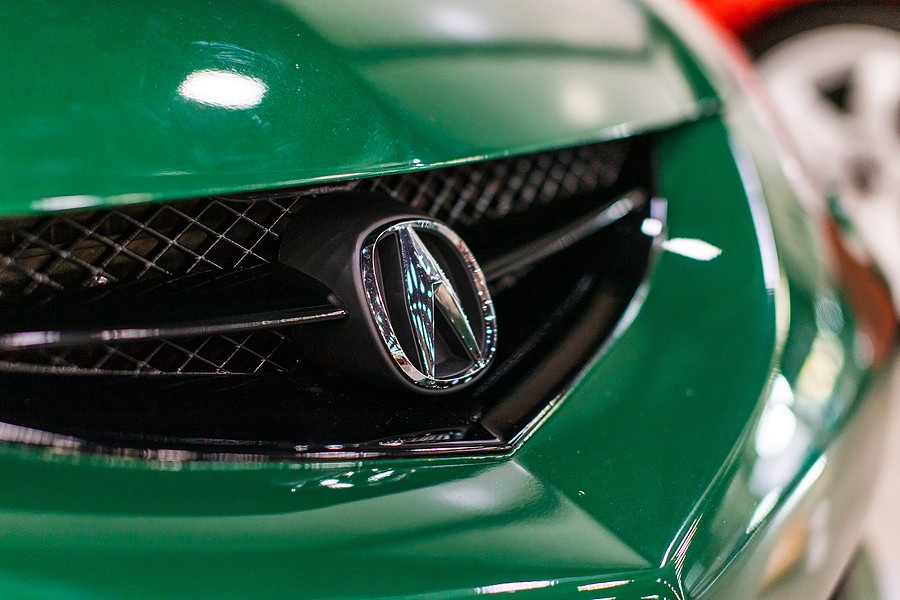 10 cheapest used electric cars in 2022
Once you had a good understanding of the main benefits of the electric cars, the next step is to explore the market and determine which one is best to serve your goals without breaking your budget.
Let's take we also look at the 10 cheapest used electric cars in 2022:
1.    BMW i3
Many people might be surprised that BMW is producing cheap cars, especially in the electric vehicles category. However, that is the case. There are some BMW electric vehicles that you can find for only $11,500! However, if you compare this price to a brand new version of this vehicle, you'll find it as high as $44,450. Of course, this price is extremely high considering that this is a small vehicle.
Despite the great price for this BMW electric vehicle, some people complained about the style and call it one of the ugliest electric vehicles produced by BMW here; therefore, if you're concerned about the driving style, you might want to think twice before buying this car, and you might want to explore some other vehicles in this list.
2.    VW e-Golf
Volkswagen also created nice electric vehicles that you can find at a very low price. For example, some customers reported that this electric vehicle is available for only $11,500! Therefore, in your next exploration for an electric vehicle, consider checking the egolf of the Volkswagen.
3.    Kia Soul EV
There are good examples of electric vehicles from Kia that you can find in the used car market. According to customers, this vehicle is a great value for the money. The vehicle was originally released back in 2014, and it's still available until 2020.
If you're looking to shop for this Kia electric vehicle, consider paying about $10,500.
4.    Chevrolet Spark EV
This Chevrolet vehicle is one of the first all-electric vehicles that hit the US markets in 2013. If you're a fan of smaller vehicles, you should consider this a cheap alternative.
However, if you have a larger family, buying a cheap electric vehicle from this category might not be your best option because you'll be limited in size. If you're planning to invest in this used lipstick vehicle, expect to pay only $7500!
5.    Fiat 500e
Fiat 500 is another great example of a used electric vehicle that is affordable, and you can find it for only $7000! According to many customers, the best part about this electric vehicle is the powertrain designed by one of the known manufacturers.
6.    Ford Transit Connect Electric
The nice thing about this vehicle is the slice! It is a huge addition to the industry where you get a larger vehicle that is completely electric. It was introduced between 2010 and 2012, and it can get you a nice range but might not be the best for this vehicle's purpose.
If you're still interested in exploring the Ford Transit Connect, check out the available prices in the used car market that could go down to $7000. This is a great number compared to the original brand new price of $57,400!
The biggest drawback about this Ford Transit Connect electric vehicle is that it's not for families, and it only comes with two passenger seats. Therefore, it is more configured for cargo than for passengers.
7.    Ford Focus Electric
Ford is known for producing reputable vehicles, and when it comes to checking the Ford Focus electric car, you are winning one of the best cars! You can find it as low as $6500 only! Compared to the other vehicles' prices in the same category, the Ford Focus electric is a great option that you should check out in your next purchase.
8.    Mitsubishi i-MiEV
While Mitsubishi is known for producing amazing cars, they did not do the best job in this electric car. Unfortunately, low price doesn't come for no reason, and they have some drawbacks, including the very limited range that disappointed many of the customers.
Therefore, if you're planning to invest in this electric vehicle, you should be aware of the mileage limitation and be prepared for that considering your goals. In other words, if you're looking for a vehicle that serves deal for longer distances, you might not want to select this one, but if you are looking for some car that saves on fuel while you can use it for city commutes, this vehicle might be a great option.
9.    Smart Fortwo E
This vehicle became one of the most popular electric cars on the United states roads. It comes with a unique design that makes it very cool on the road. However, it's not a great fit for those with families, and if you're looking for more seats, you should check out other cars on this list.
But if you're still interested in purchasing this cool vehicle, you can find it for only $6000 in the used car market. So pay attention to the range because it does not provide you with that long-range, which can be challenging if you want to use it daily.
10.  Nissan Leaf
Nissan leaf is one of the most popular electric vehicles in the US and worldwide. It's a very nice-looking vehicle and comes with amazing features. You don't have to worry about using gasoline at all while enjoying longer rides using a slightly bigger vehicle than many of them mentioned in this list.
Did you know that you can find a used Nissan leaf in good condition for only $5000 for smart! However, keep in mind that before you make the purchase decision, you have to have your mechanic check me out and confirm that there are no issues, especially related to the major and most important part, the battery.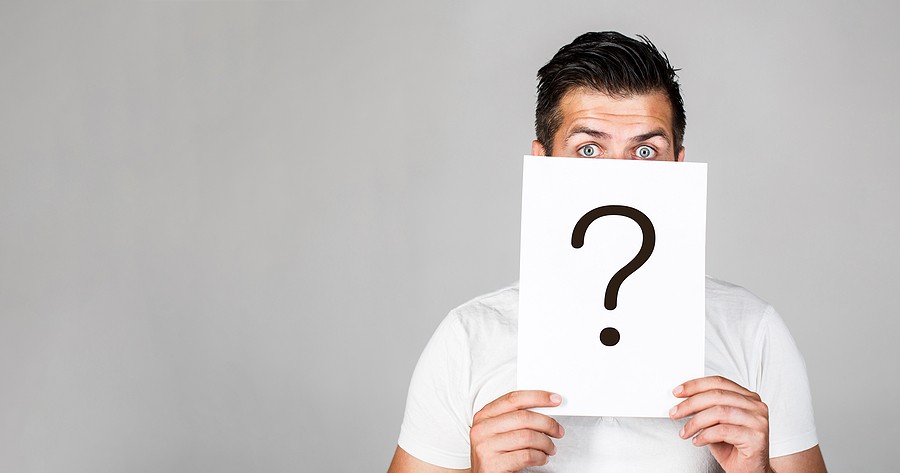 Should I buy a brand new or used electric car in 2022?
We've discussed that switching to an electric car is a great option considering the increased gasoline prices. However, there is another question about whether you should buy a brand new or used electric vehicle.
Most automotive experts recommend going with a brand new electric car rather than buying a used one. This is because many drivers might think there is a risk of buying electric cars with problems from the used car market. However, that's not the only reason. Typically, older electric cars do not come with the longest range, which is the most important factor in owning a little car. Therefore, if you decide to go with a used one, it will always be the case that you're going to buy a vehicle with a limited range. However, if you invested a little more in a brand new car, you will enjoy having a longer range, so you don't have to worry about all these hiccups as you're driving your car for your daily comute.
Final thoughts
If you plan to switch to an electric car after the current increase in car prices, you must familiarize yourself with the ten cheapest used electric cars in 2022. This article highlighted the main characteristics of each of these cars to help you make an informed purchase decision.
If you're struggling to prepare the down payment for any electric car, one way to get it ready is through your old gasoline car and looking to sell a gasoline car and struggling to find a potential buyer? Cash cars buyer is always here to help you!
Are you looking to sell a broken car? Cash cars buyer is always here to help you! Whether your car is in good condition or is completely damaged, there is always an offer for you!
Cash Cars Buyer is one of the top-rated car removal companies in the nation that guarantees to pay you the top dollars and provide you with free towing despite your living location around the United States.
Our process is very straightforward and doesn't take more than a couple of days to get your car removed safely and for the most money.
All it takes you is to:
Describe your car's type and condition
Receive our instant free quote
Accept the quote
Get your car removed and receive your cash payment on the spot!
To learn more about our process and our team, you can reach out to us by calling us at (773) 791-4363 or visiting our home page and clicking on the free instant online offer.