OK, that junk car in your driveway has managed to drive away friends, family members and neighbors. While some of those folks are people you may never wish to see again, we know you wish to have your property beautiful again.
So, this is a sign to get rid of that clunker cluttering up your beautiful backyard! We offer cash for junk cars!
Cash Cars Buyer is here to purchase that junk car from you, quickly! Additionally, we offer host of other services that make selling your jalopy quick,easy and convenient!
From our FREE junk car removal, to our promise of no hidden fees, you can be assured of the best junk car buying experience with Cash Cars Buyer!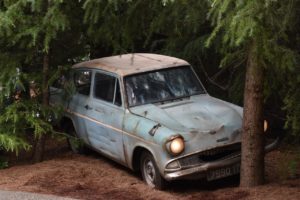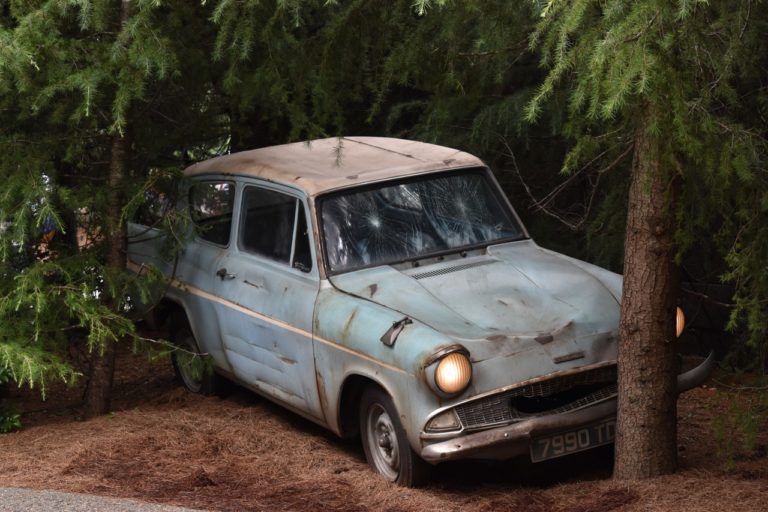 Sell My Junk Car Fast!
Congratulations! You're now going to sell your junk car! Now check out what the state of Connecticut needs you to do, ensuring a great car selling experience:
Make sure that you complete the reverse side of the Certificate of Title. Then, be sure to give it to the new owner.
In addition to the Certificate of Title, you have to give the new owner a Bill of Sale (form H-31).
Don't forget to keep a copy of the Bill of Sale for your own personal records.
Remember to remove the license plates from your junk car and store them in a safe place.
If you need a replacement car title, click here !
We here at Cash Cars Buyer are happy when a car seller follows all of the guidelines that a state sets forth to propel the sale of a junk car! Just keep in mind that once you have all of your papers in order, you can get an instant offer on your clunker by accessing our junk car online tool!
Local Junk Car Buyers in Your Area! FREE Junk Car Removal!
One of the reasons we junk lots of cars, is due to the fact that we offer personalized service. Whether you're in your home, office or another location, we come to you, instead of you coming to us! Our coverage includes all of 06320!
So, take the time to enjoy a fun-filled day at Ocean Beach Park! Or treat yourself to an amazing dinner at Tony D's Italian Restaurant! You could even spend the day taking walking through all nine galleries with over 15,000 paintings at the Lyman Allyn Art Museum! New London offers lots for friends and family!
So, enter your car's information here and leave the junk car buying to us!
Scrap a Car, Save the Environment- FREE Junk Car Removal!
Unless you've been living under a rock, you know that we live in a world in which recycling and saving our planet is important. From using reusable bags, to carpooling when we can, we are asked to help save our Mother Earth now more than ever. Did you know that scraping a car helps with saving our Earth? Over 80% of a car can be recycled. What on a junk car can be repurposed you ask? Well, read on!
Tires. The tires on that junk car can be repurposed into asphalt for the roads. You can also recycle those junk car tires into new tires too!
Engine Oil. Your junk car's engine oil can be cleaned and reused!
Engine and Transmission. The engine and transmission on that wrecked car can be rebuilt!
Auto Glass. That glass on your old jalopy may be of no use to you, but it can be recycled into new glass bottles as well as fiberglass insulation!
Old Car Plastics. The plastics on your junk car can be refashioned into new tools and items that help others in the community!
Ready to help our Mother Earth? Great! Enter your car's details inside of your junk car assessor and allow it to generate an instant offer with the information you just provided!
An additional bonus to the Cash Cars Buyer experience, is our FREE junk car removal service! Once we buy your car, you don't have to pay us any money to remove it! How awesome is that?!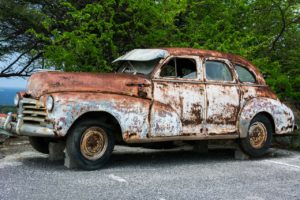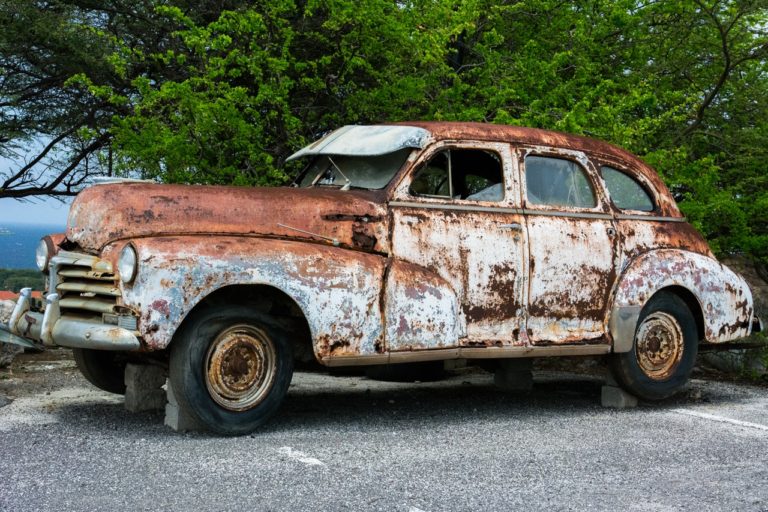 Junk a Car in Three Simple Steps!
Want to junk your car in three simple steps? We have them!
Enter your car's information. Our online junk car assessor tool allows you to get an instant offer on your junk car! Another bonus to using our tool, is the fact that you can use it in the comfort of your home or office, privately!
Accept your offer. Once you have your offer on your clunker, you have the option to accept the offer. When you do, we will then schedule a time and day to come to your home and inspect your car!
Get your cash! Once we come to your home to examine your car and all is well, you will have cash in your hands, FAST!
How Much is My Totaled Car Worth?
When we buy a junk car, we look at the complete condition of that car. First, we begin with the make, model and year of a wrecked car.
Then, we move on to the trim, location and areas of damage on the car, if any.
Additional factors of a car go into formulating the price of a car. You now you can get a fair price for your car with our junk car formulator tool. Enter your car's specs in there and have an instant offer that you won't be able to refuse!
Junk Yards That Buy Cars
There are certainly no shortages of junkyard owners, who are willing to buy your car. But are you going to get top dollar for that junk car? Will you have to come out of pocket to pay for fees and towing for that junk car? If you are having to pay anyone to junk your car, then there is no profit for you.
Some junkyards are places that offer a decent price for junk cars, but they use lots of tactics to make lots of money off of you.
One such tactic is the old "bait and switch". This is when a junkyard will offer you a price for your junk car on the phone, but offer you way less in person.
Avoid the games and scams by using our online tool. Then, call us so we can firm up your cash offer!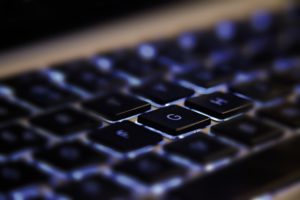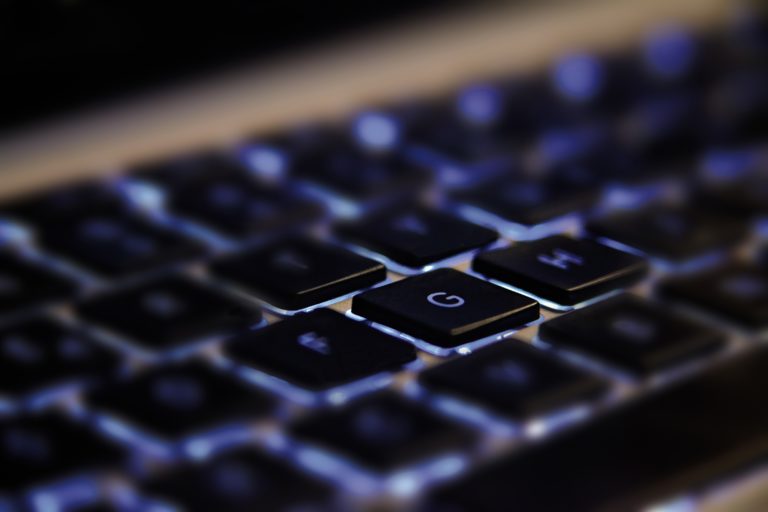 I can Sell My Car on Craigslist!
You sure can and Craigslist is a viable option to sell a junk car or an older car. But your ad will not be the only one there!
One glance at the used car section of Craigslist, and you'll see hundreds of ads that have been posted for days, weeks and even a month or two!
As you can see from the ads, each ad has a photographs of the car, a description and contact information. So, how can you make your ad stand out from the rest? That will be your job. You will to find a way to entice potential buyers to your junk car.
Lots of sellers are on Craigslist, but it appears if there are not lots of buyers.  It's easy to lose hope and wonder if your car will ever sell.
But here comes Cash Cars Buyer with the safest, quickest and most convenient way to sell your junk car!
We don't want ten pictures of your car, nor a crafty description. All we want is for you to access our junk car tool, so you can see what your car is worth!
Then, we want you to connect with us so we can make you an offer on your car you won't be able to refuse!
Scrap My Car- Frequently Asked Questions
Are you local to my area? We sure are! We have a network of agents who are nationwide. This means we can come to your New London, CT location in a matter of days, not weeks!
Can I get $500 for my junk car? That depends on the condition of your car. We look at lots of factors such as the make, model and year of a car. Even the trim on a car plays a role in the amount of money you see for your car. Lots of sellers are pleasantly surprised, when they receive more money than they thought they would receive!
You'll tow my car for free? Yes, we will! We offer free towing! You never have to pay us any money to sell your car!
Are there any fees for me to pay? Never! We never charge our valued junk car sellers fees! No visible fees! No hidden fees! Our services are completely free for you!
How does your junk car tool work? Our state-of-the-art scrap car assessor generates an instant offer for you, based upon the information you place in it! So, the more precise your information, the better your offer!
So, for the quickest, easiest and best way to junk your car, contact Cash Cars Buyer! We can turn that clunker into cool cash, FAST!