Getting rid of your junk car should be a hassle-free task. You shouldn't have to put up with games, gimmicks, hidden fees and a lengthy process. Luckily, there's a company that can eliminate all of that negativity and offer you quick cash for your wrecked car!
We are Cash Cars Buyer and we offer cash for junk cars! We make selling your scrap car easy, fast and profitable for you! We also buy all makes and models. From pickup trucks, to old SUVs, you can feel confident selling us your old vehicle!
Our junk car assessor allows you to input your car's details, so you can have an instant offer in the privacy of your home or location!
Sell My Junk Car Now! Local Junk Car Buyers
One of the biggest hassles of selling a scrap car, is finding a local buyer. We here at Cash Cars Buyer have a nationwide network of professional, accomplished and experienced car buyers, ready to offer you quick cash for your car! Our areas of coverage include zip code 06790 and surrounding areas!
You can spend your days and nights enjoying a show at Warner Theater! Or you could take the kids for some adventures and fun at the KidsPlay Museum! Whatever you do, do it without looking for a buyer for your junk car!
Simply enter your car's information inside of our junk car assessor and you'll have an instant offer in no time!
Junk My Car Near Torrington, CT
Once you decide to sell your junk car, check out this partial list of things to take care of here in Connecticut:
Make sure that you fill out the reverse side of the Certificate of Title. Then, be sure to give it to the new owner. You also have to give that new owner a Bill of Sale (form H-31).
Be sure to keep a copy of the Bill of Sale for your own personal records.
Don't forget to remove the license plates from your junk car and store them somewhere safe.
If you need a replacement car title, click here to learn more!
We here at Cash Cars Buyer want all junk car sellers to have the best experience possible. So, we encourage all sellers to have all proper documentation. Sure, it may take a bit of time as well as some money. But after it's all said and done, you'll have cash from your scrap car!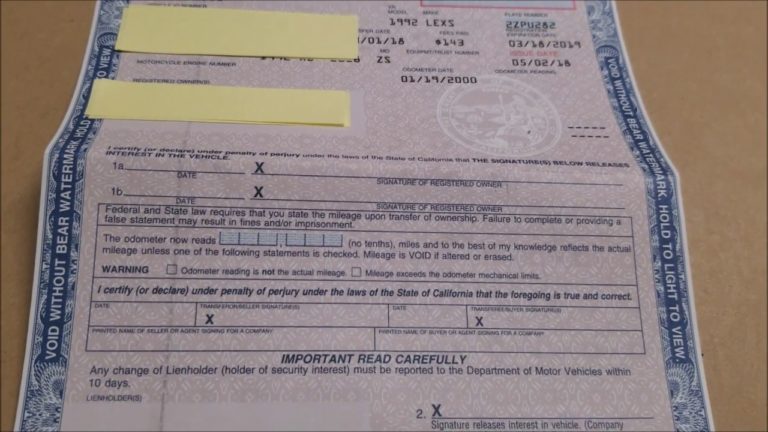 I Don't Have my Car Title. Will You Still Buy My Car?
We buy cars with no title! But we do need to establish proof of ownership. So, we ask that you have a valid and current driver's license as well as a valid and current car registration.
Then, type in your car's details inside of our junk car calculator. Make sure that you indicate that you don't have the car title.
Once you connect with us, be sure to let us know that you are missing the car title as well.
Get 500 Dollars for Junk Cars Near Me
Seeking to get $500 for your scrap car? You just may get that and even more! When we prepare to buy a car, we look at the full condition and merit of a car.
First, we begin with the make and model of that car. Then we look to see if the car has a title or not, as well as the car's location.
We also take into consideration other factors, to ensure we are able to give you the most money for your car possible!
But you can always get an instant offer on your car, buy using our junk car assessor tool. There, you can input all of the information you have about your car, ensuring you get an instant offer! Remember: the more information you provide about your car, the better your offer!
Places That Buy Junk Cars- Get Money in Three Easy Steps!
We know you're looking for money for your car and we know you want it FAST! So, check out how easy we make it, to sell your junk car to us!
Enter your car's specs into our online scrap car tool. Our junk car calculator will formulate an instant offer for you in a matter of seconds, once you type in all of the details about your car.
Accept your offer. Connect with us and we will ask you some questions about your car. Once done, we will make you an offer on it! We hope you'll accept our offer!
Get your cash! When you accept your offer on your junk car, we will set aside a time and day to come to your home, office or wherever the location of your car is. Once there we'll inspect your car. When all is good to go, we will offer you cash for your junk car!
24 Hour Junk Cars Torrington, CT
OK, we know that you have probably had the thought about selling your car from the privacy of your own home. So, chances are, you have gone to the store to get and buy some "for sale" signs.
You get home with visions of cash dancing in your head. But you find that selling your car privately is a bit of a hassle. There have been no serious buyers in days, weeks and months.
Now, you're frustrated and ready to give up. Until Cash Cars Buyer.
With us, you don't need any "for sale" signs. Once you enter your car's details, you'll get an instant offer on your junk car! Forget waiting for that buyer because we're here to buy your car and put cash in your hands, FAST!
Best Places That Buy Junk Cars for QUICK CASH Near Me
Let's face it. Lots of things are done online. From online dating, to online shopping and selling, you can do lots from the comfort of your own home these days!
Such is true for selling a car. There's Facebook, Craigslist, Twitter and even Instagram. All platforms have junk car ads on them.
But with online car selling comes lots of work. First, there are the pictures you have to take of your car.
Then, you have to write a description about your car, telling buyers know all about your car.
Next, comes waiting for a serious buyer with cash. While some folks have seen success with selling a car online, many have not.
Instead of posting pics and your phone number online to get rid of that junk car, just call us!
We will buy that car and offer you QUICK CASH for it! There's not waiting, games or hassles!
Simply enter your car's information into our junk car formulator and an instant offer will be generated for you, in an instant!
Will You Buy My Scrap Car for A Fair Price?
We sure will!  So, feel free to end your "Google search" of "scrap my car" because you've found Cash Cars Buyer!  We'll buy your scrap car and not only offer you a fair price, quick cash!
No one beats our prices!
You can feel confident with selling your car to us. We are a licensed, bonded and insured company, and offer a no-hassle way for you to get cash for your car!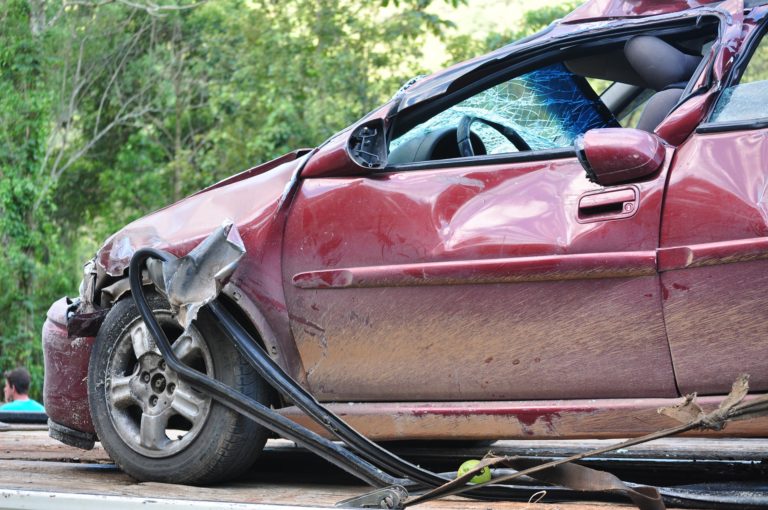 What is the Payout for Total Loss Cars?
According to regulations the car insurer is required to prepare a thorough estimate of the damages and be held responsible for paying the vehicle's owner this amount.
You choosing to repair your car or not is a decision only you can make. Once the insurance company determines how much they owe, Cash Cars Buyer will pay you the remaining value of your damaged car before the car is to be repaired.
Then, you as the vehicle owner will receive two payments. The first one will come from your car insurance company and the second will come from Cash Cars Buyer.
The vehicle owner can receive two payments, one from the insurance company for the damage settlement. The second payment will come from Cash Cars Buyer.
With both amounts, you can get another car. Sometimes getting a car fixed is best. Sometimes it isn't.
Why Sell My Car to Cash Cars Buyer?
Looking for a few good reasons to sell your junk car to Cash Cars Buyer? We have them! Check out why you should junk your car with us!
You'll get cash on the spot!
We offer FREE junk car removal!
All transactions are safe, private and secure!
We are a licensed, bonded and insured company!
Our junk car calculator offers you an instant offer on your car!
Our personalized service means we can come to your home or office!
With over a decade of experience, we honest, straightforward and reputable!
So, for the best junk car buying experience ever, let Cash Cars Buyer, buy that wrecked, scrap, damaged, dented and junk car, FAST! Call us today! 844-663-7286! Your cash awaits!