Did you know that almost 18 million trucks and cars are sold every single year? With so many people buying and selling new cars each year, chances are that you considered upgrading your old clunker too.
Is it better to buy a new car or fix an old car? You'll have to read our guide to find out!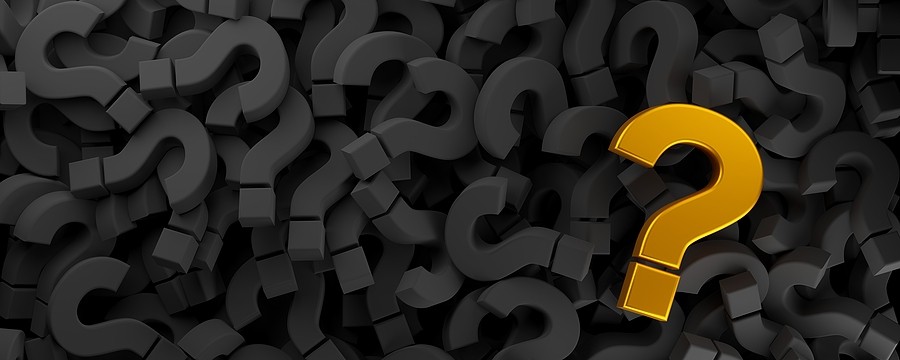 How Much Does Maintenance Cost?
Not sure when to get rid of a car? We feel your pain. First of all, begin by asking yourself how much your maintenance fees actually are. Surprisingly enough, paying a few hundred dollars to get your old beater back on the road could be more expensive than a new car payment could be.
For those of you are looking to save money on maintenance fees, the smartest thing you can learn is how to maintain your vehicle yourself. Yes, you read that right. Doing easy things such as changing spark plugs, changing your oil, or checking your fluids is easily done at home if you have the right skills.
If you're feeling completely clueless, research instructional videos about your car's specific year, make, and model. Otherwise, look at your car's instruction manual to learn how to conduct your own car repairs. News flash: someone on the web has probably created the perfect guidebook for you.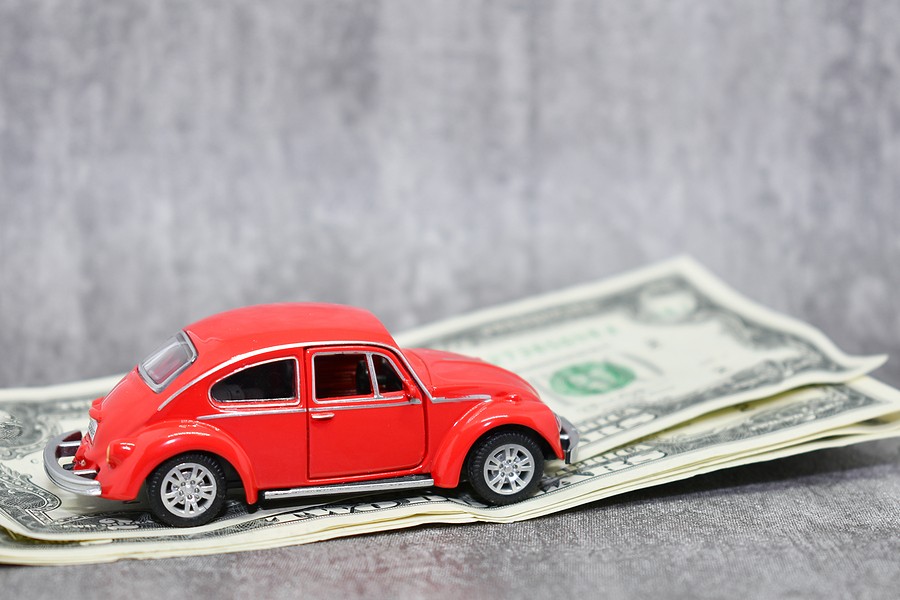 How Much Do Repairs Cost?
You might be wondering: is it worth fixing an old car? If you're not ready to junk your car yet, then finding out how much repairs truly cost is one of the wisest things that you can do.
If you don't trust yourself to handle minor car repairs, then you might want to try to call a professional mechanic instead. However, paying for repairs can get a little bit out of hand. Before you pay for an expensive auto repair, think about it this way.
If your vehicle repair cost is less than your monthly car payment, then getting it fixed should be a simple decision. On the other hand, if your car repair bill will be more than a month's car payment, then you may want to cut your losses.
Does your repair bill cost less than half of your vehicle's value? If yes, then you should bite the bullet and repair your old car. Even if you have a shell out a few thousand dollars, it's still worth it to get the repair done.
But if your repair is worth more than the value of your car, then go ahead and trade it in for a new one!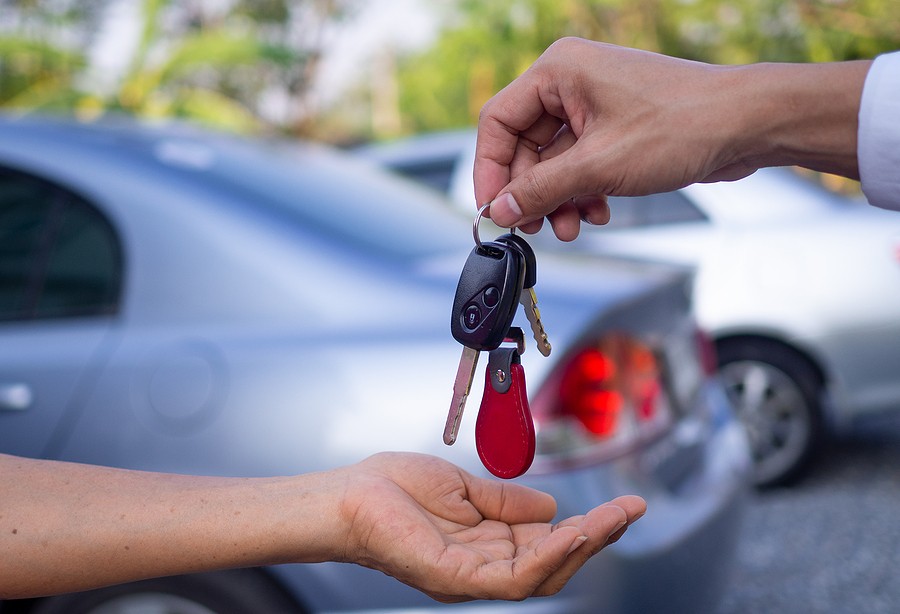 How Much Does Your Peace of Mind Cost?
Does fixing old cars sound a little too complicated for you? Don't fret – we're here to help. To get started, you have to decide how much your peace of mind costs.
Even though there's no promise that your newer vehicle won't have the same issues as your older one does, it most likely won't. That being said, let's take a look at some of the softer benefits and costs that come along with buying a new automobile.
One of the biggest perks of buying a new car is that you won't have to worry about dealing with the mechanic anymore. Thus, investing in a more fuel-efficient, safer car is practically a no-brainer. And we all know the reliability and dependability are practically priceless.
Meanwhile, those that have an honest, good mechanic can get their older vehicles up and running again as well. Hopefully, your repaired, older vehicle will be just as dependable and reliable as a new one would be.
But since a car is only guaranteed to last about 10 years nowadays, providing the right maintenance and care upfront is the key to having a long-lasting relationship with your vehicle!
How Much Cash Are You Willing to Spend?
When it comes to used car repairs, how much cash are you willing to spend? Even though it could be expensive to pay for a new car payment every month, it'll be much cheaper than paying huge regular repair bills.
To calculate if you can even afford a new car, consider if you have enough money to buy a brand-new vehicle. If not, then perhaps paying for the car that you already have is the right solution for you.
But here's a word of advice: if your car has broken down, don't let that make your car buying decisions for you. Be sure to make choice to buy a new ride before your old one breaks down.
When you plan for the future in advance, you'll be able to upgrade and save for a newer vehicle before you know it.
Is It Better to Buy a New Car or Fix an Old Car?
Is it better to buy a new car or fix an old car? We hope this has helped you to answer that question.
If fixing up an old car is more expensive than buying a new one, then we highly recommend that you invest in a more reliable vehicle.
But here's the catch: if it costs much less to repair your older car than to buy a new one, then maybe fixing up your old clunker is the way to go. Still having a hard time making up your mind?
We suggest that you do your research to calculate your budget, repair costs, and maintenance fees before you make any financial decisions.
Want to find out how much your car is worth? Contact us for the answers today!