Philadelphia is truly one of the most amazing cities in the United States! Often considered the birthplace of America, it is also home to several other incredible things like a Philly cheesesteak or Rocky. I mean seriously, who doesn't love a Philly cheesesteak with the whiz on it!
If you need to get rid of your junk car, it may have you screaming "Adrian!" but rest assured there is a local,  reputable company that is willing to pay you cash for your junk car today. So if you've got a junk car collecting rust in your backyard and need to learn how to get the most cash for it – read on.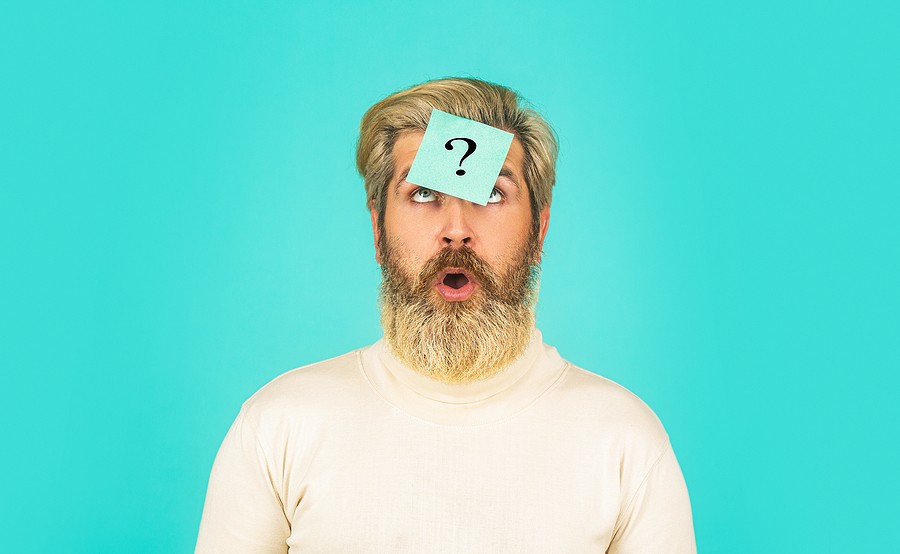 When is a car considered junk?
Although it may be tempting to scream at a car that is not working and call it a piece of junk, that's not the exact reason why a car is considered junk. A junk car is a vehicle that cost more to repair than the owner can afford or the vehicle is actually worth. If your old junker is out in the yard, getting rusty and collecting dust, it may cost more to get that thing on the road than it actually is worth.
How can I tell if my car is junk?
The best thing to do when trying to figure out if your car is a junk car, is to contact several repair shops to begin to get estimates. In my opinion, it's best to get at least three estimates and then take the average of the three. Remember; if you don't know what's wrong with your car, you may have to have your car towed down to shops which will cost you money. This can be a bit of a hassle rest assured it will ensure that you make a good final decision.
You will then need to assess the value of your car and see how it compares to the cost to repair it. You can use several reputable sites on the Internet like Kelley blue book or Edmunds to accomplish this task. Keep in mind the value you were going to see is if your car is in working condition! It may be worth it to you to fix your vehicle, get it into working condition and then sell it. It really just depends on how much your car is worth and how much the repair is going to cost but you can see where the math is going on this.
Keep in mind that you may have a vehicle that is rare, antique, or valuable to collectors for some other reason. It's best to know this before going into this process.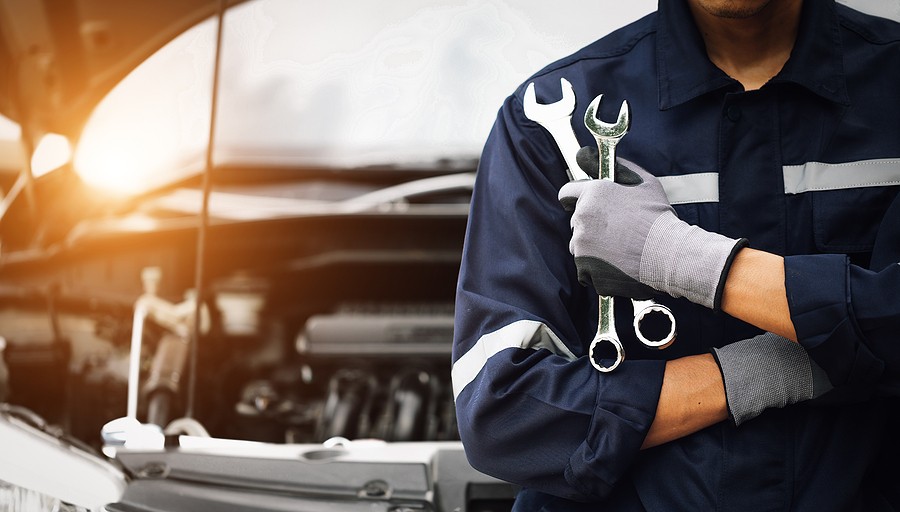 I want to sell my junk car
So if you made the determination that your car is a junker, it's time to think of the best way to go about selling your vehicle for the most amount of money and the least amount of hassle. After all, how much is  t your time worth!
Let's explore some options below for selling your junk car in Philadelphia.
Selling on Craigslist
This is by far the most common option for people looking to sell a junk car. Craigslist is an open marketplace that allows sellers to list vehicles and other items for free. They also operate on a local level and has specific Craigslist boards for every city in the United States. While craigslist is a good option for some people and some vehicles, it is not always a good option for everyone.
You'll have to remember when dealing with craigslist that scammers and people that are looking to take advantage of you will be a aplenty! . Many people who buy junk cars are looking to buy them for a minimal price, fix them on their own and then resell them for a profit. This type of business is incredibly common on craigslist! So you have to imagine that when somebody's trying to buy your junk car they're going to try to get it for as little as possible! Many of these people are also skilled negotiators, so seller beware.
This is not always the best option for selling a junk car in the city of brotherly love.
Selling to a Junkyard
A junkyard may seem like a viable option to get rid of, well, your junk car! After all that's basically what these businesses have been doing for almost 100 years. Well this may seem to be the case, junk cars purchased by junkyards also mean that sellers can often get taken advantage of and put through the ringer. It's incredibly common for a junkyard to quote one price over the phone and then have a completely different price offered once you tow the car down to the yard. This bait and switch tactic is not only unethical but also can cost you several hundred or thousand dollars. After all, who wants to pay to have the car towed from junkyard to junkyard!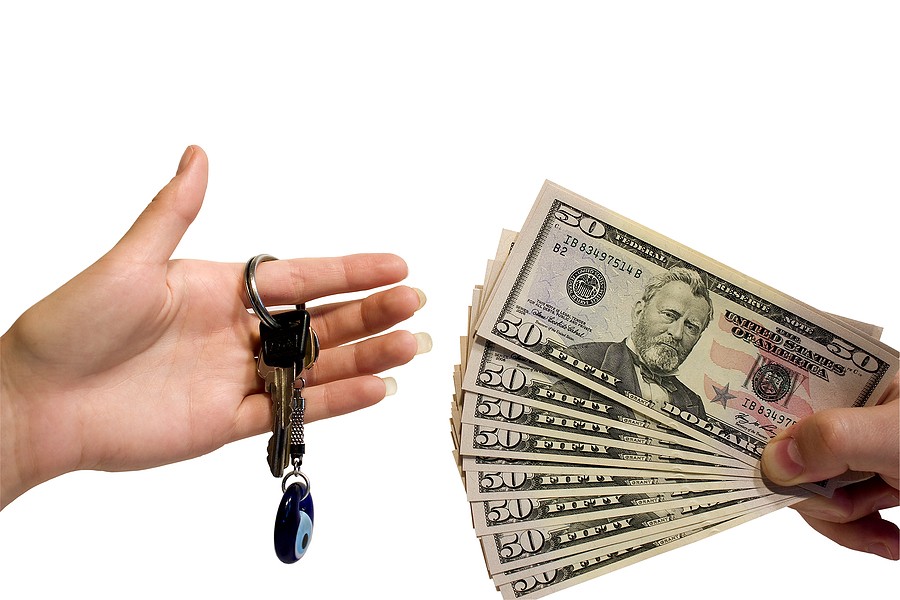 What do I need to sell my junk car in Philadelphia?
So you're ready to sell your junk car? Great!
The state of Pennsylvania requires you to present the vehicle title, or court order, when selling your vehicle. We will also need to present vehicles registration. In case your vehicle has been sitting in your yard for sometime, you may have to dig up both of these before beginning to embark on the process of selling your junk car in Philadelphia.
What about Cash Cars Buyer?
Now that you are armed with this information, it's time to make the best and most informed decision so you can get the most money with the least amount of hassle. This may seem like something that is not possible with a junk car, but there is a reputable company that services all the Philadelphia area and provides cash on the spot for your junk car. You don't even have to tow it! They will take care of that for you!
Who's this fantastic company that is here to make your life easy? That company is Cash Cars Buyer.
What area does Cash Cars Buyer cover?
Cash cars buyer is a network of buyers that is ready to offer you cash for your junk car today. These buyers are located all over the greater Philadelphia area! Even if you have friends or family in other parts of the country, there's a good chance that cash cars buyer also buys in those areas as well.
Whether you're located by the airport, or Havertown, West Philly, Northeast Philly, and everywhere in between, Cash Cars Buyer has you covered.
What kind of cars does Cash Cars Buyers purchase?
Maybe you inherited grandma's old beater and it's been sitting in your driveway for the last couple of years. Maybe you have an old truck that no longer sees work and has been resting away on the side of your house. Maybe you bought a German luxury vehicle thinking that I was going to be less hassle than it actually was. It doesn't matter what the scenario is, cash car buyers will buy the vehicle!
Cash car buyers purchases all kinds of vehicles from the years 2000 to 2018. It doesn't matter what type of vehicle you have or what type of condition the vehicle is in Dash we will buy it! It takes just a few minutes to get an estimate based on some key information that you will provide us upon contacting us.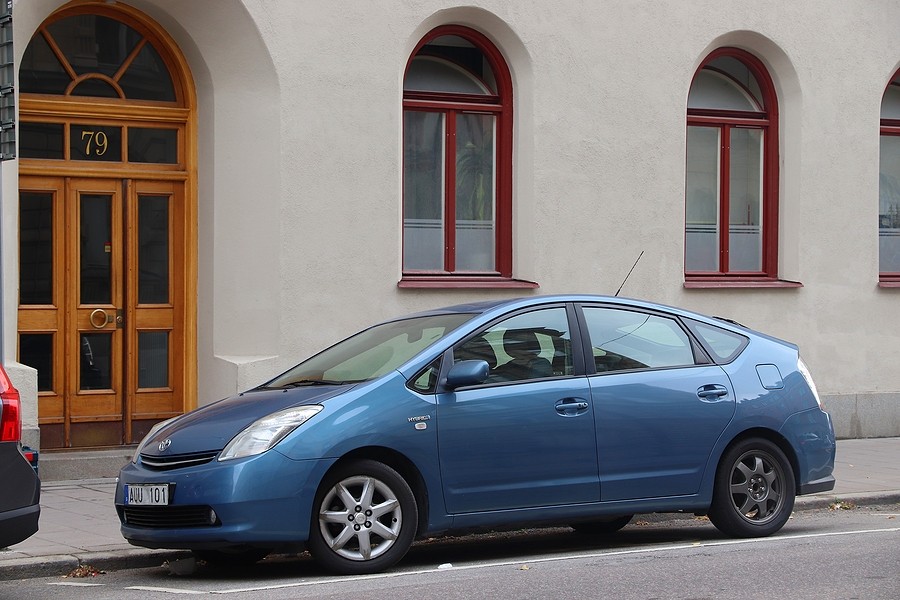 What's the process like?
Once you contact Cash Cars Buyer, it takes just a few minutes to collect the information required to give you an initial estimate. Once you agree to this initial estimate, an in-home inspection will be scheduled to verify the details provided in the initial quote. Once this is completed, we pay you on the spot for your car. Cold hard cash.
We will then arrange to have your car removed and towed at no extra charge to you! So, Your junk car will be gone and you will have cold hard cash in your hand!
How much does Cash Cars Buyers pay?
Cash cars buyer can pay up to $19,500 for your junk vehicle, yes that's right, nearly $20,000. We are in the business of paying you cold hard cash for your junk car and we do this with honesty, professionalism and a solid dedication to serving our customers.
The price will vary depending on the year, age, and type of vehicle that you are selling to cash cars buyer. Rest assured we will always pay you fairly for what your vehicle is worth!
In Philadelphia? We want you car!
If you're in the greater Philadelphia area and want to sell your junk car, we want your car! While you may be able to get slightly more money selling your car through a system like craigslist, you have to begin to ask yourself what time is really worth to you.
Would you rather be at the Phillies game on a beautiful summer day? How about an Eagles game on a beautiful fall afternoon? You might even be stuffing your face with cheesesteak from Geno's or Pat's! We won't get into the debate of which one is better here but you know your favorite. The bottom line is you have better things to do in this life than deal with selling a junk car.
Cash cars buyer is here to save you time while still providing a fair price for your junk car, no matter what the condition and no matter what type of vehicle you're trying to sell!