Are you looking to sell your car for quick cash now? Cash Cars Buyer is a licensed, insured, and bonded car buying company offering top dollar for cars! Not only we help you junk a car, but we also make the process smooth, convenient, and fast! Yes, we offer cash for junk cars!
Sick and tired of that old jalopy in the driveway taking up space? Had it with the non-running van in the backyard? The days of the old mounds of metal taking up space on your property are over. Cash Cars Buyer is Aurora's premier junk car buying specialists!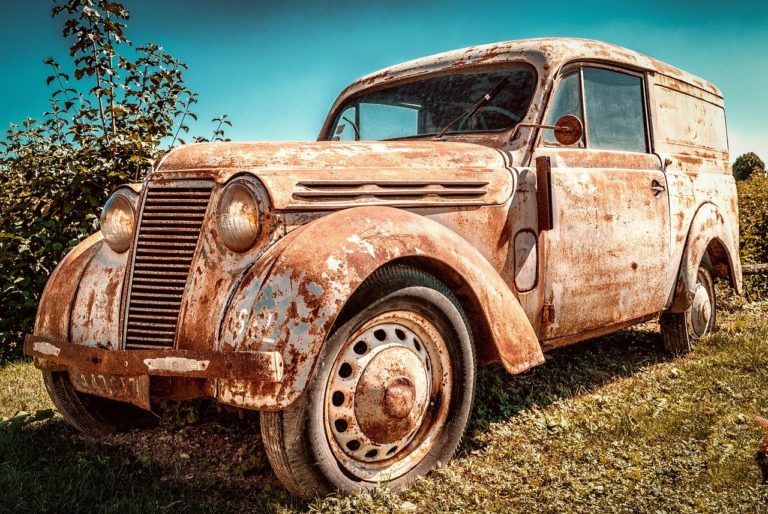 Sell Your Car For Up To $25,000 K!
The time has come to take away that heap of headache. Cash Cars Buyer offers Aurora, IL residents a fair and honest price for their cars. You could potentially earn up to $25,000 cash! Whether your vehicle is a car, van, truck, SUV, or crossover, we will buy it!  Cash Cars Buyer purchases all vehicles of all makes and models, manufactured between 2000 and 2018. We guarantee the best price for your used car with no one beating our offer.
Sell My Car Near Me
Aurora, IL residents must follow some steps before selling a car. First, you must remove the vehicle's license plate. Secondly, you must give the buyer a signed, valid, and dated title certificate. The next step involves completing the Notice of Sale form attached to the bottom of the title. Make sure you mail that into the IL Secretary of State (SOS).
At this point, it's a good idea to exchange contact information with the buyer. Then you must also fill out a bill of sale. It's a good idea to keep this for your records after giving it to the buyer.
After you finish these steps, you must send a completed Seller's Report of Sale, also known as Form VSD 703, to the IL SOS Vehicle Services Department. These steps may seem time-consuming and a bit costly to sell a car. But these actions remove your liability from the sold vehicle. Click here to learn more.
Cash Cars Buyer wants to provide fast cash offers on all makes and models in any condition. We are a reputable and experienced business because we operate with decency, honesty, and integrity.
So, for the best car buying experience, we hope that all have all the paperwork in order. You do want top dollar for your car here in Aurora, IL, correct? Then think of your required paperwork as protection.  It may cost you a few hours to get it completed, but it's worth it!  Contact the IL SOS office today for questions!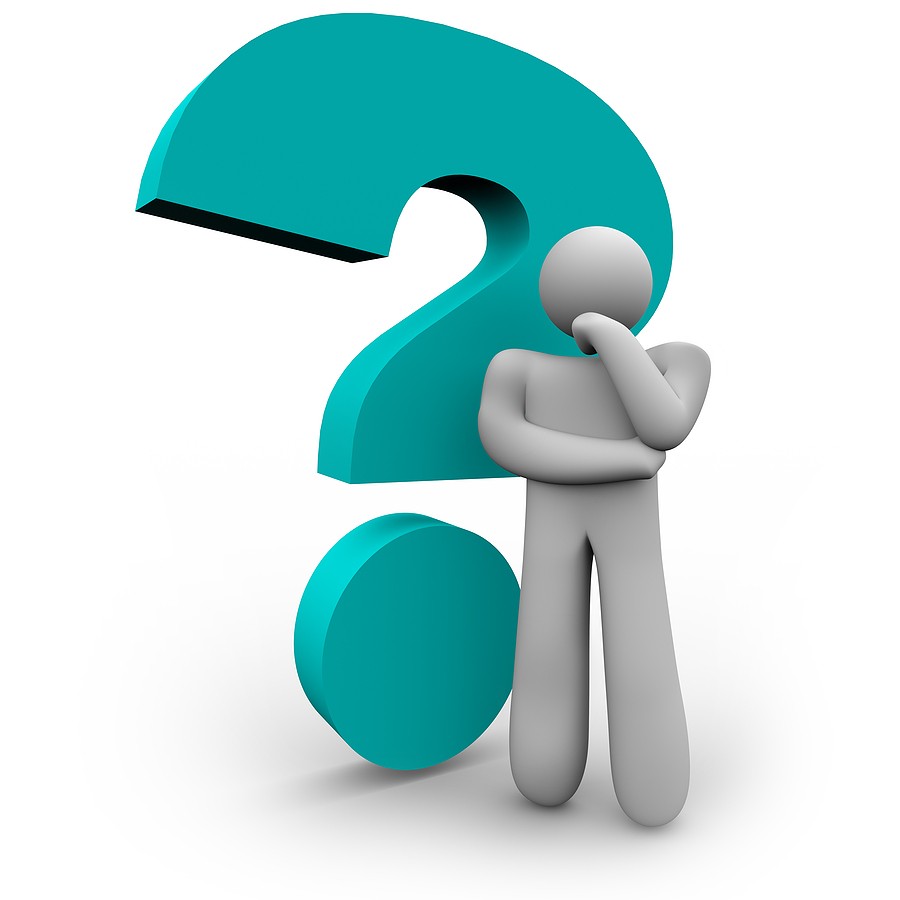 Sell Your Car or Truck Instantly
Selling your car online may seem like the best route to go, but here are some points to think about. Once you decide to sell your car online, you first have to take pics of your car. You have to take pics of every inch of your car, too. This way, buyers can see what you're selling. Secondly, you have to write an excellent description. Be sure to put details about your junk car in it too. Thirdly, you have to post to online marketplaces such as Facebook, Aurora, IL Craigslist, Instagram, and more. While you hope for your car to sell fast, the reality is it might take days, weeks, and even months to sell. You have that long to wait?
Forget the hassle and stresses of selling online.  Let Cash Cars Buyer help you sell that car or truck instantly. We won't make you wait days, weeks, months, or even years to sell your vehicle. Our process is quick, hassle-free, and straightforward. We get things done with cash in your hands, fast!
Sell My Car For Cash Now!
So, now that you know we are the best company to sell your car here in Aurora, IL, here are some great reasons to do it:
You will create more space on your property. Who wants to walk around a clunker in the driveway to get from one point to another?
You'll save money. People report abandoned cars all of the time. If yours is reported, you could face steep fines.
It will help the environment. Many times, junk cars leak toxic chemicals. They can seep into the ground and le into local water supplies.
We will haul your car away for free! Forget having to pay for towing once you sell us your car. We will haul that metal headache away for free!
You will have quick cash! Maybe the best reason to sell your car in Aurora, IL, is the fast cash we will give you! You could use that money for a vacation, to pay some bills, or for a brand new or better set of wheels!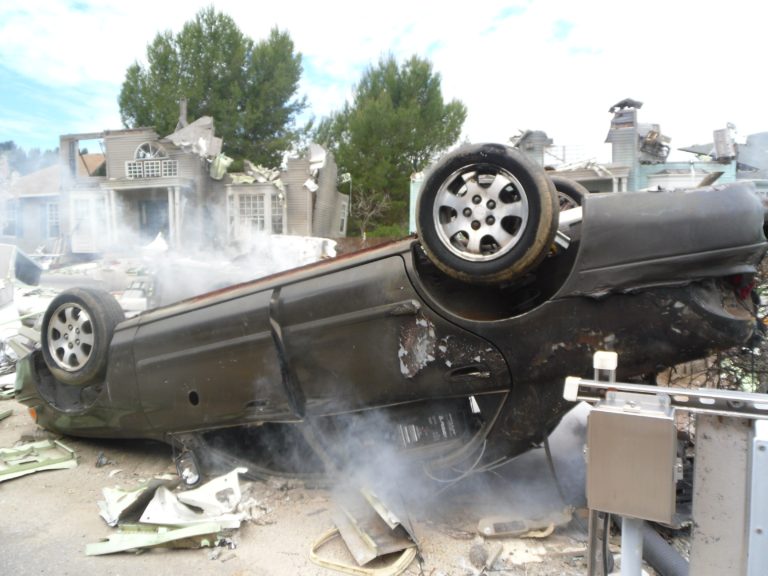 I Want to Sell My Car in Aurora, IL Now!
Did you know that Cash Cars Buyer is here in Aurora, IL? We're also here, ready to pay you quick cash for your car! Our coverage area includes zip codes: 60502, 60504, 60506, 60538, 60563, 60568, 60585, 60599, 60503, 60507, 60542, 60564, 60569 and 60598. Our agents are experienced friendly, knowledgeable, and understanding. Any question you have, we can answer it or help you find someone who can! So, what are you waiting for, Aurora, IL? It's time to sell us your car!
How Do I Sell My Car to Cash Cars Buyer?
Great question! First, begin by entering your car's information by using our online tool. Secondly, after connecting with you, we will ask you some questions about your car. You will then have an estimate for your car in under a minute! Then, if you agree to our offer, we will schedule a time to come to your Aurora, IL, home!
After we finish our at-home inspection of your car and all is well, you'll have cash in your hands! Are you trying to get the best value for your car? Then contact Cash Cars Buyers today! Do you now feel it's time part ways with the pile of useless metal in the backyard? It's time to contact Cash Cars Buyer!
We want to pay you cash for your junk car fast. So, contact us today for a genuine and honest cash offer! We're waiting now!