Cash Cars Buyer is the quality car buying company here in Joliet, IL. We pay top dollar for all makes and models of cars, trucks, vans, SUVs and crossover vehicles. Yes, we offer cash for junk cars!
Sick and tired of the clunker taking up space in the garage? Are you tired of that run-down van sitting in the driveway? The days are numbered for that metal madness. Let Cash Cars Buyers exchange that junk car for some cool cash!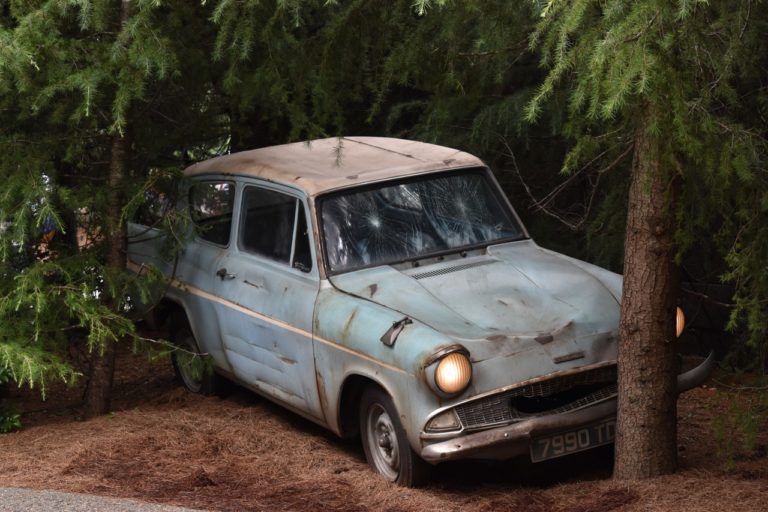 Sell My Car in my Local Area
Cash Cars Buyer is right here in Joliet, IL, ready to pay you top dollar for that vehicle. Our coverage includes: 60403, 60421, 60432, 60434, 60436, 60447, 60544, 60410, 60431, 60433, 60435, 60442, 60451 and 60586.  Our agents are knowledgeable, friendly, understanding and experienced.
Sell My Used Car, Used Truck, or SUV
Have you been thinking about selling your junk car to a junkyard? Well, that makes sense, but here are some things to consider. Some junkyards are happy to buy a car and will offer a customer an estimate on the phone. But, once that car and the car owner arrive at the junkyard, the estimate given over the phone doesn't match the estimated stated in person. This old practice of "bait and switch" is not only unfair but unethical. Junkyards will also put stipulations on the kinds of cars they will take. They may even tell you a completely different story once you and your car are at the junkyard.
Cash Cars Buyer isn't in the business of playing games, but rather the business of buying cars. Furthermore, we buy all kinds of vehicles. Those include: cars, trucks, vans, SUVs, and even crossovers made between 2000 and 2018. We will never ask you to tow your vehicle anywhere and will never lowball you as a car seller.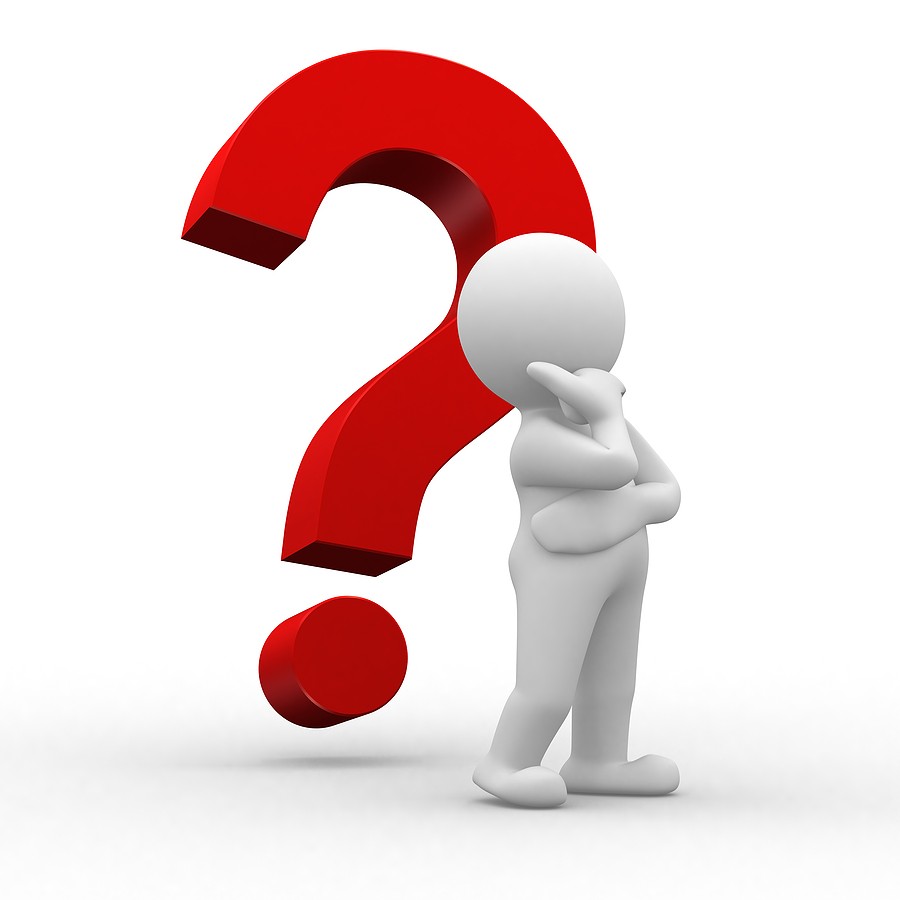 Sell Your Car or Truck for Instant Cash Now!
Here in Joliet, IL, a car seller must follow some steps before selling a car. First, you must remove the vehicle's license plate. Then, you are required to give the car buyer a signed, valid, and dated title certificate. Next, you must complete a Notice of Sale form attached to the bottom of the title and mail that into the IL Secretary of State (SOS).
Now is an excellent time for you to exchange contact information with the buyer. Illinois requires a Bill of Sale is filled out. It is a good idea for you to have a copy of your records too. After you've done all of this, you must send a completed Seller's Report of Sale, also known as Form VSD 703, to the IL SOS Vehicle Services Department. This may seem like lots to do to sell a car. But these actions remove your liability from the sold vehicle. Click here to learn more.
Cash Cars Buyer is a licensed, insured, and bonded junk car buying company. We operate with decency, honesty, and integrity. For the best car selling experience as well as top dollar for your car, we encourage you to have all the required paperwork in order. Think of your paperwork as your protection during the sale of your vehicle. We want to make your car-selling experience awesome!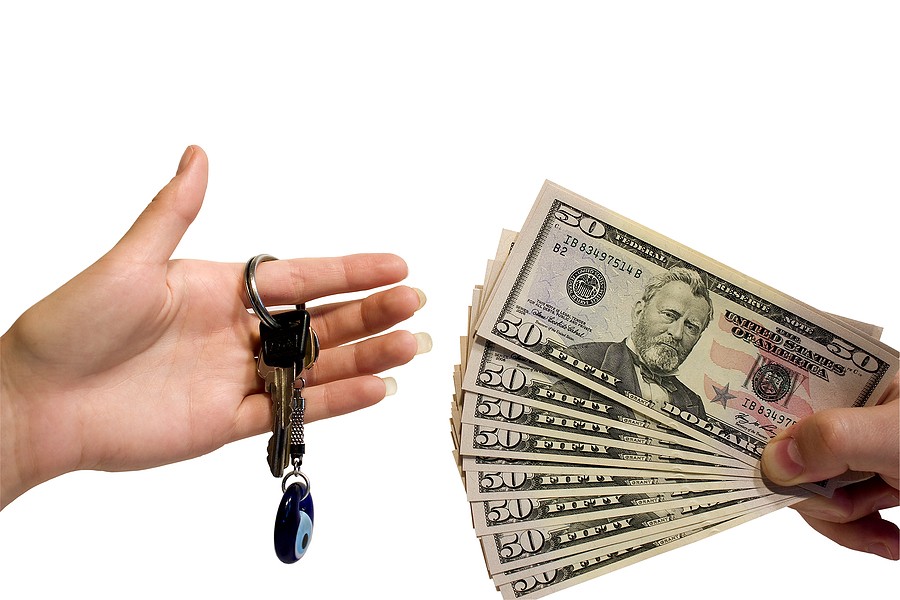 I Want to Sell My Car for Top Cash!
In concept, you can sell junk cars for about $500. However, the final offer depends on the year, model, make, mileage, and location of your vehicle. Junk cars usually have varying conditions. Because of this, we look at the true merit of a car very carefully.
Forget towing your car; we come to you! We check all aspects of a car to offer top dollar to all of our customers. Depending on the car you are selling, you may have a car that will get you $5,000 or even $25,000!  We don't car about your vehicle's condition.  Our offers are honest, real, and genuine. Contact us today and let's get you cash for your car!
Sell Your Car Fast with Quick Offer!
You may have been thinking about selling your car online. Well, that can be more than meets the eye. First, you have to take pictures of that car. Be sure to get all the angles of that car too! Secondly, you have to write a detailed description that is truly excellent. Finally, you have to post to at least three online marketplaces. Facebook, Instagram, and Joliet, IL Craigslist may be suitable. Now, here comes the wait to sell the car. In many cases, you may sell your car fast. But many folks find that it takes days, weeks, and even months to sell their car online.
Cash Cars Buyer eliminates that wait to sell your car. We offer a quick sale of your vehicle with a fast cash offer! No need to wait for days, weeks, or months to sell your car. Once you contact us, we can set up a time to see your car fast, then make you a quick offer!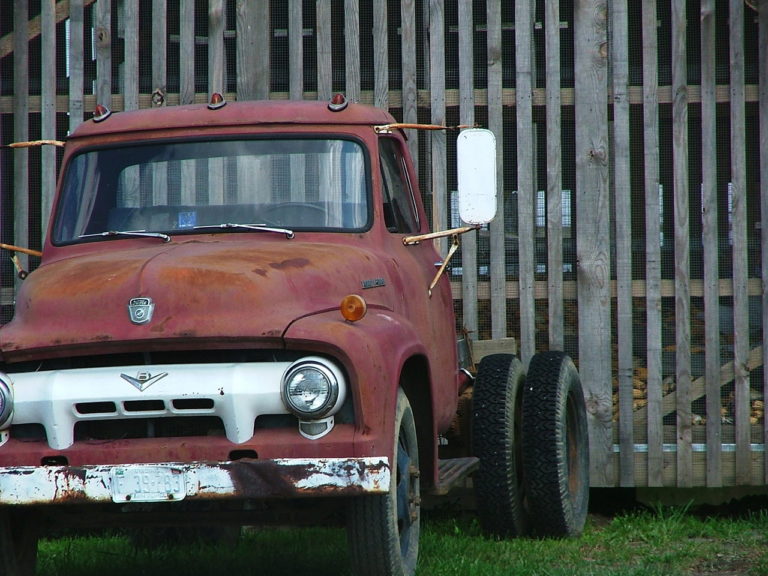 Sell My Car For Quality Deal!
Cash Cars Buyer realizes that you have choices when it comes to getting cash for your car. Instead of a junkyard or an online post to sell your vehicle, we hope you will call us today!
Once you have entered your car's information, we will contact you and give you an honest estimate for your vehicle. Once you accept it, we will schedule a time to come and inspect your car at your Joliet, IL home.
We know you want that jalopy leaking fluids in the driveway gone. We understand how ugly that run-down truck is sitting in the backyard. Our process is a simple one:
Receive an estimate in under a minute.
After you accept our offer, let us come to your home for an inspection of your car.
After the examination of your car and everything looks good, you will have cash in your hands!
So, why not call us today? You have nothing to lose, but that ugly clunker! Say goodbye to that jalopy and hello to awesome and fantastic cash!