There are many 24-hours junk car buyers online these days. Sometimes, you might think it is easier to junk your car for $500 cash. However, the wish may not just happen. Several local junkyards would hate offering a $500 payment for any car. These yards sell useless vehicles and don't give the best value. And if you need to tow your vehicle to the yard, things may get even more complicated.
Whether your car has been sitting there at the garage for days or requires towing, you are certainly not stuck with it forever. Whatever you may consider just a worthless heap of metal may turn out to be someone's recycling dream.
We have seen all types of junk cars, from those that need only minor fixings to those we consider "totally wrecked." However, at CashCarsBuyer, we believe there is always a value in a scrap car. We strive to make a risk-free, competitive offer on your vehicle.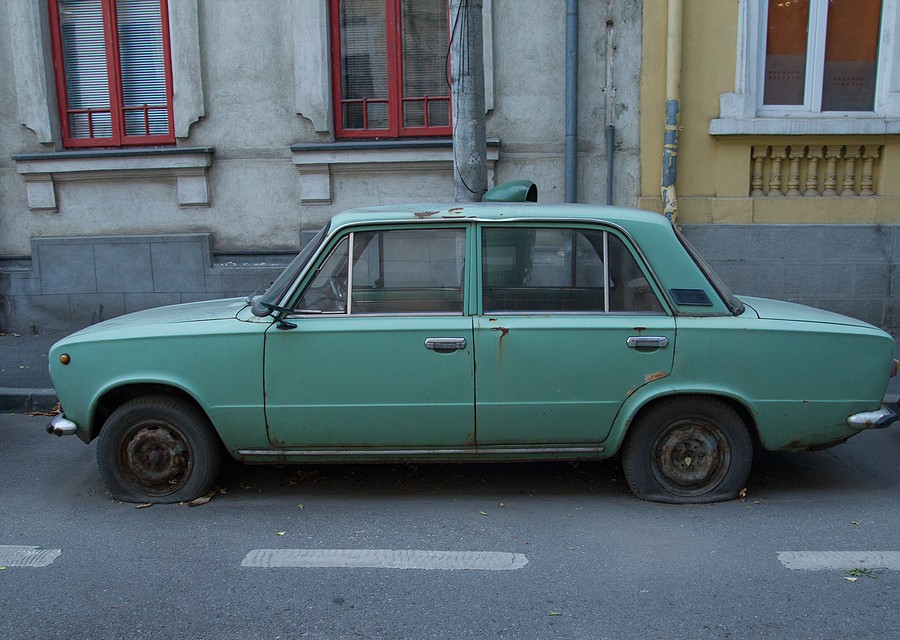 Why us?
We offer what we promise. Our services include free same day junk car quotes, free towing, and a seamless paperwork transfer process according to demanded guidelines. We do not inflate our prices, and we pay you what we agree on.
The dedicated team of professionals at Cashcarsbuyers.com is committed to providing valuable returns for your vehicle. We have made the process of getting rid of cars easy. Our same-day removal policy and instant payouts are part of our commitment. It takes less than five minutes to get a confidential quote online. This allows you to think about it and submit any feedback.
Guaranteed payment for your junk car on the spot
No matter the condition of your truck, van, car, or any other vehicle, there is a value in it. All makes and models are suitable. If you lack the time or ability or the desire to move your vehicle to a different location, we come right where you are. Our pick-up service is typically within 24-hours dependent on the area. Nevertheless, you get your money on the spot when we tow your scrap car.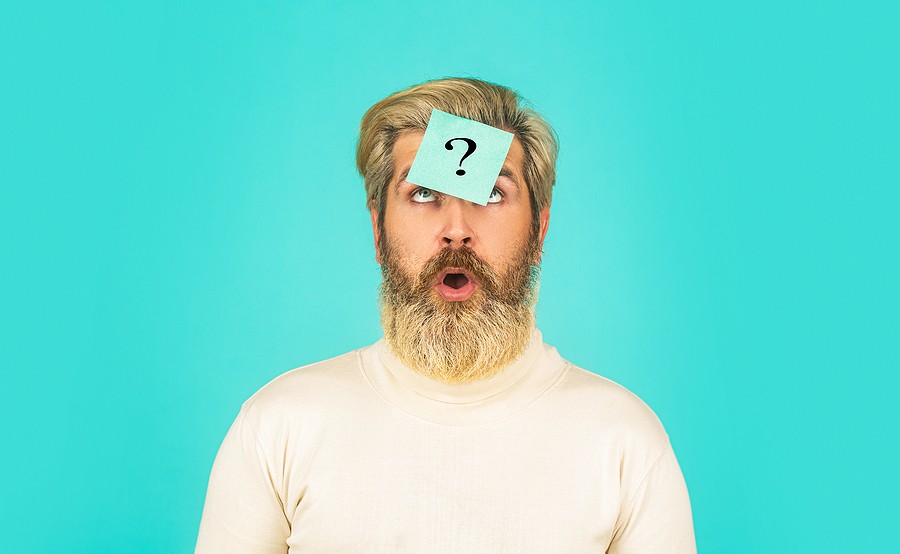 If you have a vehicle in the following categories, we would still make you an offer:
Mechanical issues
Needs to be jump started
Beat up car that doesn't run
Needs bodywork
Knocking motors
Poor transmission
Overheats
Bad alternator and starter
Problems with the exhaust
Worn out the fuel pump
Find the highest quotes when you sell your car
We all agree that getting dealers that purchase junk cars at a reasonable price is an uphill task. And, yes, receiving $500 for junk cars happens often. The price ranges depending on your car model, trim, and location. Unlicensed dealers may quote ridiculous prices with several hidden charges. We make it simpler for you to sell the car to us by providing the best offers. You can quickly get a quote by phone or sent to you through email. Do you want to know how much the car is worth?
Call our hotline to get a free quote- (844)663-7286
Visit our website and ask for a quote
Send us an email, and we will get back to you with the price
Our focus is to assist you in getting the best value for your scrap car. If you want to do business with Cash Cars Buyer:
We will offer a great deal that reflects the highest value of your vehicle
We can send a tow service to pick up your vehicle
We pay you fast when we do the pick-up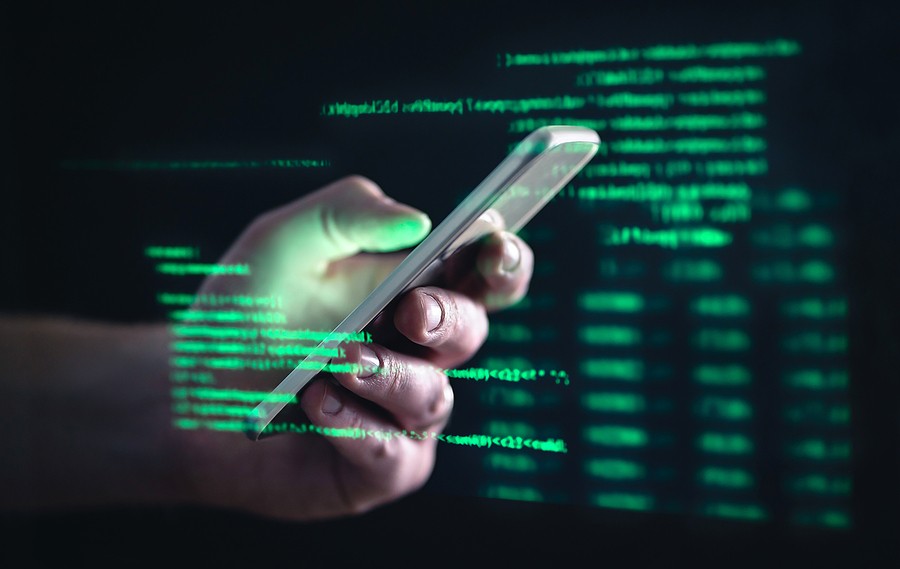 Things to remember when selling your car:
The first thing to keep in mind when selling your car is finding your vehicle's title. You may find luck with some junk car sellers since they may be willing to offer cash if you can provide some extra documentation. They will accept valid registration numbers and driver's licenses in case you lost the title.  CashCarsBuyer.com can advise you on how to reclaim a lost title same day whenever you contact us.
The bottom line is, before selling your damaged car to a dealer, gather all the paperwork you will need. Ready paperwork ensures that the process consumes less time and minimizes all the confusion.
Secondly, it makes a lot of sense to examine the car's condition to establish a ground for a fair bargain price for your vehicle. Come up with a list of the car's parts that can be used and those that are non-functional. Furthermore, remember to check inside for any valuables you may have. Remove the number plates and siphon out any gasoline that may be in the fuel tank.
Lastly, don't forget to cancel the car insurance. The moment you have decided to sell your car, contact your insurance provider to terminate the contract. If you explain to them that you would wish to end the deal at the end of the towing day, they will offer some coverage until you get a dealer.
Scrapping your wrecked vehicle helps the Environment.
It is quite a burden to own one or numerous scrap cars. It causes physical space to be used and mental hassle can be felt even if you try to ignore it. If the thought of finding a 24-hour junk car buyer crosses your mind, yield to it. We will dispose of your vehicle in an eco-friendly manner while making sure you benefit economically.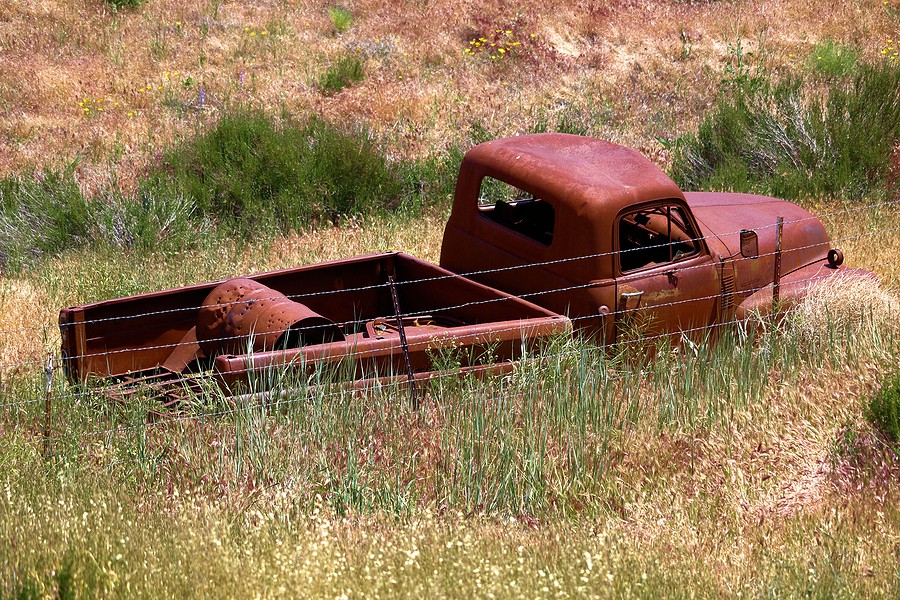 Donating your junk car to charity?
This is an option.  Giving to charity is a noble act to do. In the process, you can get a tax write-off and offload the burden of a wrecked car off your shoulders within 24-Hours. You can still enjoy the pleasure of getting cash and doing a noble thing. If you wish to make your donation, we can connect you with some of the organizations! It is undoubtedly a memorable way to bid a junk car goodbye.
In a nutshell, let Cashcarsbuyers.com save you the hassle. Whether you've got a used, clunky, or useless vehicle, it still interests us. Feel free to contact us by phone or online to assist you in scrapping your car within 24 hours in an eco-friendly profitable process.