If you're looking for who buys cars without titles, Cash Cars Buyer can help you. Give us a call today at 773-791-4363!
If you were planning to sell a car, you would have all the required documentation ready to transfer ownership and complete the car-selling process properly.
It's common to deal with situations where many car sellers don't have a title for whatever reason. This might make the canceling process more challenging and requires additional expert steps to finalize the process without any hassle.
One might get discouraged because he lost the vehicle title, but that's not the end of the world because there is always an alternative option that still maintains your vehicle's value and gets the maximum profit out of it.
Did you know that Cash Cars Buyer is one of the fewest companies that accept your vehicle if it doesn't have a title? Once you prove that you are the car's legal owner, we can purchase your vehicle immediately on the spot!
At Cash Cars Buyer, we:
Provide instant offers within 30 seconds of your call!
Are one of the top-rated car removal specialists
Guarantee buying your car despite its make, model, year, or condition!
Never have hidden fees, and all our towing is FREE of charge!
Ready to sell your car today? Concerned about the title? Don't worry; we got you! Call us today at 773-791-4363!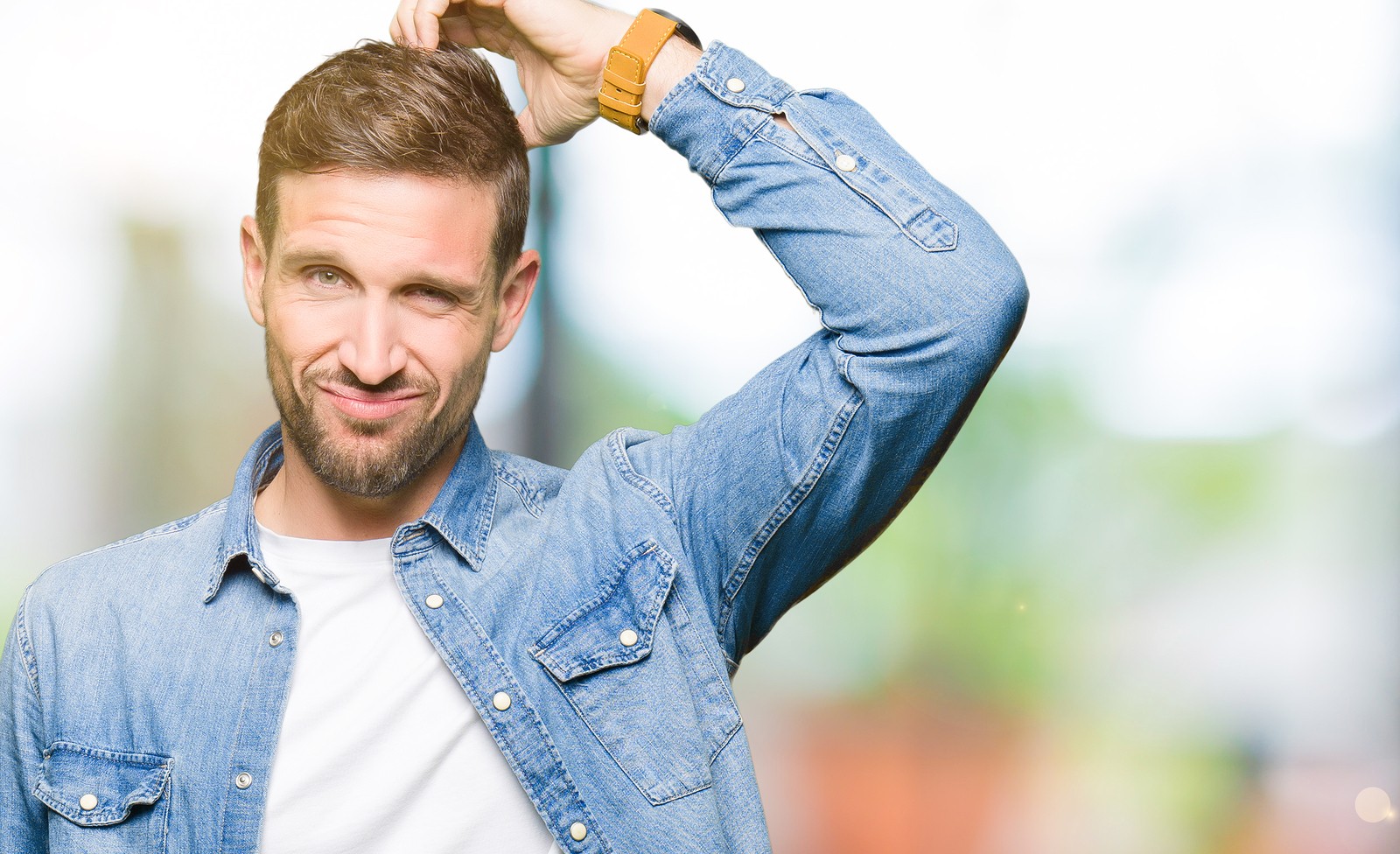 What is the vehicle's title, and why is it important?
Before diving into the details about who buys cars without titles, every driver needs to understand the title and why it is so important.
The vehicle title is a critical document indicating who's the legal owner of the vehicle. It is a different document than the car registration or the proof of insurance. You must have it if you're planning to sell your vehicle, and you should have it saved in a safe location.
The title includes several important pieces of information that are useful for the potential future buyer. This information includes:
The vehicle identification number
The vehicle make, model, and year
The current owner
The owner's address
The dates when the title was issued
Information about the odometer reading
State name where the title was issued
Signature from the buyer and the reseller
As you might notice, while some of this information might be available on the car registration or the insurance, you will only get the full picture of the current owner and the previous owner who sold this vehicle if you look at the vehicle title.
The biggest value of your vehicle title comes when you try to sell your vehicle in the future. Some states require having a vehicle title if you're planning to sell your car. Otherwise, you won't be able to sell it.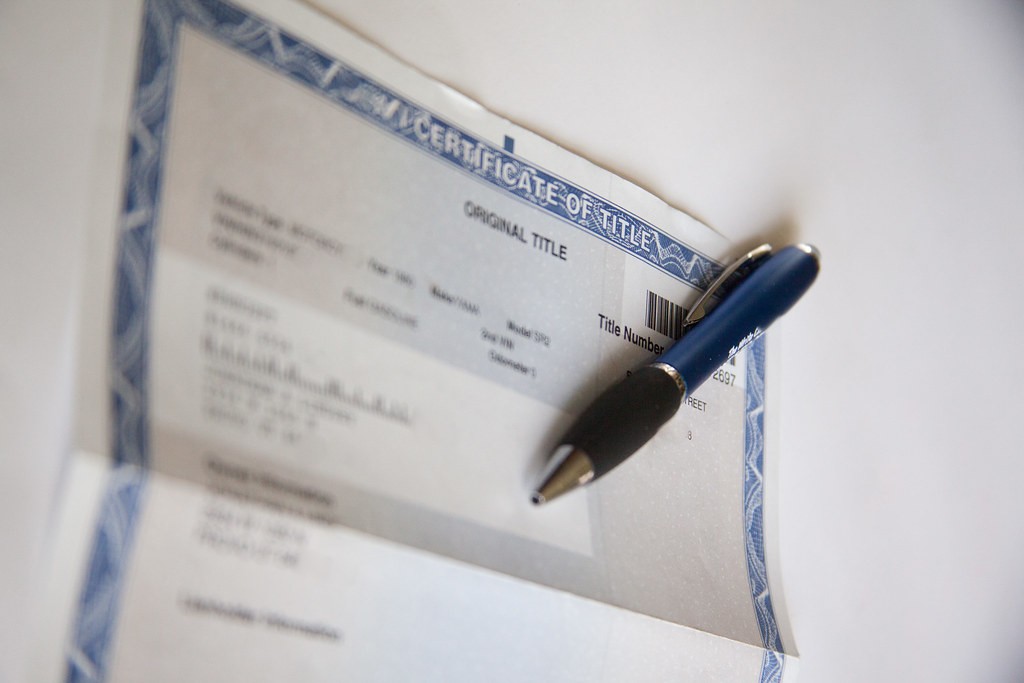 Why look for Who buys cars without titles?
There are many reasons why you should be looking for those who buy cars without titles. Although we care about keeping our documents in a safe location, it's common to deal with situations where we lose the vehicle title.
For example, you might have thrown away the vehicle title by mistake while discarding some unnecessary papers.
Other people might lose the vehicle title just because the car is very old and their parents owned it, and they didn't keep the title in a safe place.
Another potential reason is that your vehicle title wasn't your vehicle once the vehicle got involved in a major car accident or probably water damage due to a flood or something relevant.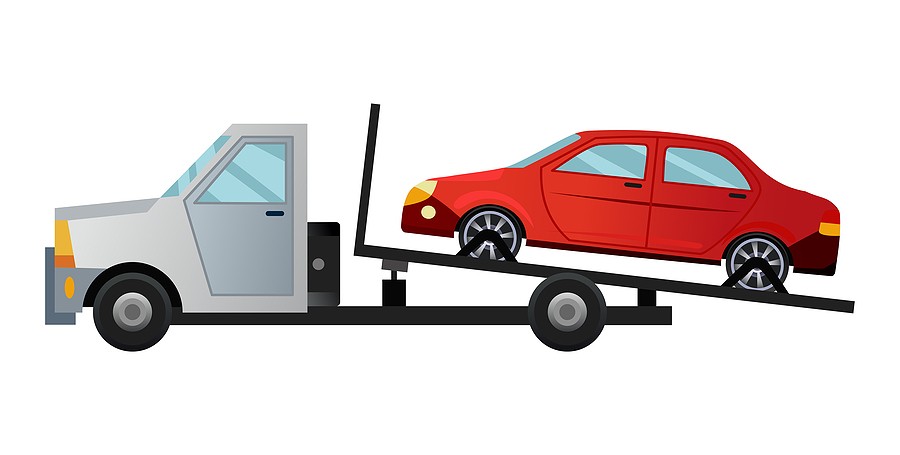 What options do I have if I lose the title?
Despite the reason you should be looking for who buys cars without titles, there are a couple of things you need to know about losing the title.
Many people might get discouraged thinking that their vehicles are now worthless because they don't have titles, and they might even think of throwing them to junk yards without planning for potential profit.
The great thing is that even if you lose your vehicle title, you can still obtain a title or placement. If you go to your local DMV website or office, you should get information about what needs to be done to obtain the title replacement.
Depending on where you live, your DMV office might ask you for specific paperwork to prove ownership. They also will require you to pay certain fees to process the application, and they will highlight the potential timeline you will be dealing with.
Although this is an option, many people still look who buy cars without titles even if they have the option to obtain a title replacement. This is because the title replacement might take some time and could be extremely lengthy in certain states.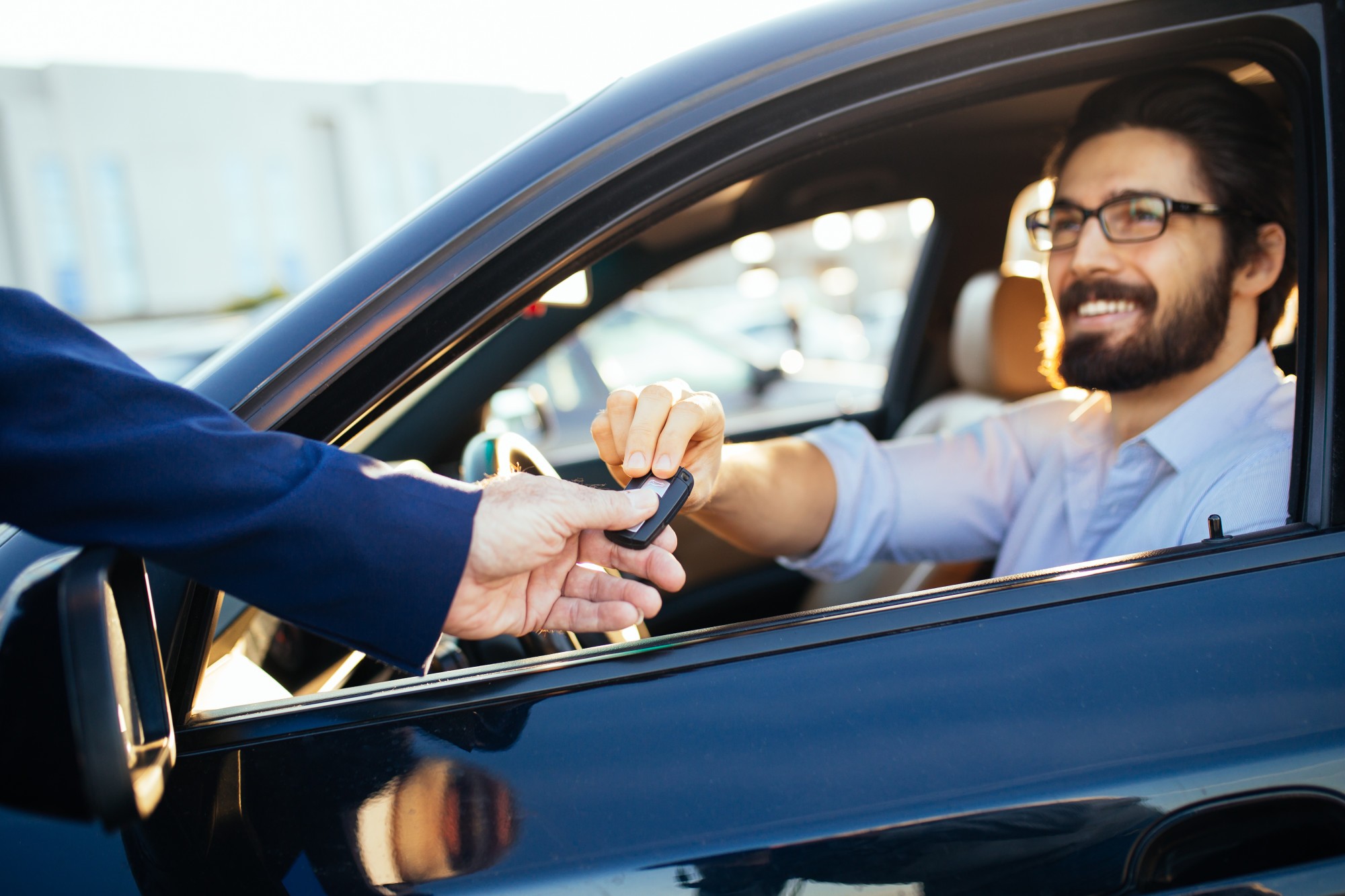 Who buys cars without titles?
If you're getting to a point where you look for who buys cars without titles, the great news is that Cash Cars Buyer does!
At Cash Cars Buyer, we understand the challenge you're dealing with and the stress you're suffering from looking for someone to obtain your vehicle because it doesn't have a title.
Most private buyers will not be looking to purchase your vehicle because they want to avoid dealing with the hassle and handle the paperwork that might involve illegal components if done properly.
You're not trying to sell a household item on classified websites and are not concerned about what paperwork is needed. Selling a vehicle is a critical process; if it's not done right, many consequences could happen that could put you at risk.
By consulting Cash Cars Buyer, we guarantee that we will buy your vehicle as long as you provide proof of ownership. Our team can work with you to walk you through how it should be done.
You don't need to deal with any of the hassles or get into the details about how we will obtain the ownership transfer. Our team of experts is very familiar with the process and has done it many times around every city in the United States.
If you're ready to sell your car without a title, Cash Cars Buyer is more than happy to answer any questions by calling us at 773-791-4363.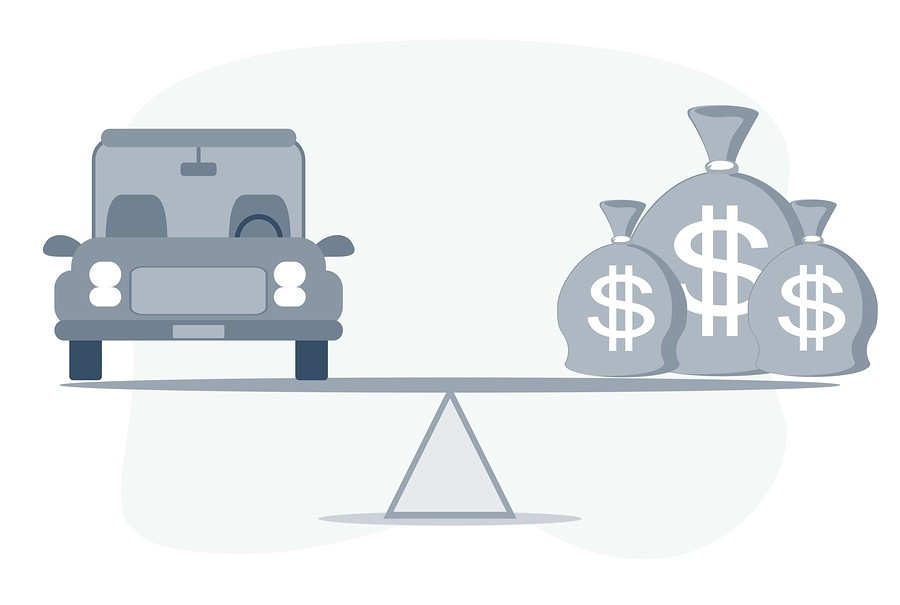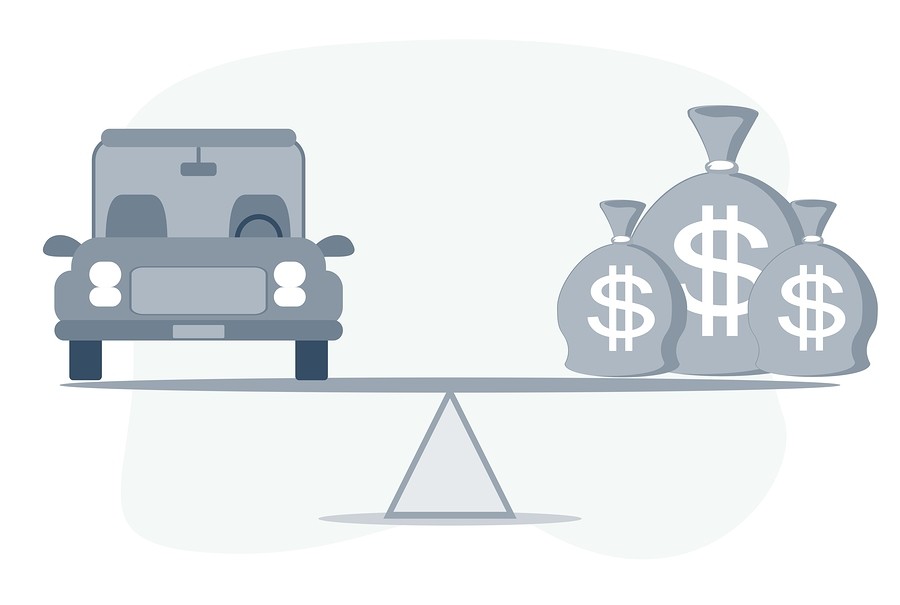 You can quit looking for who buys cars without titles because you've just found the best one
You no longer have to spend time looking for who buys cars without titles because you have already found him! Cash Cars buyer has been in business for decades now, and we have many reasons why you should choose us among other competitors:
1.    Very simple process
Unlike classified websites, by selling your car to Cash Cars Buyer, you have nothing to learn or familiarize yourself with. In other words, the process takes a couple of minutes for you to agree on the proposed offer and get your vehicle picked up within one to three days!
You don't have to worry about taking nice pictures of your vehicle or even cleaning it up because we will take care of all that. All you have to do is reach out to our team and provide us with the information we will explain in the next section.
2.    Great reputations
Our team of experts has been in business for decades now. We have the top reputation among all other competitors, as you can see in our customer reviews from cities around the nation.
We keep our offers the same once we meet with you and whatever we promised you at the beginning of the process represents the executive amount of money you'll receive at the pickup time.
What's better than what anyone is looking for, especially those looking to sell their vehicles without titles?
3.    Fast process
Time is an extremely important factor for those who buy cars without titles. The great news is that at Cash Cars Buyer we are willing to remove your car within one to three days only!
Our team works as a 24-hour car removal company, so we're willing to come to pick up your car evenings, weekends, or same-day if that's your best option.
4.    Free towing
Another concern that many car sellers could suffer from is the towing service. Depending on how far you are from the potential buyer, towing can be a significant component in your car-selling process.
When you choose Cash Cars Buyer, we provide free towing no matter where you live around the United States. We will send you one of our great representatives in your area who will remove your vehicle safely for your charge!
5.    Cash payments
Finally, since we understand the hassle of selling any vehicle, we prefer to make the process as simple as possible by providing you with cash payments.
According to experts, cash payments are the safest car payment method you should always use. By selecting cash payments, you won't be dealing with any hassle related to checks bouncing through your bank account or anything else.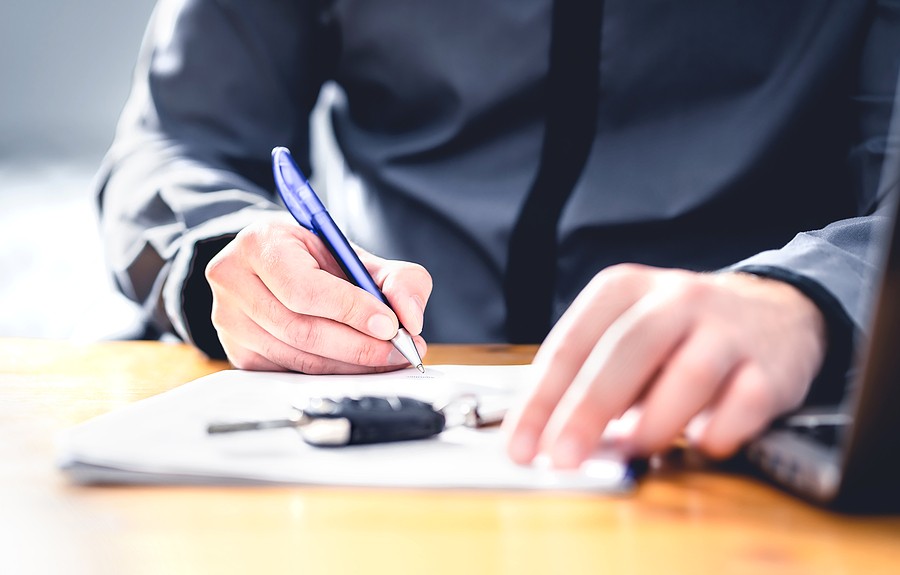 Relax and enjoy your life by selling your car to Sell My Car For Cash!
After investigating who buys cars without titles, you have already found the right one! At Cash Cars Buyer, we provide a straightforward car-selling process that you won't find anywhere else!
Let's take a closer look at the simple three-step process you need to follow to sell your vehicle without title to Cash Cars Buyer:
1.    Submit your car to us
To kick off the process, we will need to ask you some simple questions about your vehicle. These questions involve descriptions of your vehicle type and condition, including:
What's your car's make, model, and year?
Are there any recent components in your vehicle?
Is your engine working properly?
Does your vehicle starts?
All these questions will be very simple to answer and won't take as much time as you would expect. The more details you provide us, the more accurate your offer is and the more profit you can make.
One of the most significant pieces of information you have to provide us is to let our team know that you don't have a title. This doesn't mean that we won't buy your car, but it goes into the evaluation process as we prepare your offer.
It is critical to highlight that if your vehicle doesn't have a title, your offer will be slightly lower than someone else trying to sell a vehicle with a title. This is because our team will handle all the hassles associated with the paperwork and the ownership transfer.
2.    Receive an Instant Offer
After analyzing your vehicle information, we provide you with an instant offer typically generated within 30 seconds! Using our advanced technology, our team reviews the most recent transactions that aren't division to provide you with a fair offer representing the maximum cashier vehicle can make around your area because it doesn't have a title.
3.    Get cash for your car
Once you're happy with our provided offer, we will work with you to schedule a pickup time and location. Typically, our team works within your schedule and allows you to choose the best time and location for you, and makes you as comfortable as possible.
We're happy to meet with you at public parking lots or a location that makes you feel as safe as possible. Our team of car removal services is all background checked, meaning you should be very comfortable knowing whom you're dealing with.
After reviewing your vehicle, our car removal specialist will ask you for the vehicle paperwork proving that you're the car's legal owner. Then, he'll hand you the cash payment immediately on the spot and remove your vehicle safely!
Before you get excited and spend the money, we always like to remind you of a couple of things to take care of after selling your vehicle:
Cancel the insurance policy because you don't want to continue paying for something you don't own
Cancel the vehicle registration to ensure you're not held liable for anything that happens to the vehicle. It is critical that you review your state's regulations about how the process should be done because there could be some additional steps needed to remove your ownership of this car completely
Remove all your personal belongings because it's very common for many customers to leave their important items like their phones or laptops last minutes.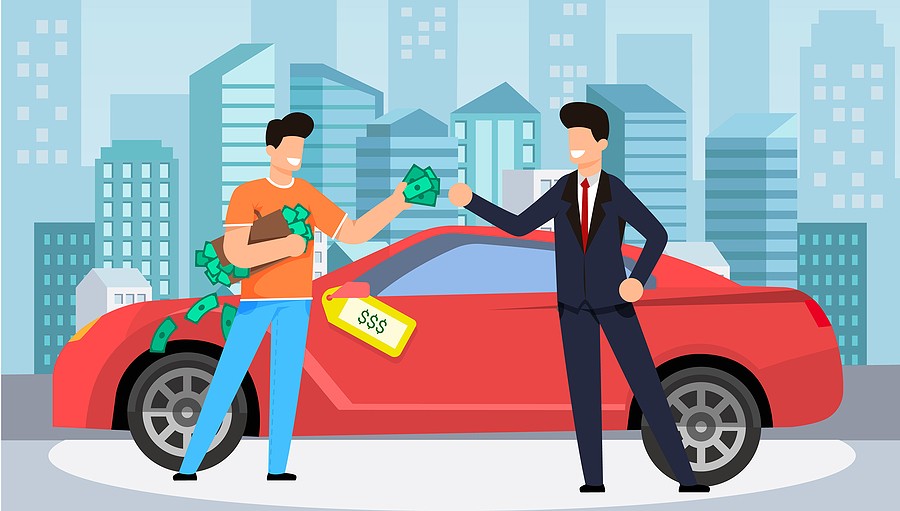 Don't delay, sell your car to a trusted car buyer today!
If you already know looking for who buys cars without titles, you're at the right location, and all that it takes is a quick conversation with our team at 773-791-4363!