Knowing exactly when to sell your car in Philidelphia can be a bit of a challenge.
Sure, you find yourself having to do a bit more maintenance than in the past, but you also love your car and aren't exactly thrilled about the idea of having to part with it.
Here's the reality: older, faulty cars are among the leading causes of fatal accidents on the road. Whether you're driving around an old model yourself, or if you're picking up and dropping off friends and family, it's your responsibility to practice safe driving.
The good news is that you can sell your old truck or car for cash, which makes the prospect of parting with it much more bearable. This way, you'll have a bit of money to put towards a safer and more efficient car.
So, what are the top signs that it's time to sell your old ride?
Keep on reading this post to find out.
We'll also let you know where you can find cash buyers in and around the Philidelphia area.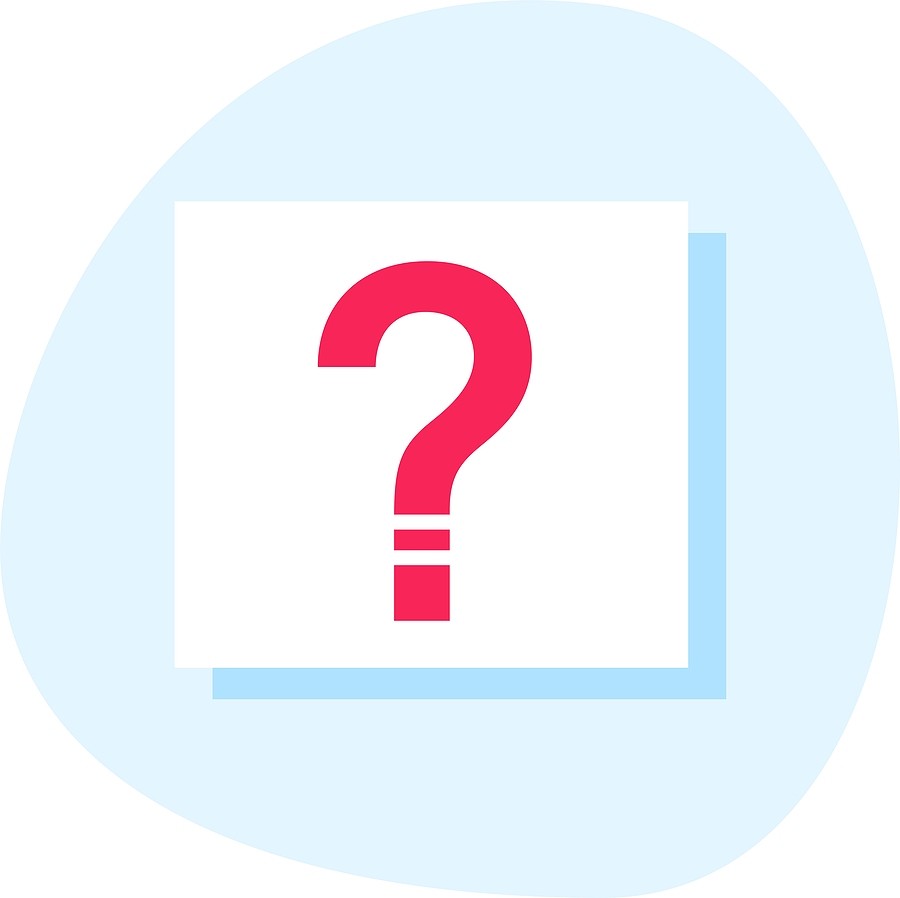 When Should You Sell Your Car?
Sure, you might want to sell your old truck or car because it no longer fits your needs or simply because you want to upgrade to a fancier ride.
But there are far more important reasons that will help you to determine when to sell your car.
Let's take a look at the top signs that it's time for you to get in touch with a cash buyer for an offer now.
1. The Cost of Maintenence Is Too High
While newer cars can have maintenance costs that run at as little as $100 per year, if you're driving an older car, it's easy for your maintenance costs to be exponentially higher than that.
Soon, you'll reach a point where the cost of maintaining your car—especially buying any replacement parts—actually exceeds its current value.
There's no point in continuing to pour money into a car whose check engine light seems to be perpetually lit. Instead, get some of your money back by selling it to a cash buyer in Philidelphia.
2. You're Past 150,000 Miles
If you're planning on selling a used car, you should likely start your research by studying the best time to sell your car in order to make the most profit.
But once you've hit the 150,000-mile mark, the truth is that your car's value plummets. Once you've made it to this milestone, you're not going to have much luck finding individual buyers or car companies that can safely resell your vehicle.
In this case, it's best to go with a junk car buyer—you'll likely end up making more money than you would have if you'd tried to sell it on your own.
3. While Some Parts Still Function
Remember, you don't always have to wait until your car is completely destroyed before you decide to sell it.
Especially if you're looking for a way to maximize your potential offer, we suggest that you try to sell it while at least some of its parts are still working well.
Some buyers may go to junkyards and other used car lots looking to buy specific car parts. Especially if you have an older model, these parts get harder and harder to find as time goes on.
This means you can easily get a competitive cash offer on cars that still drive with relative ease.
4. It Constantly Breaks Down
Of course, driving a car that constantly breaks down is unsafe.
But you should also admit it's time to sell your car that's constantly breaking down because of the frustration—and often, expense —it carries.
Don't risk being late for work, missing important family events, or just losing your valuable time because you have to, once again, sit on the side of the road and wait for help to arrive.
Instead, cut the cord and reach out to a buyer in Philidelphia who can give you cash that you can put towards getting a new car—one that actually works.
Plus, if your car frequently breaks down, it's a sure sign that crucial parts like brake pads aren't working properly. We know you don't want to think about what might happen to you and your passengers if one day, you weren't able to break in time.
It's just not worth the risk—and you know it.
5. It's Covered in Rust
You'll also know when to sell your car if it's completely covered in rust.
Not only does this look fairly unsightly, but rust can make it difficult to open and close car doors and windows. Once your car is covered in rust, even the slickest paint job in the world isn't going to make it look better.
A rusty car can damage your reputation, too.
Above all, rust can have a direct impact on the most crucial parts of your car.
It can destroy the undercarriage of your car, which means that fuel lines and brakes can stop working.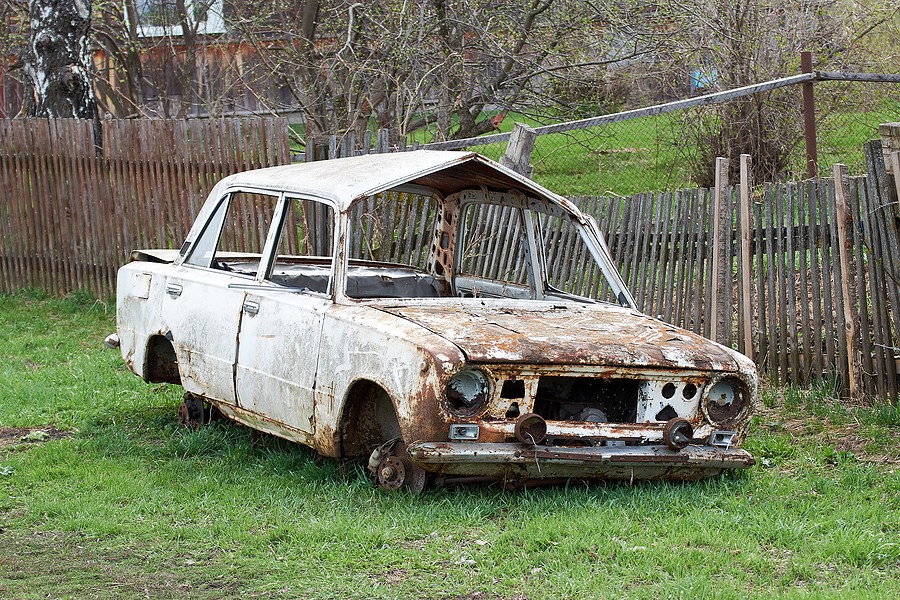 6. It Has a Low Safety Rating
Are you still asking yourself, "When should I sell my car?"
Perhaps the number-one reason to call up a cash buyer in Philadelphia is because your car's safety rating is completely outdated. The truth is that older cars are so behind the times in safety ratings that some of them don't even contain airbags.
Plus, consider the safety technology that today's cars have to offer.
They have Bluetooth features that allow you to call for help hands-free, and GPS location systems that let emergency services find you in the event of an accident.
Remember that older makes and models just aren't able to offer the same impact absorption as newer models. You could get seriously injured—or even killed—driving an old car around.
We suggest that you take a look online and evaluate your car's overall current safety rating. We're confident that this will be the very thing that convinces you it's certainly time to sell.
7. No One Wants to Buy It
Perhaps you've been trying to sell your old car or truck on your own for a while now.
You've spent money on listing it online or in the local paper, but you just haven't gotten the bites you were hoping for. It's time to accept the reality that no one is interested in it.
Stop wasting money and time on marketing that won't get you anywhere, and sell your junk car to a cash buyer instead.
What to Look for in a Junk Car Buyer
Now that you know when to sell your car, let's also quickly talk about what you need to look for in a cash buyer.
First of all, find a buyer that is willing to pick up your car at no extra charge. Especially if your car is no longer safe to drive, you shouldn't have to worry about driving it to a drop-off location.
Next, ask the company how they determine the offer they'll give you. Remember that every estimate should be free and that you should have no obligation to sell your car once you receive it.
The best junk car buyers will also be able to offer you an estimate online.
You also need to be certain that the buyer you're planning to work with is licensed, bonded, and insured. We suggest that you work with buyers that have years of experience under their belts, as this ensures the process will go quickly and smoothly.
Finally, be certain that the buyer you're planning on working with offers cash offers.
You Know When to Sell Your Car In Philidelphia. What's Next?
Thanks to this post, you're now an expert in understanding when to sell your car.
You even know what you should look for in a junk/old car buyer in and around the Philidelphia area. Our incredible team at CashCarsBuyer.com meets your high standards, works to ensure you get a fair, high offer, and has the junk car buying experience you can count on.
In order to determine the value of your car, you can simply click here to start filling out our fast and easy estimate form.
You'll tell us the car's make and model, the year of manufacture, and the current odometer mileage. We'll also take down your contact information and your Vehicle Identification Number.
Soon, we'll call you with an estimate we know you'll be happy with.
What are you waiting for?
Reach out to us now to begin the process of getting cash for your old car or truck.