In recent news, California decided to ban gasoline cars by 2035. In addition, another recent article was published mentioning Washington to ban gasoline cars by 2035!
Emissions from gasoline vehicles impact the air quality significantly. There have been lots of studies confirming that not only will these emissions impact human health, but also they will cause accelerate climate change which results in catastrophic natural disasters.
The Biden administration signed a new bill, the Inflation Reduction Act, to utilize billions of dollars to tackle climate change by encouraging people to use more electric vehicles than gasoline cars.
California was the leading state to take a braver step and decide to ban new gasoline car sales by 2035.
In a recent article, Washington decided to adopt the rule and move forward with the same ban by 2035. This article will walk you through more details about both states' bands and what it will mean for the future industry of automobiles in The United States.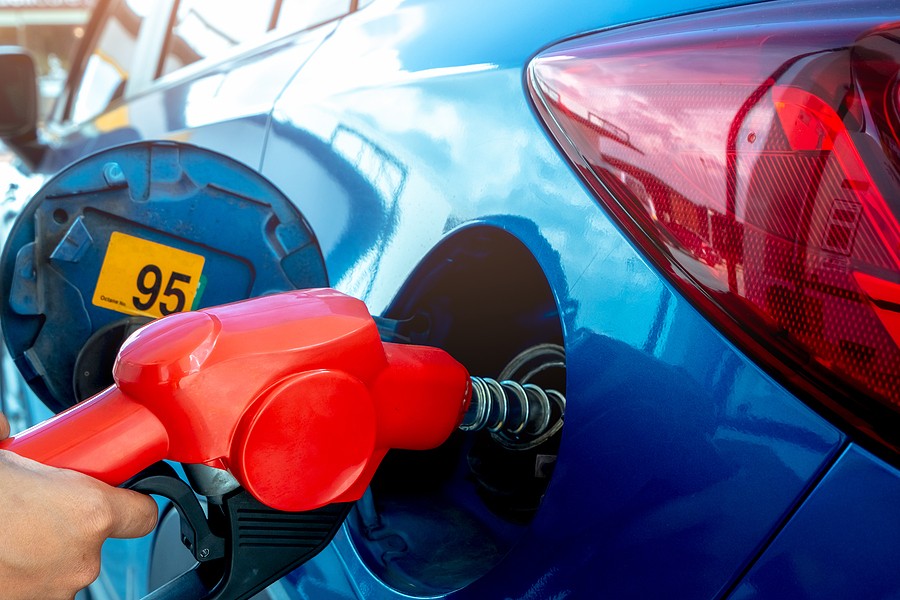 What is the California gasoline car ban?
Before we dive into the details about the nil article Washington to gasoline cars by 2035, we must go back to the California ban and get a general understanding of what was included in the ban and how it will impact the automobile industry.
On August 24th, 2022, California signed a new executive order to ban gasoline vehicles by 2035. This is a significant step toward protecting the environment and reducing emissions as much as possible. The biggest goal of California is to achieve 0 emissions by 2040.
More specifically, California requires auto manufacturers to only produce clean vehicles or vehicles that do not produce any harmful emissions by 2026. This deadline is not too far, and it's a couple of years from now, so these automotive manufacturers will need to act immediately.
California did not only focus on banning gasoline vehicles but also included some strategies and action items to limit the number of hybrid and plug-in vehicles. This way, residents will have limited options to choose from, pushing them to purchase more electric vehicles.
One of the most important things is that California did not ban driving any used gasoline vehicles. Unfortunately, some people are still confused about this information and think they cannot drive their current gasoline cars in a couple of years. However, that's not the case.
Washington to ban gasoline cars by 2035
Surprisingly, just after a few days of the California ban on gasoline vehicles, Washington decided to utilize the rule and move forward with banning these vehicles by 2035.
Gov. Jay Inslee tweeted Wednesday, "We're ready to adopt California's regs by the end of this year."
"Whenever they put out a new rule, we have a direction to follow that, "said Washington Department of Ecology Climate Policy Section Manager Joel Creswell. "States can either set their limits that match the federal rules, or they can match California's rules.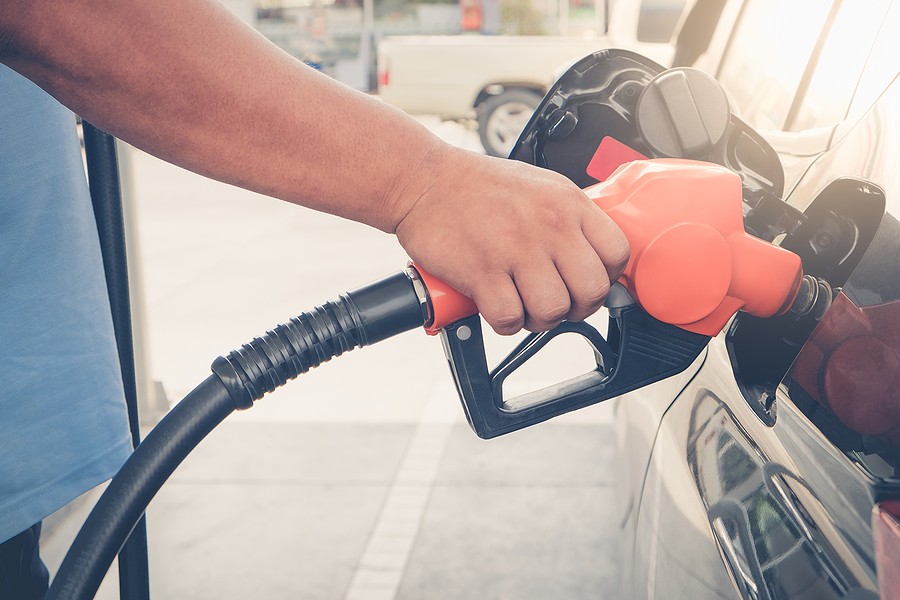 Why did Washington decide to adopt the California gasoline Car Ban?
We mentioned in a previous article that California has many reasons for going forward with this policy, considering the troubles related to climate that the cities are dealing with. More specifically, California is dealing with significant droughts and other problems related to the air quality that caused massive wildfires around the state.
Similarly, many issues are related to the air quality associated with our automobiles in Washington. For example, in a recent article, Washington showed that about 1/3 of the harmful emissions are produced in the state because of automobiles.
Therefore, to protect air quality and support the policies to tackle climate change, Washington state thought the California ban on gasoline vehicles was a great idea to implement in Washington.
How will this new ban of gasoline vehicles in Washington impact electric car prices?
Once Washington mentioned that they'd adopt the new rule, lots of experts raised some concerns about the impact of this rule on the current electric vehicle prices.
However, Washington officials provided details that residents will see a drop in the electric vehicle's prices considering the increased demand and the potential increase in supply.
"We see those costs continue to come way down in the future, especially as the number of models increases. We have more used cars available, and yeah, we think electric cars will become the more affordable options," said Creswell.
Will other states adopt the same California gasoline car ban policy?
Based on what we've seen from Washington, it's not surprising that other states have adopted the same policy. It will depend on how much impact the emissions are having in each state.
There is a very high potential that many states with urban environments will adopt this policy.
How will the new gasoline car ban impact the auto industry?
If more states decide to move forward and implement the California gasoline car ban, then the auto industry will be impacted significantly from different aspects, including:
1.    Increased demand for electric vehicles
By banning gasoline cars, we're expecting more people to purchase electric vehicles, which is why there will be a significant spike in demand for electric vehicles. This could have multiple consequences, including potential increases in electric vehicle prices, but it could also mean that there will be more production of electric cars.
2.    Reduced gasoline car prices
With more people attracted to electric vehicles, we'll see the potential for reduced gasoline vehicle prices considering what's coming over the next years. Things will depend on how many states will adopt the policy and whether we will see more states requiring driving electric vehicles.
3.    Changes in the current inflation
With all that's going on worldwide related to COVID-19 and the situation in Europe, relying on internal resources rather than waiting for the resources to come from other countries, we might expect an improvement in the current inflation in the economy. However, this is very premature currently, and until we see more information, it cannot be easy to tell.
4.    Increased use of electric vehicles inventory
Currently, if you shop for a used lifted car, your options will be very limited, considering the number of people driving electric cars. However, with more people purchasing new electric vehicles and enjoying the tax incentives, you will see larger inventories of electric cars, allowing people to purchase all types of electric cars that they could not afford previously.
5.    More experience with electric cars
Although electric vehicles have been on the road for a very long time, not every mechanic knows the ins and outs of these vehicles. In other words, it might be challenging to find a small independent shop expert in fixing your vehicle.
However, with more people writing these cars, there's a high chance of training more mechanics and having them learn about these cars to help you fix the vehicle at lower labor costs.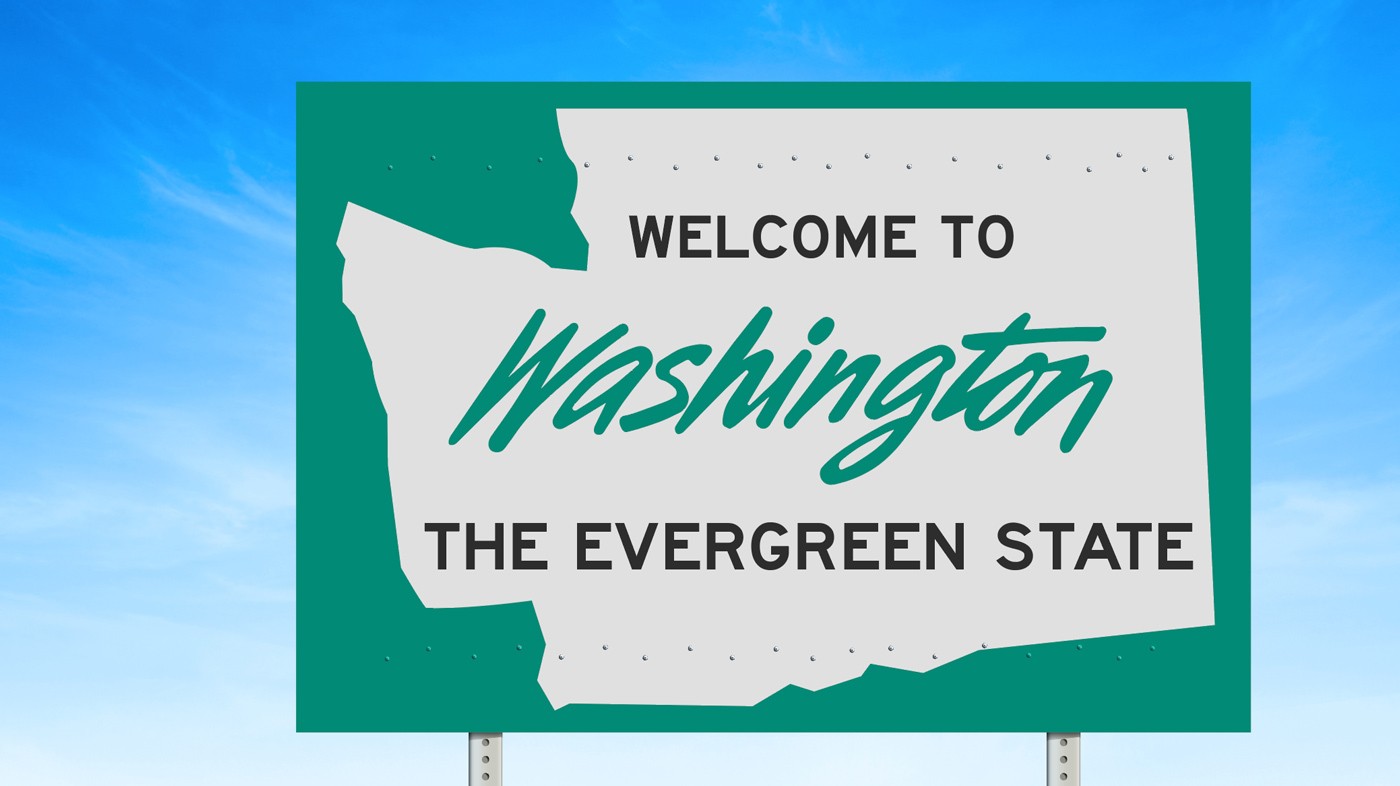 Will the new gasoline car ban result in reducing gas prices?
Maybe and maybe not. It all depends heavily on many other factors that are a little bit more complicated than looking at the problem from one corner. Many interacting components impact the current gas prices, including those related to oil production and the government's available funds to accelerate oil production.
If we see more and more people driving electric cars, it will mean that there will be less demand for gasoline, and that could probably result in reducing gas prices to a point where it's more affordable.
Considering the timeline for when these vehicles will be banned, the impact on gasoline prices will need to take a lot of time. However, people might start switching to electric vehicles just by listening to the news and before even reaching 2035.
Should I buy an electric or gasoline car?
It all depends. Before you move forward with purchasing a vehicle, you must understand that automotive experts recommend delaying any car purchase nowadays, considering the market.
With the current increases in gas prices and the increases in demand for new vehicles, the prices are also increasing, and it is challenging to find an affordable vehicle.
However, if you still want to purchase a car and don't have any other option, you must evaluate whether you should go with gasoline or an analytic vehicle.
Ideally, most people might start thinking they should move forward with buying electric cars. However, there is still some time from now till 2035 until the new electric vehicles are mandated.
Between now and 2035, it could be the next time for you to switch your vehicle one more time. In other words, you might still enjoy driving a gasoline vehicle for more than 20 years without any issues because California does not ban driving used gasoline on public roads.
Keep in mind that people are not still used to electric vehicles, and if you would like to get ready and practice those cars to learn more about their pros and cons, it's a great idea to do so, assuming that you're OK with the current prices and that disturbed automotive industry.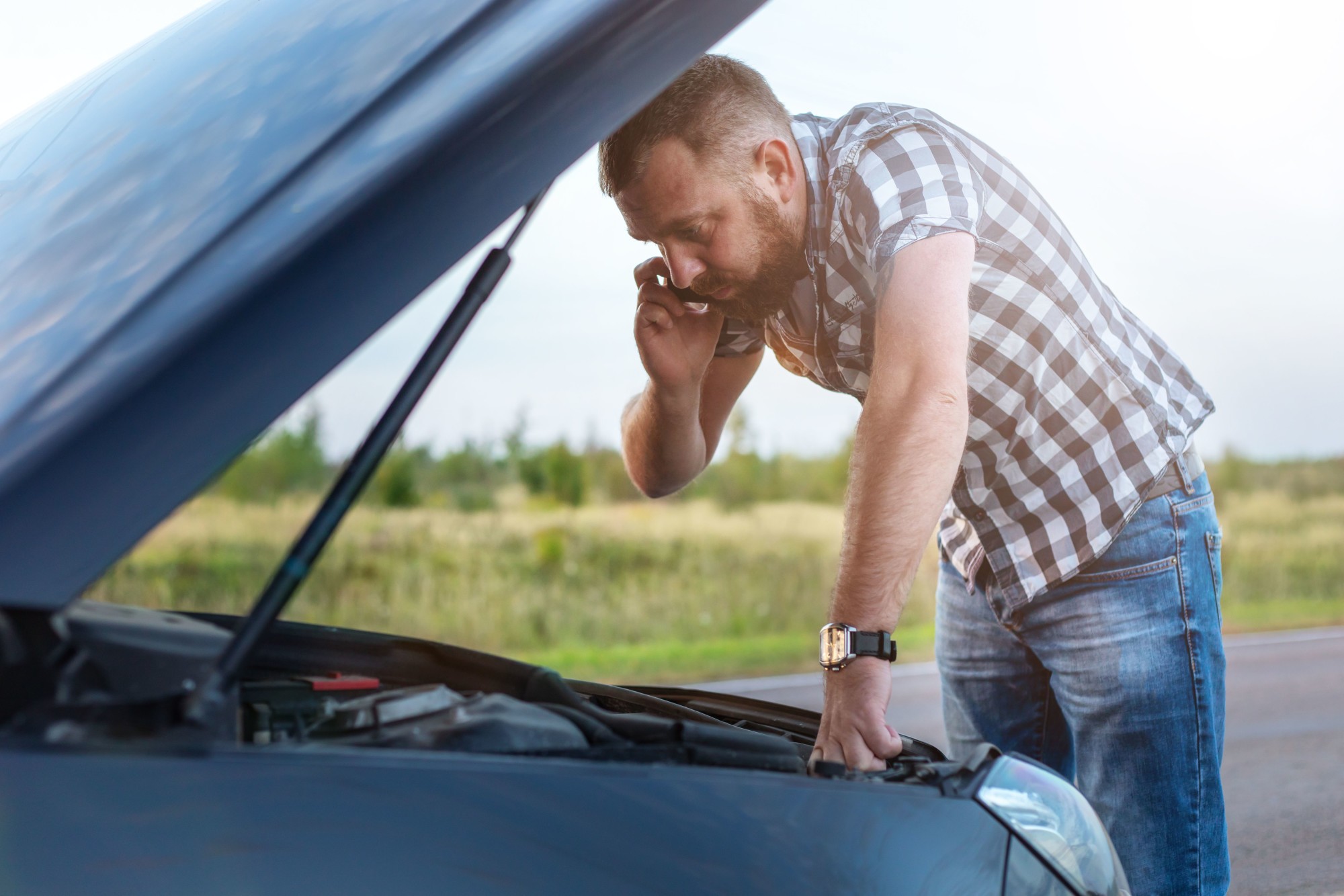 What do I do with my gasoline vehicle if it has problems?
If you're worried about the new article, "Washington to ban gasoline cars by 2035," you might be concerned about your current gasoline car. In addition to the challenges in the expensive car prices, there is also a shortage of car parts, and that's why people who used to wait a couple of weeks to get their vehicles fixed are now waiting more than months to wait for replacement parts.
Therefore, before deciding to fix your vehicle or sell it, you can understand each option's main pros and cons.
For example, if you don't want to waste your time and money dealing with car problems, you can always sell it and use its value to purchase a vehicle that doesn't have any problems. However, remember that these new vehicles or the other used vehicles will also be expensive, and that's why people tend to fix their cars rather than move to purchase a new one.
On the other hand, if you decide to fix your vehicle, you got to remember the timeline and be prepared for a long waiting time that could be expensive if it will impact your day-to-day commute.
This might not be a big problem for those living in areas with available public transportation where they can utilize buses or trains to commute until their vehicles are fixed. However, there is still some challenge to taking public transportation, especially with the current COVID-19 situation.
Long story short, it will all depend on your goals and needs to decide whether you should get rid of your gasoline vehicle or fix it.
Final thoughts
There are many governmental and state efforts to tackle climate change, including the recent Inflation Reduction Act, California banning of gasoline vehicles by 2035, and Washington to ban gasoline cars by 2035.
This article provided a detailed summary of how Washington decided to implement this rule and how it will impact the auto industry nationwide.
If you're ready to get rid of your gasoline vehicle and you would like to be prepared and purchase an electric car, it could be a perfect time to sell your vehicle, considering that there are still people who might drive it.
Are you interested in selling your car fast and for the most money? Why don't you reach out to Cash Cars Buyer!
Cash Cars Buyer is one of the top-rated car removal companies in the nation that guarantees to pay you the top dollars and provide you with free towing despite your living location around the United States.
Our process is very straightforward and doesn't take more than a couple of days to get your car removed safely and for the most money.
All it takes you is to:
Describe your car's type and condition
Receive our instant free quote
Accept the quote
Get your car removed and receive your cash payment on the spot!
To learn more about our process and our team, you can reach out to us by calling us at (866) 924-4608 or by visiting our home page click on the free instant online offer.