The 11 used cars with great fuel economy include:
2001 Honda Insight
2010 Toyota Prius
2010 Honda Civic Hybrid
2010 Ford Fusion Hybrid
2013 Volkswagen Jetta
2016 Chevrolet Spark
2012 Hyundai Veloster
2011 Smart Fortwo Coupe
2016 Lexus CT 200H
2017 Hyundai Ioniq Hybrid
2017 Kia Niro
One of the hottest topics worldwide is the increased prices of gasoline. As a result, people are now struggling to afford to fill their vehicles like before, and this challenge is more significant for those driving larger vehicles and SUVs.
The gasoline problem is not the only challenge facing the auto industry. There is also a significant shortage in the vehicle inventory, and that's why you will see most dealerships empty or at least do not have as many vehicles as before.
With the increased demand for more cars, the current prices of vehicles have increased significantly, making it extremely hard for people to find affordable vehicles. Moreover, even if they find it, they do not necessarily consider the gas prices that might be associated with these vehicles.
While most automotive experts recommend delaying any plans for purchasing new or used vehicles, there are still many people in need who do not have any other choice than to purchase a used or new vehicle.
The used car market is still great for finding a good car that serves your needs until the auto market settles again and prices cool down. However, as you're shopping for your used vehicle, you have to remember how much fuel this vehicle will consume and whether it's a great vehicle for fuel economy.
This article provides detailed information about the 11 used cars with great fuel economy. Consider these vehicles as you're shopping and read through them before making a final purchase decision.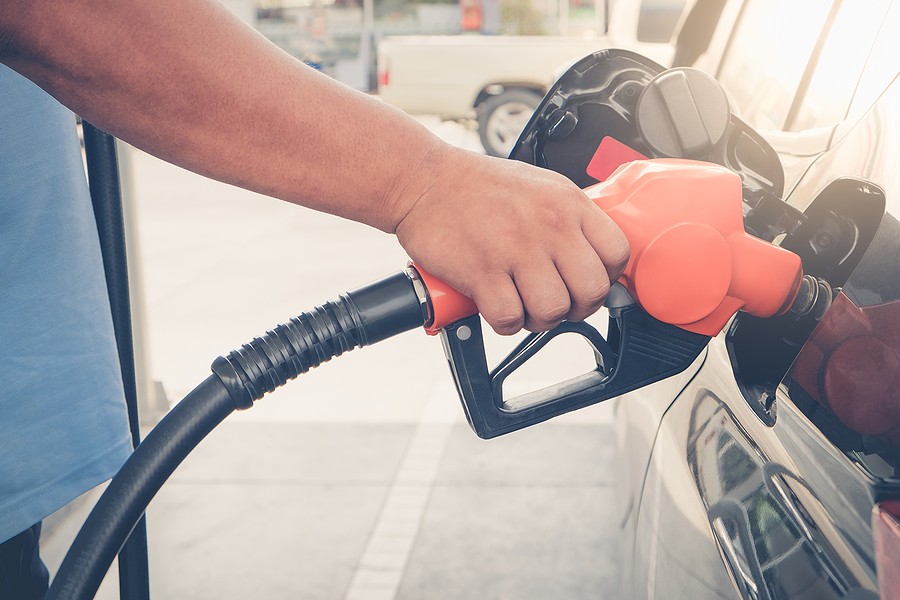 Why is it important to Buy a car with the best fuel economy?
Before we dive into the details about the 11 used cars with great fuel economy, one might wonder why he would focus on fuel economy when purchasing a new vehicle. There are tons of reasons why you should consider this, including:
The first and most important thing to remember is that gas prices will not settle anytime soon. So even if it sounds like it's dropping with some costs of less than $5 per gallon in most states, that's not guaranteed because we might see a change, and there's no accurate information about whether this price will go down or not.
The other thing is that even if you're not dealing with skyrocketing gas prices, you must try to save as much as possible when dealing with a vehicle or owning a car. That's why saving any amount of money on fuel can be a huge saving when you think about it long term.
11 used cars with great fuel economy
Automotive experts pay close attention to what's happening in the industry, and they understand how many people are looking to purchase affordable vehicles that do not break the budget and, at the same time, do not consume too much fuel.
They've done intensive research, and our team reviewed all available articles to bring you a short list of the 11 used cars with great fuel economy.
We highly encourage you to go through the entire list and familiarize yourself with the different characteristics of each vehicle to find the one that serves your needs and does not break your budget.
1.    2001 Honda Insight
Did you know that the 2001 Honda insights were the first vehicle that came to the market with a hybrid option?! People loved this car that provided them with about 49 miles per gallon on city roads and about 61 miles per gallon on the highway.
The vehicle was completely redesigned around 2009, attracting many people to purchase it with increased sales over the years. The good thing is that the 2001 Honda insight is not a very modern car which means it'll be very affordable if you look for it in the used car market.
According to recent statistics, you might follow the 2001 Honda insights for less than $10,000, which is a huge deal when purchasing cars doing the current condition in the auto industry.
2.    2010 Toyota Prius
The Toyota Prius is one of the best Used Cars with Great Fuel Economy. It is an incredible model that always reminds us of smart hybrid cars that do not consume a lot of fuel. According to experts, this vehicle was sold as the third one in the US, but it got very popular over the years.
If you're planning to purchase a 2010 Toyota Prius, expect somewhere between 48 miles per gallon on city roads and about 50 miles per gallon on the highway.
One of the best features of out to you at a previous in general is that it's known for the very high-reliability rating making it one of the greatest interests for many people looking to purchase a fuel-saving vehicle.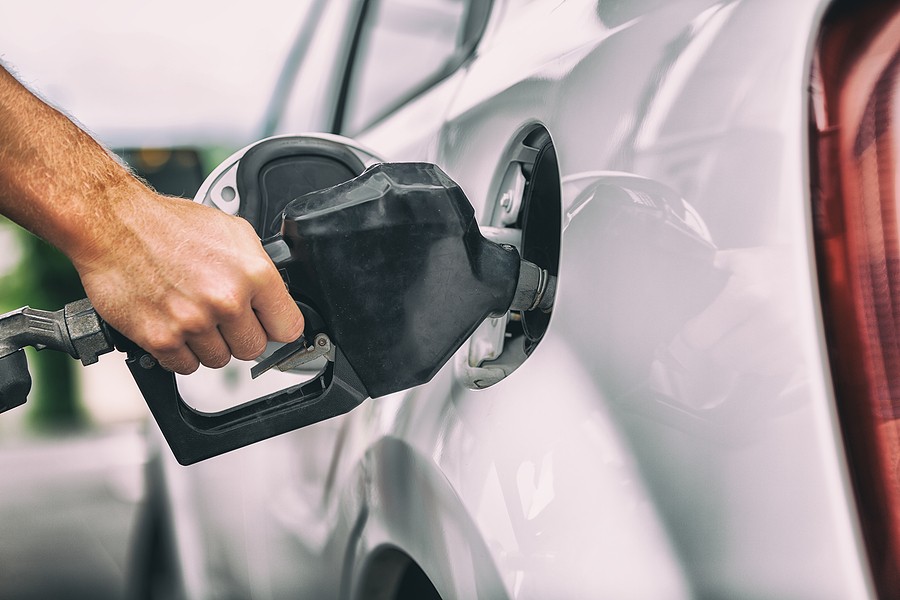 3.    2010 Honda Civic Hybrid
Honda Civic is another great example of a vehicle that saves you a lot of fuel. This is considered the 7th generation from the civic and is provided with a hybrid model introduced to the United States around 2002.
4.    2010 Ford Fusion Hybrid
Ford is one of the pre-known vehicles for providing a great example of a fuel-saving car. This first generation of mid-size sedan is incredible in fuel economy, as it provides you with about 41 miles per gallon on city roads and 36 miles per gallon on the highway.
This table is recommended for those planning to drive much more in intercity commuting.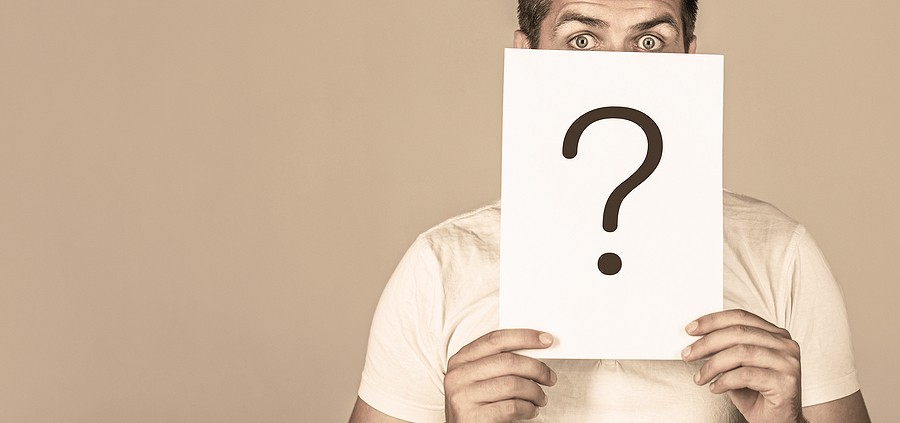 5.    2013 Volkswagen Jetta
According to automotive experts, the 2013 Volkswagen Jetta is a great example that provides an incredible fuel economy not only with the hybrid model but also with the regular model. It can achieve about 42 miles per gallon on the city roads and 44 miles per gallon on the highway.
The best thing about this vehicle is the incredible engine that produces tons of energy without consuming too much fuel that could break your budget.
6.    2016 Chevrolet Spark
If you're looking for a more modern car with some additional features to make you feel you're driving a luxury incredible car, you have to check out the 2016 Chevrolet spark.
This vehicle is recommended for those looking for a budget-friendly option while not breaking your budget and consuming too much fuel.
7.    2012 Hyundai Veloster
Many people still would like to purchase a stylish vehicle, and sometimes checking that use inventory might not have a lot of options. However, you might change your mind by checking the 2012 Hyundai Veloster! So, if you're looking for the best Used Cars with Great Fuel Economy, check out this vehicle!
This vehicle provides you with an incredible Fuel economy recommended for highway traveling while providing you with an incredible performance.
8.    2011 Smart Fortwo Coupe
Are you looking for a smaller stylish car? Have you checked out the 2011 smart Fortwo Coupe? It's a great cheap option that provides a very simple design and does not use a lot of fuel.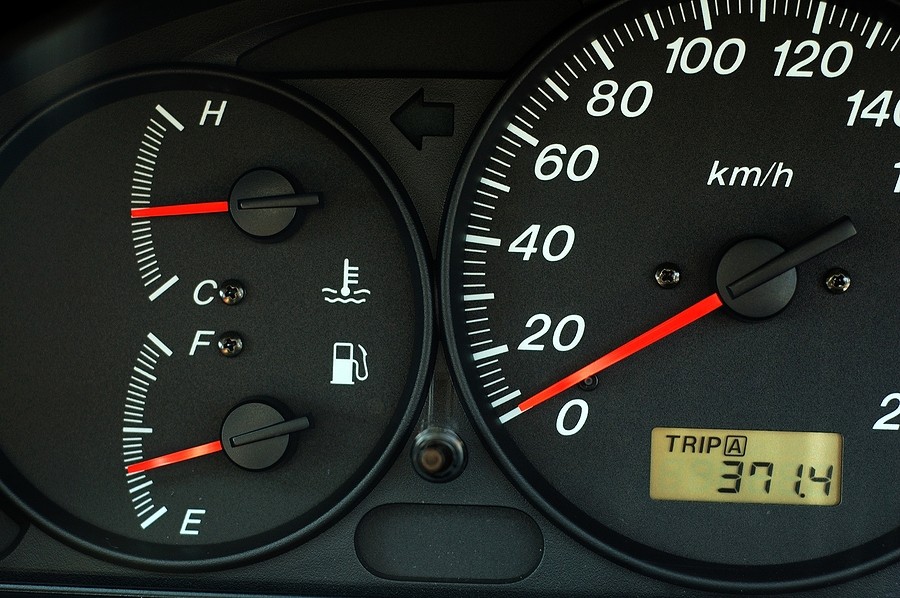 9.    2016 Lexus CT 200H
If you're interested in purchasing a used vehicle that provides a luxury look, you have to check this one out! It gives you an incredible look, but it might sound like it uses a lot of fuel. However, that's not the case!
Lexus catalyzes a great technology to help save on fuel while providing you with an incredible style to enjoy.
If you're interested in this vehicle, you can check it out and see the many examples in the used car market to get an idea about how much to expect.
10.  2017 Hyundai Ioniq Hybrid
The 2017 Hyundai hybrid was introduced to the market back in 2017 and provided a great example of a hybrid vehicle that is not very costly. According to experts, this vehicle had one of the lowest price tags with the greatest fuel economy for hybrid vehicles.
Experts rated this vehicle as 57, 59, and 58 miles per gallon.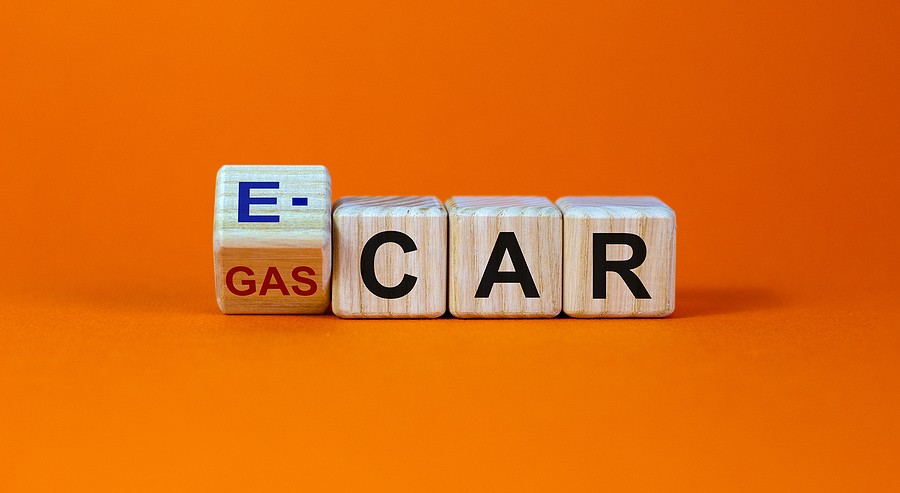 11.  2017 Kia Niro
Finally, the 2017 Kia Niro is another final example for those who are interested in saving on fuel. The great thing about this car is that it's a larger vehicle that does not consume too much fuel, which is not an example you can find everywhere.
Most SUVs and larger cars consume tons of fuel, making it challenging for people with families to find good vehicles that do not consume a lot of fuel.
Therefore, if you're disappointed about the current gas prices preventing you from driving your favorite S UV, you have to check out the 2017 Kia Niro.
Things to consider before purchasing a used car with great fuel economy
Although we mentioned that these vehicles provided the best fuel economy, remember that you were dealing with a used car market which means there is a huge risk that you should keep in mind.
In other words, not every vehicle will be posted with the same quality; some of them might have major problems that you should be aware of.
For example, if there's a significant problem with the engine or the main battery of this vehicle, it will not provide you with the greatest fuel economy you're looking for.
There are two ways where you can avoid purchasing a used car with problems, including:
1.    Hire a professional
The most convenient and guaranteed way is to hire a professional with enough knowledge to detect any potential hidden problem in this used vehicle. Then, the mechanical expert or the professional will immediately know what's going on wrong by only trying the vehicle for a few minutes.
Depending on your experience, you might not notice any of these problems and think the vehicle is great. However, after you purchase it and drive it for a couple of miles, you'll be surprised by the number of problems this vehicle has.
Hiring a mechanic has its own cost, so you evaluate the situation carefully and see if it's worth bringing this mechanic if the vehicle is not very expensive.
2.    Test the vehicle yourself
Although we mentioned that you should go with a professional to test your used vehicle, sometimes you might not be able to afford it, or the vehicle itself might not be extremely valuable.
In that case, you want to listen for any potential weird behaviors from the vehicle that could inform you about internal issues.
For example, if you realize that the vehicle has weird sounds or makes strange noises, this could clearly indicate an internal problem, and no matter how good the deal is, you'd better walk away.
There are many other resources where you can learn about the potential symptoms that could indicate internal problems, which you should familiarize yourself with before testing the vehicle.
Final thoughts
Gas prices are becoming one of the greatest challenging facing every driver worldwide. Experts provided many recommendations on how to save on fuel as much as possible. However, many people are still struggling with finding the best way, and one of the greatest things you can check out is switching to a more fuel-friendly vehicle that does not consume a lot of fuel.
This article provided a detailed summary of the 11 used cars with great fuel economy. We highlighted the main features of each of them, along with some recommendations about the expected mileage you would expect from driving this vehicle.
If you own a car that consumes tons of fuel, it could be a great time now to switch to a more fuel-friendly or probably another electric car.
Are you looking forward to someone buying your car and struggling to convince them to purchase your vehicle because of the fuel consumption issues? Then, why don't you check out Cash Cars Buyer?
Cash Cars Buyer is one of the top-rated car removal companies in the nation that guarantees to pay you the top dollars and provide you with free towing despite your living location around the United States.
Our process is very straightforward and doesn't take more than a couple of days to get your car removed safely and for the most money.
All it takes you is to:
Describe your car's type and condition
Receive our instant free quote
Accept the quote
Get your car removed and receive your cash payment on the spot!
To learn more about our process and our team, you can reach out to us by calling us at (866) 924-4608 or by visiting our home page click on the free instant online offer.