If you would like to maximize your junk car offer, these are ten tips for preparing your junk car for sale:
Determine your vehicle's value
Understand the proper buyers
Collect the paperwork
Get the vehicle ready
Consider minor repairs
Search the available buyers carefully
Get multiple quotes
Choose your payment option
Check to tow service fees
Consider other options
Preparing your junk car is one of the most critical steps to focus on before selling the car to reduce hassle. Selling a junk car should not be complicated as long as you have the right preparation and follow the procedure of automotive experts.
Preparing your vehicle doesn't only mean cleaning it. You must focus on many things, including understanding its value, preparing the paperwork, and removing personal belongings.
To fully understand what you must do to prepare your car for sale, this article provides ten tips for preparing your junk car for sale. We highly encourage you to go through the entire list of tips to achieve the best possible to get the most benefit from your vehicle.
10 tips for preparing your junk car for sale
When preparing your junk car for sale, cleaning the vehicle is the first thing that comes to mind. However, that's not the only thing you should focus on because depending on w, ho buys your vehicle, you might not need to worry about cleaning the vehicle because there are many more important things.
The following list provides ten tips for preparing your junk car for sale. These tips should help you eliminate any hassle in the car selling process and help you achieve the best offer your vehicle deserves while saving time and money.
1.   Determine your vehicle's value
To prepare your junk car for sale, you need to understand the vehicle's value. You don't want to continue selling without knowing whether you're getting a good deal.
That's why you must explore what to expect from this car before even reaching out to any buyers. Once you understand your basic vehicle value, you can determine which option to choose and the effort you must put into preparing your vehicle for sale.
2.   Understand the proper buyers
After getting an idea about how much your vehicle is worth, the next tip for preparing a junk car for sale is to determine which buyers are more suitable for buying your vehicle. For example, suppose your vehicle starts and is in relatively good condition. In that case, you'll have better options and more choices to sell this vehicle than someone else trying to sell a complete junk vehicle without any working component.
When choosing between different buyers, you must consider all factors simultaneously and not only focus on money. In other words, while you might get a decent offer from posting your vehicle on classified websites, the process can be overwhelming; choosing a junk car removal company instead might be more convenient, even if the offer is slightly lower.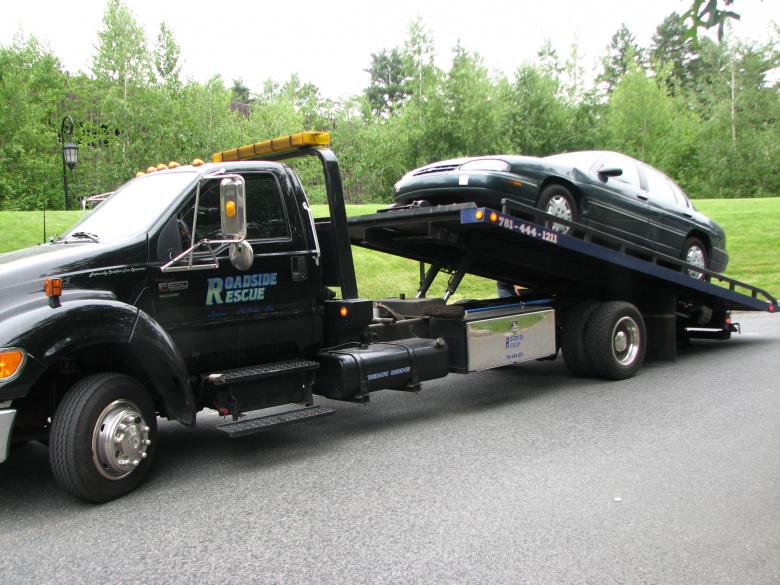 3.   Collect the paperwork
Once you understand where you're going to sell your vehicle and how much it's worth, the next step is to assemble the paperwork. When preparing any vehicle for sale, whether junk or any other vehicle, you must have the proper paperwork to sell this car.
As you're looking for the paperwork, you might be surprised that you don't have the vehicle title, which is very common for those trying to sell a junk vehicle. In that case, you want to consider which options will accept your vehicle because it doesn't have a title.
It's important to note that if you're planning to sell your car without a title, you won't get the best offer for this vehicle. In other words, even if you find a potential buyer who guarantees to buy your vehicle without a title, their offers will be much lower than expected.
That's why most automotive experts recommend obtaining a title replacement for your vehicle before moving forward with the car-selling process. This should be considered one of the most critical tips for preparing your junk car for sale unless you're not too worried about the profits and all you're looking for is getting rid of this vehicle fast.
4.   Get the vehicle ready
Once you get through the first three steps, the next is to determine what level of effort you need to put into getting your vehicle ready. Typically, you must remove any trash or food leftovers from the vehicle so you can improve the first impression of the vehicle.
The buyers might get discouraged if they see your vehicle is very dirty, which could provide wrong insights about what's under the hood. In other words, people might think you've never been changing the oil or haven't taken care of this vehicle.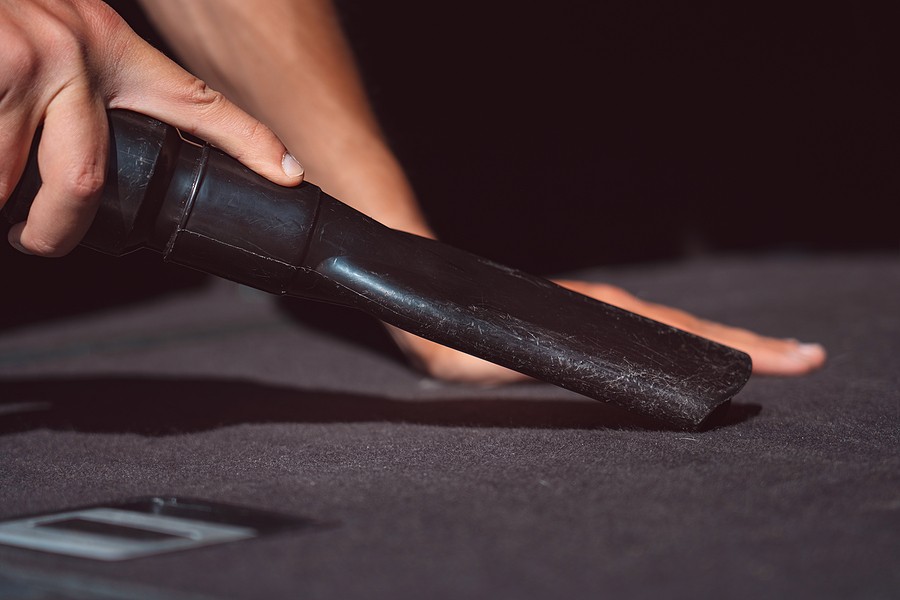 5.   Consider minor repairs
Depending on who you are selling your junk car for, sometimes you might need to invest in minor repairs. For example, some junk car removal services might not provide top dollar if your vehicle doesn't start; if you have the chance and money to get your vehicle to start by replacing the battery, you can boost your chances of receiving a higher offer.
However, you must be very careful about how much effort and money you're putting towards this vehicle and do the math properly. If you feel that repair costs are getting significant, it's not recommended that you do these repairs, and you might need to sell the vehicle as is.
6.   Search the available buyers carefully
Once you start searching for potential buyers, you must do the research carefully. You don't want to go blindly with the first junk car buyer in front of you because many of them might not be legitimate.
Typically, experts recommend searching for their online and offline presence. For example, these companies or buyers might at least have an online website or a social media account if a company buys junk vehicles.
Look at their website and see their customer feedback to confirm that this is your choice. Sometimes even if they provide you with the best offer, if they don't provide good customer service, the process can be overwhelming and daunting.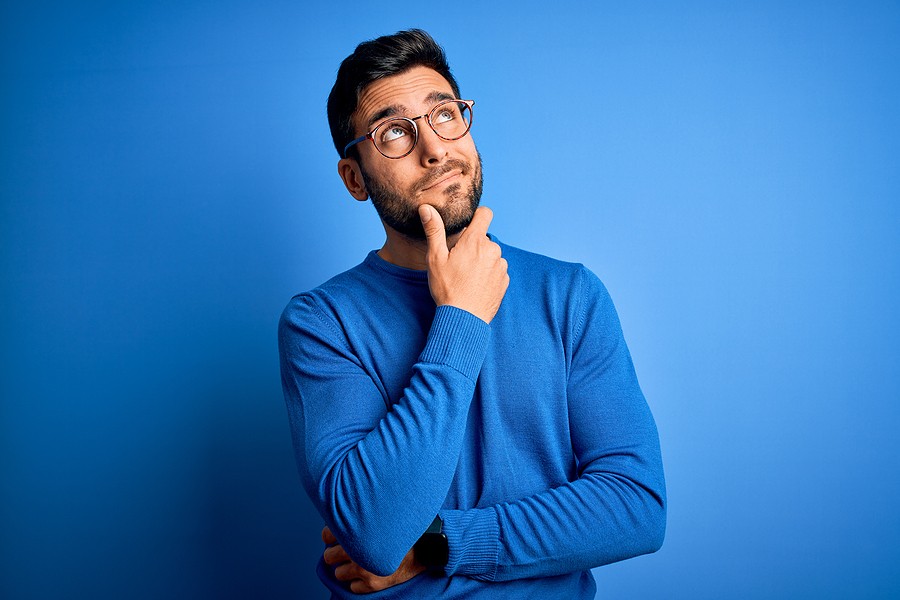 7.   Get multiple quotes
Once you screen the different buyers and have a short list of potential buyers you are interested in, the next step is to get at least three quotes. Automotive experts indicated that if you receive multiple quotes from different junk car-buying companies, you'll have a good idea about the real value of your car.
It's important that when reviewing these quotes, you do the math properly. For example, all of these companies might provide you with towing services, while others might not. In that case, you must subtract any fees you pay for towing service when calculating the final offer.
8.   Choose your payment option
When discussing the car-selling process with potential buyers, you must discuss the payment method before meeting with the buyer. You don't want to waste your time and their time without having an agreement at this point.
Most automotive experts recommend getting paid in cash whenever you sell a junk vehicle because it's considered the safest car-selling method. However, not every company might provide you with this luxury; in that case, you might want to go with other common payment methods like checks or money orders. However, it's highly encouraged that you never accept third-party payment methods that you've never heard about or are not very common.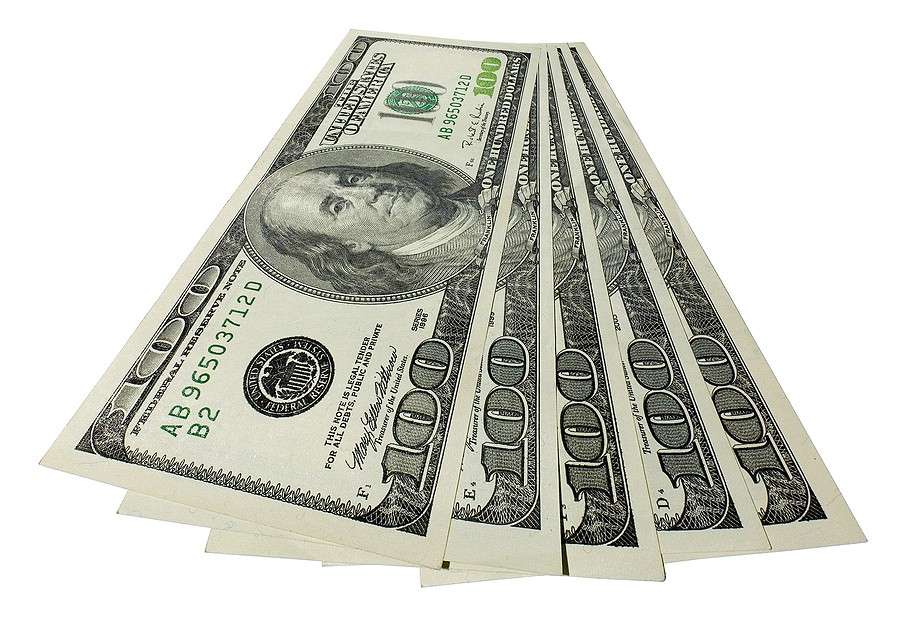 9.   Check towing service fees
As we indicated before, as you're screening the offers, you must review the towing service. Sometimes these fees can be significant, especially if the junk car-buying company is far from your address.
Another thing to remember is that many junk car removal companies might be working with third-party towing services, and these towing services might implement different types of scams on inexperienced customers. Therefore, you must never pay the towing service fees unless you confirm with the junk car buying company.
10. Consider other options
Finally, even if you were trying to sell a junk vehicle, it doesn't mean you have any other choices. For example, some experts recommend exploring donating your vehicle, trading it in with the dealership, posting it on classified websites, etcetera.
You must evaluate each option carefully and determine which makes the most sense for you and doesn't cause any hassle. As we mentioned earlier, you shouldn't be focusing on profit only because many other factors could make the process very stressful.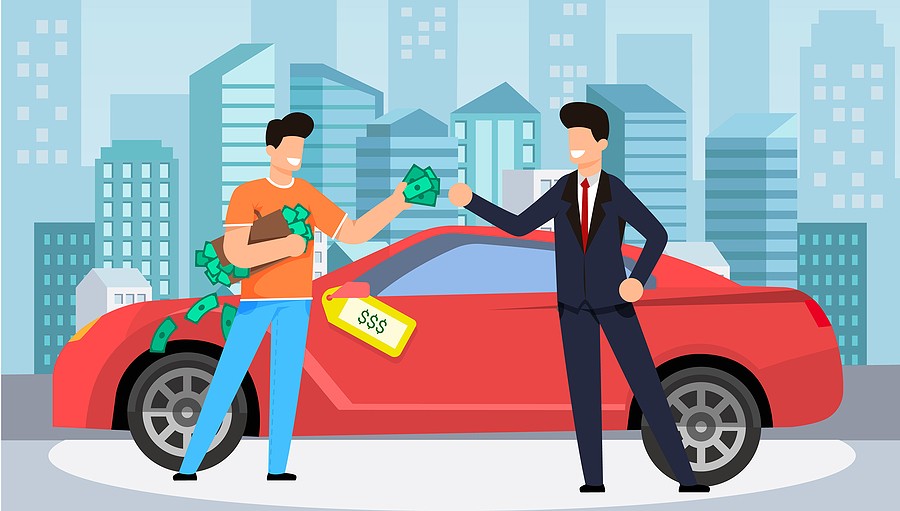 Final thoughts
This article provides ten tips for preparing your junk car for sale. These tips should make the process as easy as possible and help you select the right option for selling your vehicle without any hassle.
Are you ready to sell your junk car? Do you want to get an immediate offer? Then, call cash cards at 773-791-4363!